Wotton-under-Edge Blacksmith
Paul Sheppard is the founder of Bibstone Blacksmiths and his workshop is in Cromhall, Wotton-under-Edge. Paul's love of the forge and anvil was originally sparked because of his love for horses. At the start of his career, Paul wanted to become a farrier as he wanted to care for horses but as he worked with the metal shoes his passion developed and he found himself falling in love with the ancient craft of the blacksmith. At this point Paul decided to start studying to become a blacksmith which he did at the internationally acclaimed Hereford Blacksmithing College.
After completing his National Diploma in Blacksmithing and Metalwork, Paul's intuition in the craft and his exceptionally high standards of quality and precision led him to become an approved journeyman of the Worshipful Company of Blacksmiths. He now works across Bristol, Bath and Gloucester, covering the area of Wotton-under-Edge.
Paul has also become a member of the British Artists Blacksmith Association. He chose to do this for many reason, not least the fact that he receives regular publications which showcase the very latest designs and methods used by blacksmiths, as well as some of the pieces created in the past. Both of these eras of blacksmithing help to develop and teach blacksmiths as they learn this age-old craft.
He uses this inspiration when he approaches projects from his Wotton-under-Edge customers.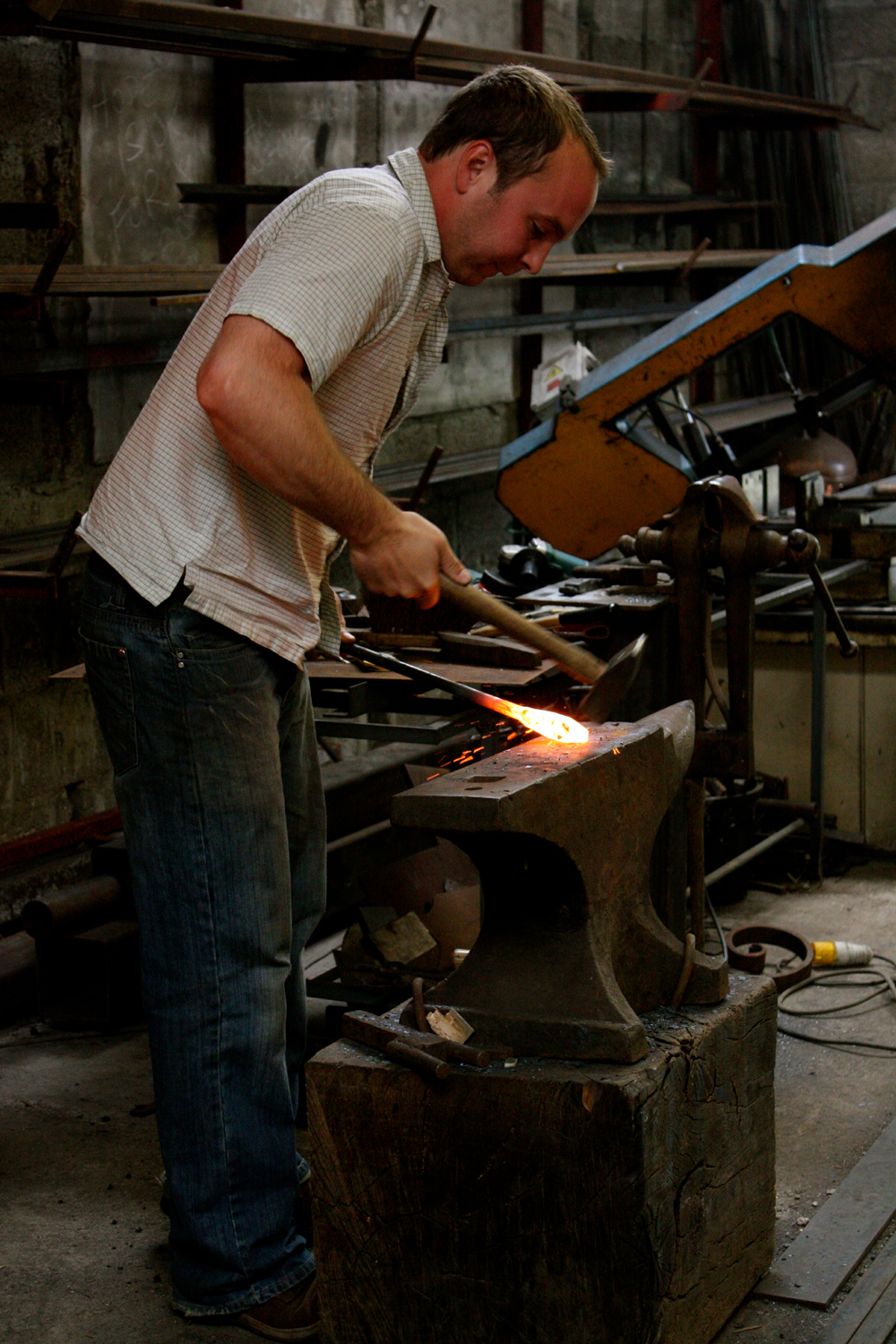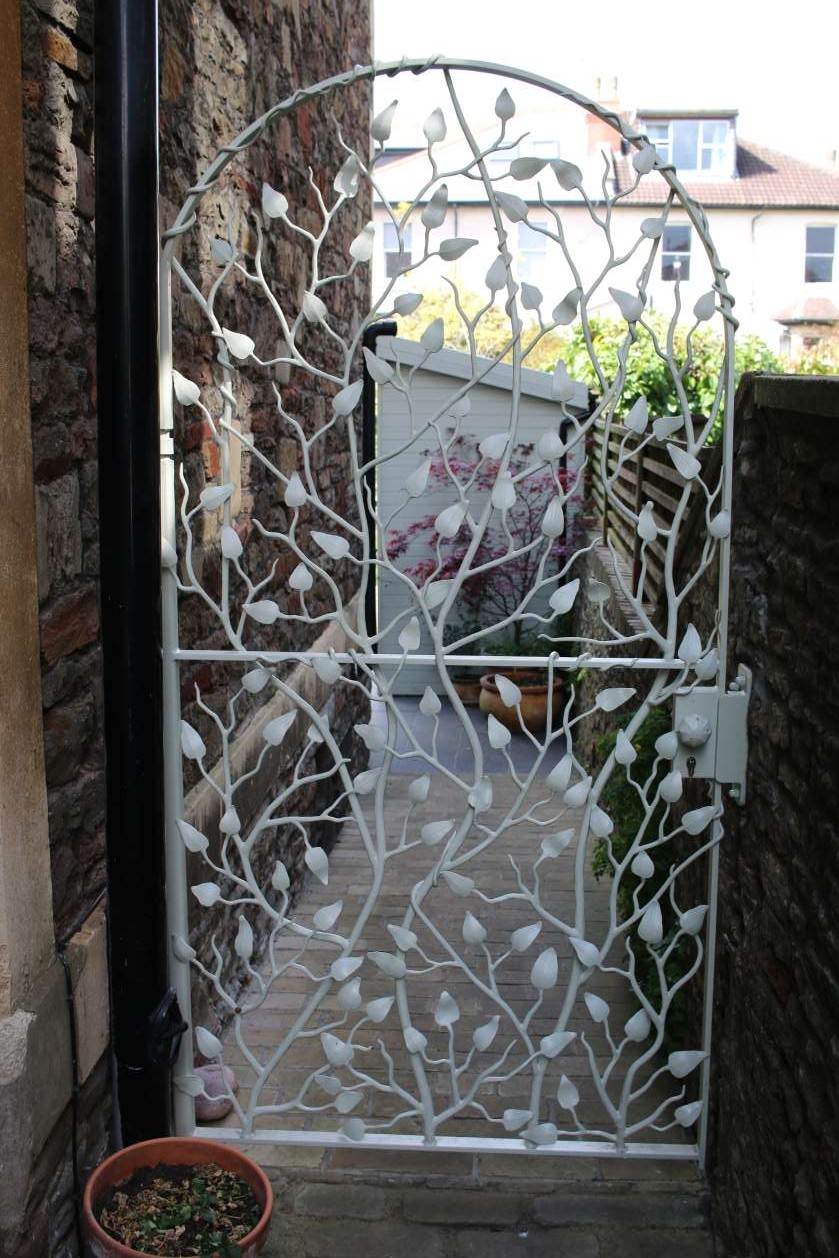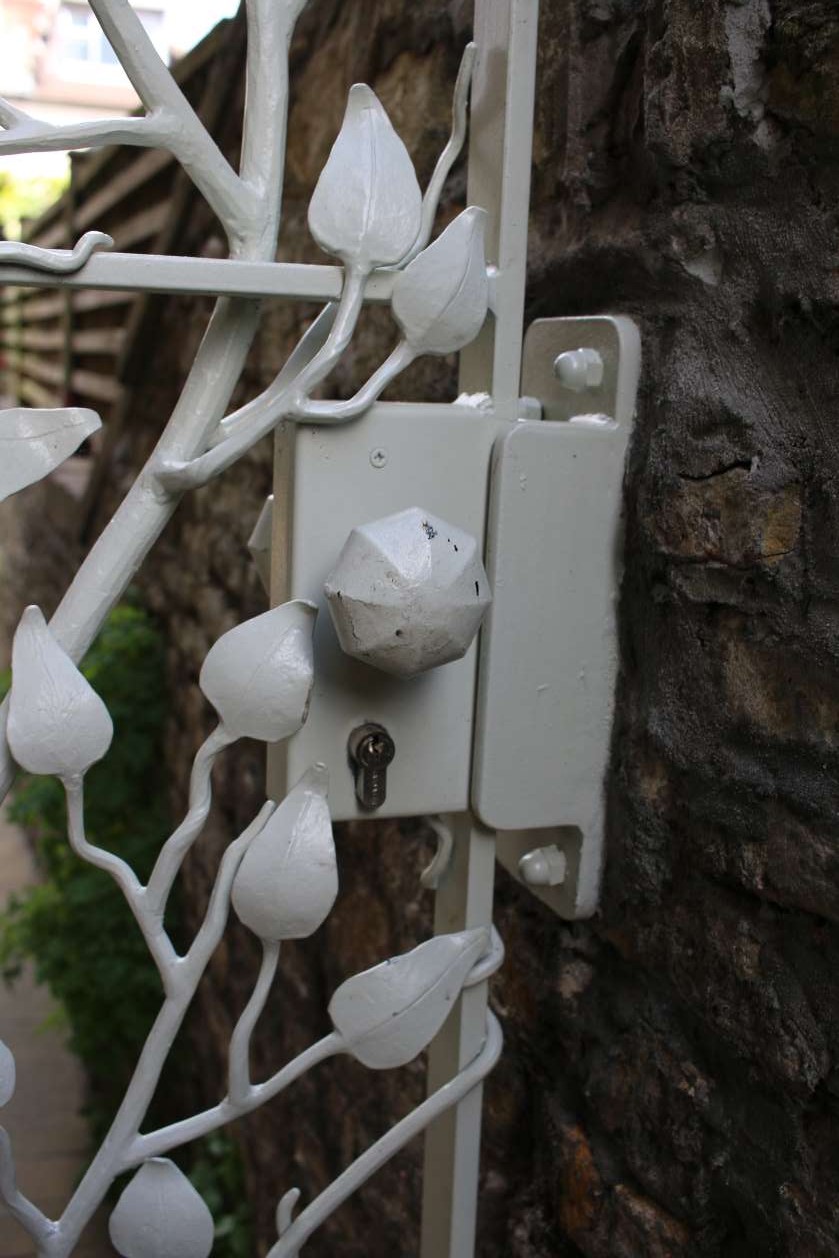 I have created a diverse range of items over the years. From candlesticks to ornate gates and fire tool sets to large elegant balconies. I enjoy the challenge of meeting my customer's requirements. No two jobs are ever the same!
Please contact me, I am happy to help with any queries you have either by phone or by email below
Mobile: 07852 134 773