The art of the blacksmith comes from a historic tradition, and so it's no surprise that many of the clients who commission a Lasborough blacksmith to create items to reside in historic buildings. A good blacksmith will be well versed in traditional techniques, and so should be able to create bespoke items which call upon the methods of the time they are consistent with.Some of the types of customers who may wish to call upon the traditional methods used by a blacksmith include the following:
churches
stately homes
owners of listed buildings
public buildings
owners of historic homes
and more.
Some of the types of commissions we at Bibstone Blacksmiths have created recently for historic buildings include the following:
church font covers
church baptismal pool covers
candelabras
benches
feature railings and handrails
fire guards
fire companion sets
and more.
To find out more about how we can employ traditional techniques to recreate the kind of work found in a certain period of history, please do not hesitate to get in touch. Our team of experienced and dedicated Lasborough blacksmiths will be only too happy to discuss your requirements with you.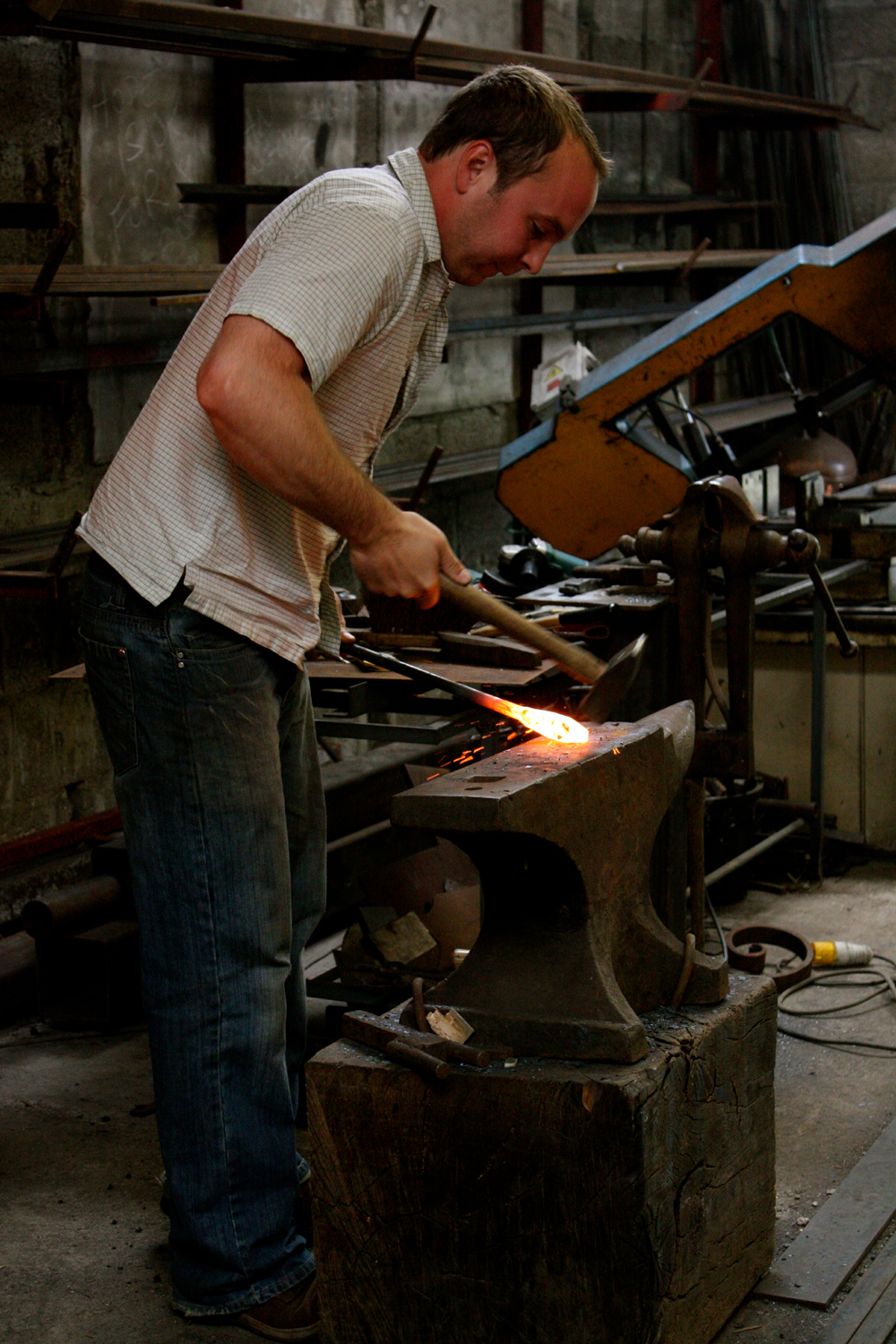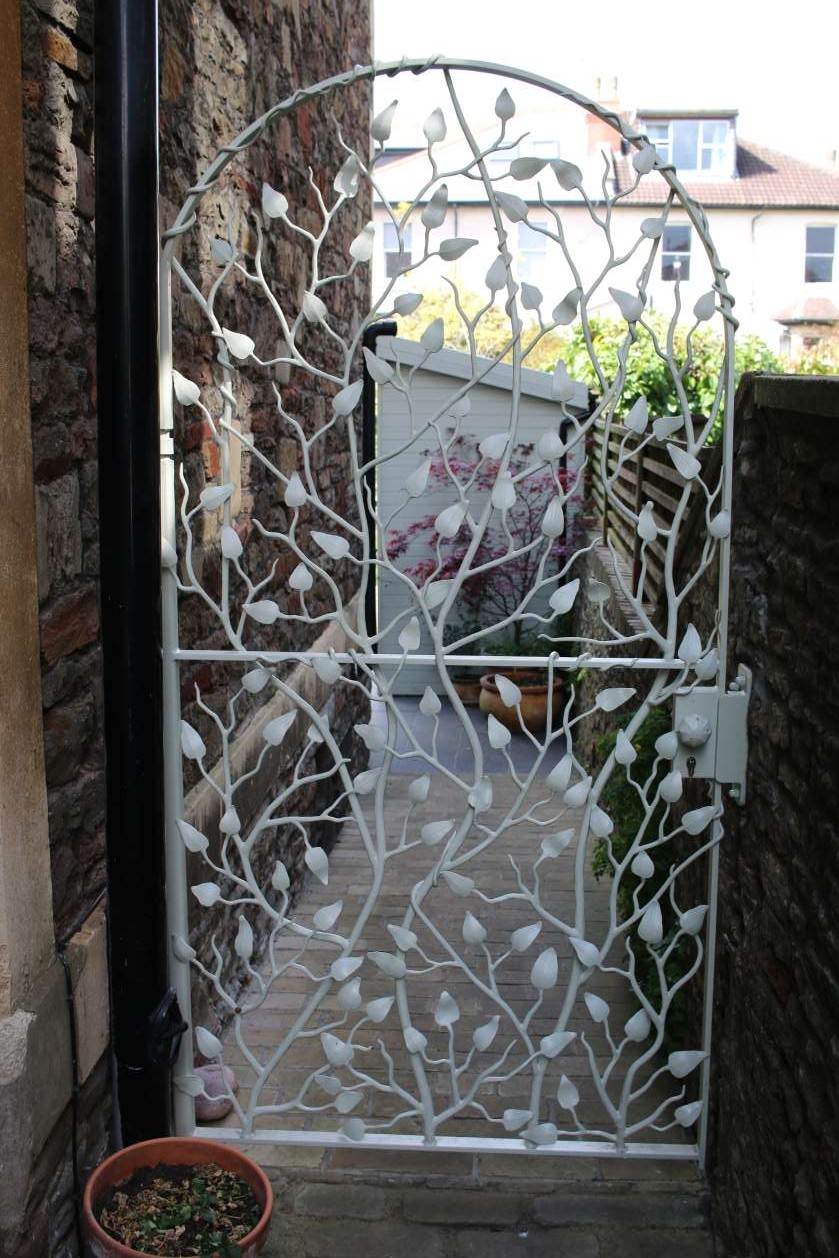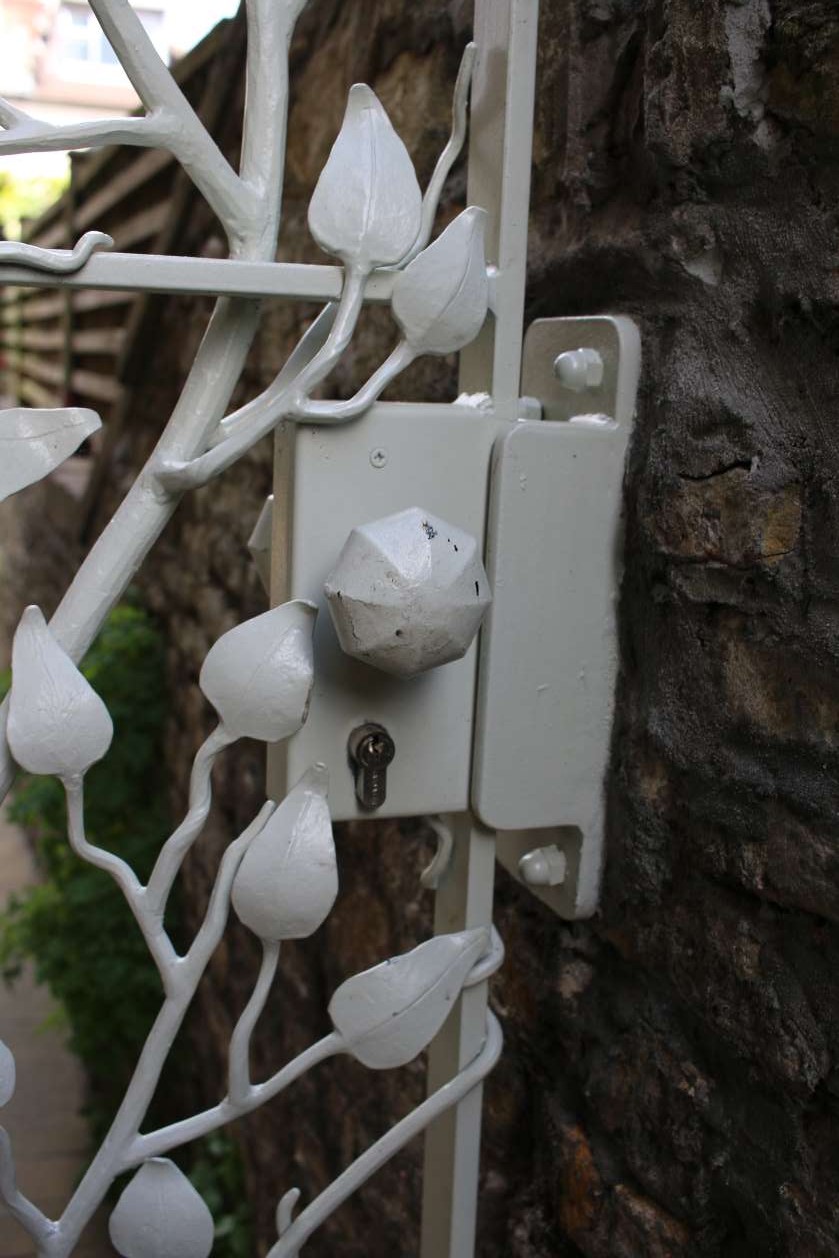 I have created a diverse range of items over the years. From candlesticks to ornate gates and fire tool sets to large elegant balconies. I enjoy the challenge of meeting my customer's requirements. No two jobs are ever the same!
Please contact me, I am happy to help with any queries you have either by phone or by email below
Mobile: 07852 134 773