The industrial revolution sounded the death knell for many cottage industries and craftsmen, as mass production on a large scale became the norm. Some industries have never recovered, but blacksmithing is one tradition which managed to keep going, and has even experienced a renaissance in recent years.Now, if you're looking for an item of metalwork, you'll normally have the choice between buying a mass-produced item from a retailer, or using the services of an Arlington blacksmith instead.
Why choose a local Arlington blacksmith?
There are many reasons to choose to buy from a local Arlington blacksmith, including the following:
the item you buy will be unique and crafted with a true artist's eye
you'll be supporting the local economy by buying from a local craftsman
you'll also be supporting this historic tradition
buying from small local craftspeople is more sustainable and environmentally-friendly than purchasing from a retailer whose products may have been imported from overseas
You'll find a number of skilled and experienced blacksmiths in and around the Arlington area, who can create a wide range of different kinds of pieces ranging from practical items like handrails and gates, through to the decorative objects, such as candlesticks and sculptures. Please do not hesitate to get in touch with us here at Bibstone Blacksmiths to find out more.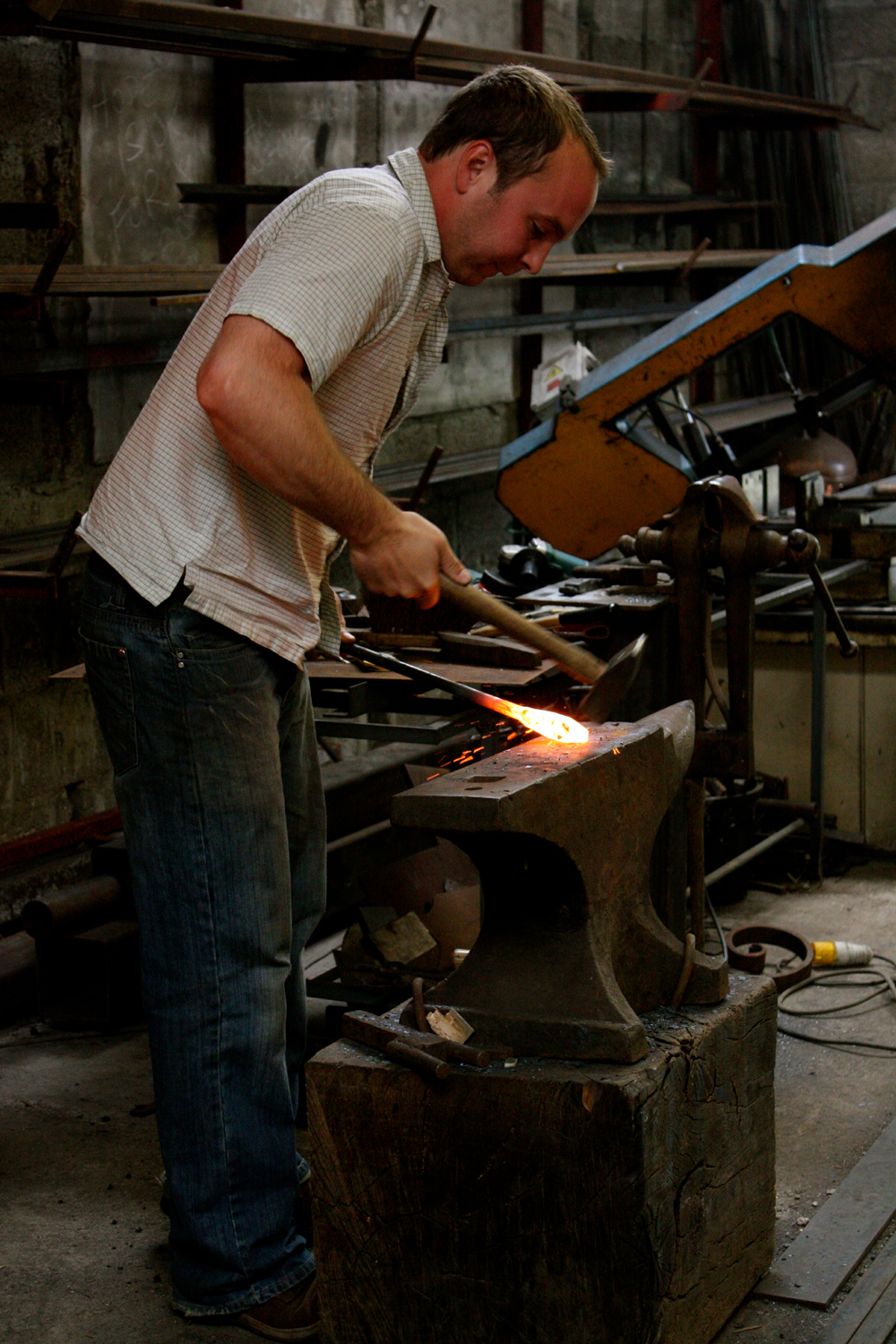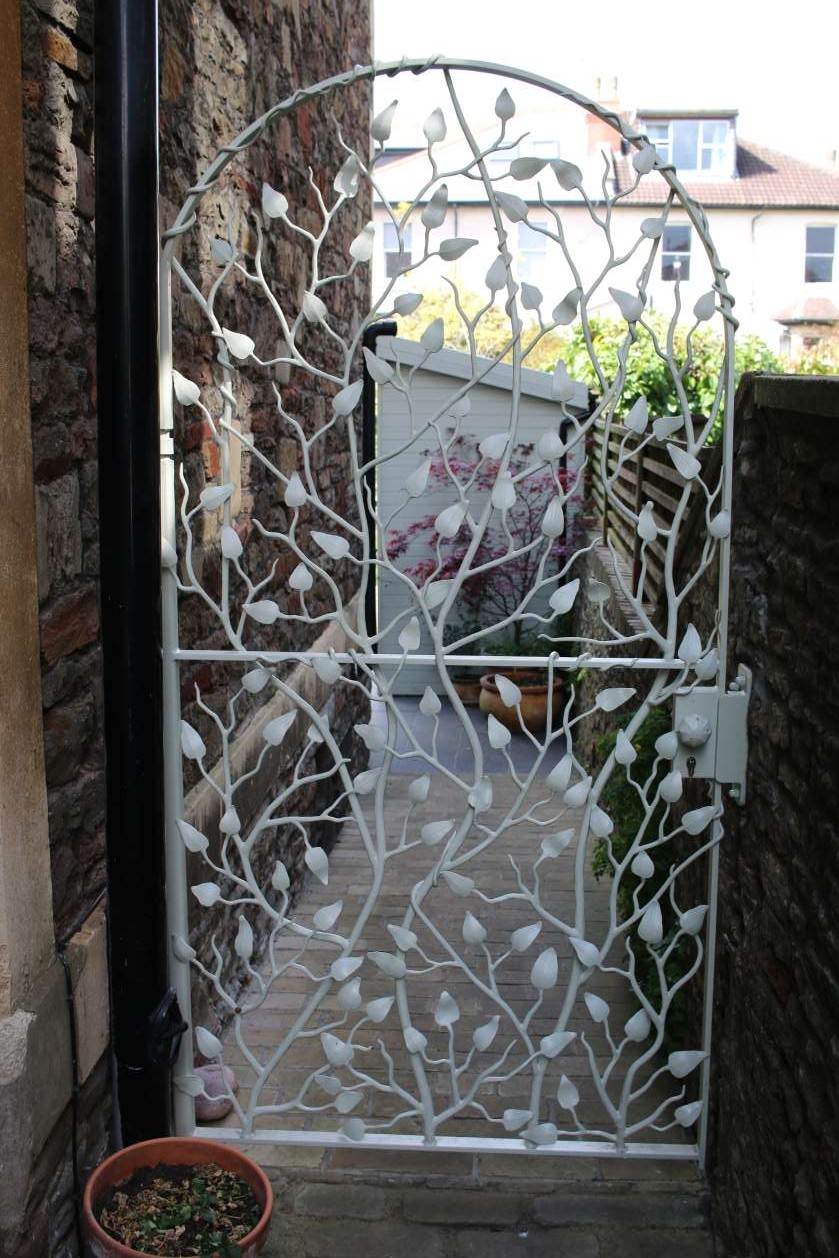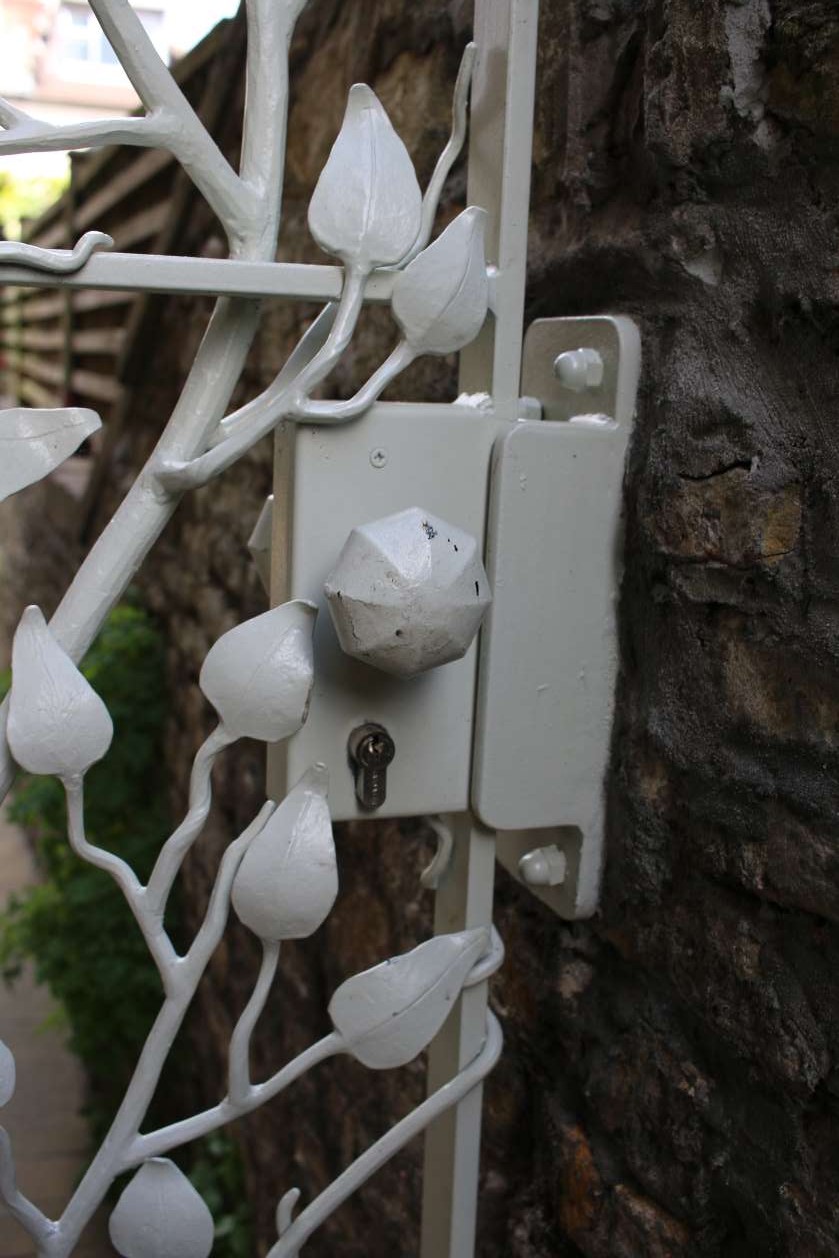 I have created a diverse range of items over the years. From candlesticks to ornate gates and fire tool sets to large elegant balconies. I enjoy the challenge of meeting my customer's requirements. No two jobs are ever the same!
Please contact me, I am happy to help with any queries you have either by phone or by email below
Mobile: 07852 134 773