A good Blacksmith in Stratton will be able to create a wide range of items for the exterior of your property, whether this is a small decorative object or a larger, more architectural piece.
A high-quality, bespoke piece of metal artwork can make a beautiful difference to your property, adding visual interest and functional enhancement.
Exterior features a Stratton blacksmith can create
Some of the items a Stratton blacksmith could create for your exterior include the following:
gates and railings
balconies and handrails
weather vanes
tables and chairs
rose arches
hanging basket brackets
pond covers
and more bespoke features.
In fact, almost anything you can imagine, a good Stratton blacksmith can create, using a mix of traditional and modern methods.
Enjoy bespoke exterior metalwork
Any of these items can be made to unique and bespoke specifications, meaning you can enjoy the knowledge that your garden metalwork is entirely original and a true piece of craftsmanship.
Discover more
To find out more about how Bibstone Blacksmiths in Stratton can help you to create beautiful, distinctive and unique exterior features, please do not hesitate to get in touch. One of our skilled and experienced craftsmen will be happy to discuss your ideas and vision with you.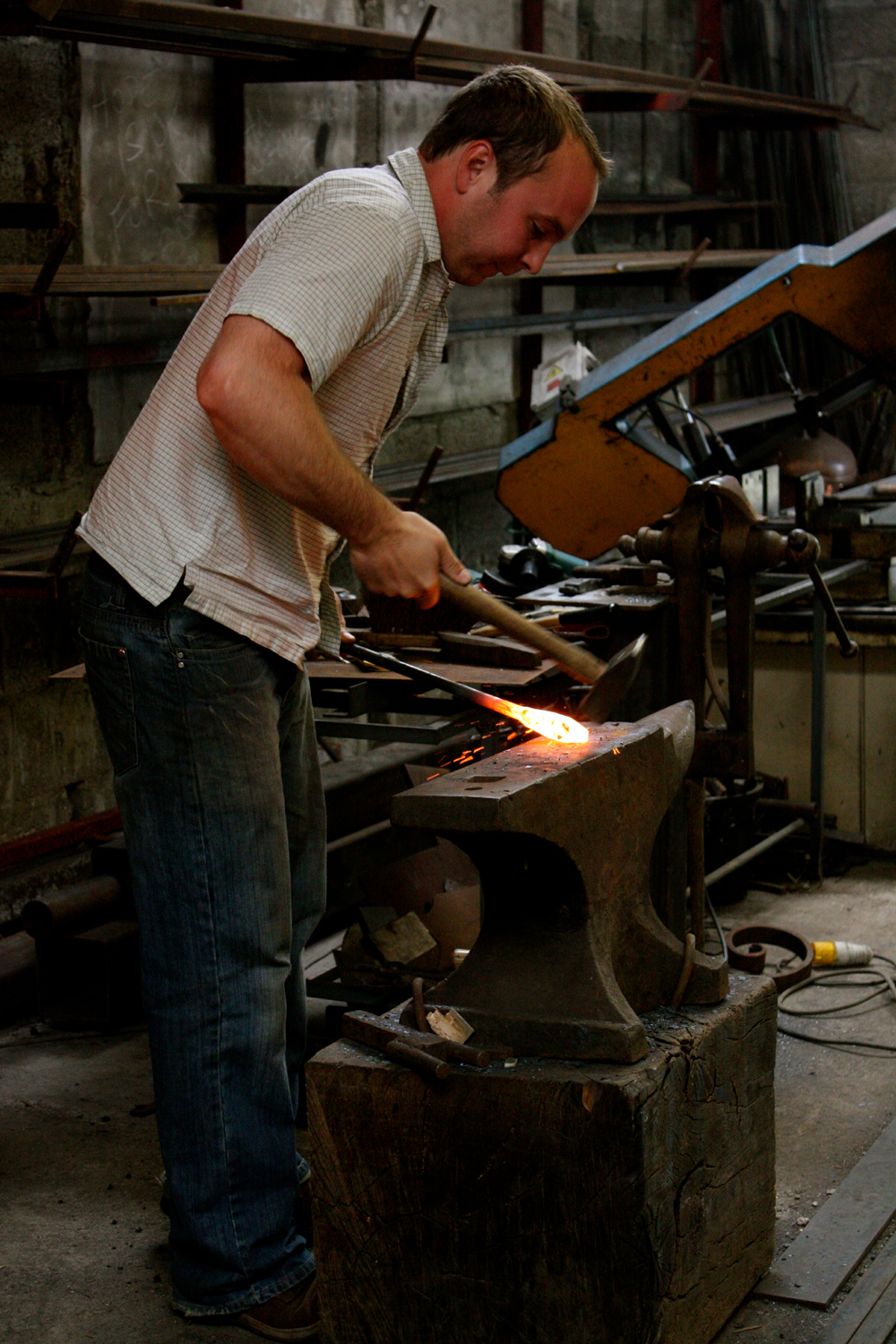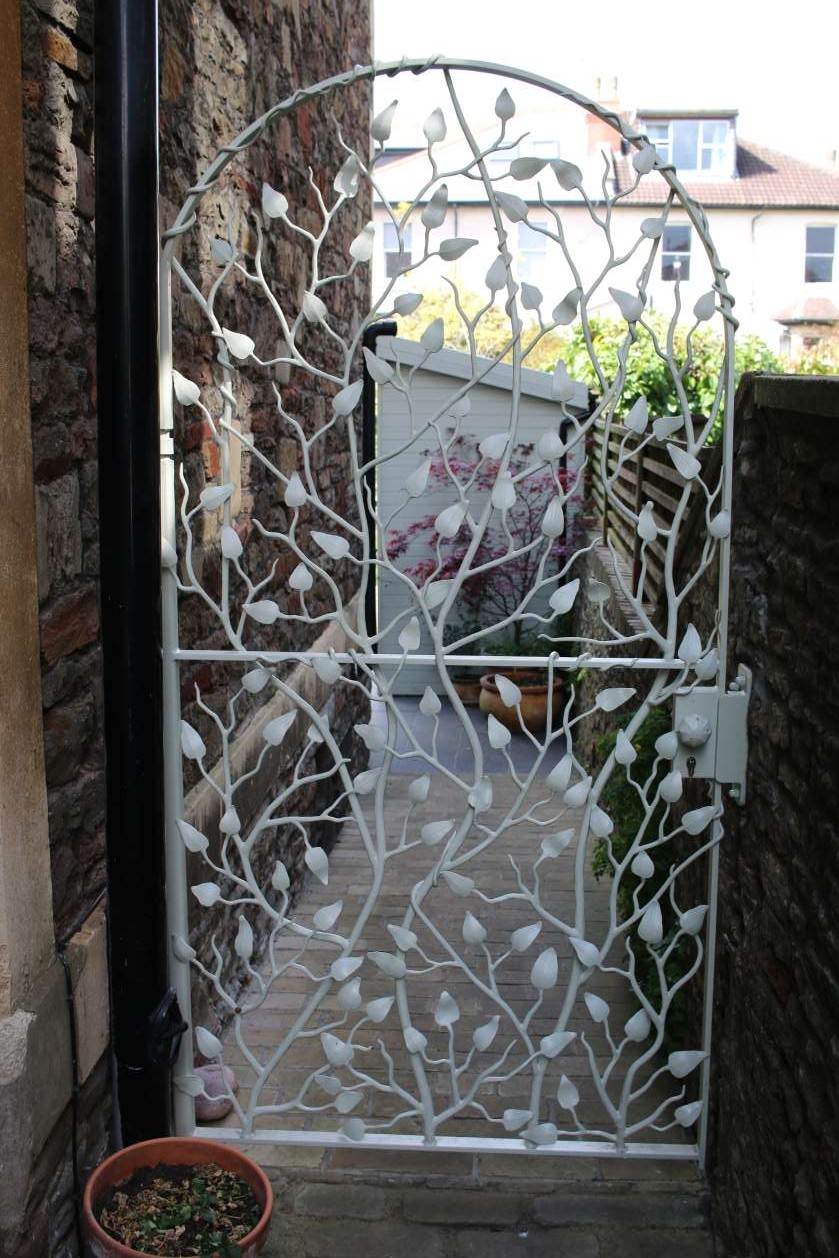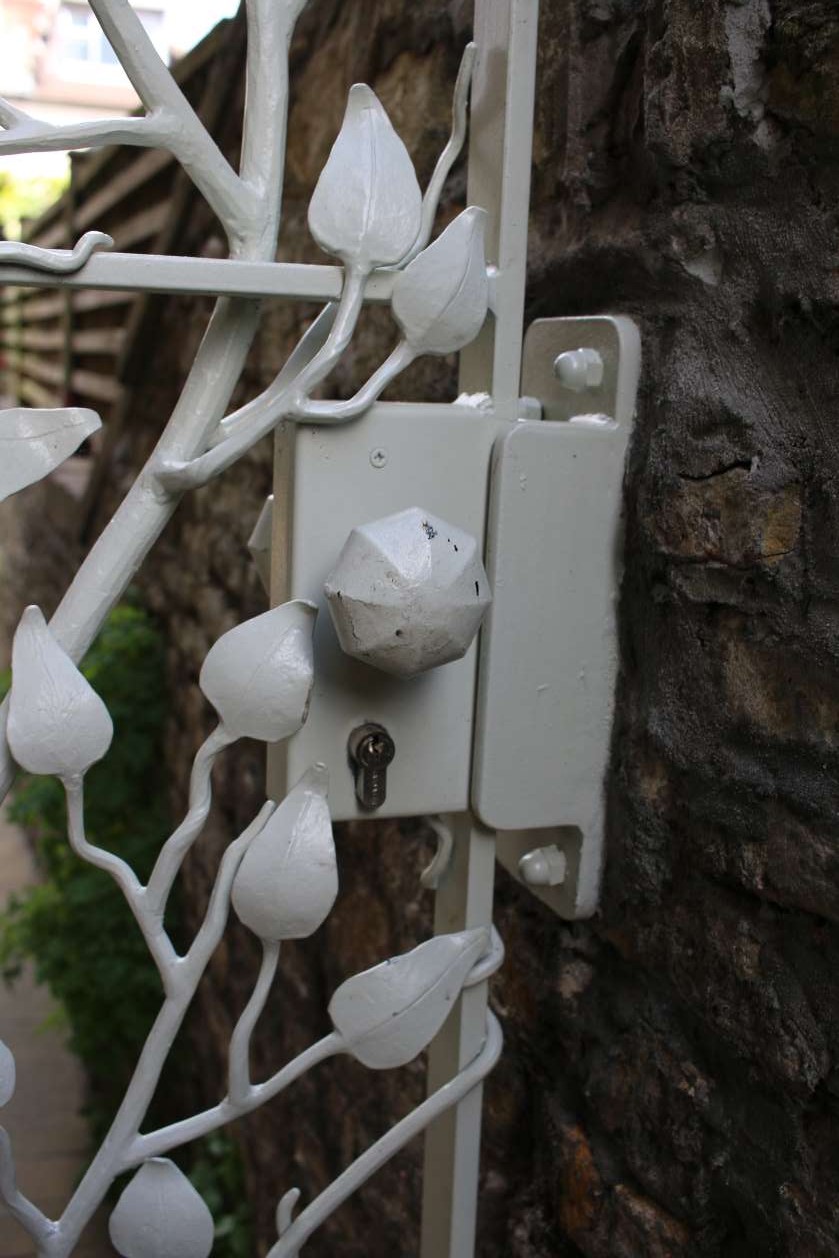 I have created a diverse range of items over the years. From candlesticks to ornate gates and fire tool sets to large elegant balconies. I enjoy the challenge of meeting my customer's requirements. No two jobs are ever the same!
Please contact me, I am happy to help with any queries you have either by phone or by email below
Mobile: 07852 134 773