Paul specialises in high quality bespoke architectural and ornamental ironwork and artistic commissions. The forge is in South Gloucestershire, near Bristol, and we take pride in creating and installing hand forged, and beautifully finished ironwork for our customers across the West Country and beyond. Gloucestershire , Bristol, and the local areas, I will travel if required. Please contact me to discussed how I can help you.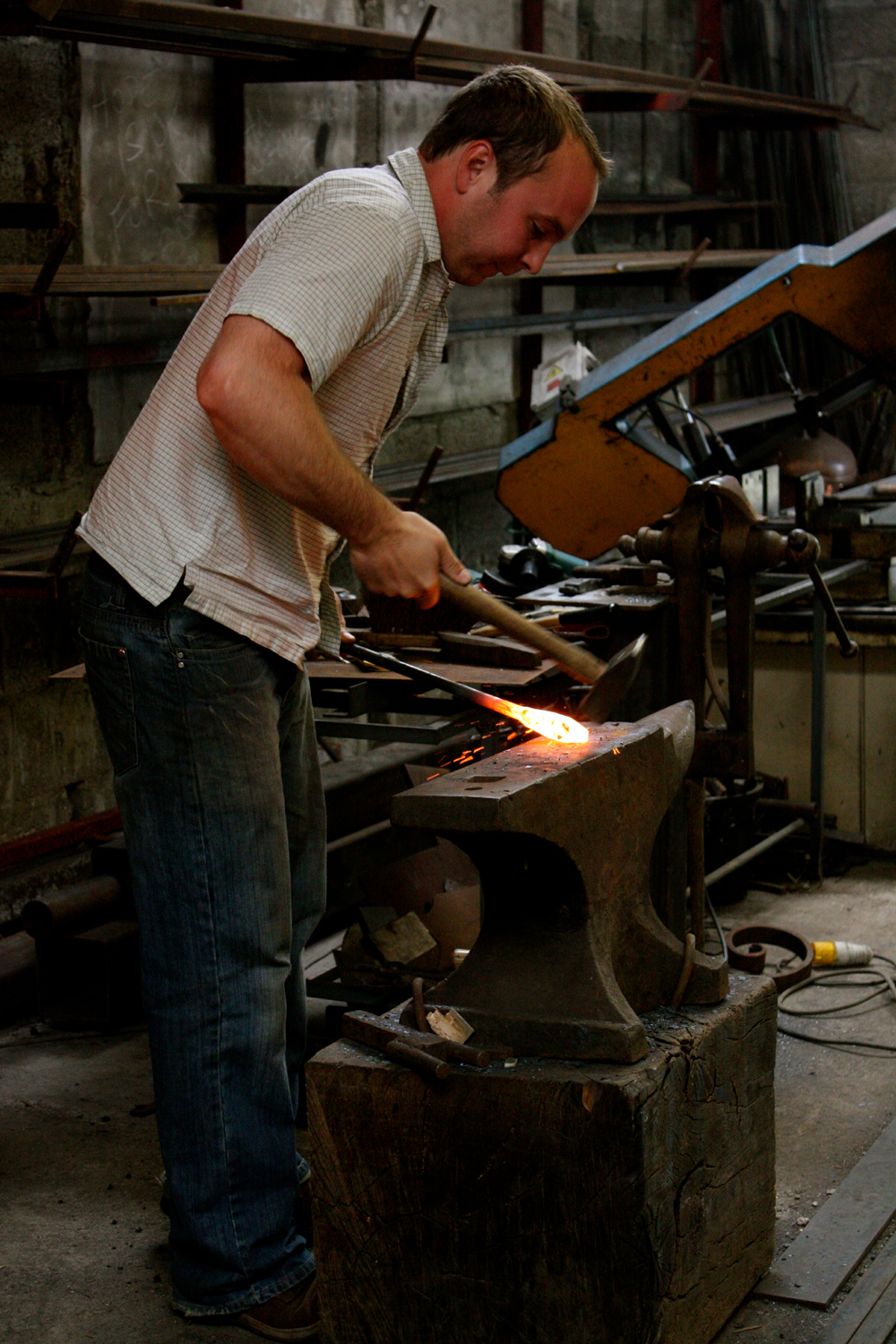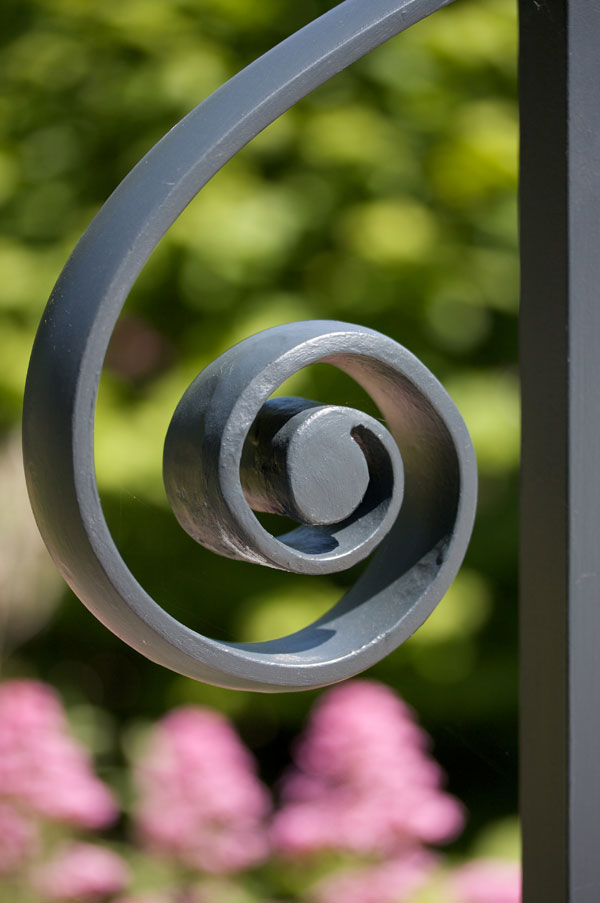 A Skilled Traditional Craft
Bibstone Blacksmiths is run by Paul Sheppard – a blacksmith with 25 years experience, producing anything out of metal from small decorative pieces to large architectural exterior ironwork. He has a National Diploma in Blacksmithing and Metal Work from Hereford's internationally acclaimed Blacksmithing College.
Paul became an approved journeyman of the Worshipful Company of Blacksmiths in 2005. On account of the high quality of his work and commissions Paul was awarded a Diploma of Merit in 2016, which entitles him to use the qualification AWCB as an Associate of the Worshipful Company of Blacksmiths.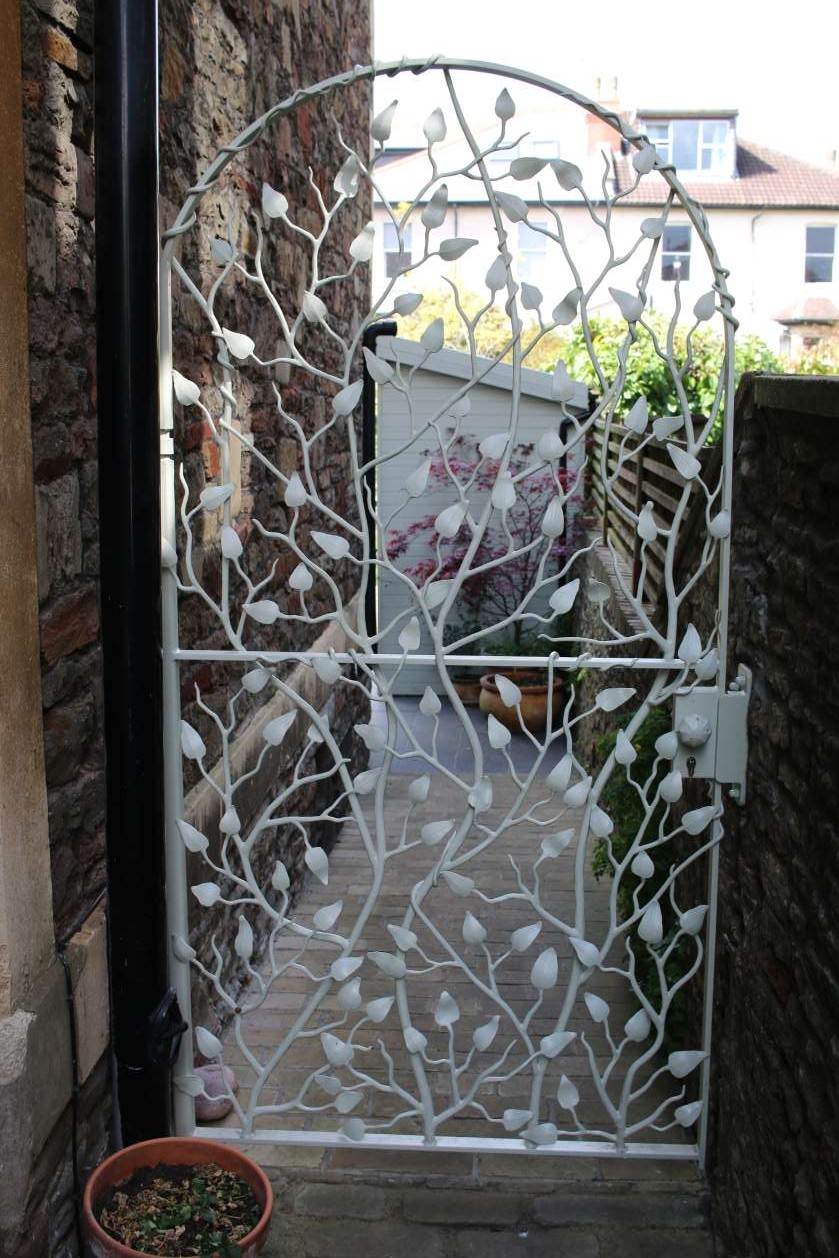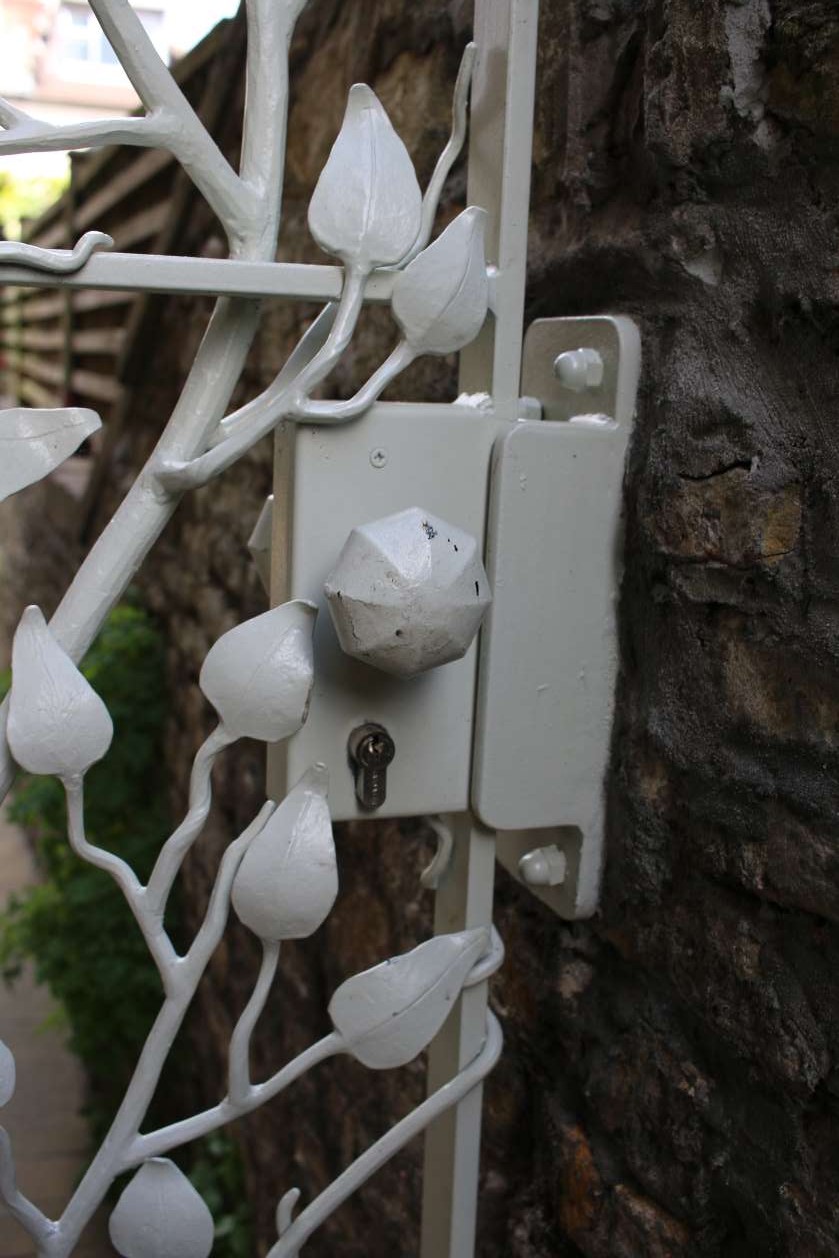 I have created a diverse range of items over the years. From candlesticks to ornate gates and fire tool sets to large elegant balconies. I enjoy the challenge of meeting my customer's requirements. No two jobs are ever the same!