People who may be commissioning an Alveston blacksmith for the first time will no doubt need some support to get to know the process involved. At Bibstone Blacksmiths, we are always happy to explain the process to you and will always only proceed to the next stage when you're happy. In short, this is what you can expect when you commission our team of Alveston blacksmiths to create a bespoke item for you:
Consultation
We'll meet you, normally at the site where your finished piece with be situated. This gives us the chance to understand your vision and requirements, as well as taking accurate measurements where these are required. At this stage we're happy to give you our free expert advice about any aspect of your commission.
Design and quote
We can create a design from your ideas, or work from your own sketches or diagrams produced by professionals such as architects and garden designers. Once the design is agreed, we'll quote for the work, and will gain your approval for both before going ahead.
Creation
Your bespoke item is hand-crafted in our forge and workshop by a skilled and dedicated Alveston blacksmith.
To find out more, please do not hesitate to contact us to find out how your Alveston blacksmith will work with you on your commission.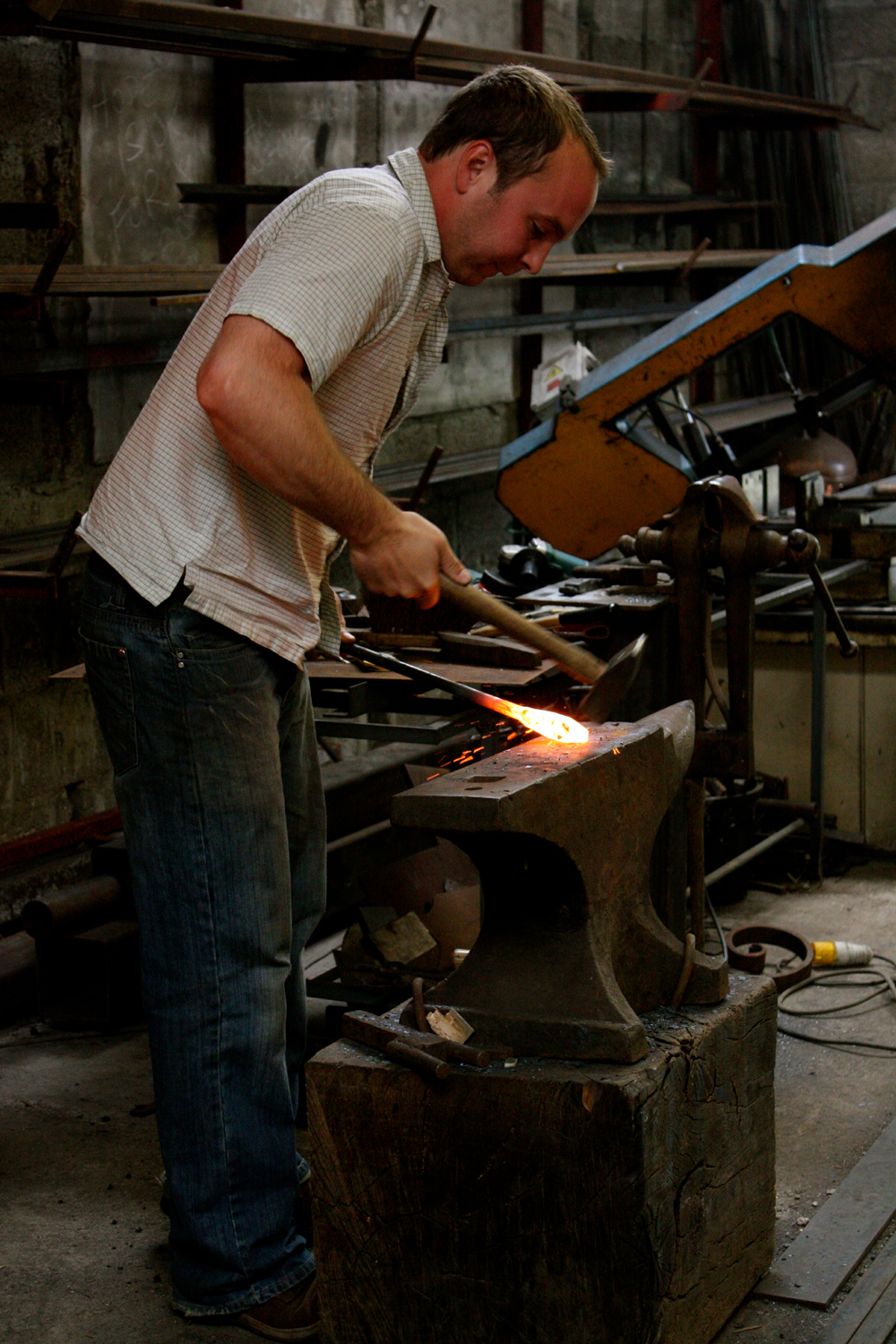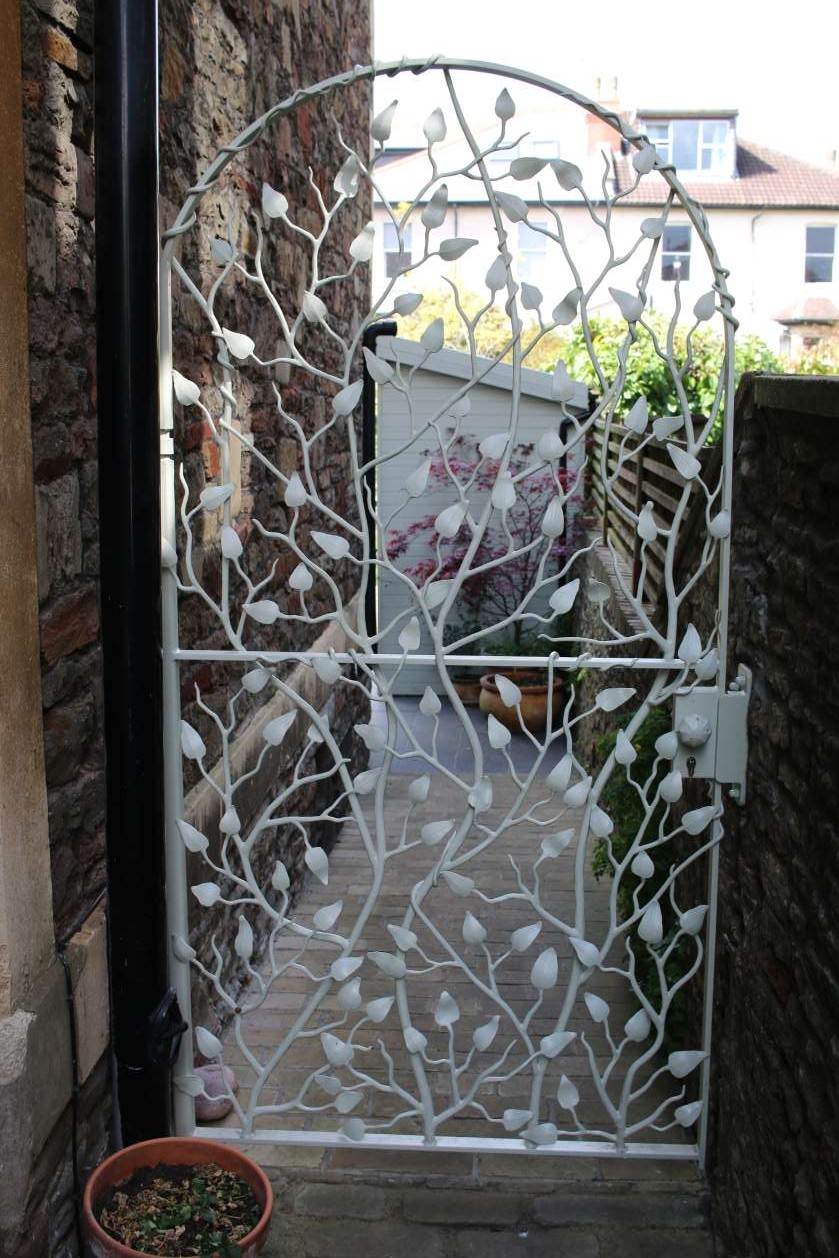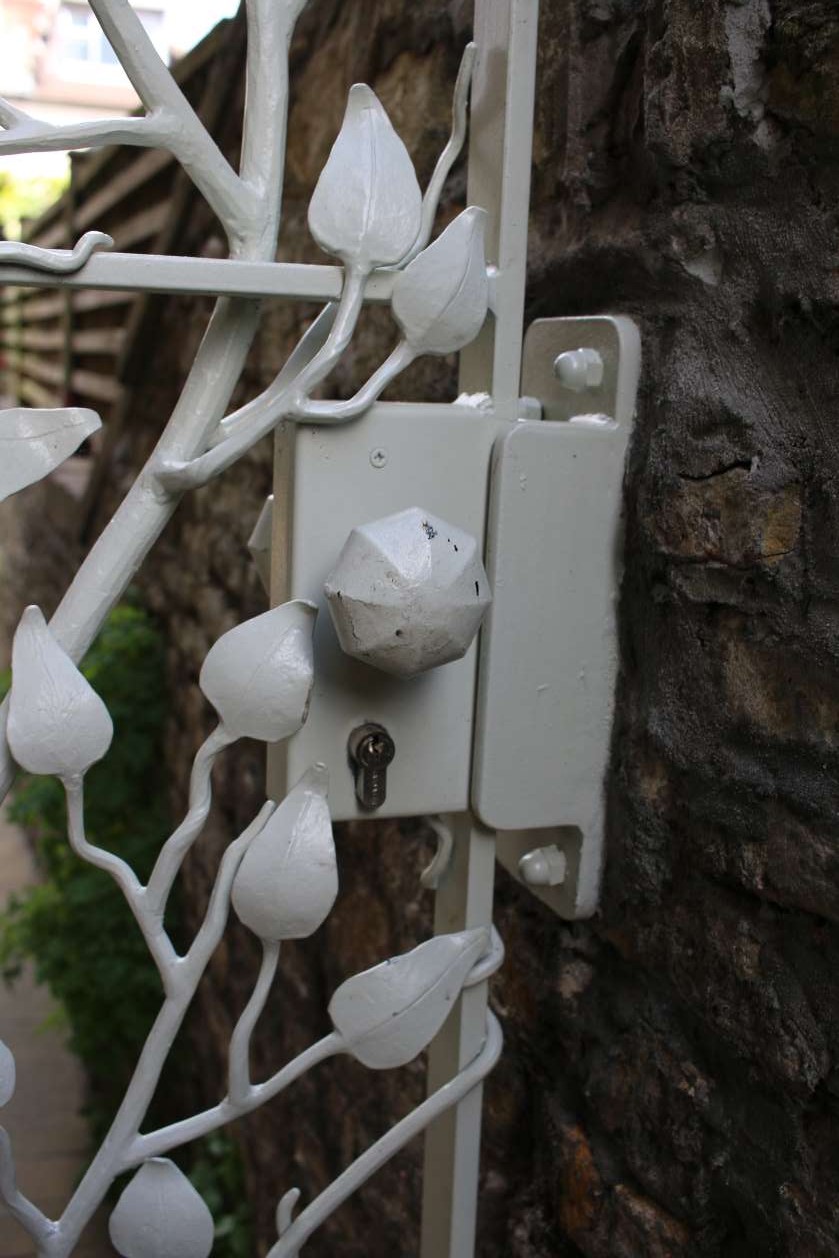 I have created a diverse range of items over the years. From candlesticks to ornate gates and fire tool sets to large elegant balconies. I enjoy the challenge of meeting my customer's requirements. No two jobs are ever the same!
Please contact me, I am happy to help with any queries you have either by phone or by email below
Mobile: 07852 134 773