Blacksmith Shepton Mallet
When looking for an item of metalwork in Shepton Mallet, one of the choices you'll need to make is whether to buy a ready-made item from a retailer, or commission a local blacksmith to create it for you. This applies equally whether the item you seek serves a practical or decorative purpose, or perhaps both.Here are some things to think about when deciding whether to use a Shepton Mallet blacksmith or a retailer:
a ready-made and mass-produced item is likely to cost less than something created by hand by a blacksmith – however, you won't be getting a unique and beautifully made piece
you'll probably be able to get your item instantly if you buy it from a retailer – although it won't be made to your unique specifications so might not be exactly what you want
you'll be supporting an ancient tradition and local craftsmen if you commission a Shepton Mallet blacksmith to create the item for you – it's like buying your own piece of history
a Shepton Mallet blacksmith will be able to create something for you which is entirely original and that you won't find anything else – this won't be the case if you buy a mass-produced item from a retailer.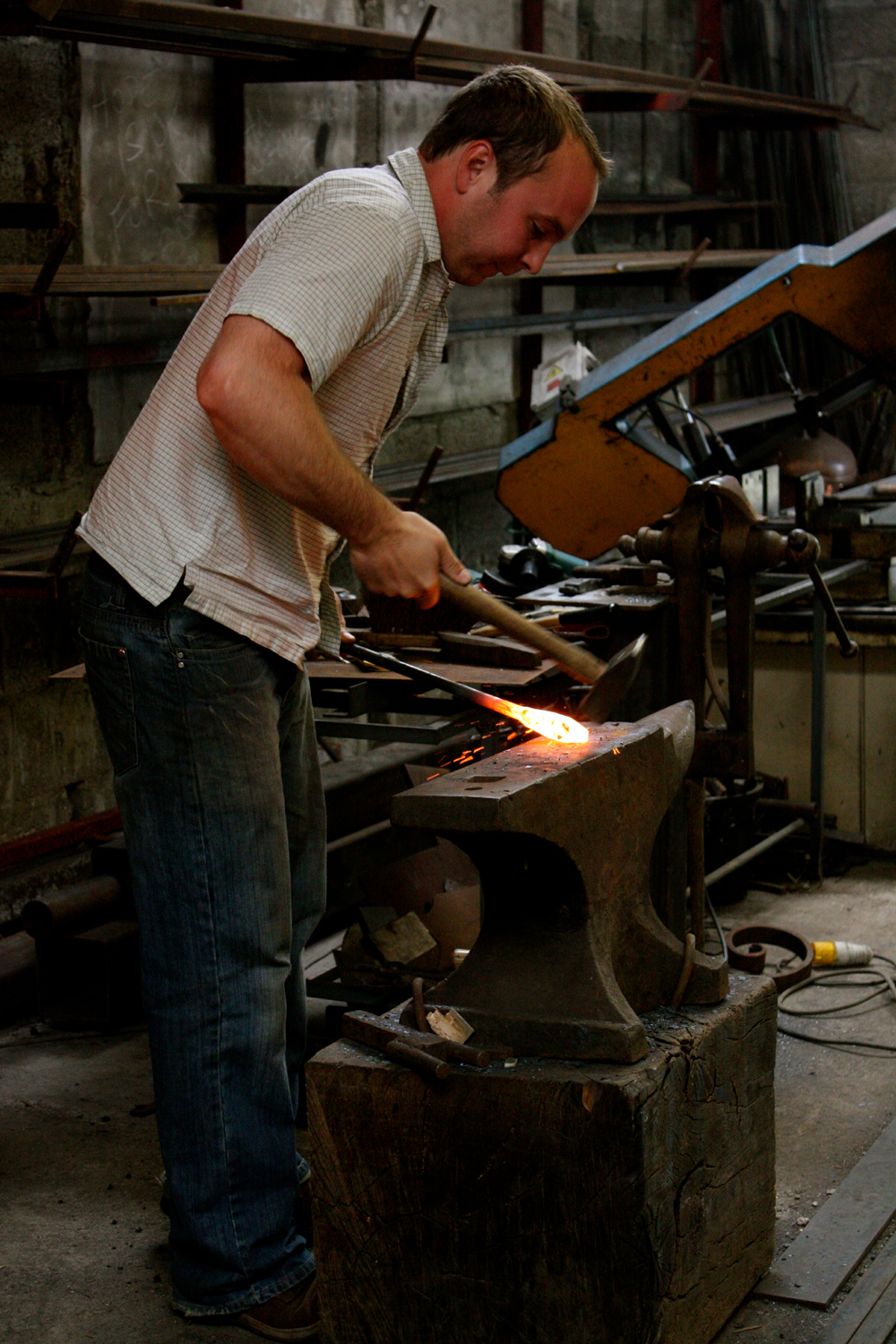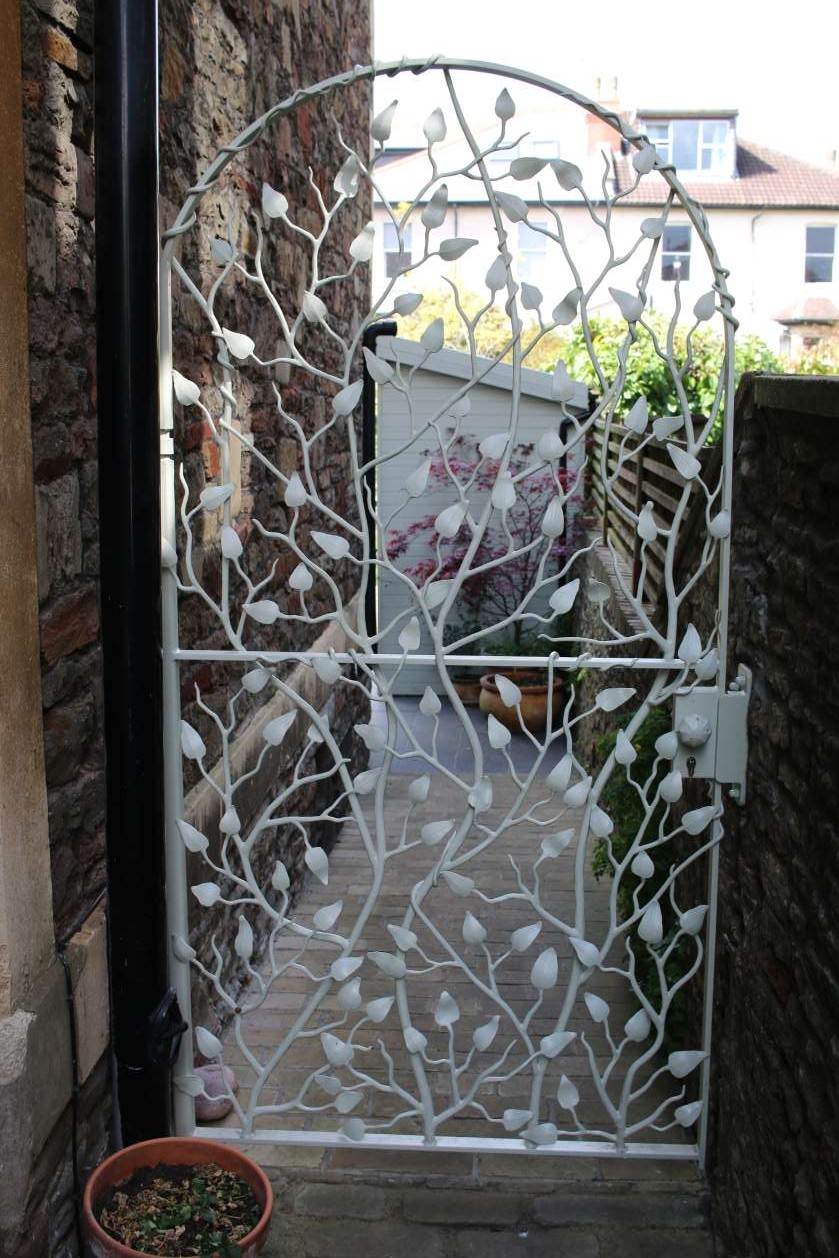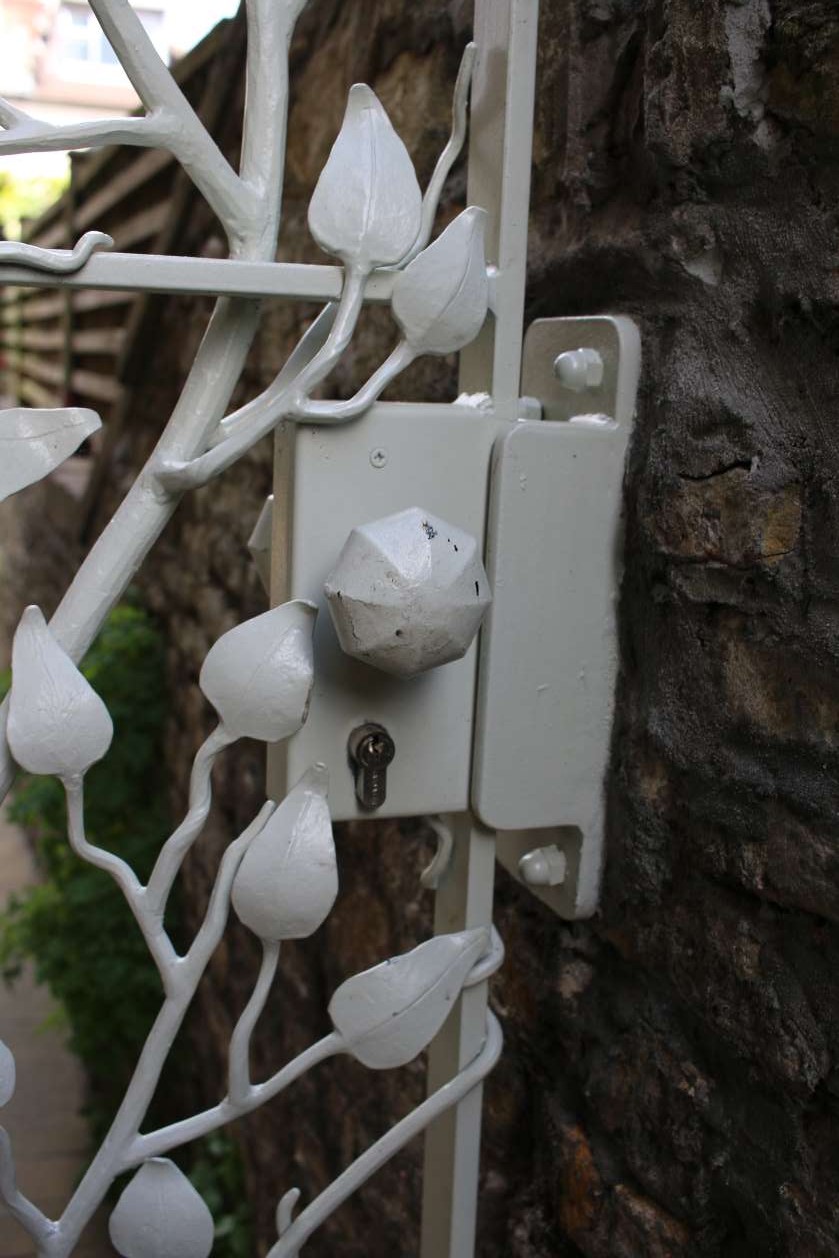 I have created a diverse range of items over the years. From candlesticks to ornate gates and fire tool sets to large elegant balconies. I enjoy the challenge of meeting my customer's requirements. No two jobs are ever the same!
Please contact me, I am happy to help with any queries you have either by phone or by email below
Mobile: 07852 134 773