Blacksmithing is a unique art and requires the utmost skill from the Tidworth blacksmith in order to create metal objects of beauty. Even a seemingly simple item such as a hanging basket bracket or a candlestick could be ornate, original and use a wide range of techniques to produce intricate detailing and hand-crafted beauty.
The Tidworth blacksmith at work
If you'd like to see for yourself the skill, artistry and sheer hard work that goes into creating works of art in metal, why not visit a local Tidworth blacksmith for yourself, and watch what goes on in their forge? It's an eye-opening experience and will give you renewed respect for the skill and talent involved in this ancient and traditional craft.
Creating beautiful pieces
Even a small decorative item will involve a Tidworth blacksmith spending hours at the anvil, shaping and beating the metal into shape. Ornate features such as scroll work or other decorative details could be added by techniques such as welding. A larger item such as a garden gate can also include such detailing, and again would take many hours of work for your blacksmith to bring to life, but the result is a unique item, lovingly handcrafted for you. The only limit to the beauty and intricacy of what your Tidworth blacksmith can create for you is your imagination.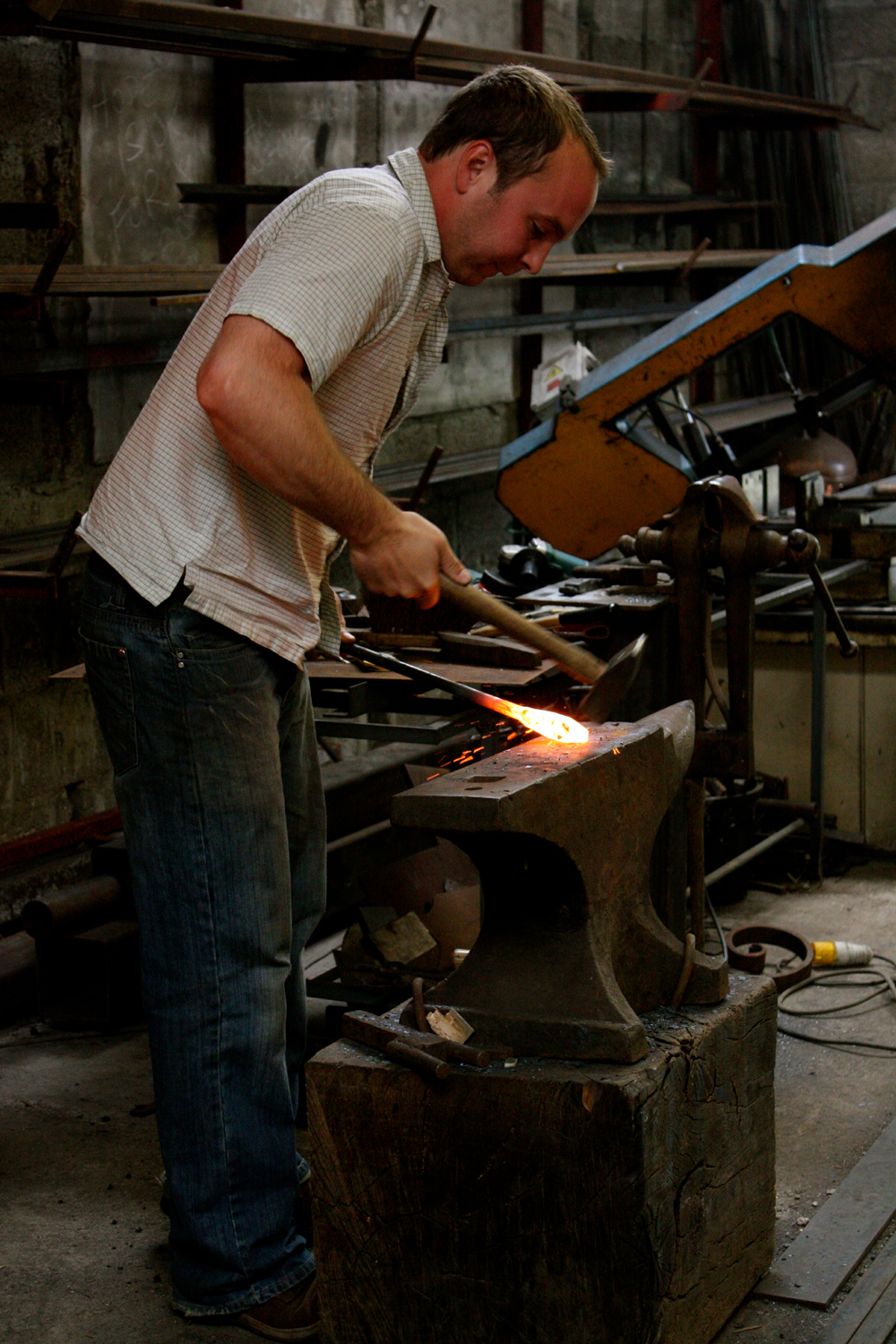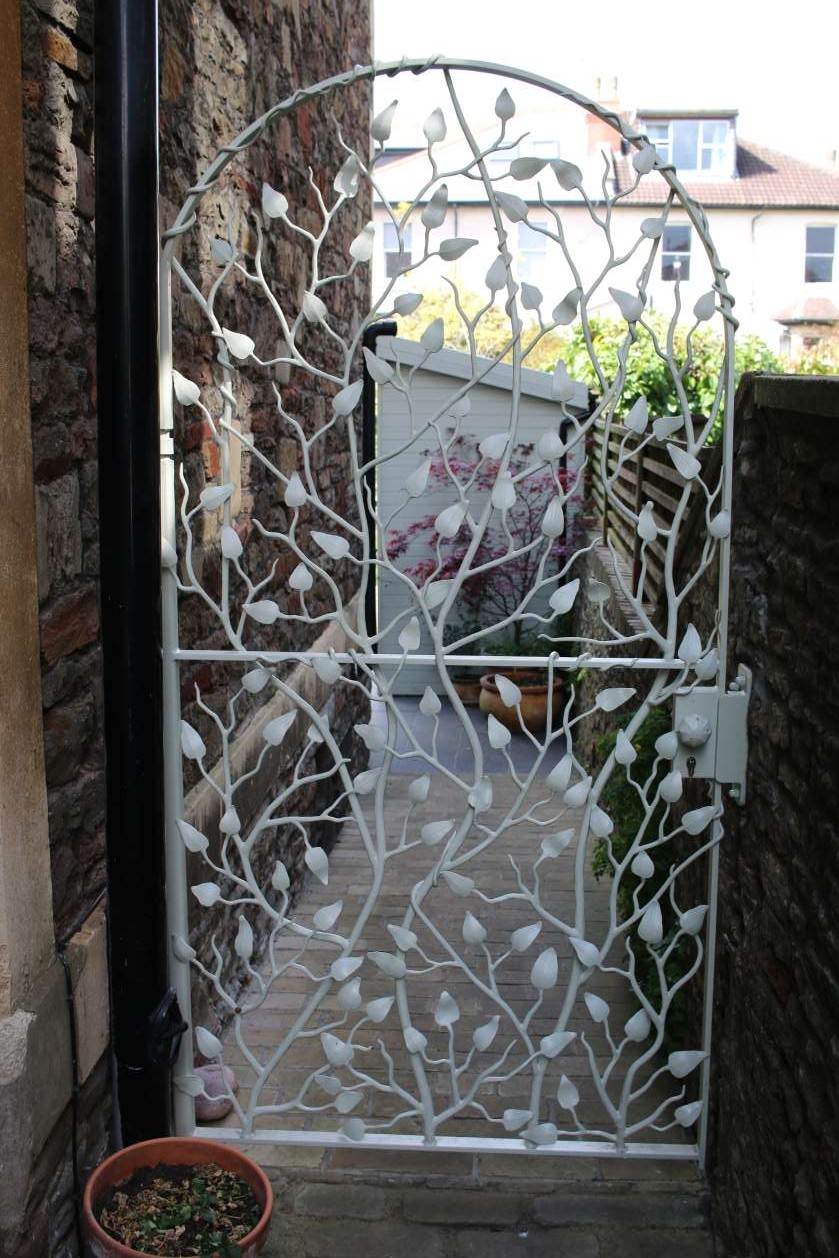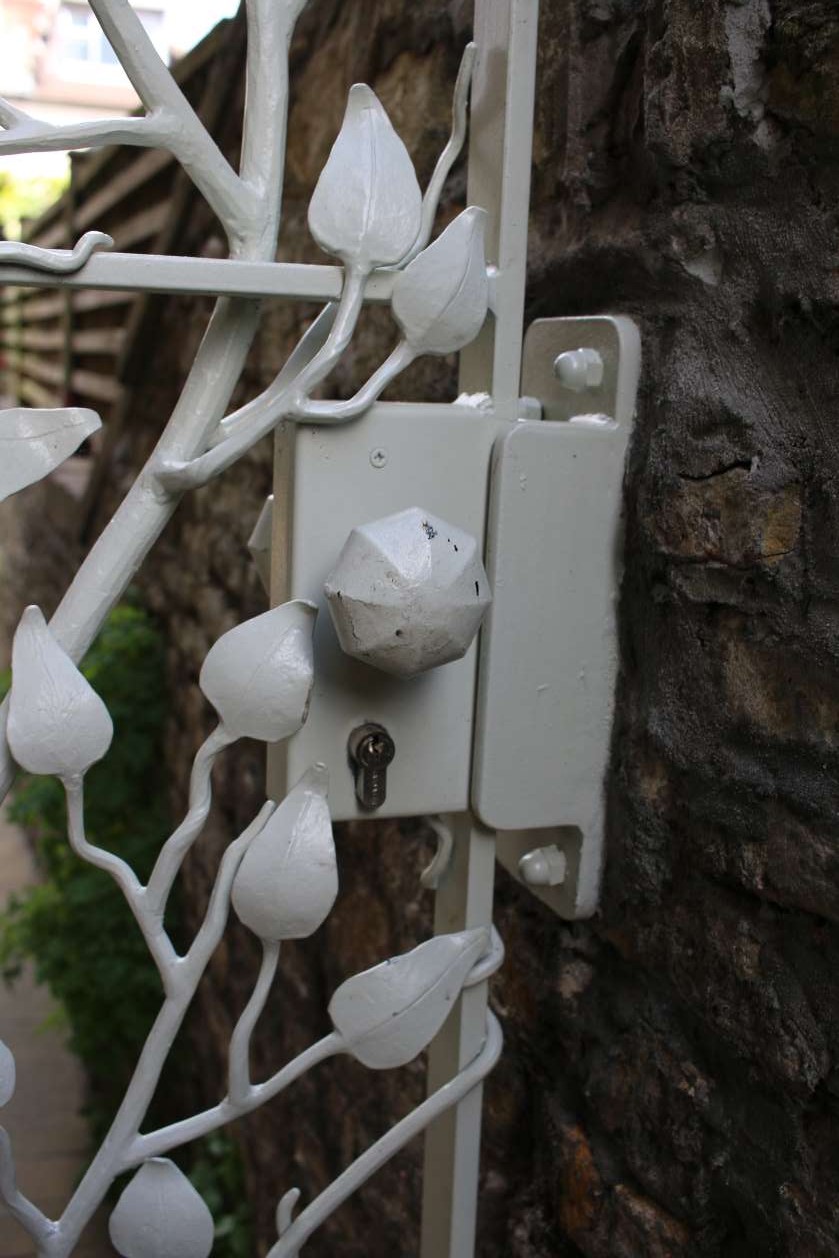 I have created a diverse range of items over the years. From candlesticks to ornate gates and fire tool sets to large elegant balconies. I enjoy the challenge of meeting my customer's requirements. No two jobs are ever the same!
Please contact me, I am happy to help with any queries you have either by phone or by email below
Mobile: 07852 134 773