f you're planning to commission a Pill blacksmith to create a bespoke piece of metalwork for you, it's important to understand the process that's involved.A good blacksmith, such as us here at Bibstone Blacksmiths, will always take the time to explain all the steps, but here is a rough guide to what you can expect:
initial consultation: ideally this will take place at the site where your commission will reside, as this will give us the opportunity to assess the site, take accurate measurements and give you the benefit of our expertise and advice
creation of designs: we can work from your own sketches, diagrams produced by architects and other professionals, or create bespoke designs based on what you've told us – of course your Pill blacksmith will always discuss the final design and quotation with you before proceeding with the creation
creation of your item: your object will be created in our forge by a skilled craftsman, who will take the time necessary to produce an item of the highest quality and utmost beauty. This stage can also include working in partnership with any other professionals who are involved in your project, such as architects or garden designers.
To find out more, please do not hesitate to contact us to find out how your Pill blacksmith will work with you on your commission.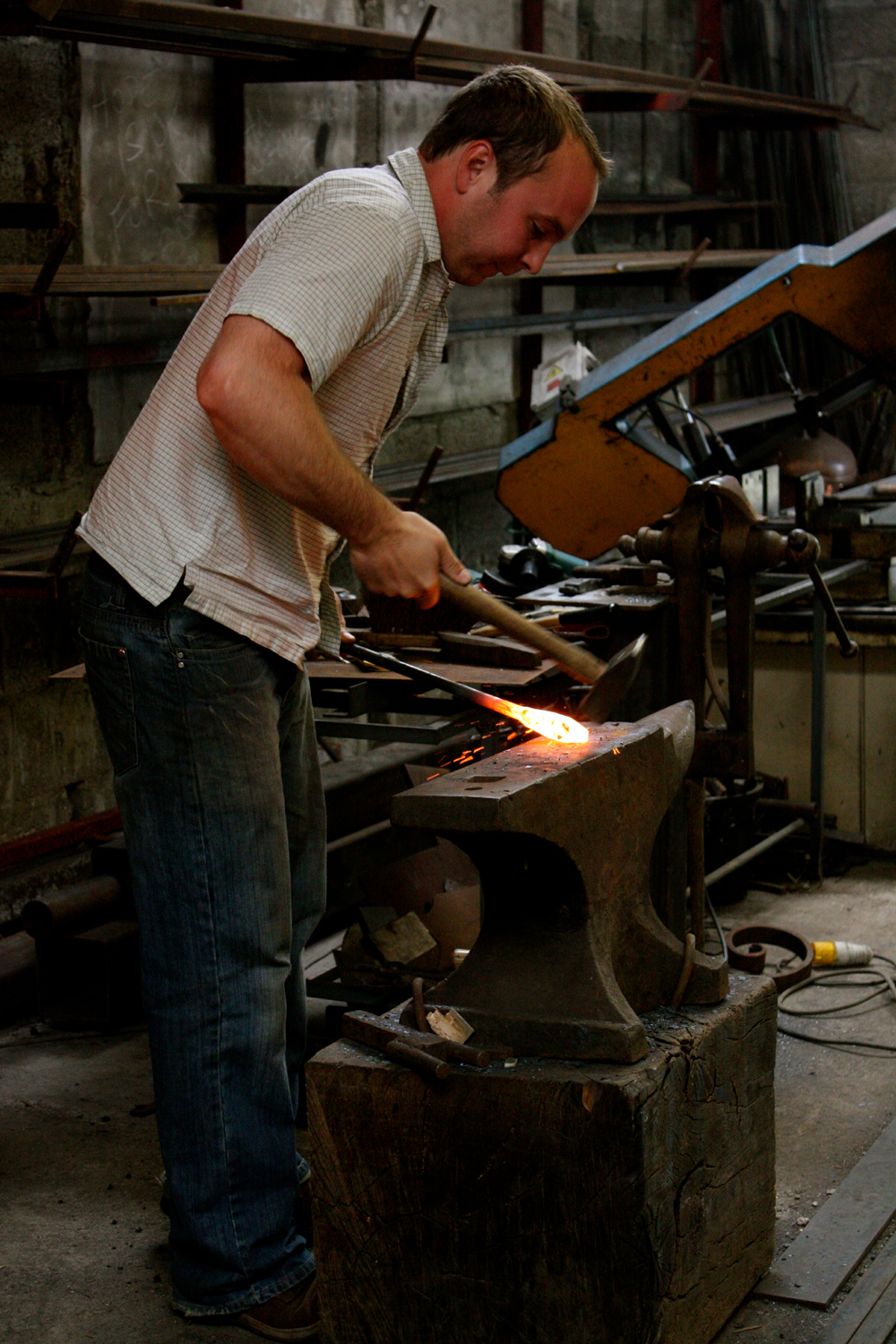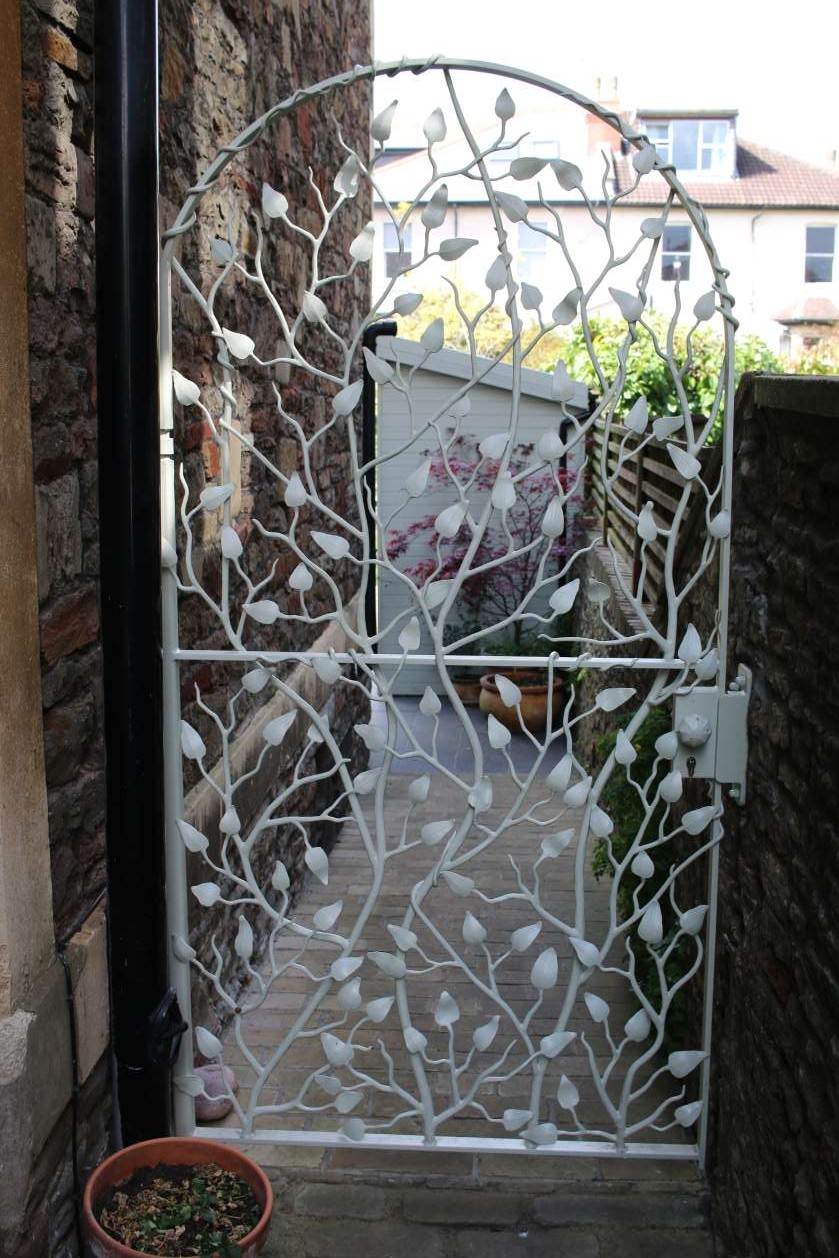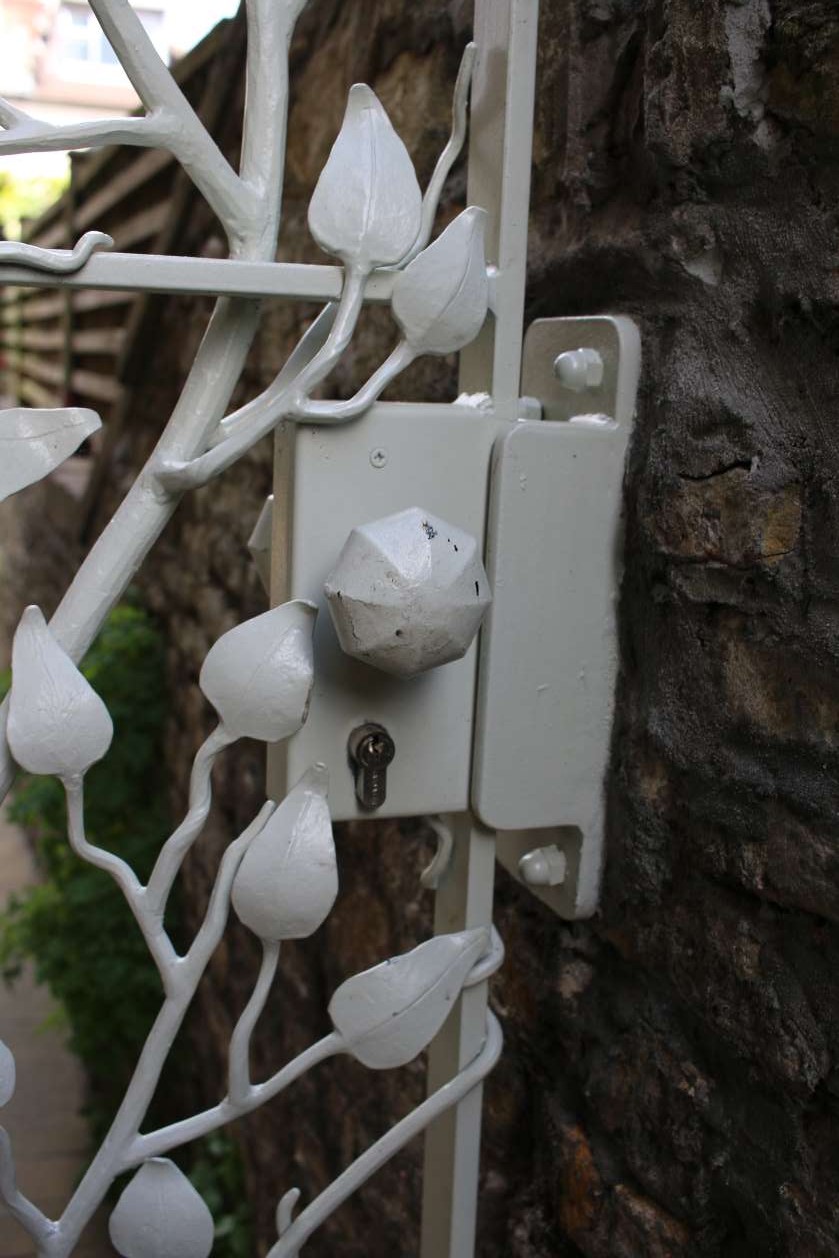 I have created a diverse range of items over the years. From candlesticks to ornate gates and fire tool sets to large elegant balconies. I enjoy the challenge of meeting my customer's requirements. No two jobs are ever the same!
Please contact me, I am happy to help with any queries you have either by phone or by email below
Mobile: 07852 134 773