Bibstone Blacksmiths is a long-established and dynamic firm of craftsmen, who create a wide range of bespoke metal objects for their customers in and around the Nailsworth area.
What your Nailsworth blacksmith can create
There are many different things you could ask a Nailsworth blacksmith to create for you. These could include:
gates
grilles
railings
furniture
sculptures
candlesticks
fire utensil sets
weather vanes
tools
agricultural tools
light fittings
religious items
decorative items
and more.
Any good Nailsworth blacksmith doesn't just have technical skills – they'll also have the true artistry to understand your vision and create the perfect pieces, whether this is a small decorative item or a large architectural piece. The best way to find out if a Nailsworth blacksmith can create what you have in mind is to pay them a visit and spend some time discussing your vision. That way you'll get an understanding of whether they have the combination of technical skills and artistry you require, as well as being able to see some examples of their other recent work.
Find out more
To find out more about whether Bibstone Blacksmiths can help you create the metal piece of your dreams, please do not hesitate to get in touch with us and we'd be delighted to discuss it with you further.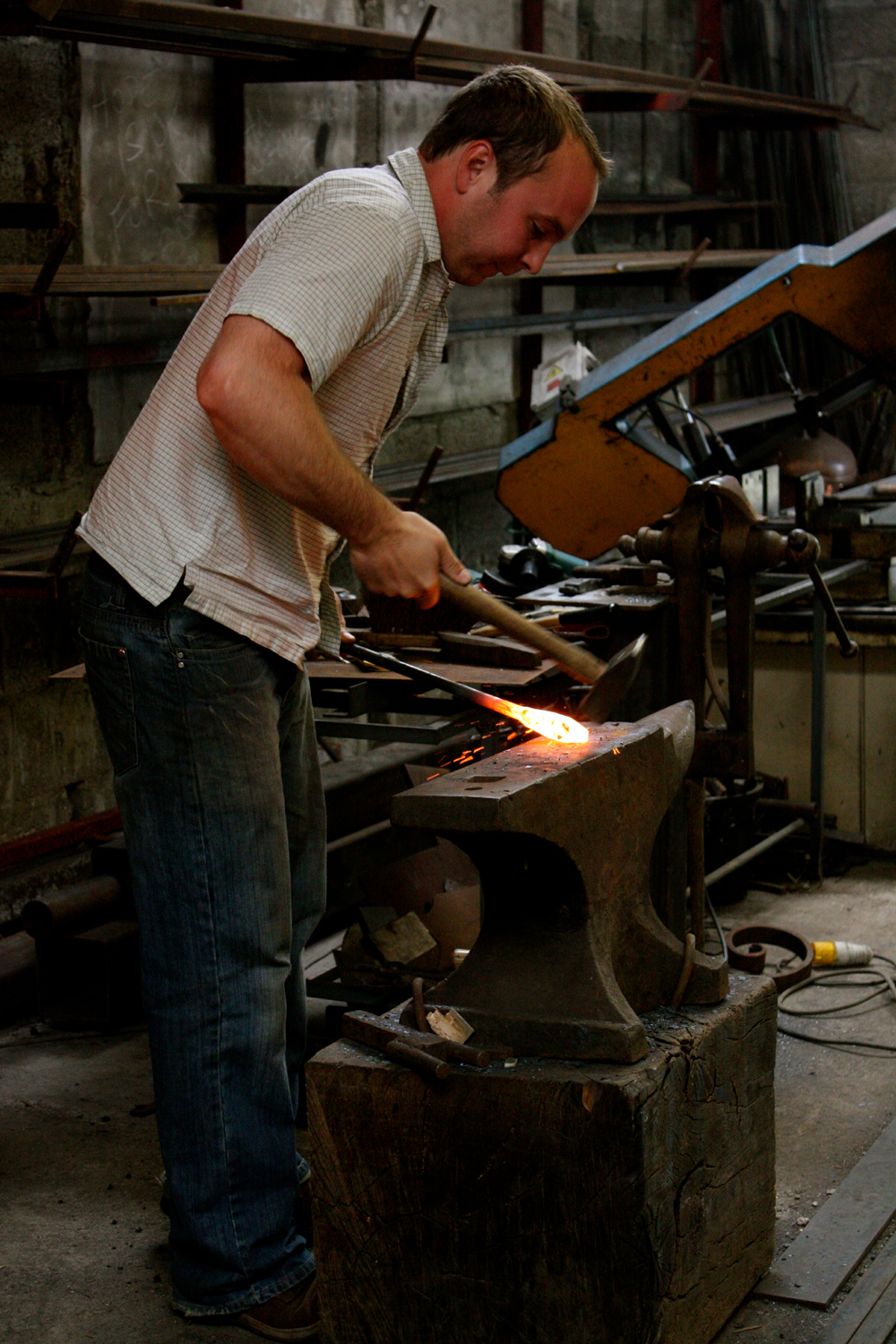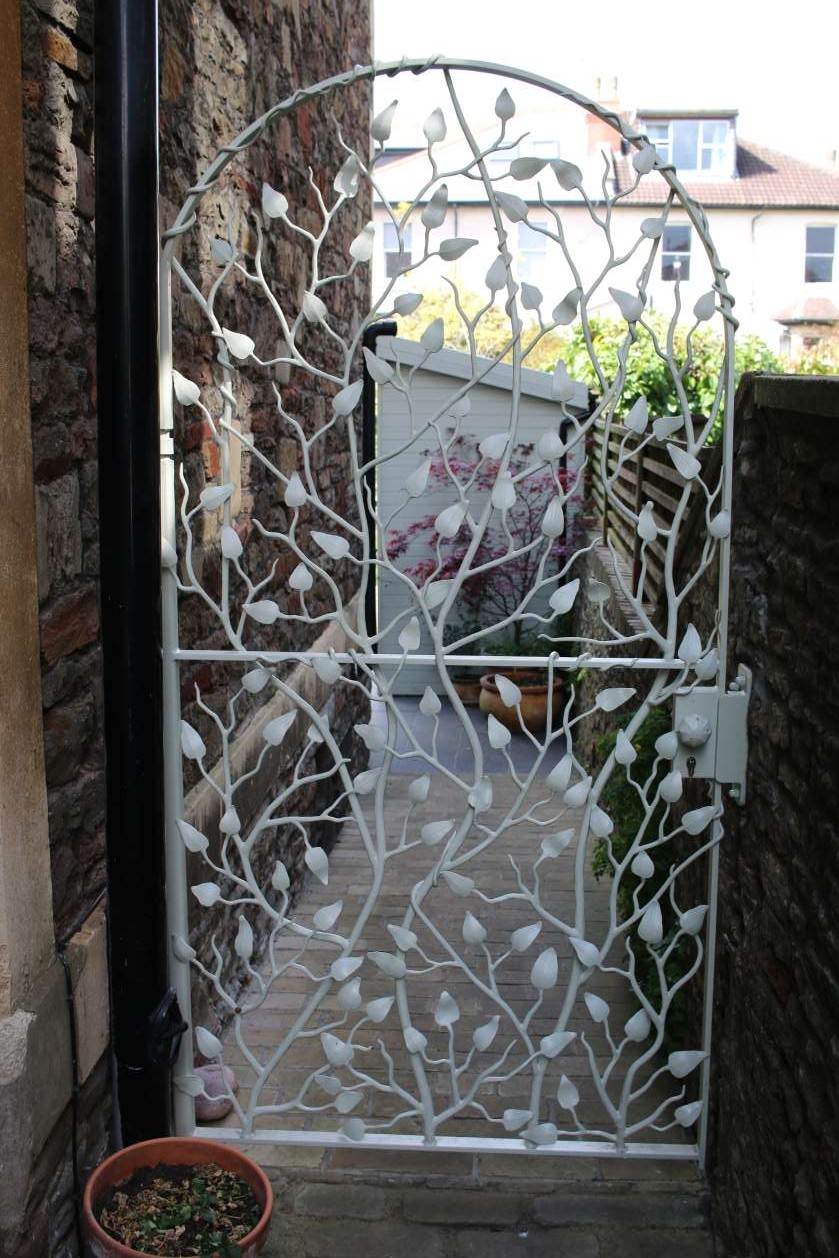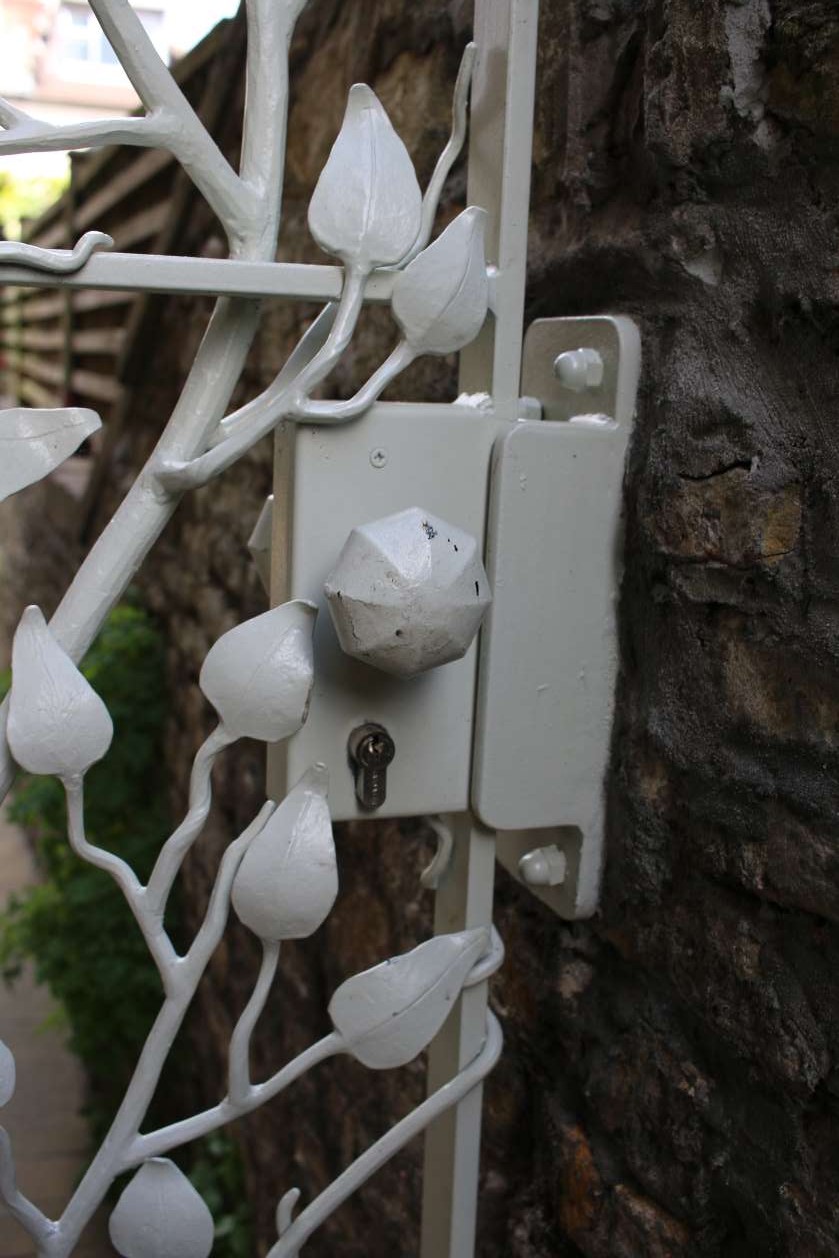 I have created a diverse range of items over the years. From candlesticks to ornate gates and fire tool sets to large elegant balconies. I enjoy the challenge of meeting my customer's requirements. No two jobs are ever the same!
Please contact me, I am happy to help with any queries you have either by phone or by email below
Mobile: 07852 134 773