Are you looking for an eye-catching and distinctive way to create the 'wow' factor in your home or business premises? Why not speak to a reputable Cirencester blacksmith, who could help you to create a unique and attractive piece which could transform the look and feel of your property, as well as being functional. Some of the exciting pieces a Cirencester blacksmith could create for the interior of your property include the following:
fire grates and spark guards
fire utensils, often known as companion sets
chairs and tables
candlesticks
candelabras and light fittings
light stands
curtain poles
and more.
A skilled and experienced Cirencester blacksmith will be able to create a design that's in keeping with your vision, before using their expertise and technical prowess to create the interior piece you've imagined together. Using a mixture of traditional and modern techniques, your Cirencester blacksmith will ensure you now have a superbly crafted and bespoke piece which can make a real difference to the ambience of your property.
To find out more about how the traditional skill of blacksmithing could help you create an eye-catching and distinctive addition to your home or business premises, please do not hesitate to get in touch with us here at Bibstone Blacksmiths.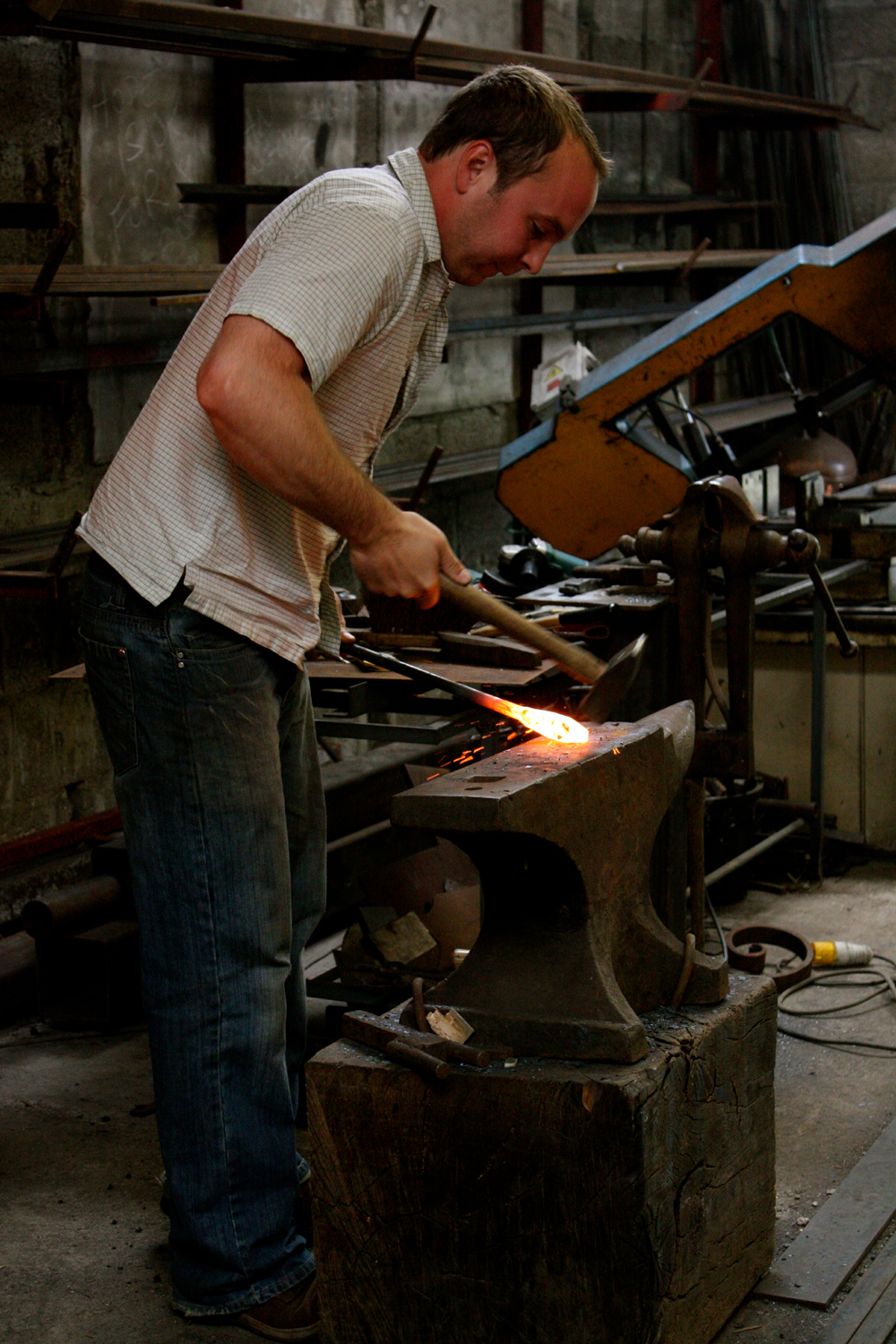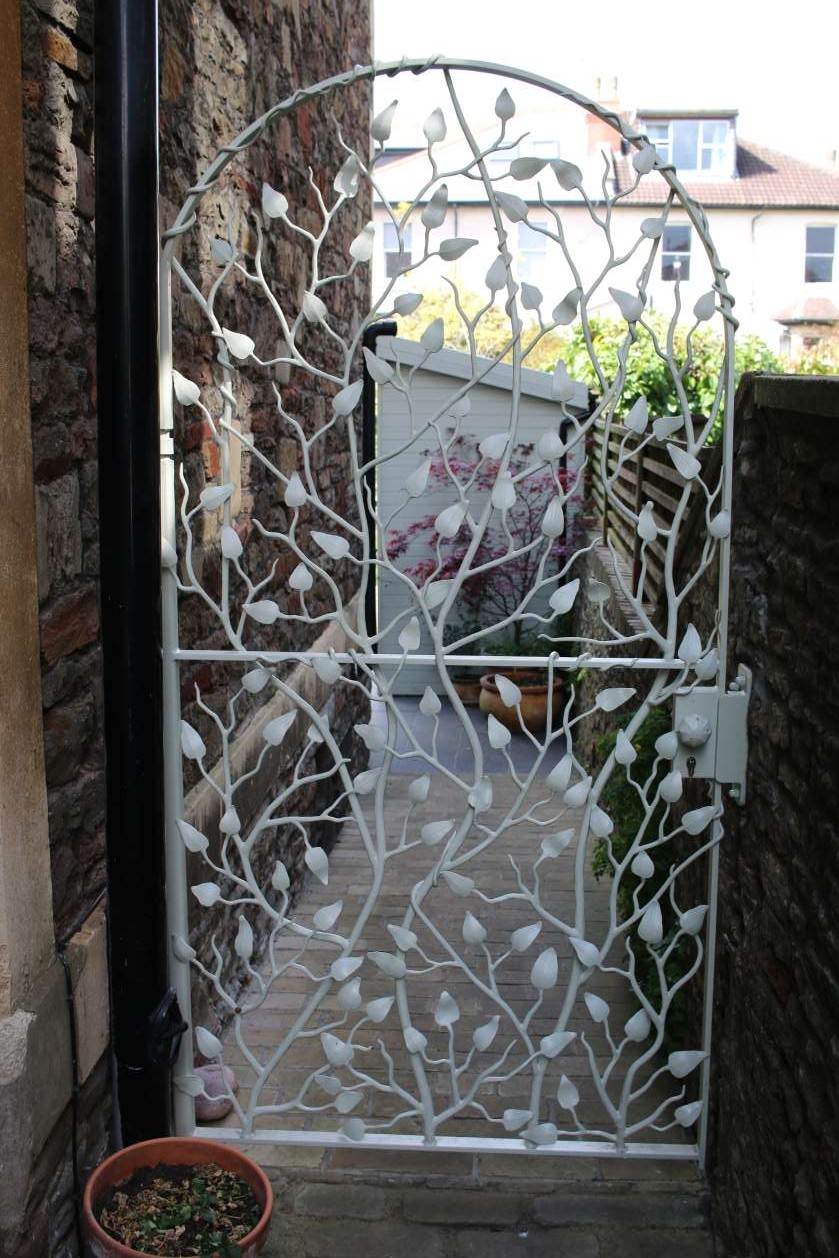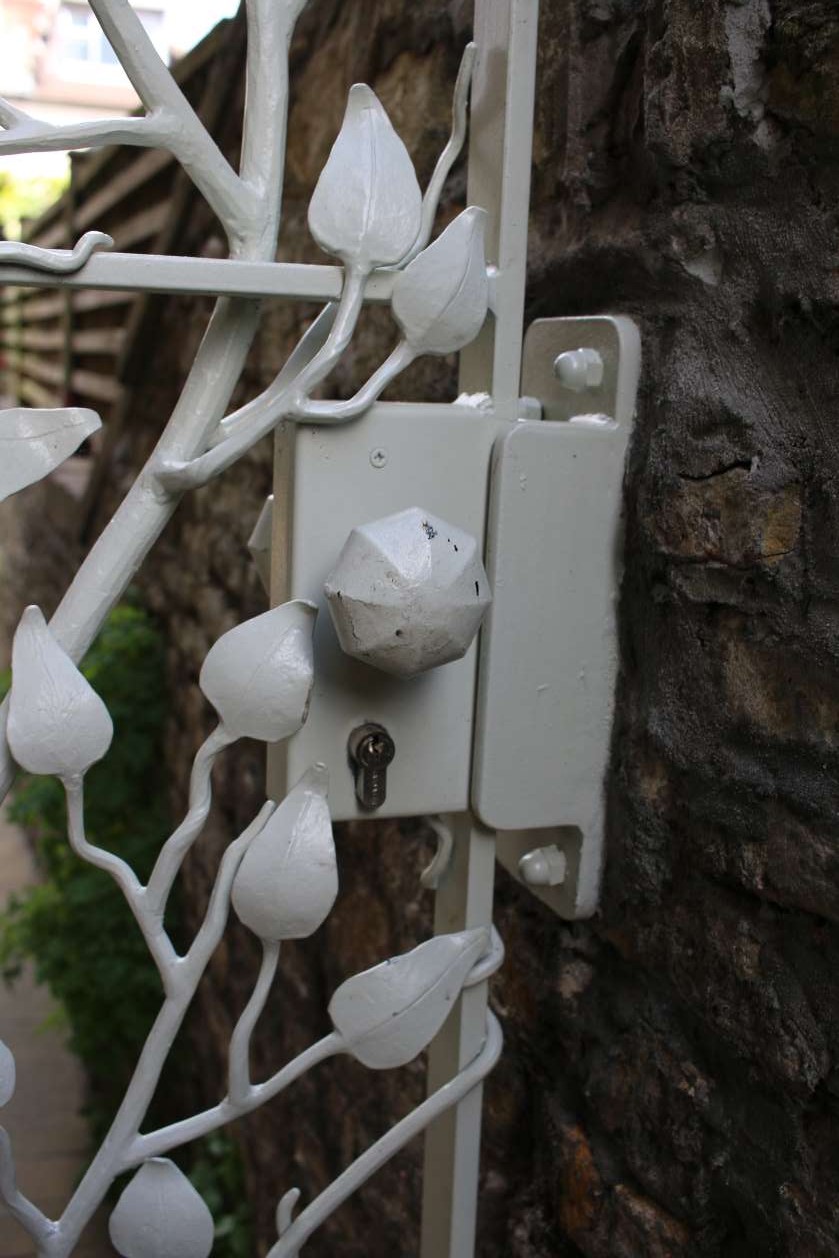 I have created a diverse range of items over the years. From candlesticks to ornate gates and fire tool sets to large elegant balconies. I enjoy the challenge of meeting my customer's requirements. No two jobs are ever the same!
Please contact me, I am happy to help with any queries you have either by phone or by email below
Mobile: 07852 134 773