Commissioning a Sherston blacksmith to create a bespoke item of metalwork can be a very exciting thing to do. After all, not only will you end up with a unique hand-crafted item which has been created according to your specifications, but you'll be supporting small local craftspeople too.Working with an artisan such as a blacksmith may be a little daunting if you haven't commissioned any work before, but there are three easy steps involved, and understanding these can make the whole process easier.
Initial discussions
It's good to start by meeting your Sherston blacksmith to discuss your ideas and show them any designs or plans you already have. If you're commissioning a larger item, they should meet you at the location where it will be installed, so they can take accurate measurements and give you their expert advice about any issues that may arise and the best approach to take.
Design and quotation
Your Sherston blacksmith will create a final design, either from your own sketches and ideas, or in collaboration with other professionals who may be involved, such as architects or stonemasons. The final design is agreed with you and you'll get a final quote for the work.
Creation
Your blacksmith will now create and craft your piece in the forge, taking the time necessary to produce the highest quality work.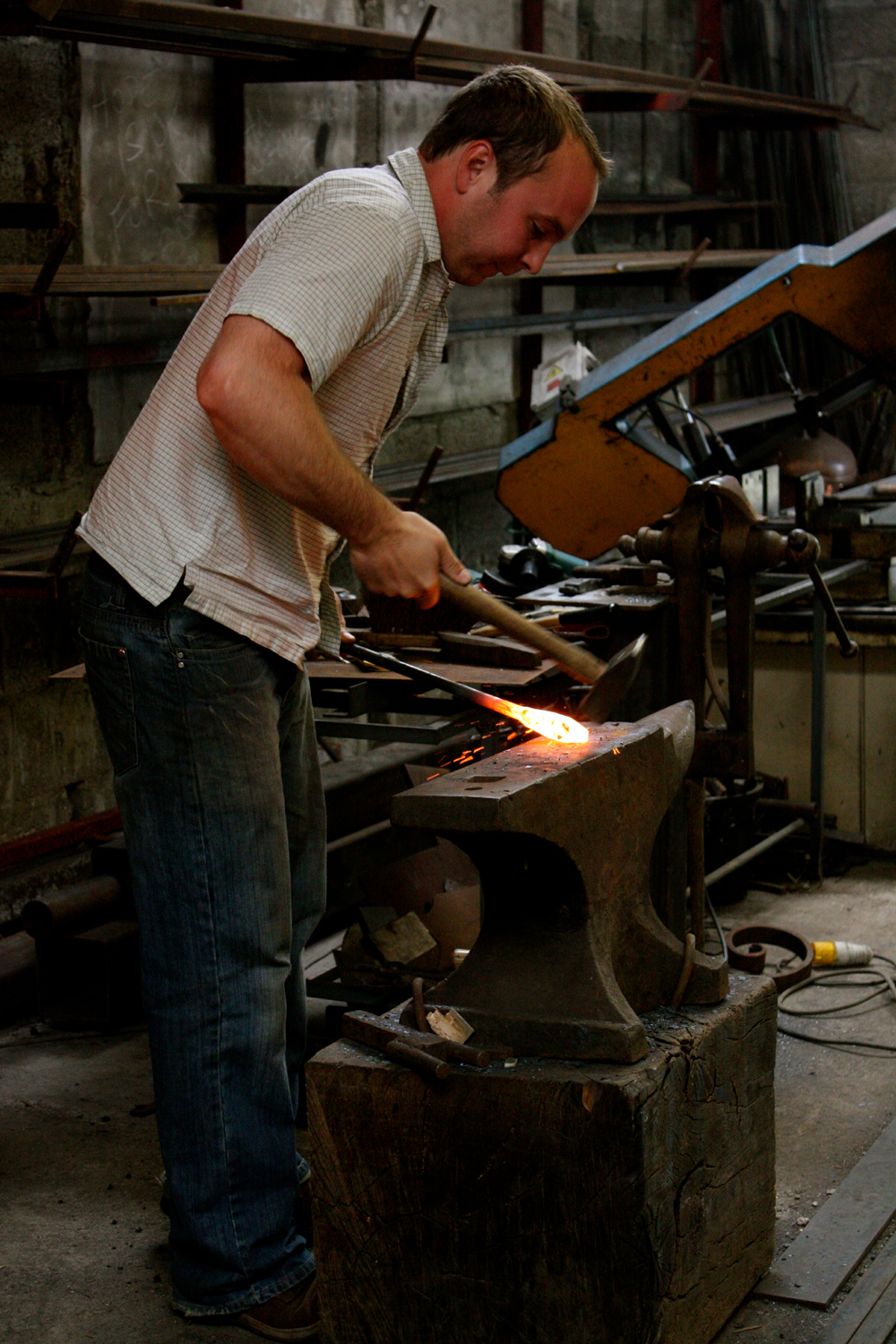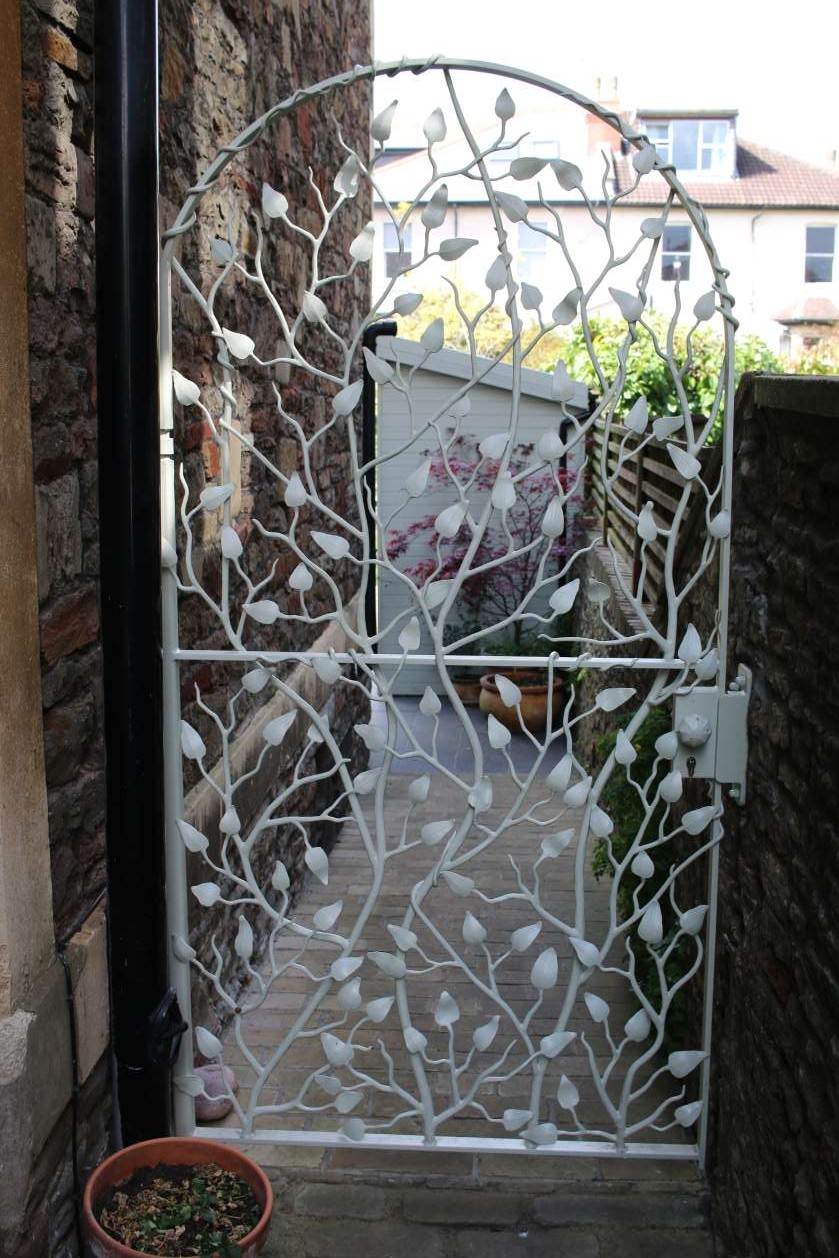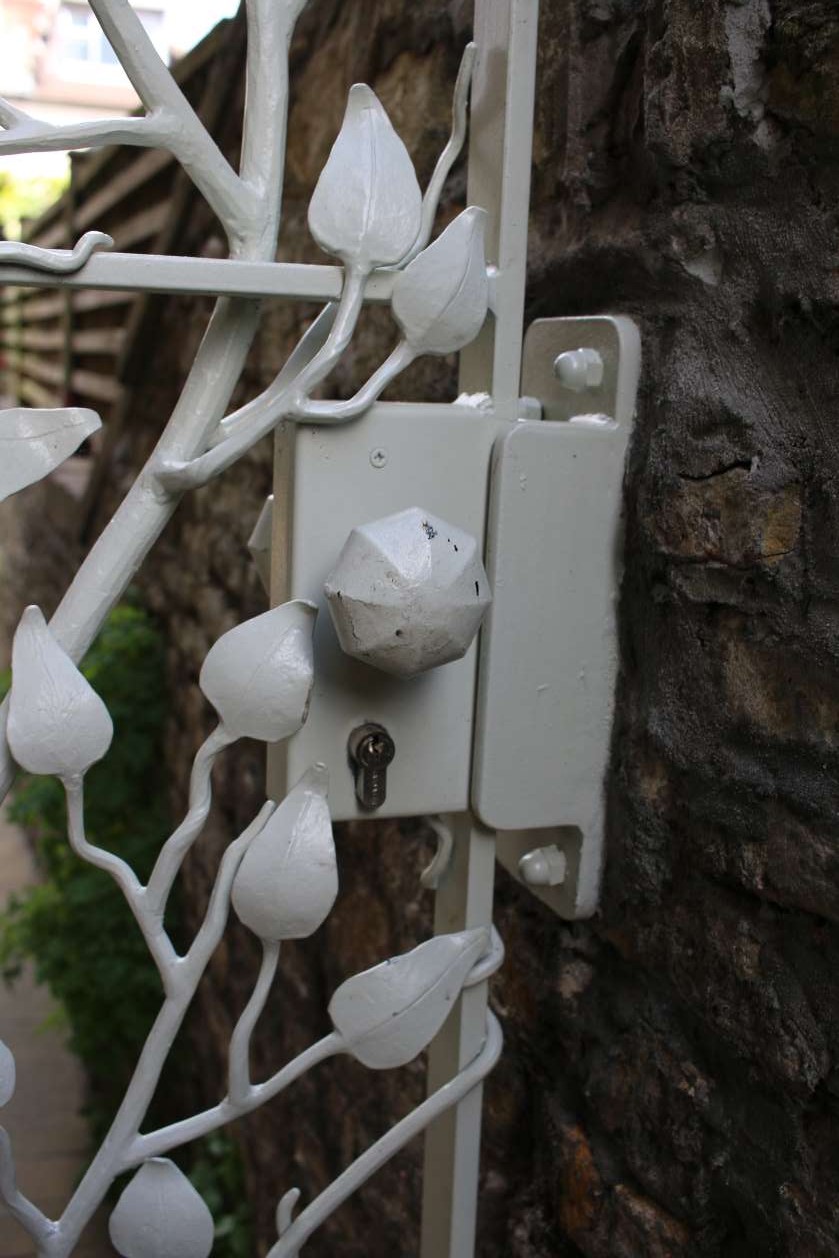 I have created a diverse range of items over the years. From candlesticks to ornate gates and fire tool sets to large elegant balconies. I enjoy the challenge of meeting my customer's requirements. No two jobs are ever the same!
Please contact me, I am happy to help with any queries you have either by phone or by email below
Mobile: 07852 134 773