A good Pucklechurch blacksmith will be capable of creating a wide variety of objects in metalwork – in fact, just about any item you could imagine.
Enhance your building with bespoke metalwork
One widespread use for metalwork is as part of the architectural features of a building, such as a home or business premises. Bespoke metalwork created by a skilled Pucklechurch blacksmith can be a fantastic way to create the functions a property needs, while also adding a beautiful and unique visual touch.
Some of the metalwork a skilled Pucklechurch blacksmith could create for your property include the following:
balustrades
hand rails
balconies
staircases
gates
railings
structural steel
window grills and security fabrications
structural gallows brackets
A good Portishead blacksmith would also usually be able to help you with repairs to your existing architectural metalwork, such as general fixing and welding on site.
Discover more
To find out more about the difference a craftsman-designed and manufactured metalwork item could make to your property, please do not hesitate to get in touch with us here at Bibstone Blacksmiths. We'd be delighted to speak to you and tell you more about our expert craftsmanship and outstanding customer service.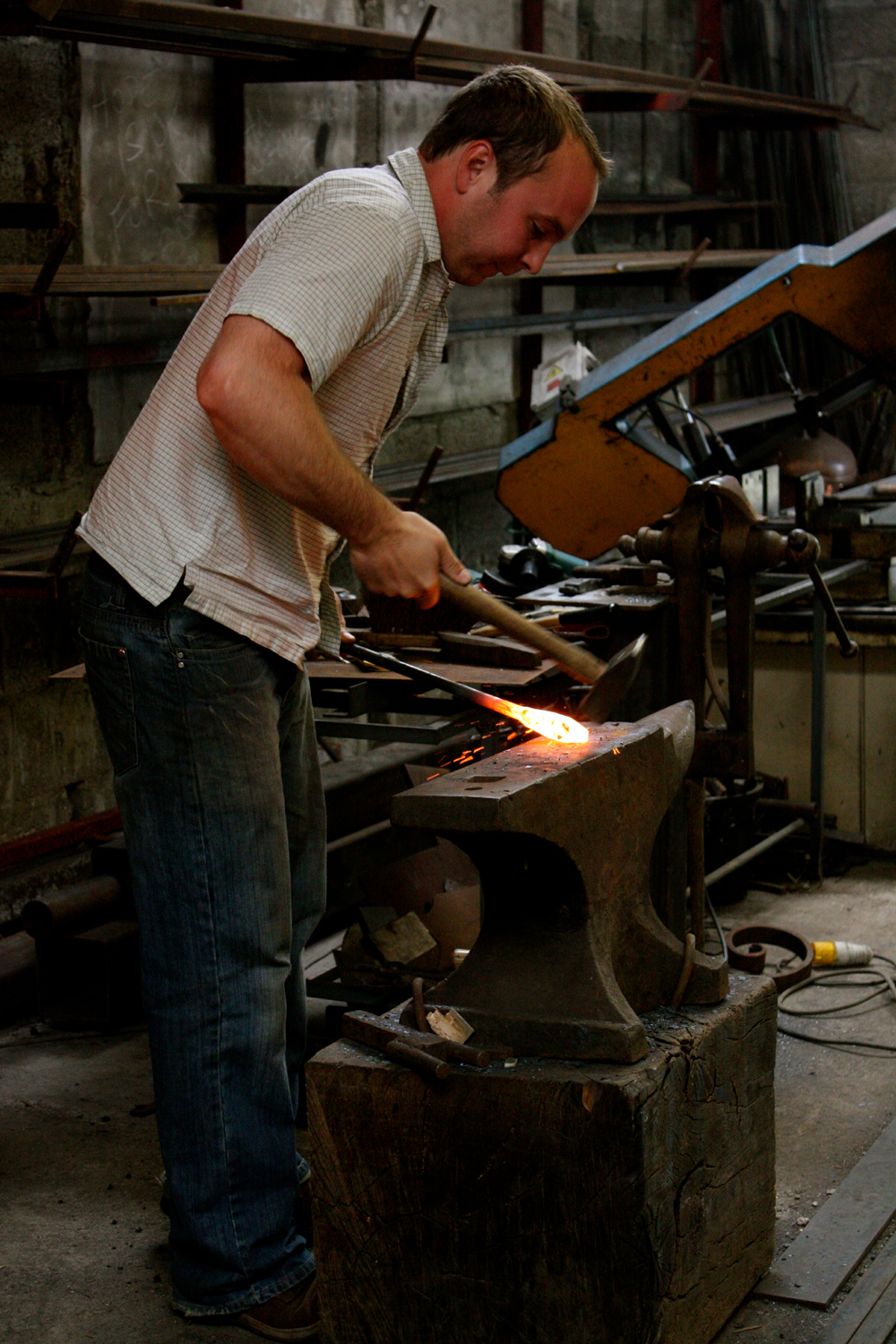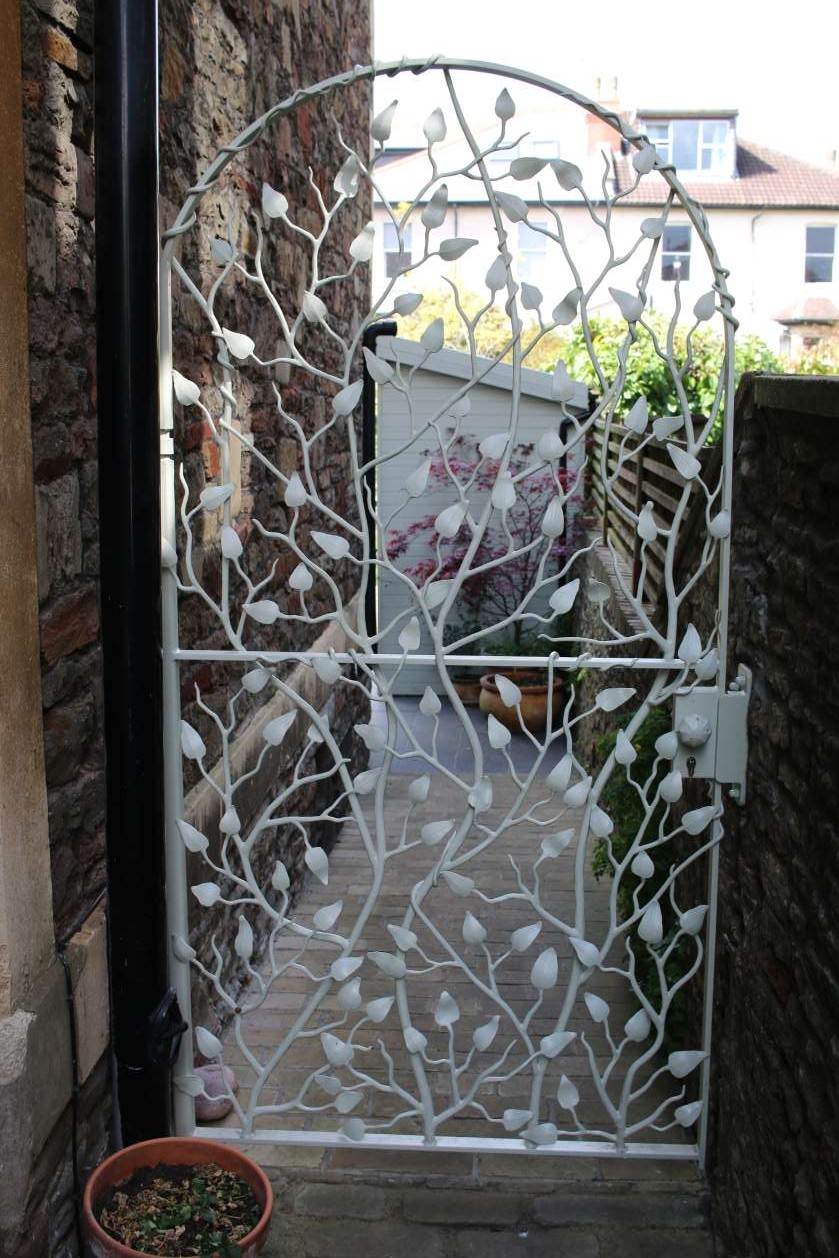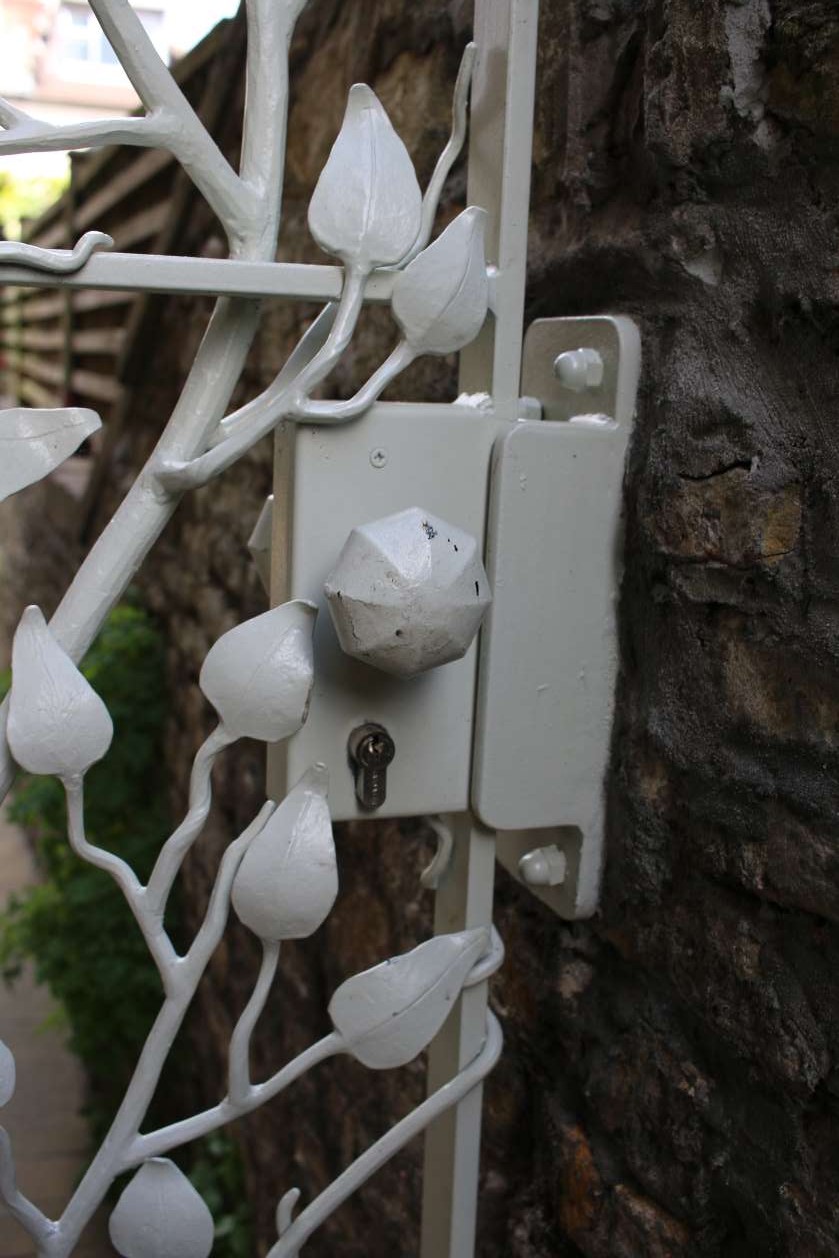 I have created a diverse range of items over the years. From candlesticks to ornate gates and fire tool sets to large elegant balconies. I enjoy the challenge of meeting my customer's requirements. No two jobs are ever the same!
Please contact me, I am happy to help with any queries you have either by phone or by email below
Mobile: 07852 134 773