Are you looking for a way to give the exterior of your property a unique and appealing appearance? Then why not consider commissioning a Hillsley blacksmith to create a bespoke and original item that would make your property stand out from the crowd?
Whether your property is historic or modern, and whether your taste is traditional or contemporary, a Hillsley blacksmith could create all sorts of items to add architectural and decorative detailing to the exterior. For example:
balustrades
hand rails
balconies
staircases
gates
railings
structural steel
window grills and security fabrications
structural gallows brackets
By choosing to use the services of a skilled and experienced Hillsley blacksmith, you won't just gain beautiful and eye-catching detailing on your property's exterior – you'll also gain the knowledge that these details are unique and original to you because they were handcrafted by a skilled craftsman. You won't find them anywhere else.
Bespoke metalwork created by a skilled Hillsley blacksmith can be a fantastic way to create the functions a property needs, while also adding a beautiful and unique visual touch.
To find out more about the difference a craftsman-designed and manufactured metalwork item could make to your property, please do not hesitate to get in touch with us here at Bibstone Blacksmiths. We'd be delighted to speak to you and tell you more about our expert craftsmanship and outstanding customer service.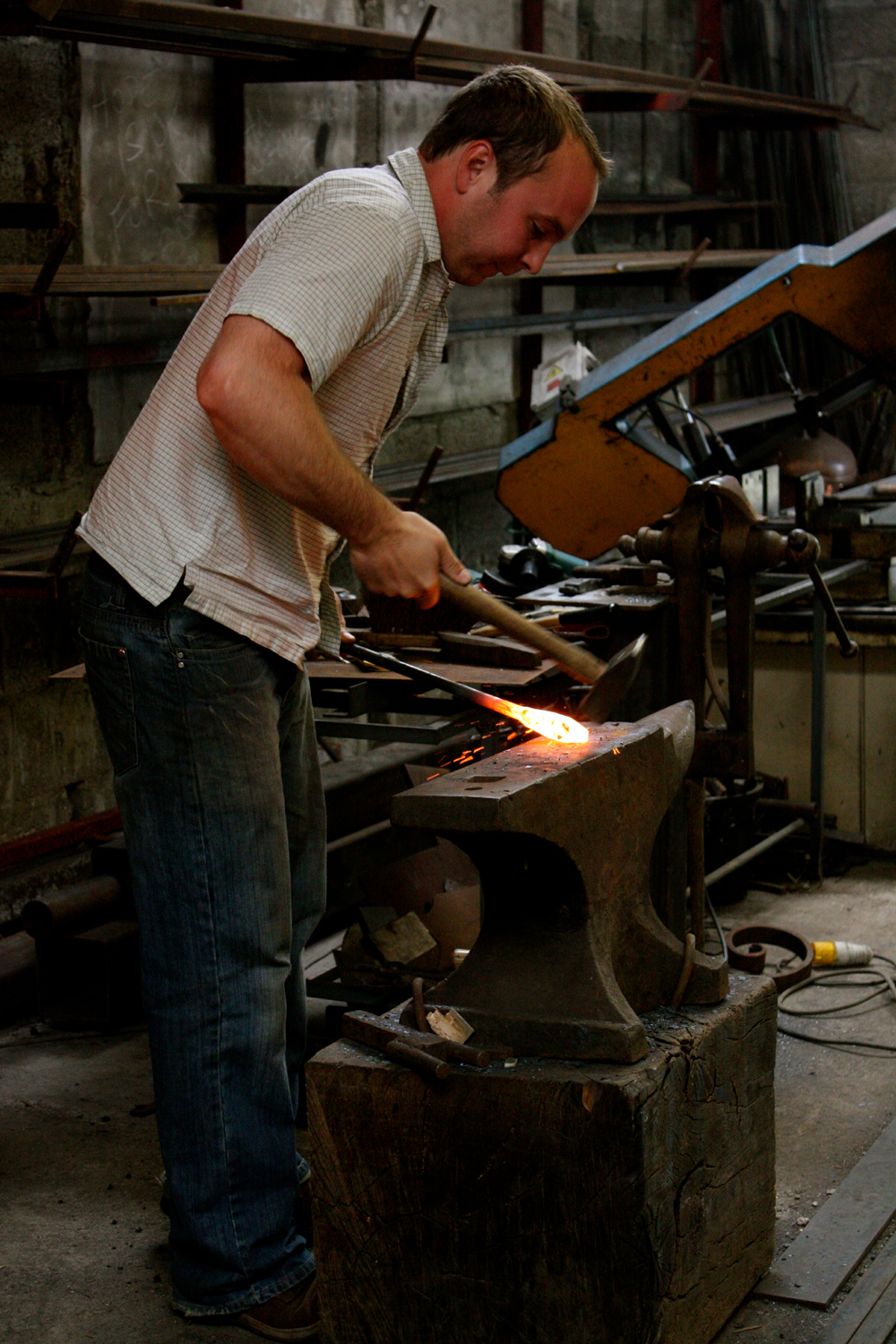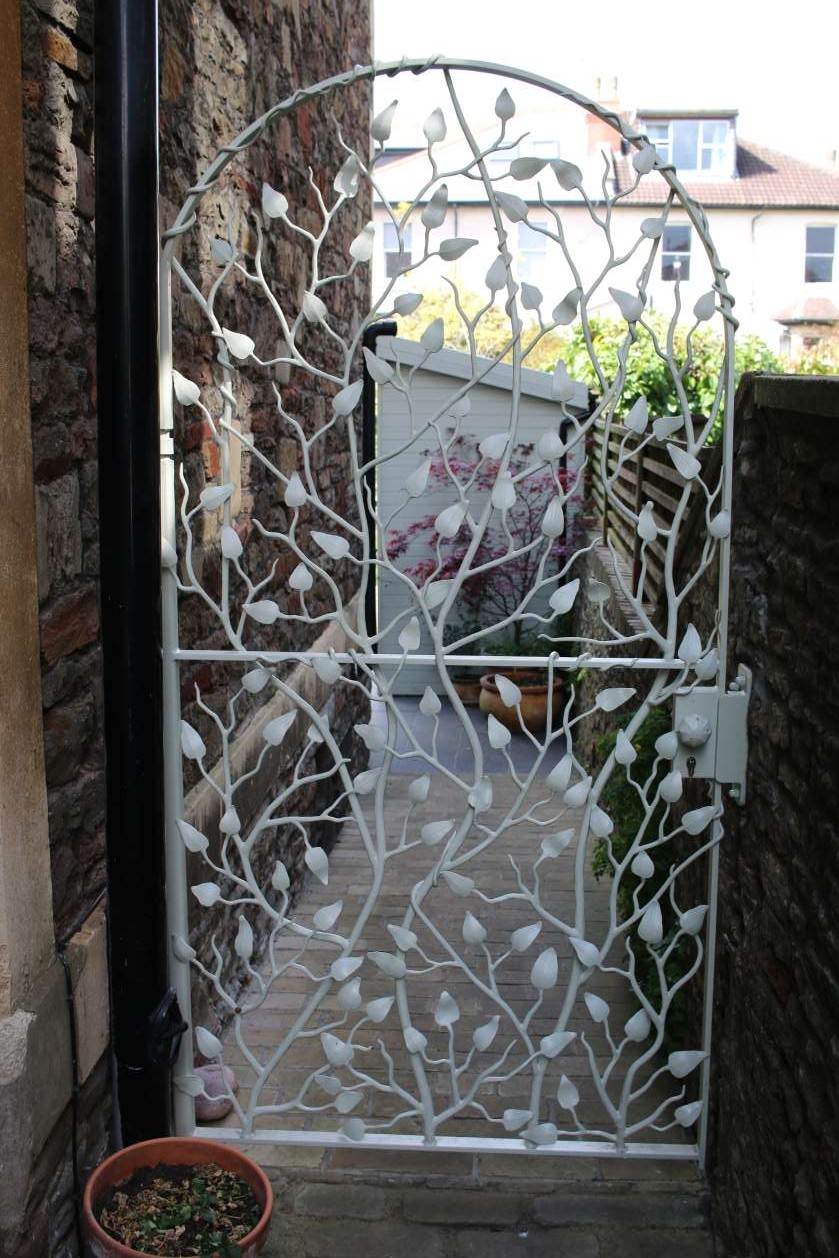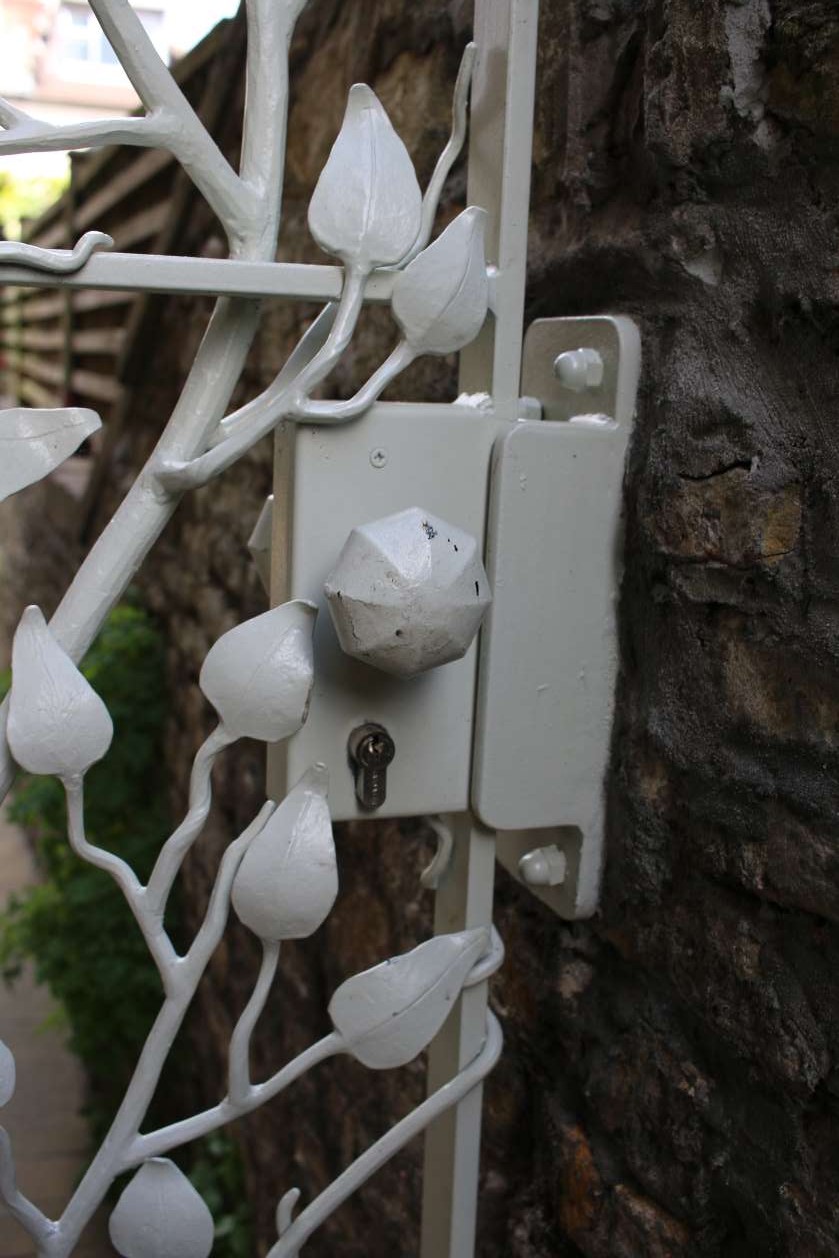 I have created a diverse range of items over the years. From candlesticks to ornate gates and fire tool sets to large elegant balconies. I enjoy the challenge of meeting my customer's requirements. No two jobs are ever the same!
Please contact me, I am happy to help with any queries you have either by phone or by email below
Mobile: 07852 134 773