f you're looking for a blacksmith in the Wickwar area, you've come to the right place. Here at Bibstone blacksmiths, we're a team of skilled, experienced and dedicated professionals who pride ourselves in providing the highest levels of craftsmanship, quality and service to our valued customers.
Why choose Bibstone Blacksmiths?
We're the Wickwar blacksmiths who offer everything you could possibly want, including:
every item we make is unique – it can be made from your own designs, from plans drawn up by a professional such as an architect or garden designer, or we can create a design for you
your finished piece will be entirely hand-made and crafted with love – meaning it's bespoke to you and no one else will own the same item
because everything we make is bespoke, each item all will be made to measure to have exactly the size and scale you require
we're happy to provide a free consultation, and will come to visit the site of your required piece, so we can give you expert advice on the design and specifications
we work well in partnership with other professionals including architects, garden designers, stonemasons and builders, in order to ensure your finished piece is exactly right
With all this, why look anywhere else for a skilled Wickwar blacksmith? Please do not hesitate to get in touch to find out what we can do for you.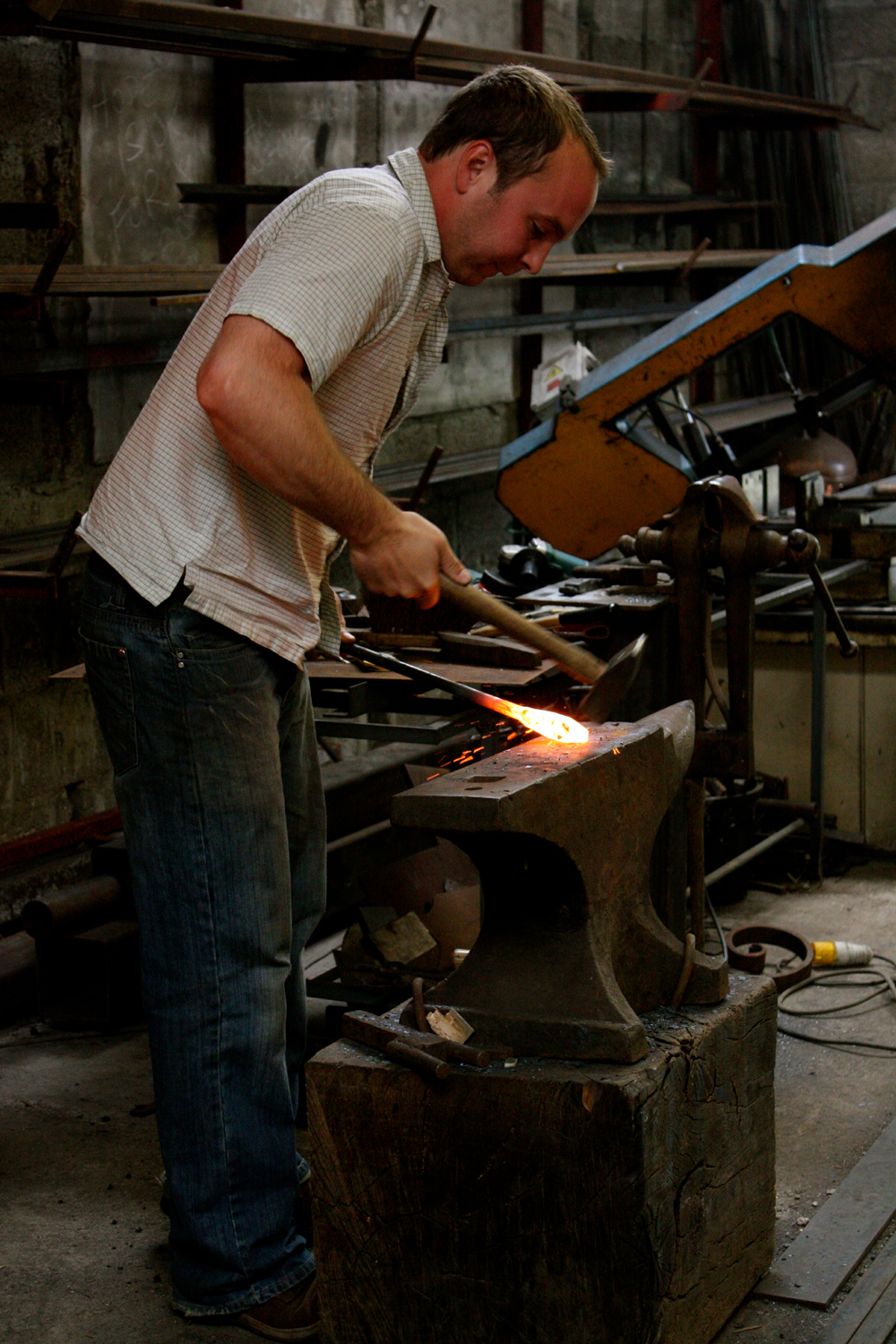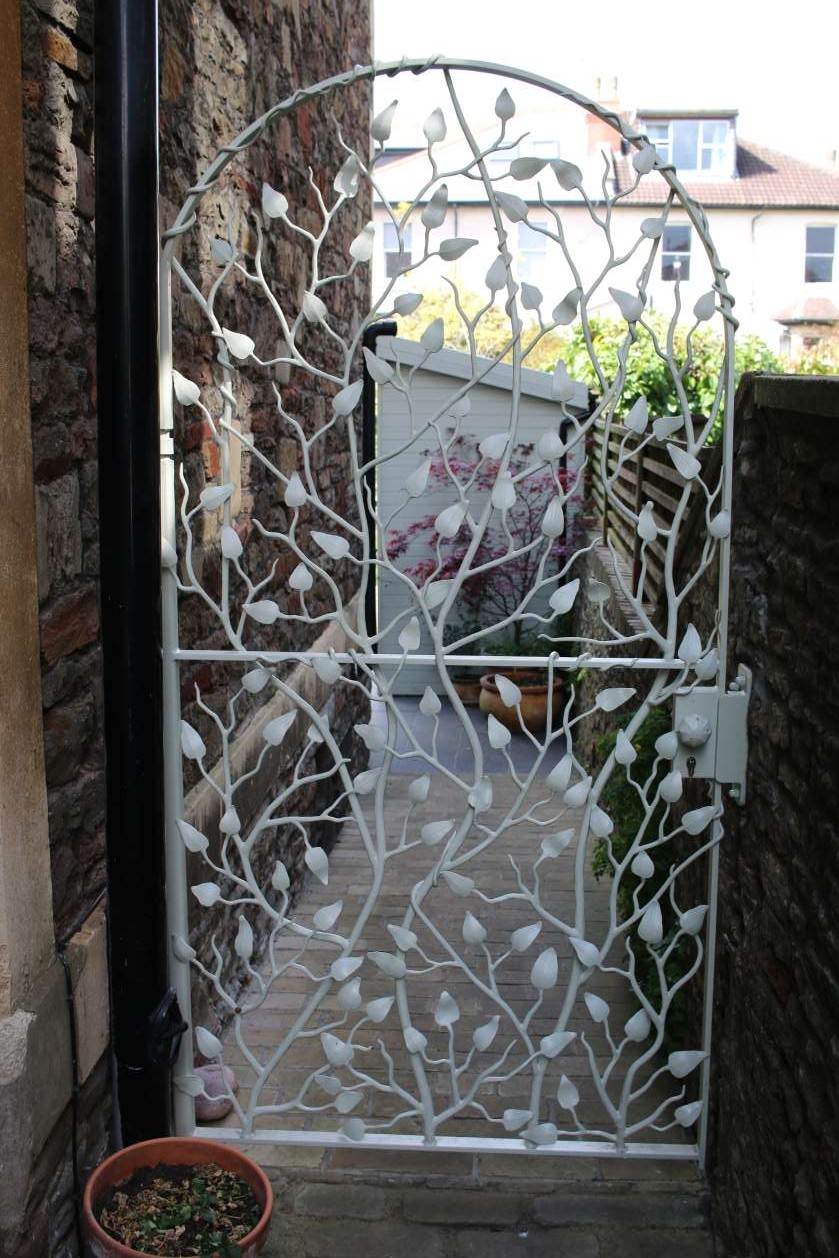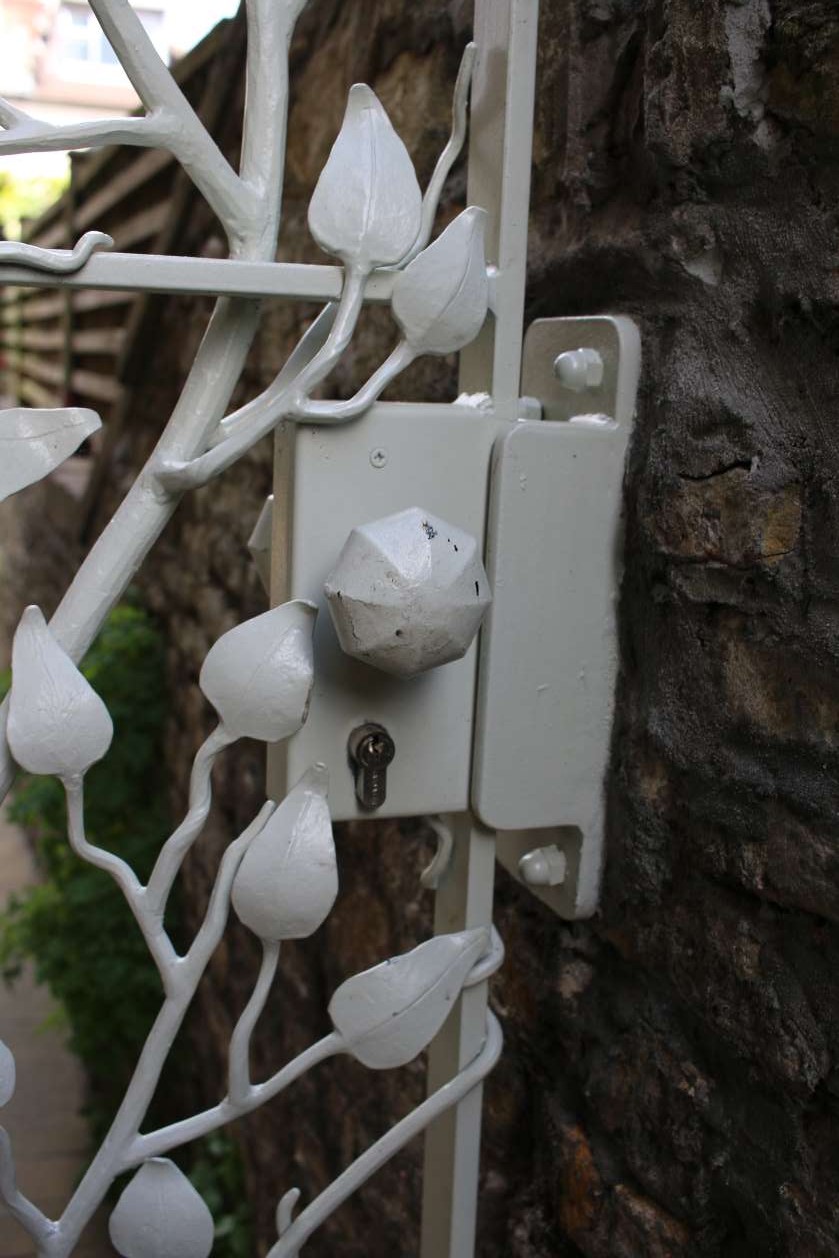 I have created a diverse range of items over the years. From candlesticks to ornate gates and fire tool sets to large elegant balconies. I enjoy the challenge of meeting my customer's requirements. No two jobs are ever the same!
Please contact me, I am happy to help with any queries you have either by phone or by email below
Mobile: 07852 134 773