The craft of blacksmithing is an ancient one – for almost as long as humans have walked the earth, so they have been working with metals. As you would expect, blacksmiths often follow traditional methods to create their sculptures and works of art – even when an object is functional, a skilled Lydney blacksmith will always bring an artistry to it that you wouldn't find in a mass-produced item.
Combining modern and traditional techniques
A good Lydney blacksmith will be motivated by their love of the craft, and so will often study and glean information from tradition and the past. Applying traditional techniques to new objects can lead to the creation of pieces that are unique, high-quality and of course attractive.
Continual development and innovation
However, the art of the blacksmith isn't stuck in the past. New techniques are being developed all the time, as artists continually learn and develop, as well as experimenting with new ways of creating metalwork.
Contact us to find out more
Here at Bibstone Blacksmiths, we're dedicated to constantly learning and discovering new ways of applying traditional artistry and craftsmanship with more modern techniques, so we can continue to create exciting, innovative and unique pieces for our clients. Please do not hesitate to get in touch to find out more.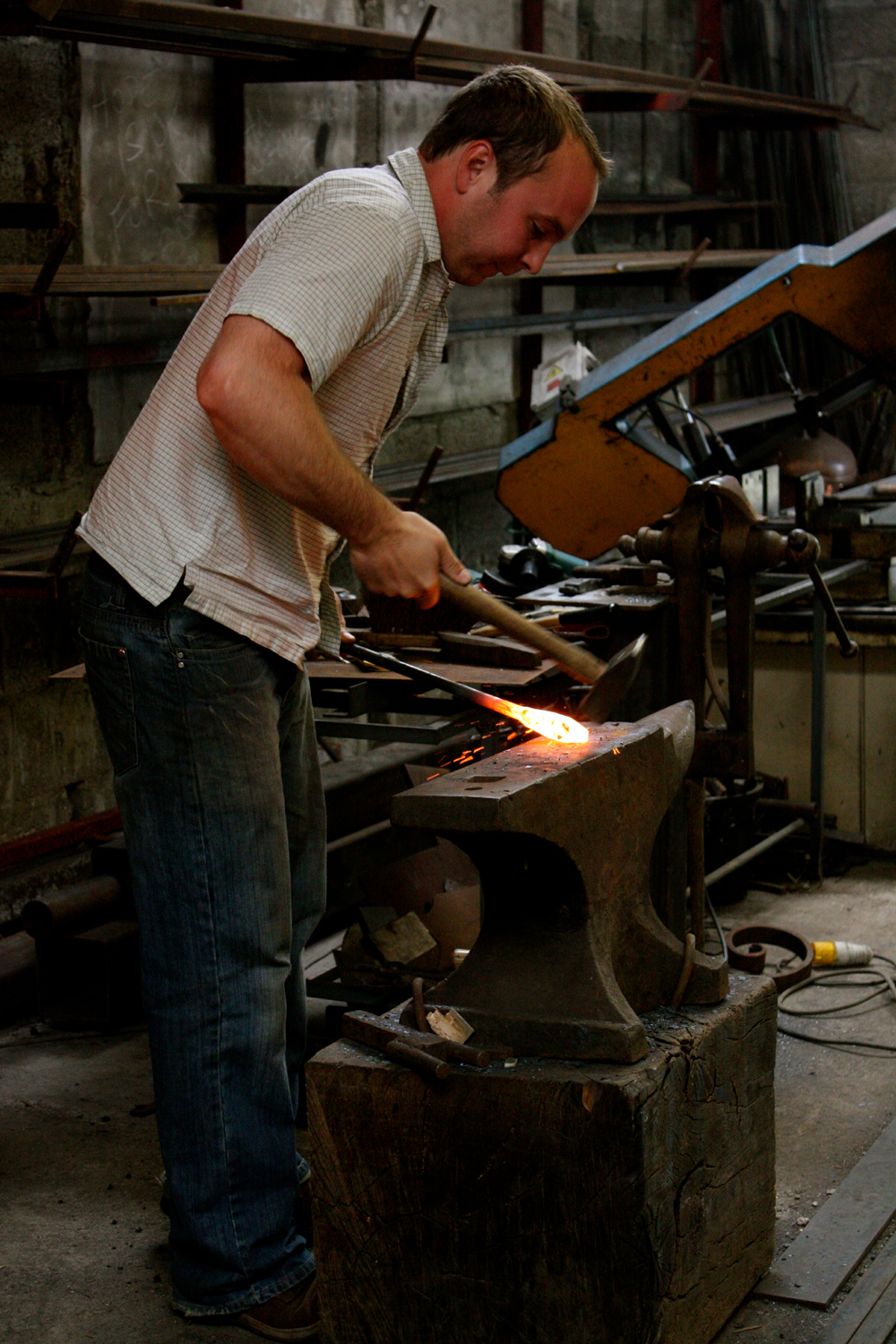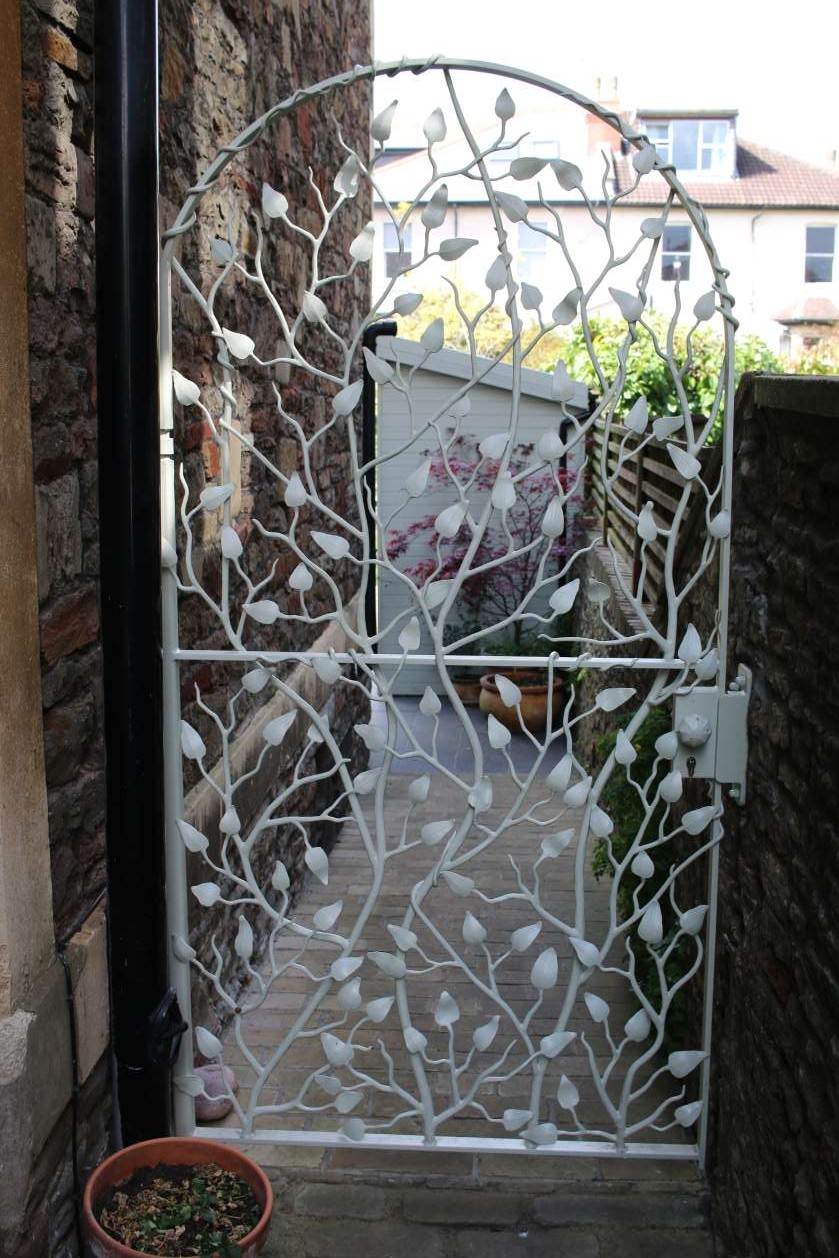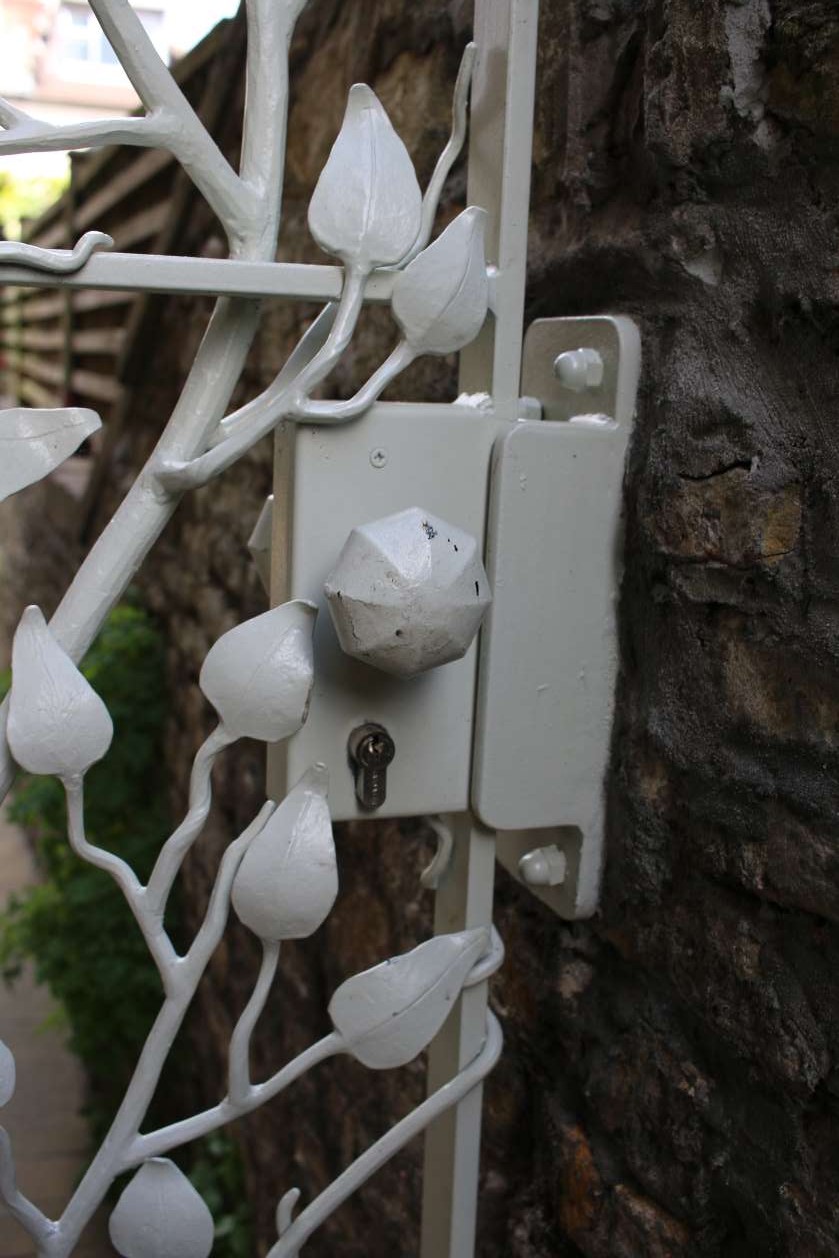 I have created a diverse range of items over the years. From candlesticks to ornate gates and fire tool sets to large elegant balconies. I enjoy the challenge of meeting my customer's requirements. No two jobs are ever the same!
Please contact me, I am happy to help with any queries you have either by phone or by email below
Mobile: 07852 134 773