Blacksmith Weston-super-Mare
Choosing a Weston-super-Mare blacksmith rather than opting to buy a mass-produced item can have many benefits, including the fact that you'll be supporting a small but growing renaissance of traditional craftsmanship. After all, blacksmiths have been in existence for almost as long as the human race, because metal has always been a material used for tools and other implements.Some features of the kind of work you could expect from a Weston-super-Mare blacksmith include the following:
even when objects are functional, such as a gate or hanging basket bracket, a blacksmith will always bring a certain level of artistry to the piece
you'll gain a uniqueness and beauty that you wouldn't find in mass-produced items
your blacksmith will be able to use a combination of traditional and modern techniques to produce your item to bespoke specifications
the item you receive will be unique and a perfect talking point
most blacksmiths are in their job because they love it – so your pieces will be made with dedication and passion for the craft
a good Weston-super-Mare blacksmith will always be learning and studying the craft, which also means continual development of pieces that are unique, high-quality and attractive
Contact us to find out more
Here at Bibstone Blacksmiths, we're dedicated to constantly learning and discovering new ways of applying traditional artistry and craftsmanship with more modern techniques, so we can continue to create exciting, innovative and unique pieces for our clients. Please do not hesitate to get in touch to find out more.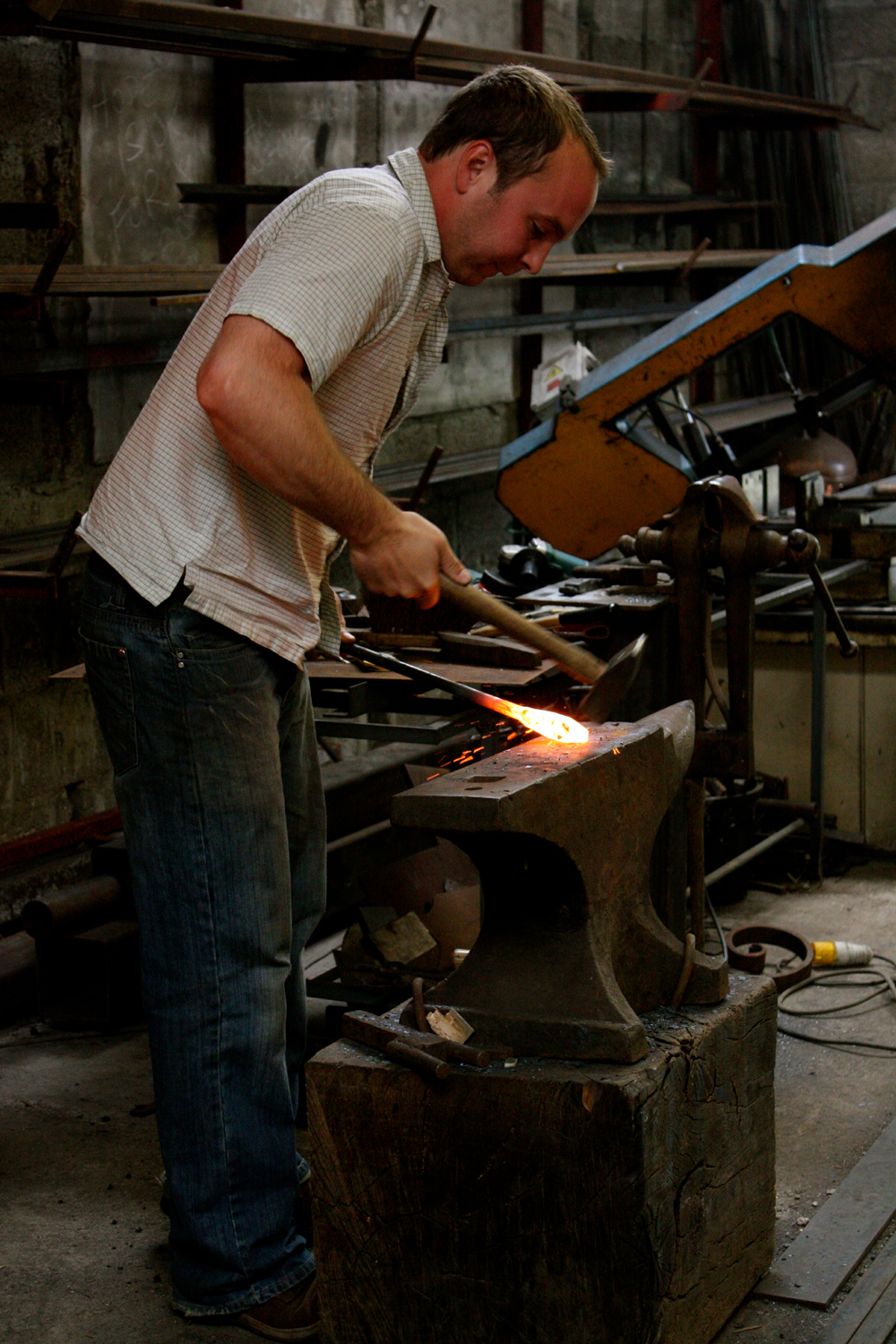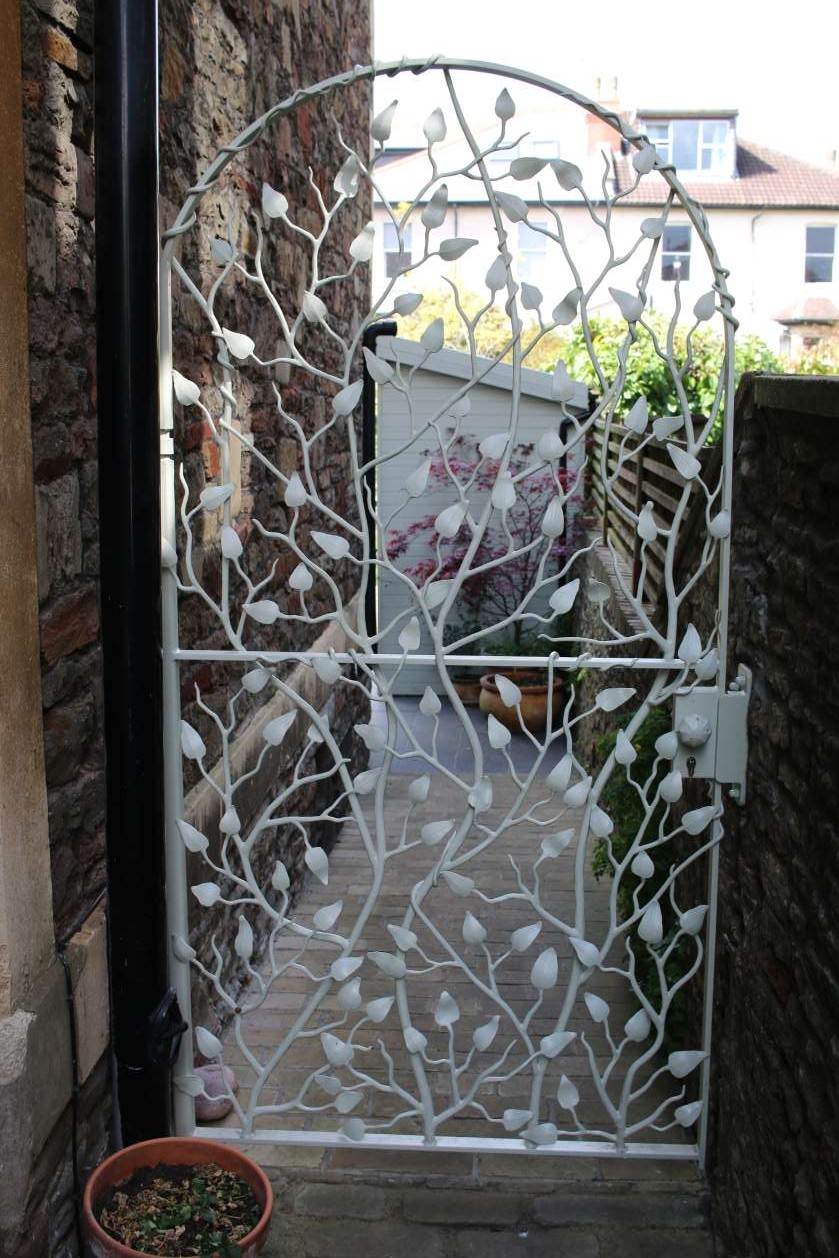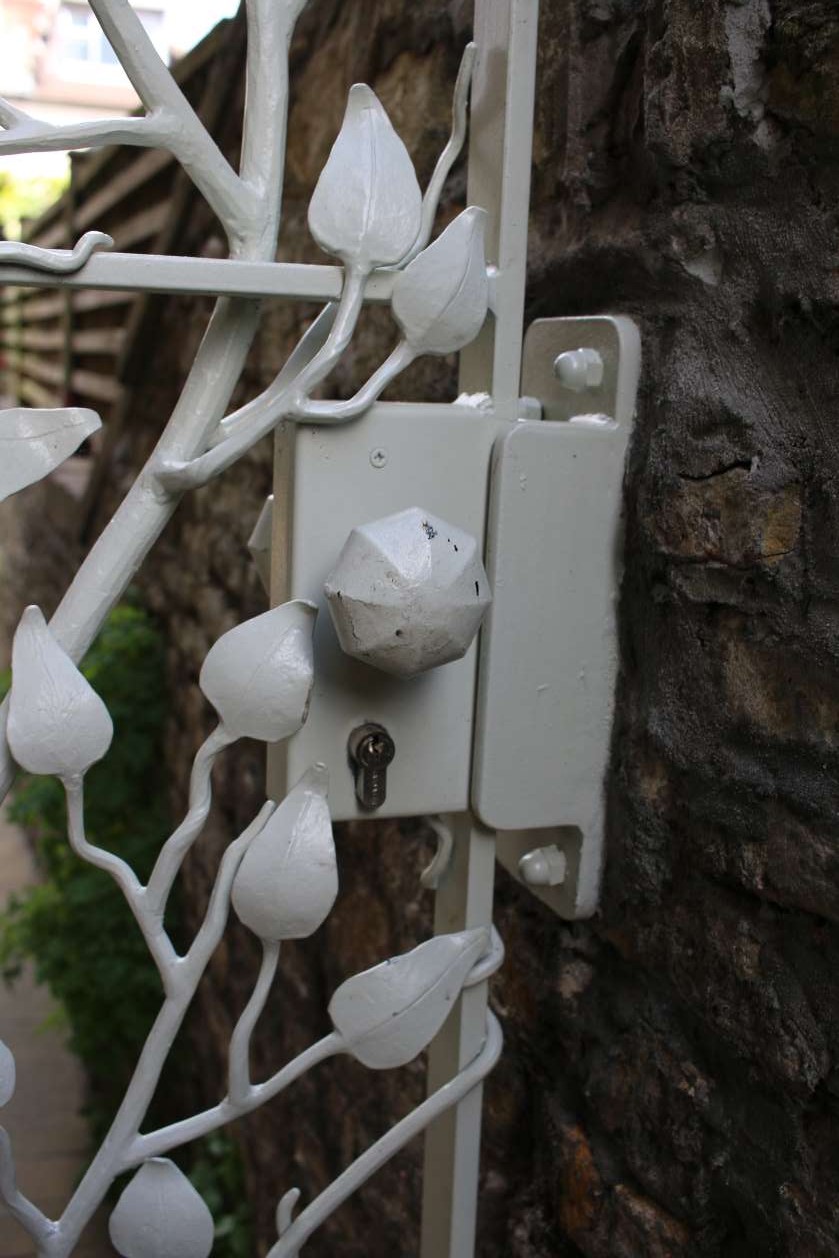 I have created a diverse range of items over the years. From candlesticks to ornate gates and fire tool sets to large elegant balconies. I enjoy the challenge of meeting my customer's requirements. No two jobs are ever the same!
Please contact me, I am happy to help with any queries you have either by phone or by email below
Mobile: 07852 134 773