Are you looking for a skilled and experienced blacksmith in the Sedbury area? Look no further – come to Bibstone Blacksmiths for the highest levels of craftsmanship, artistry and attention to detail.
Who we are
We're a group of skilled, experienced, qualified and time-served blacksmiths, who pride ourselves in creating the most beautiful and eye-catching pieces. While many of the items we craft are undeniably beautiful, we also recognise that ironwork often serves a functional purpose, and so we ensure every piece is designed, created and finished with its ultimate purpose in mind.
Leading Sedbury blacksmiths
If you're looking for a piece that's purely decorative, in order to create the 'wow' factor or add a stylish talking point to your home, our skilled artistry will help us to translate your ideas and vision into reality. Our customers frequently say they're surprised and delighted by the intricacy and beauty of the smaller pieces we create in our Sedbury blacksmiths premises, and love feeling of having something unique and bespoke in their home.
To create our beautiful pieces, we use a combination of traditional methods and more modern techniques, allowing us to make items that aren't just attractive but are durable and long-lasting.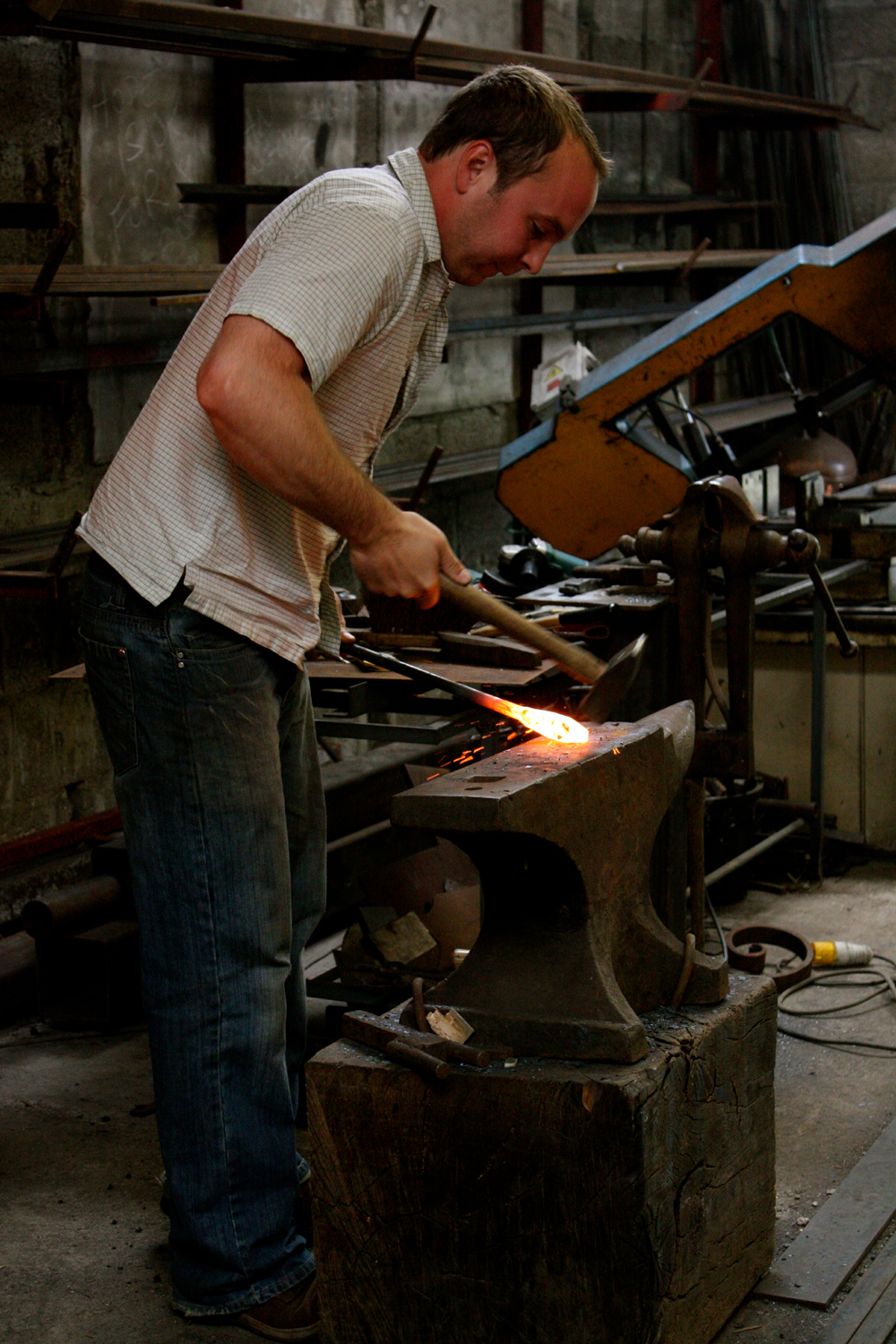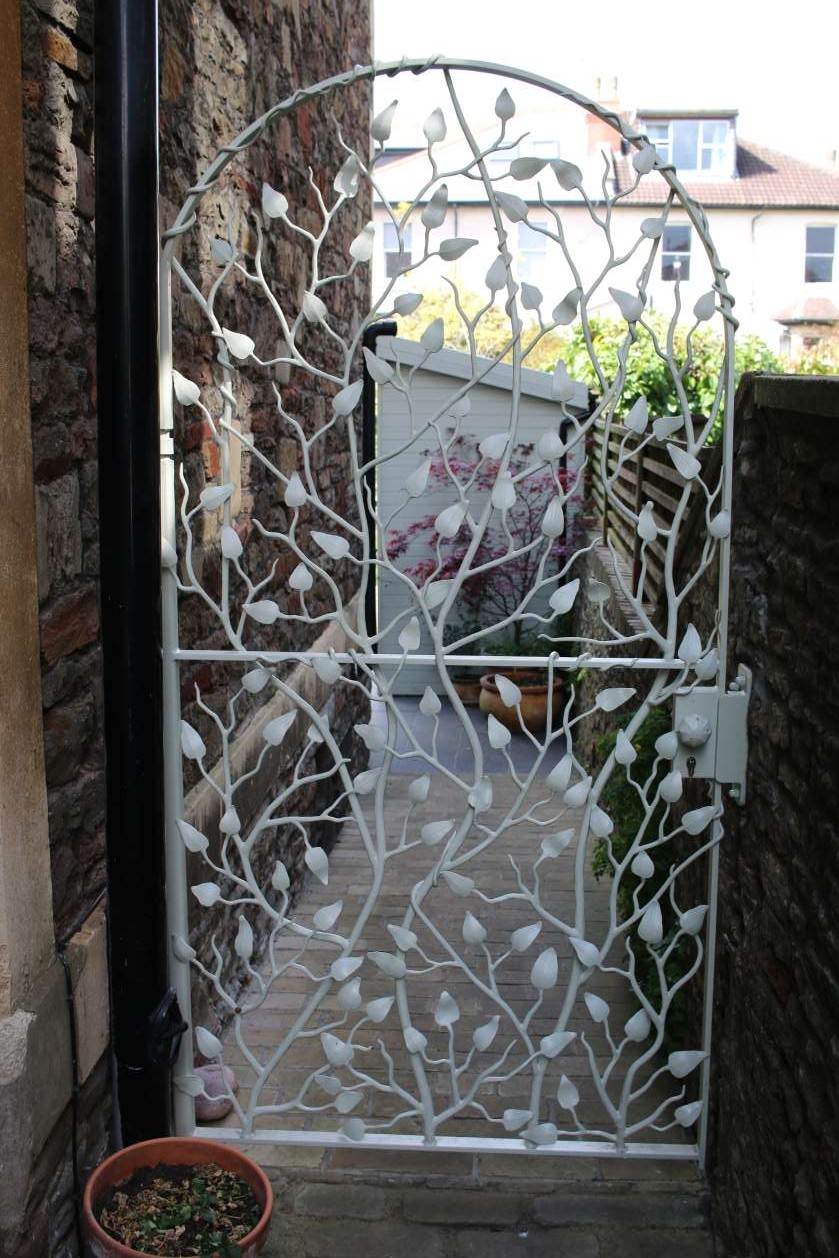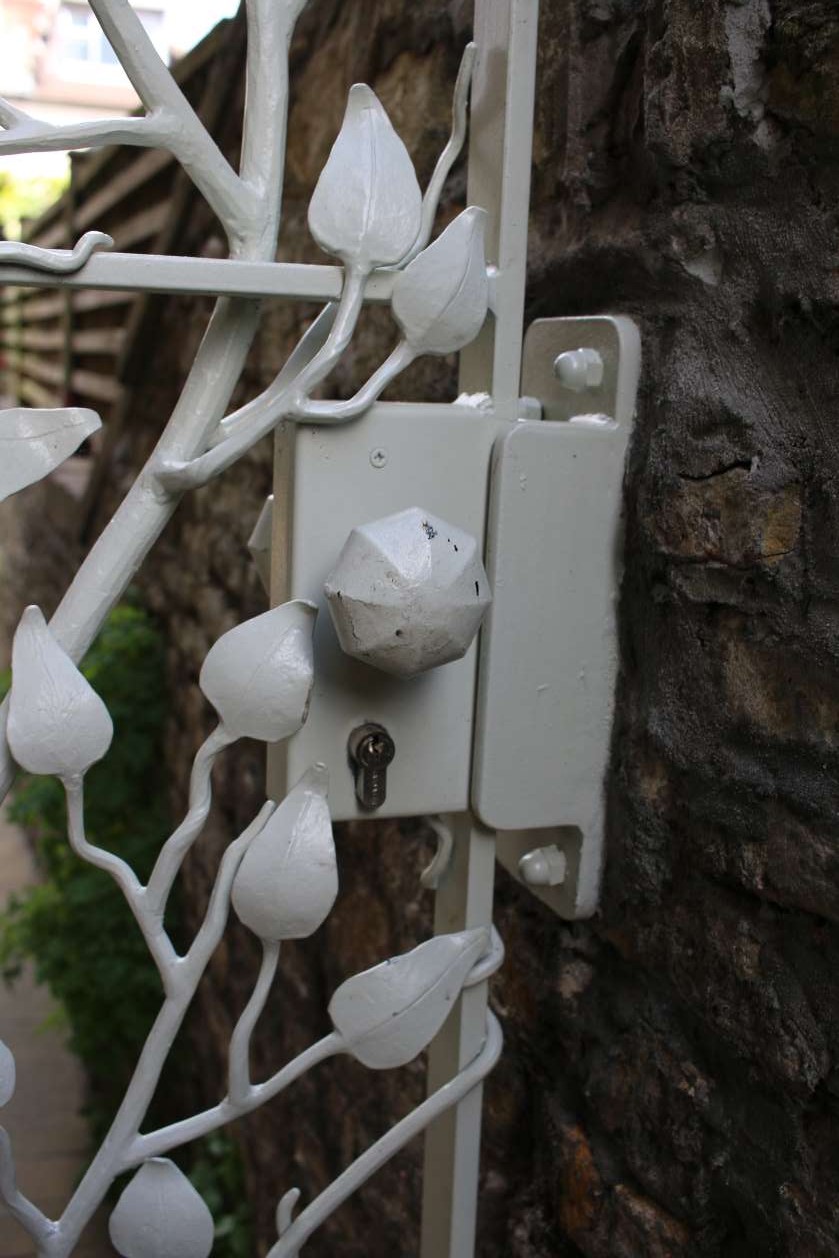 I have created a diverse range of items over the years. From candlesticks to ornate gates and fire tool sets to large elegant balconies. I enjoy the challenge of meeting my customer's requirements. No two jobs are ever the same!
Please contact me, I am happy to help with any queries you have either by phone or by email below
Mobile: 07852 134 773