The craft of a blacksmith involves a great deal of skill and expertise, so you should always check the training and background of any Stonehouse blacksmith you're considering using for a commission.
Check your Stonehouse blacksmith's credentials
Some of the qualifications and experience you should look out for in a Stonehouse blacksmith could include:
having served an apprenticeship with a reputable blacksmith
experience of working as a blacksmith for a number of years
holding a BTEC National Diploma in Blacksmithing and Metalworking
having attended a blacksmithing college
membership of the Worshipful Company of Blacksmiths
membership of the British Artists Blacksmiths Association
These would all be good signs that your Stonehouse blacksmith has the necessary skills and artistry to carry out commissions and deliver high-quality work.
Speak to your Stonehouse blacksmith
Any good Stonehouse blacksmith will always be happy to tell you about their qualifications and experience, allowing you to make a judgement about whether they're likely to be skilled to carry out the work you have in mind.
Here at Bibstone Blacksmiths, we are a team of experienced, skilled, qualified and time-served blacksmiths, which can give you assurance that we produce the highest quality craftsmanship in every commission we undertake.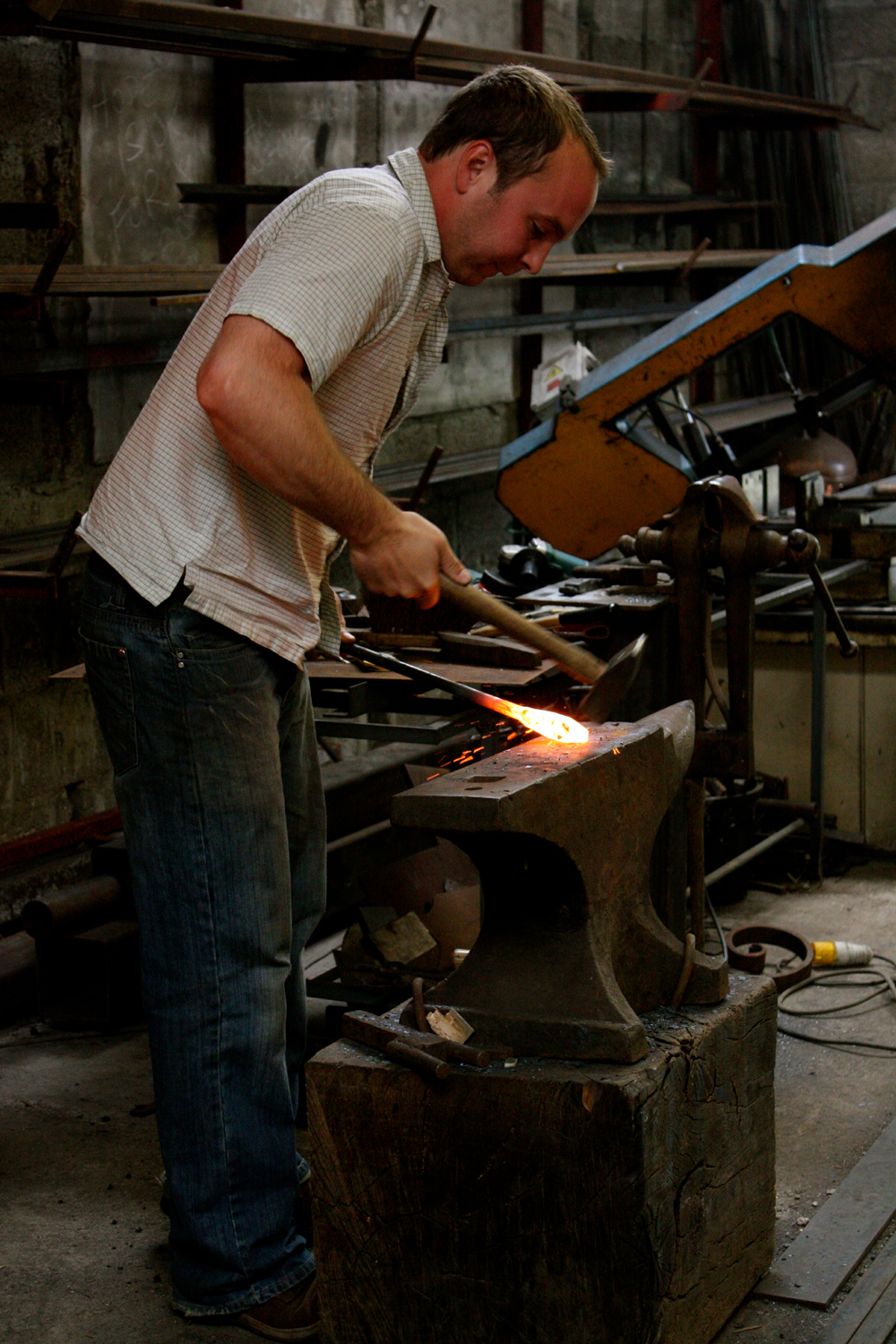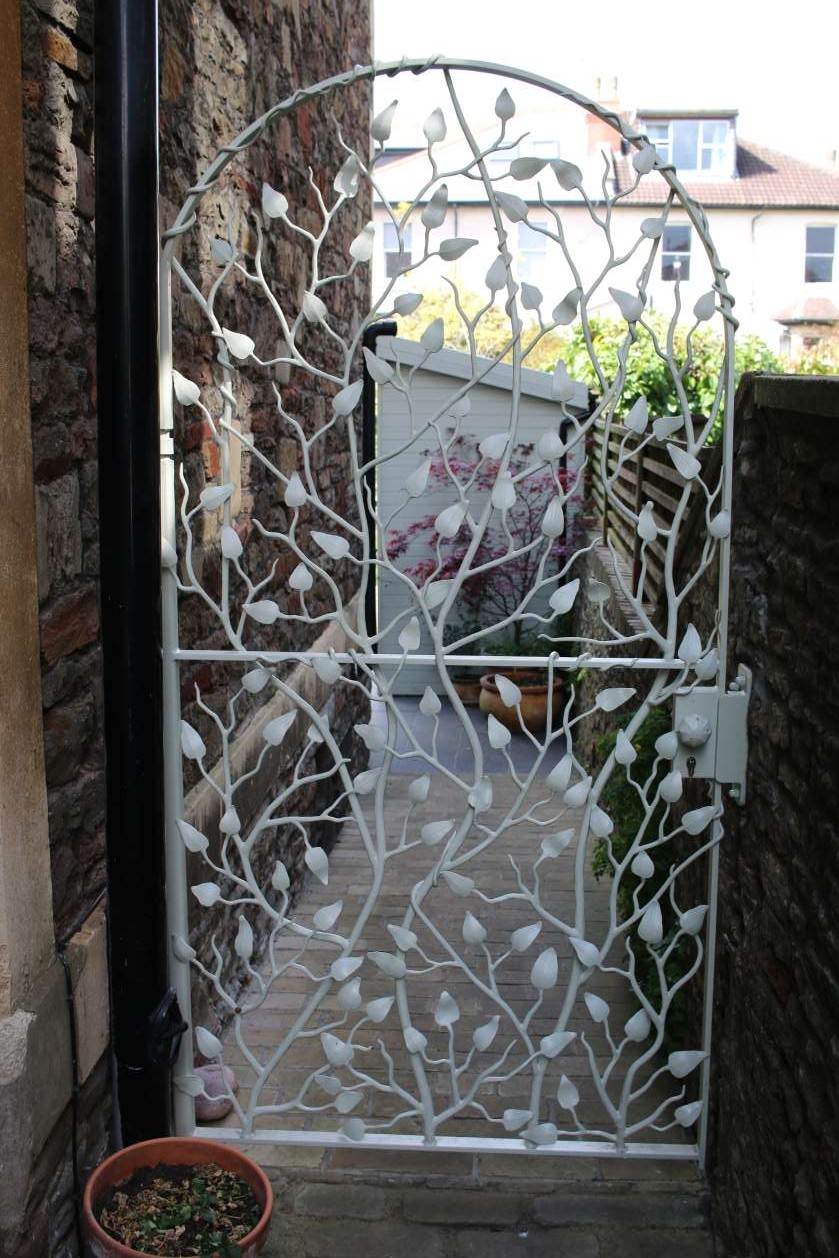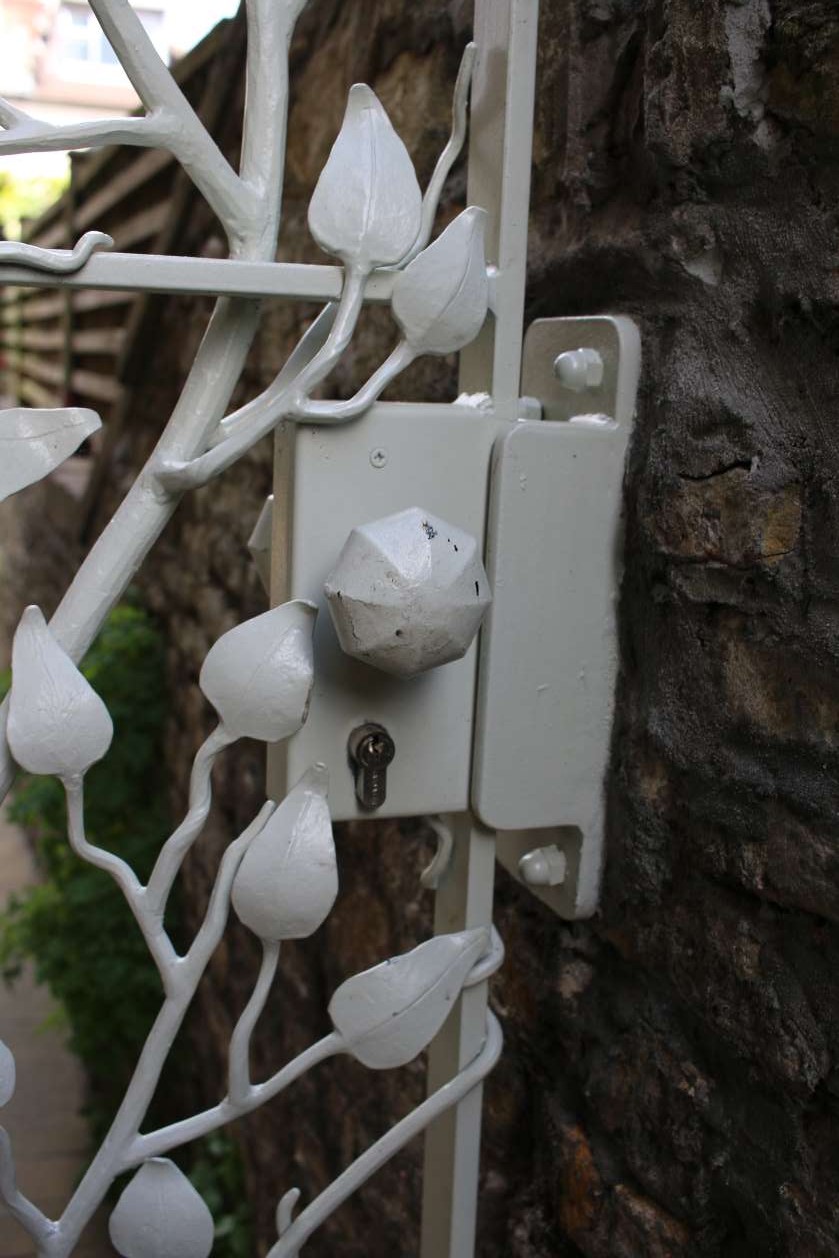 I have created a diverse range of items over the years. From candlesticks to ornate gates and fire tool sets to large elegant balconies. I enjoy the challenge of meeting my customer's requirements. No two jobs are ever the same!
Please contact me, I am happy to help with any queries you have either by phone or by email below
Mobile: 07852 134 773