Blacksmith Market Lavington
Here at Bibstone Blacksmiths, we're a leading blacksmith in the Market Lavington area. Our experienced and dynamic team of skilled craftsmen are proud to create a wide range of bespoke metalwork for our customers in and around Market Lavington.As with any good blacksmith, we don't just have the technical skills to work with metal. Our experienced and dedicated craftsmen are all artists, able to understand your vision and create designs for the perfect pieces. This could range from small decorative items like candlesticks and doorstops, through to larger architectural pieces, such as a garden gate or balustrade.
If you want to find out what we could create for you, please feel free to get in touch or visit us. We'd be happy to discuss what you have in mind and how we could bring your vision to life. If you're not sure what you want us to create, here is some inspiration to get you started:
gates
grilles
railings
furniture
sculptures
candlesticks
fire utensil sets
weather vanes
tools
agricultural tools
light fittings
religious items
decorative items
and more.
Find out more
To find out more about whether Bibstone Blacksmiths can help you create the metal piece of your dreams, please do not hesitate to get in touch with us and we'd be delighted to discuss it with you further.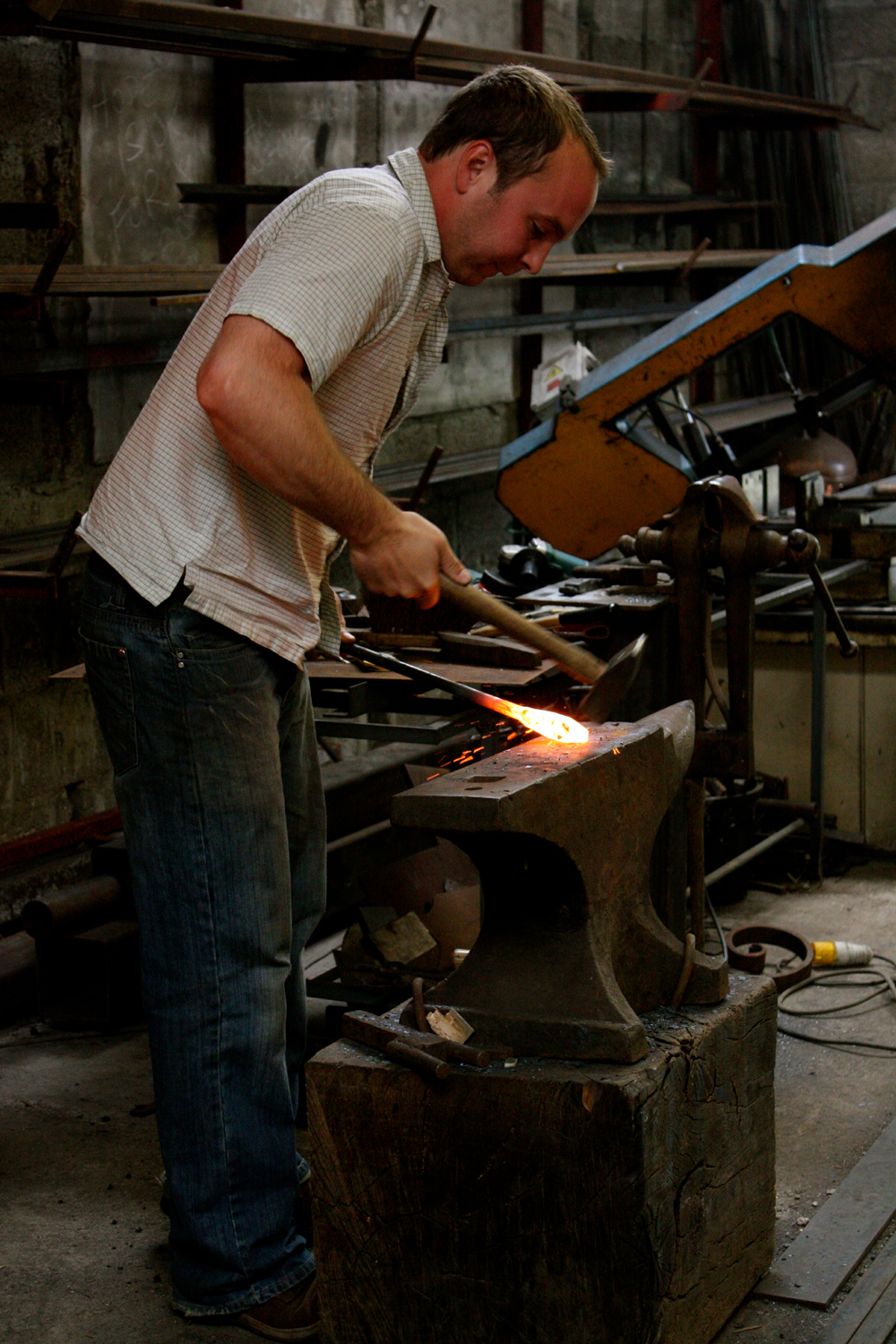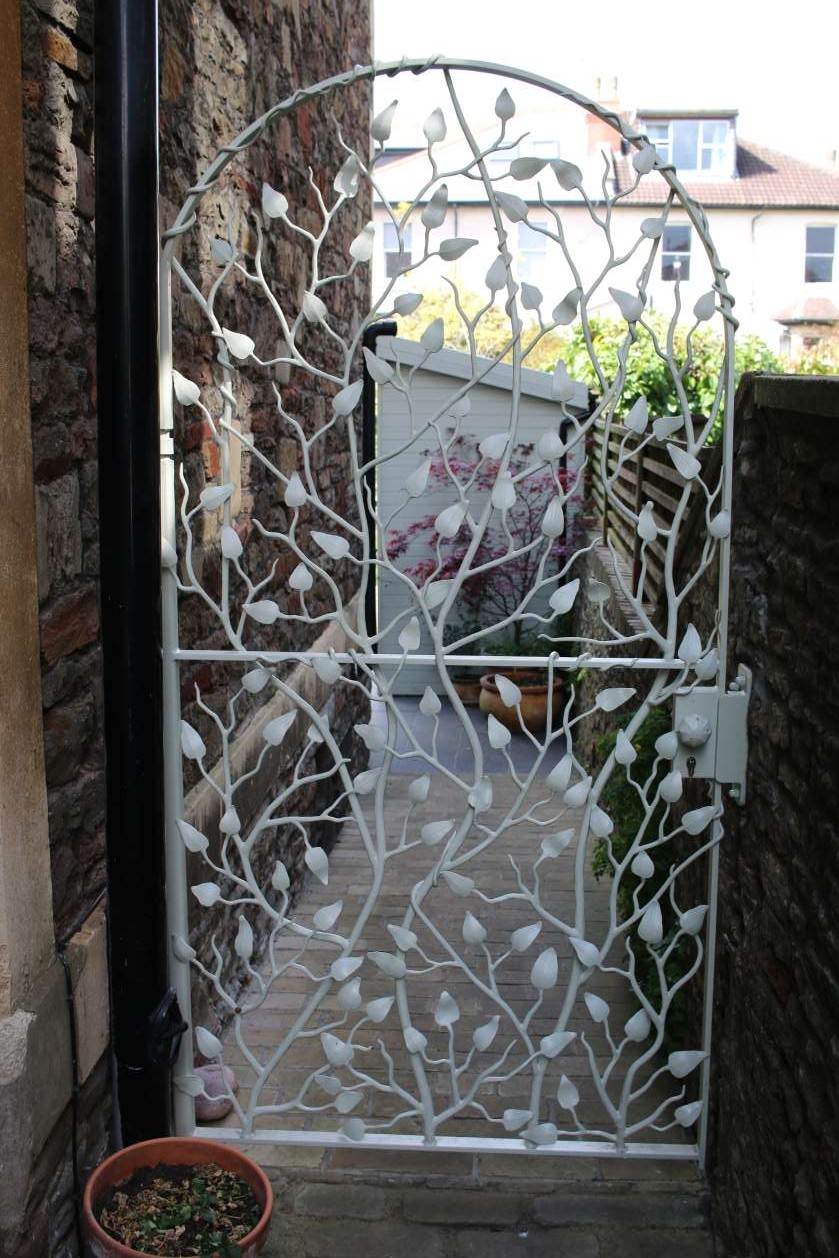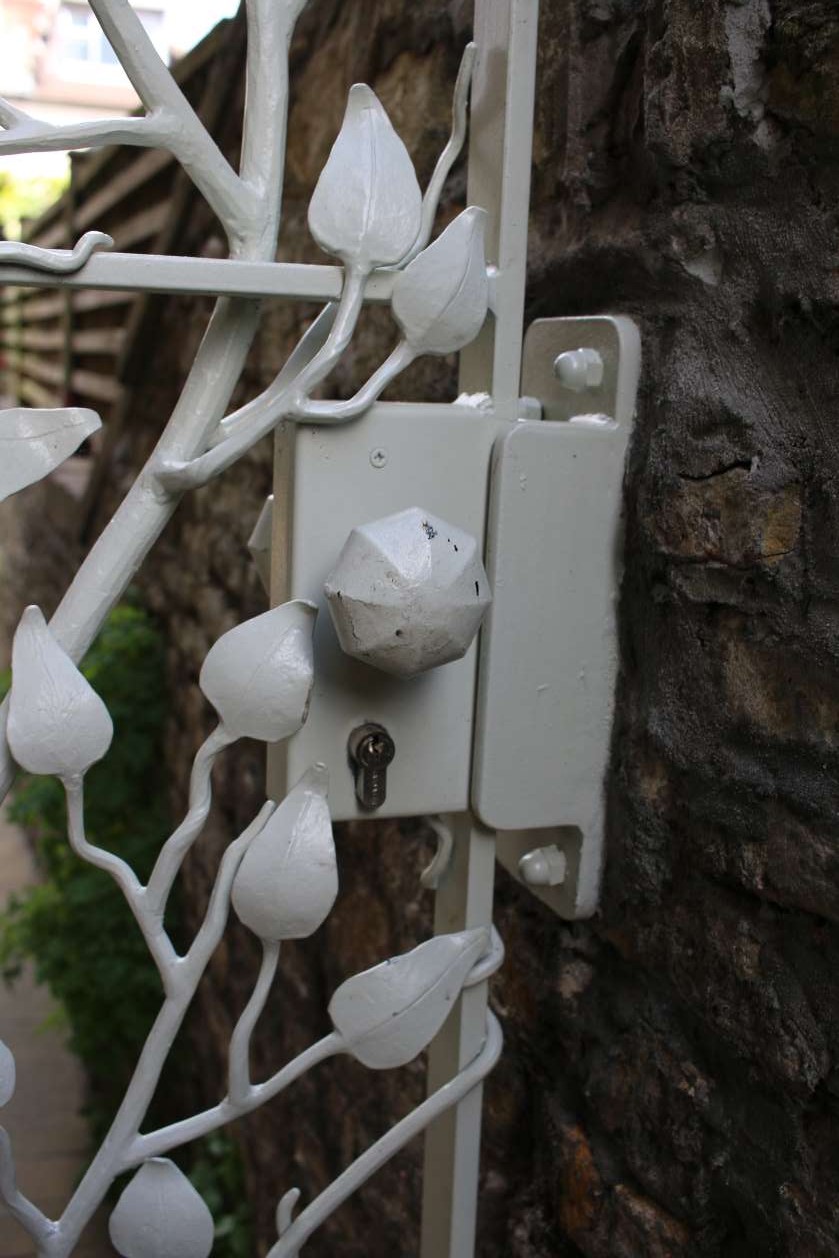 I have created a diverse range of items over the years. From candlesticks to ornate gates and fire tool sets to large elegant balconies. I enjoy the challenge of meeting my customer's requirements. No two jobs are ever the same!
Please contact me, I am happy to help with any queries you have either by phone or by email below
Mobile: 07852 134 773