If you'd like to take ownership of a unique piece of metalwork, handcrafted by a skilled and dedicated expert, then why not consider commissioning a Bisley blacksmith next time you're looking for an item of metalwork? That way, instead of buying a mass-produced item, you'll be purchasing your own little piece of history. A skilled Bisley blacksmith will be able to design and create a huge range of items that are beautiful, decorative and functional, according to your requirements. They could even bring your vision and ideas to life, producing designs from an initial consultation with you. Some of the items you might want to think about commissioning could include:
window grills
well covers
pond covers
hanging basket brackets
bird feeder hangers
sculptures – such as statues or abstract pieces
water features
garden ornaments such as rose arches or obelisks
porches
screens
fire tools
coffee tables
benches
shelf brackets
light fittings
candle sticks
door furniture
curtain poles
and anything else you can think of.
To find out more about how a beautiful and unique piece of hand-made metalwork could be yours, please don't hesitate to get in touch with us here at Bibstone Blacksmiths. It would be our pleasure to speak to you.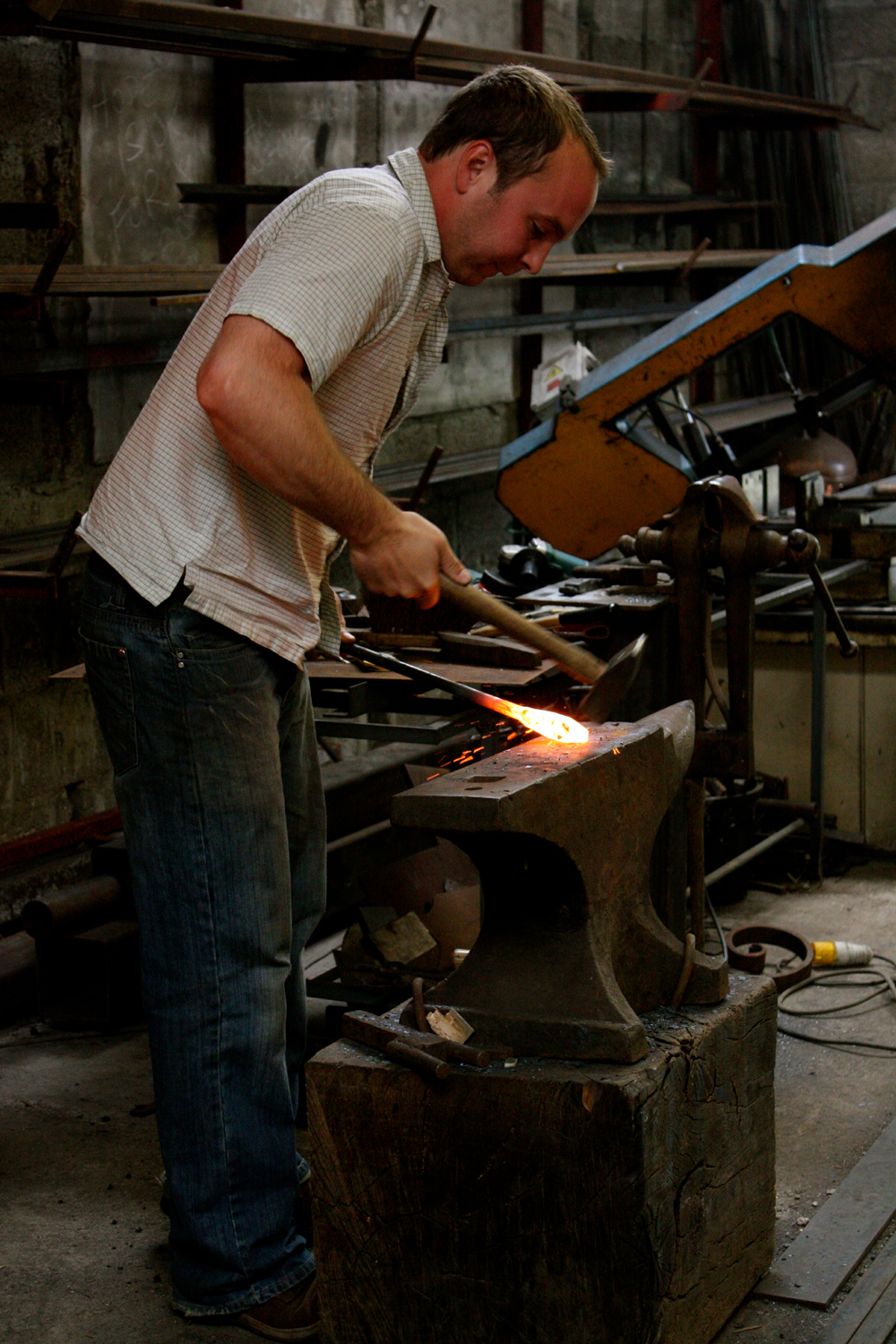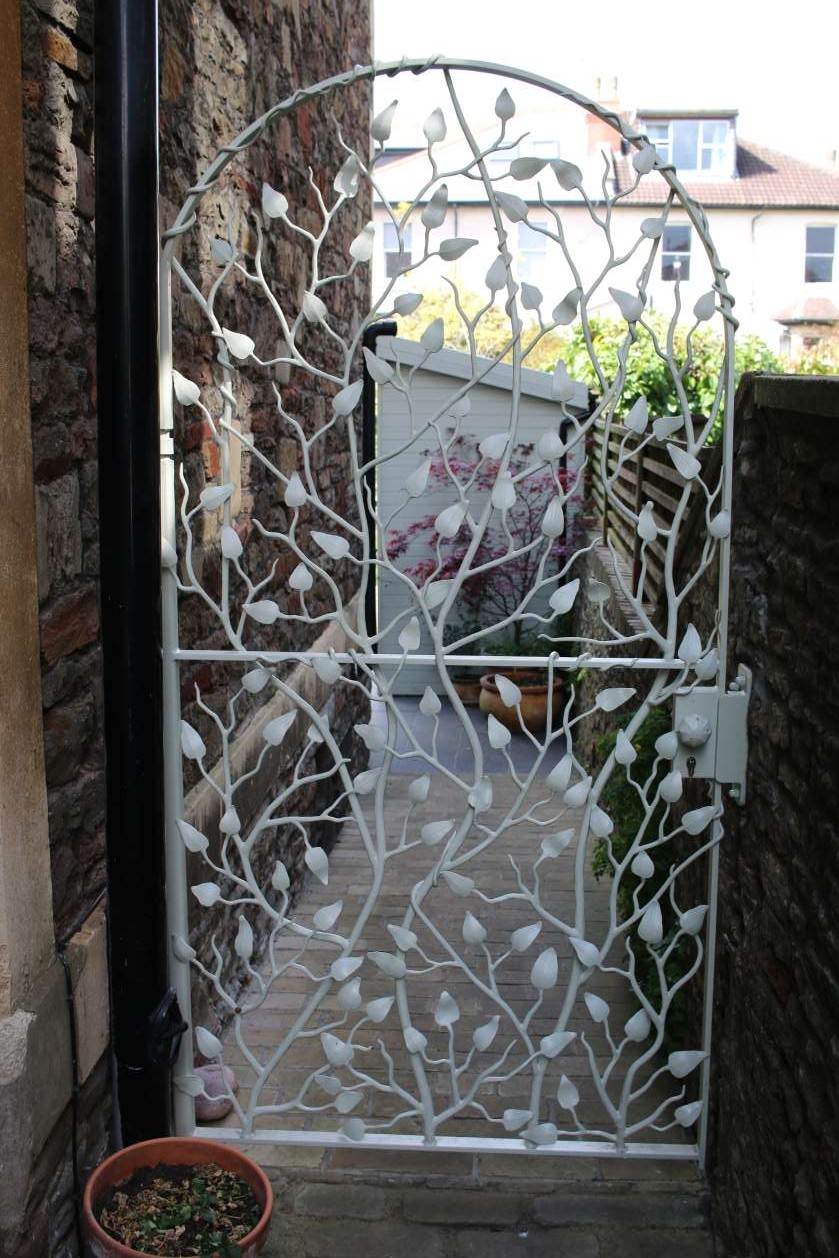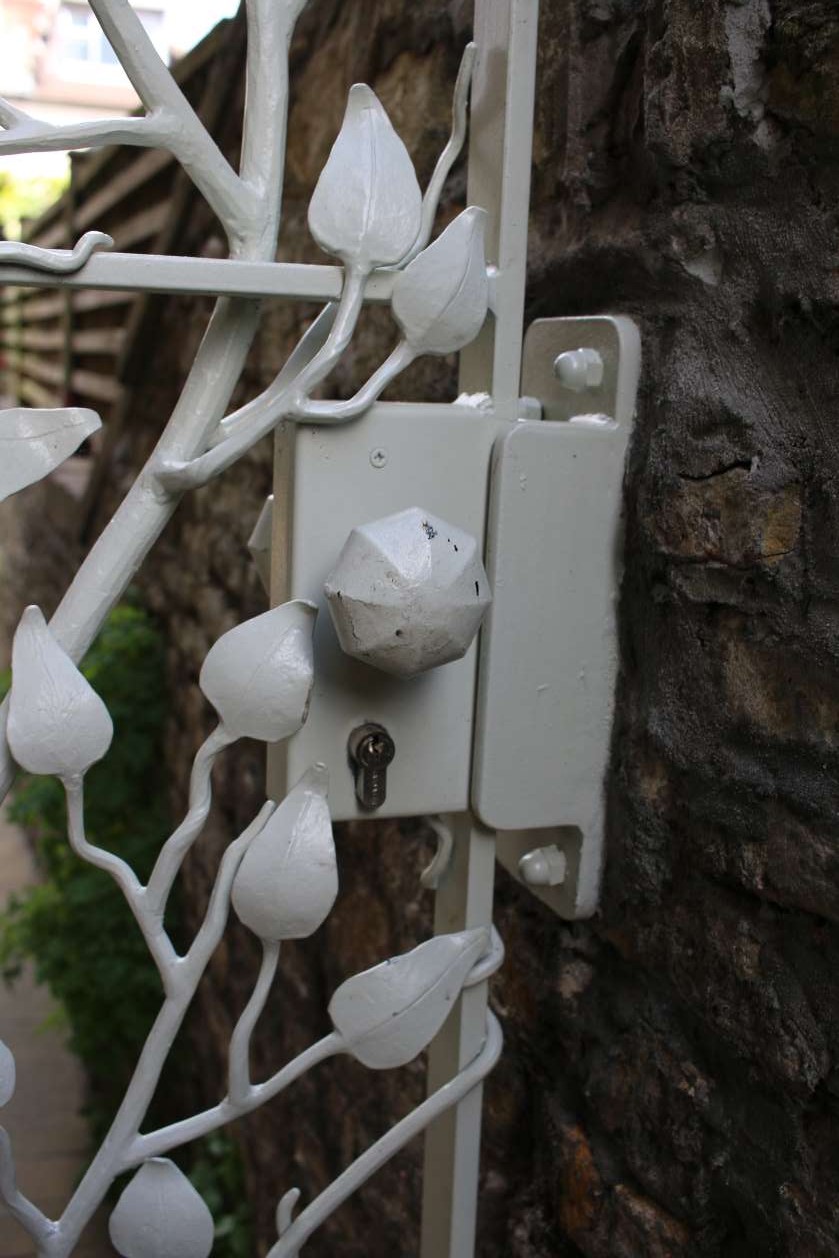 I have created a diverse range of items over the years. From candlesticks to ornate gates and fire tool sets to large elegant balconies. I enjoy the challenge of meeting my customer's requirements. No two jobs are ever the same!
Please contact me, I am happy to help with any queries you have either by phone or by email below
Mobile: 07852 134 773