Blacksmith Wotton-under-Edge
The art of blacksmithing is an ancient one, and like many other crafts, it took something of a downturn during the industrial revolution, as mass production became the norm. However, in recent years, blacksmithing has experienced a revival, as more and more people become aware of the craft and artistry involved in this traditional way of working with metal.There are a small number of skilled blacksmiths serving customers who like in and around the Wotton-under-Edge area, including us here at Bibstone blacksmiths. You'll find most blacksmiths specialise in two areas:
Industrial work
This could include the creation of items such as specialist tools or pieces for use in industry. Some blacksmiths specialise in producing objects for use on railways or water ways.
Artistic and architectural work
This covers a wide spectrum of different kinds of pieces. A Wotton-under-Edge blacksmith could specialise in the creation of ornamental items such as candlesticks and sculptures, or perhaps more practical items in a property such as gates, railings, balconies and so on. The real benefit of choosing a Wotton-under-Edge blacksmith for the creation of these items is that the finished piece will be unique and bespoke to your requirements, making it a real talking point.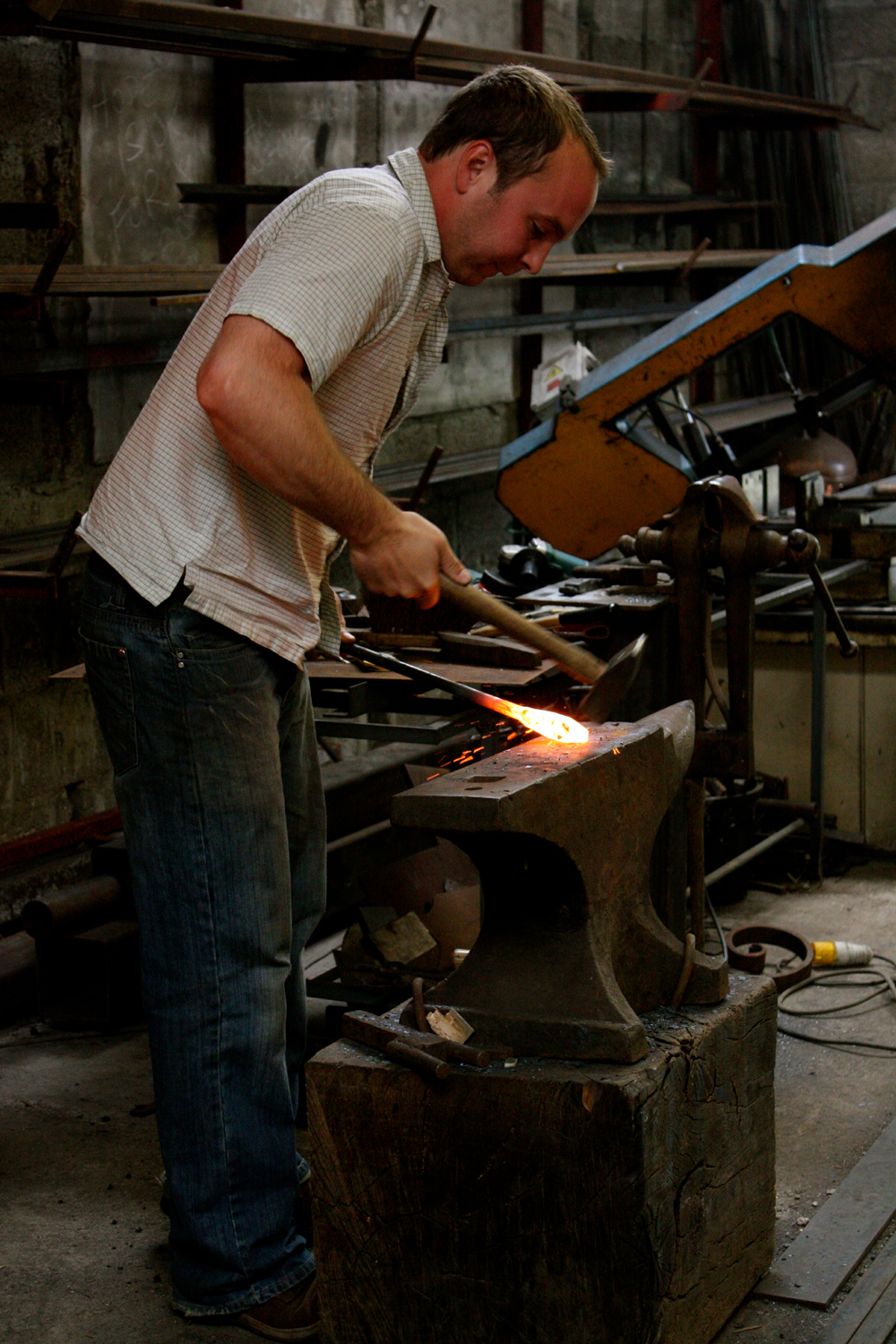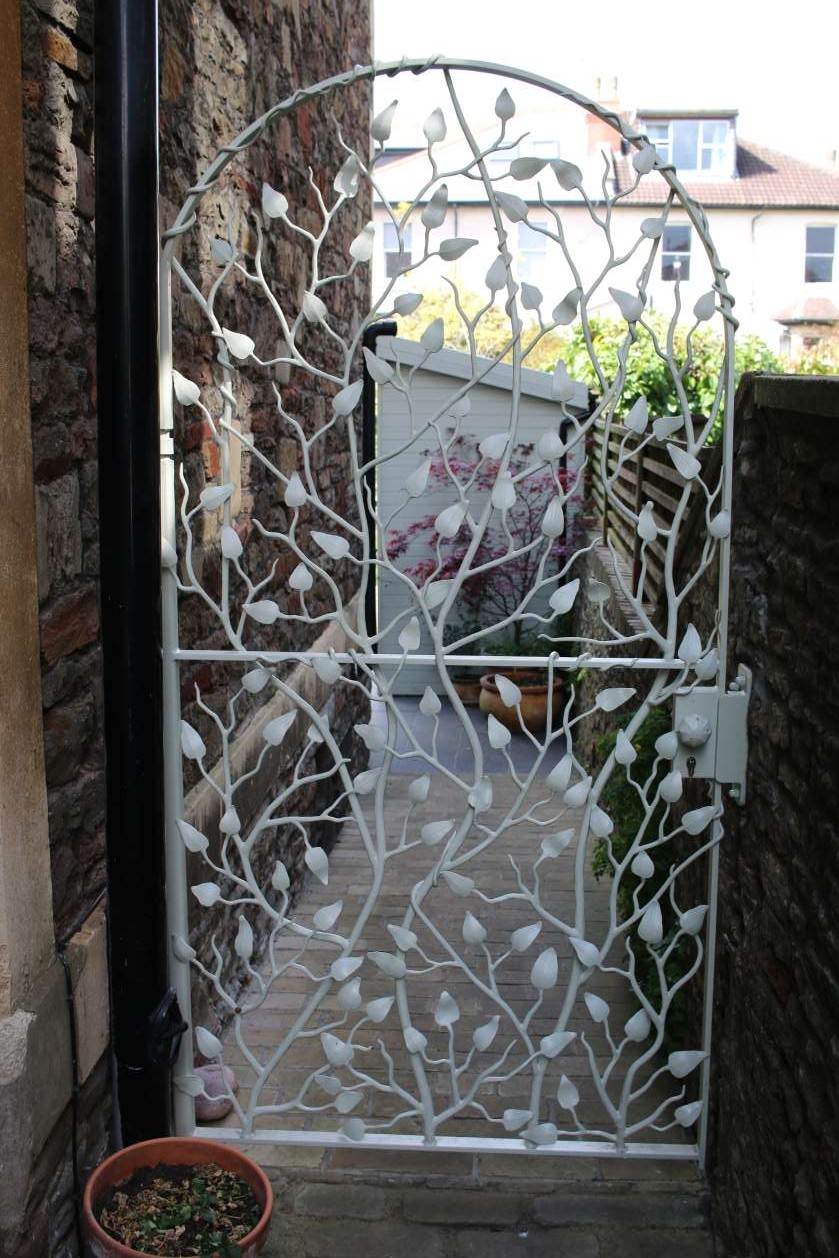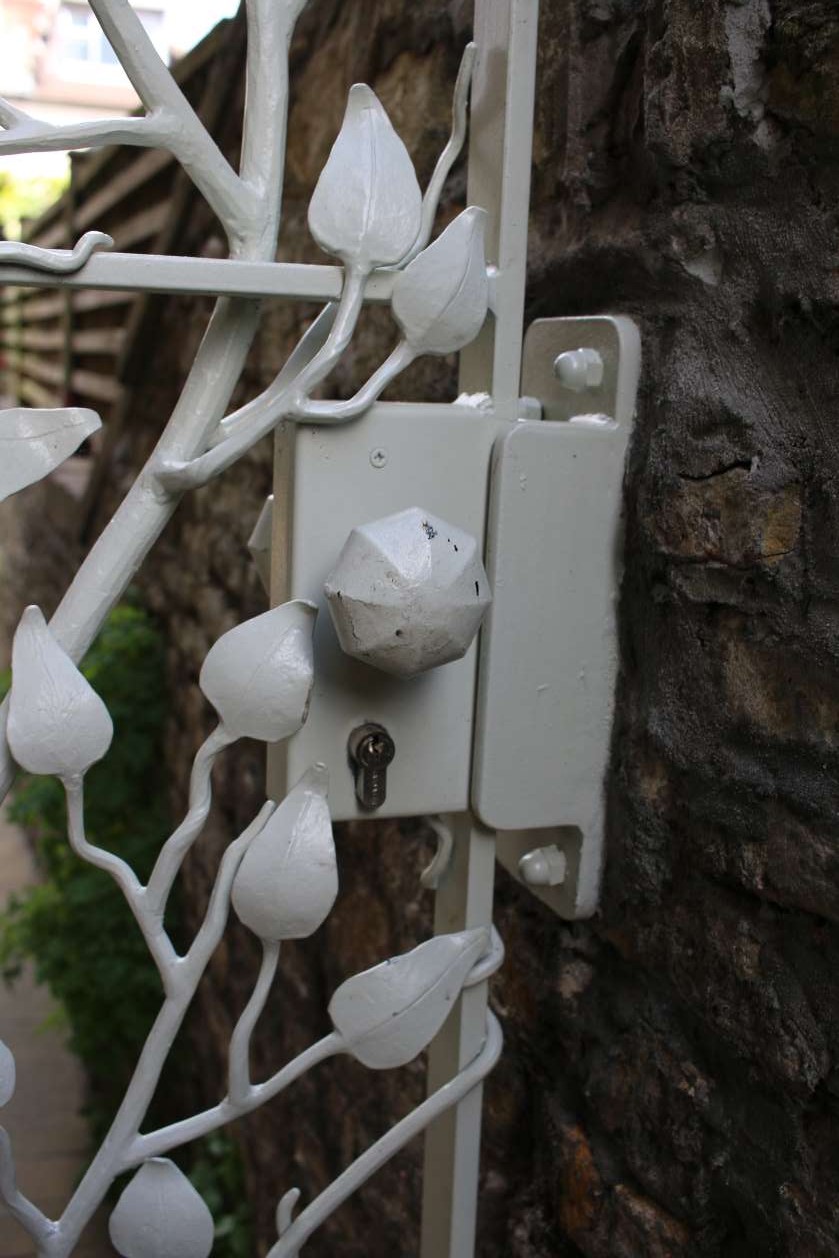 I have created a diverse range of items over the years. From candlesticks to ornate gates and fire tool sets to large elegant balconies. I enjoy the challenge of meeting my customer's requirements. No two jobs are ever the same!
Please contact me, I am happy to help with any queries you have either by phone or by email below
Mobile: 07852 134 773