Blacksmith Codford St Peter
A blacksmith's premises is often called a forge. Here at Bibstone Blacksmiths our workshop and forge is just off the M5, serving customers across Gloucestershire, Bristol and Bath, including places such as Codford St Peter. If you'd like to see our forge and workshop in action, please do not hesitate to get in touch. When you visit a Codford St Peter blacksmith's forge, you'll see a range of tools and techniques in action, including the following:
a furnace, which burns at extremely high heat, in order to make the metal malleable and workable
an anvil, which is the work surface used to fashion and sculpt the metal on
a range of different tools, such as hammer, tongs, chisels and more – these are used to work the metal and create the detailing
some more modern equipment, such as a welder or angle grinder – these are often used when creating more contemporary designs
See it for yourself
Visiting a Codford St Peter blacksmith's shop is always an interesting and enlightening experience. If you'd like to visit us here at Bibstone Blacksmiths to see us hard at work, please do not hesitate to get in touch. We'd be delighted to show you how we work using a combination of traditional methods and modern techniques to create our beautiful masterpieces.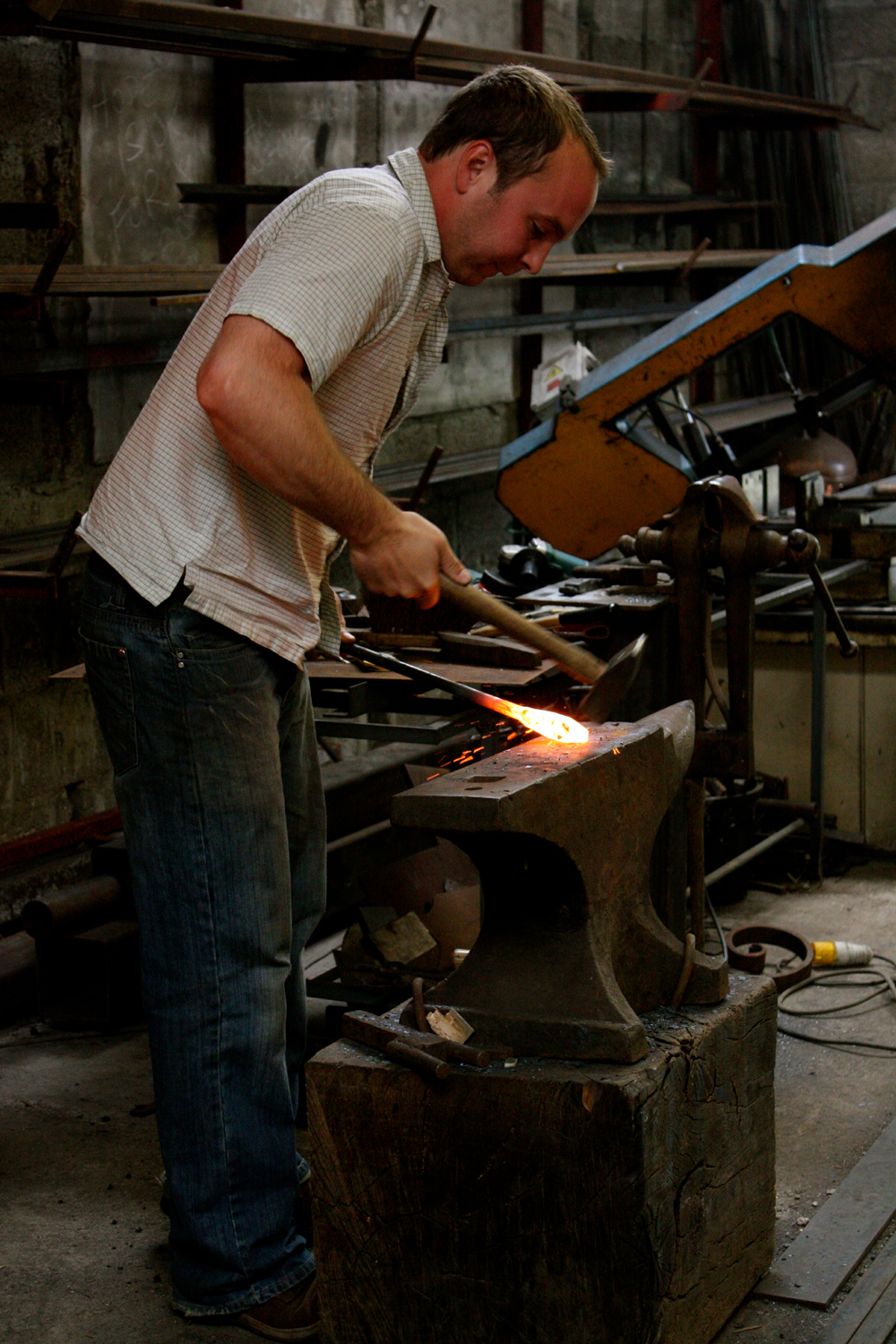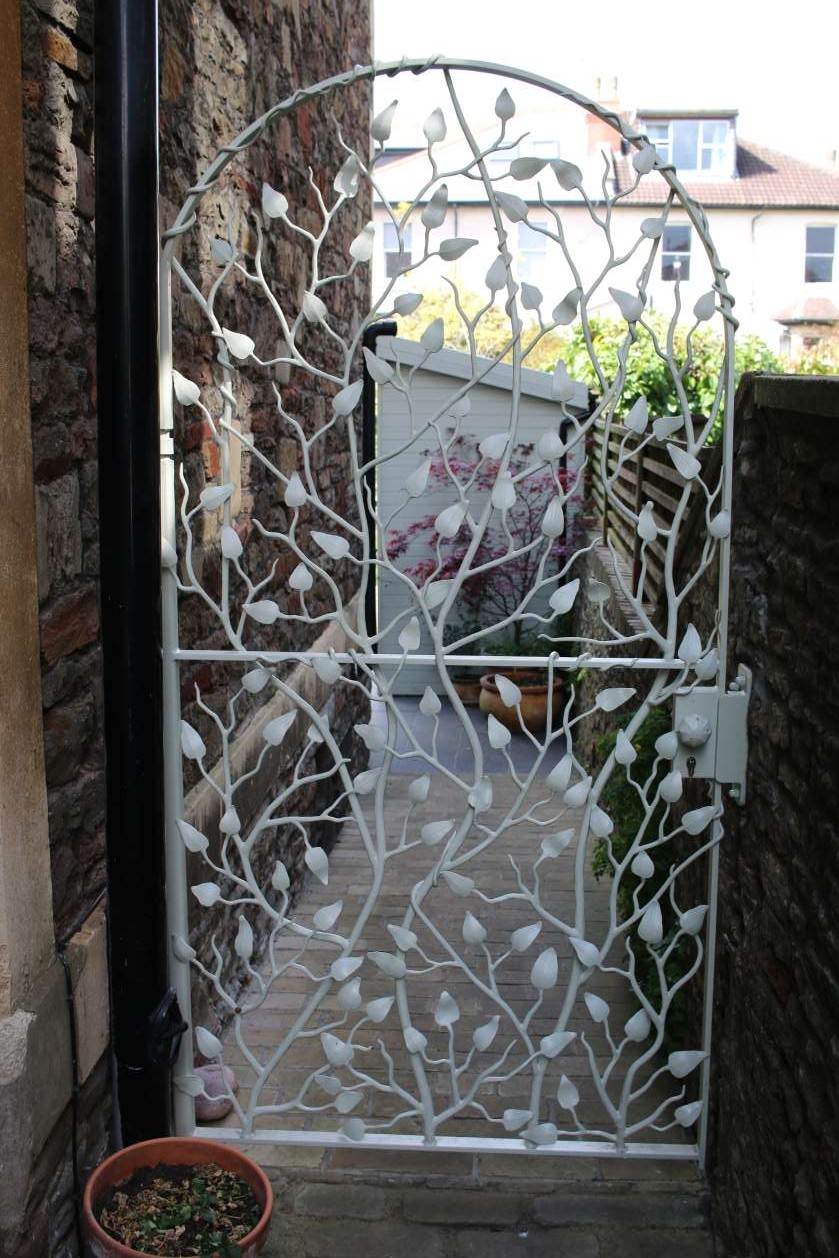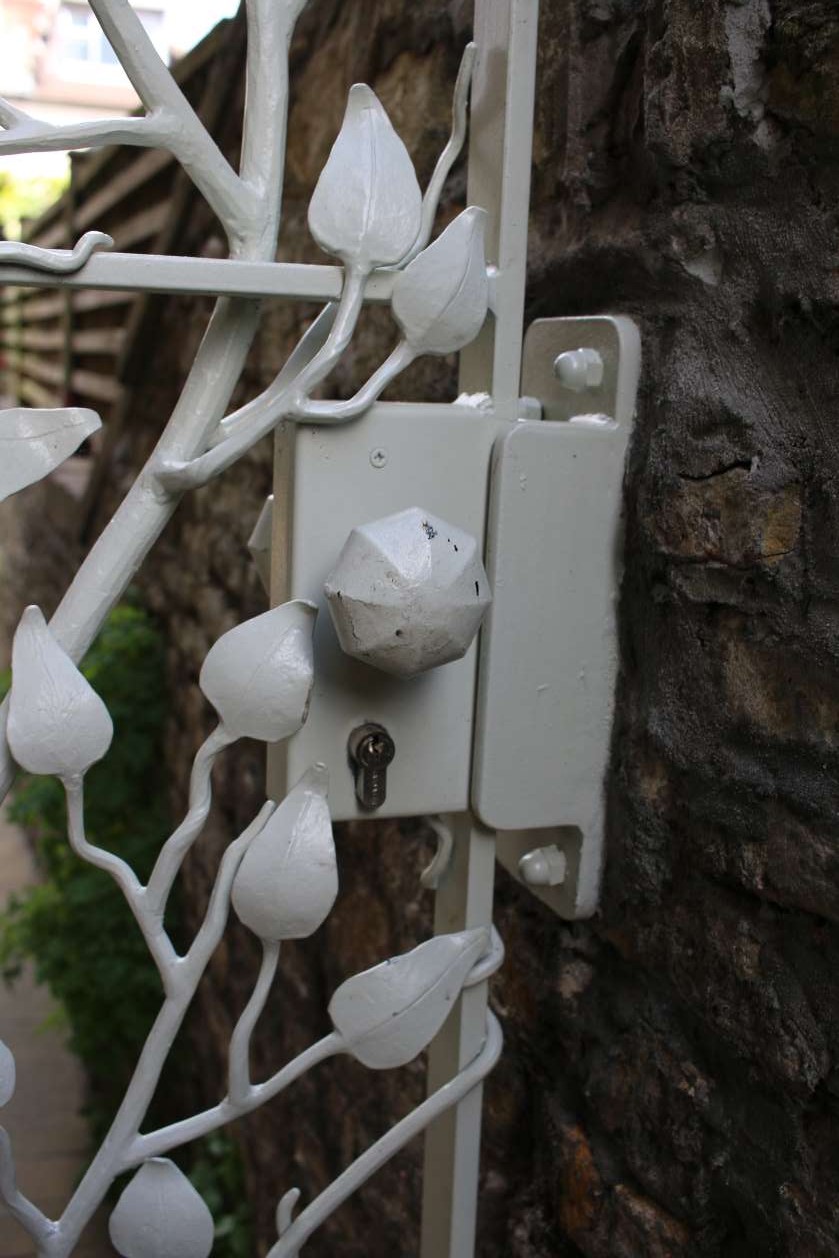 I have created a diverse range of items over the years. From candlesticks to ornate gates and fire tool sets to large elegant balconies. I enjoy the challenge of meeting my customer's requirements. No two jobs are ever the same!
Please contact me, I am happy to help with any queries you have either by phone or by email below
Mobile: 07852 134 773