Blacksmithing is often seen as an ancient trade. While it is undoubtedly a technical profession, a good Quenington blacksmith will also be something of an artist – able to design and create items of great beauty and intricacy.
Skilled to work with different metals and materials
An experienced and skilled Quenington blacksmith, will also able to work with a wide range of metals, including:
Each type of metal will have its own characteristics, so part of the skill of the blacksmith is in knowing how to work with and manipulate each kind of metal, in order to get the most out of it, and create beautiful and durable items.
Skilled to interpret your vision
A good time-served blacksmith will draw on both traditional methods and more modern techniques to create their unique and eye-catching items. They'll also have the skills to create original and unique designs from their imagination or by catching the vision of people they talk to. Some of these may be inspired by history, while others may be contemporary designs.
Your Quenington blacksmith
Here at Bibstone Blacksmiths, we're a team of dedicated, expert and experienced craftsmen. We take utmost pride in continually developing our skills and providing our customers with the highest quality, most beautiful items, which are built to last. Please don't hesitate to get in touch with us to find out more.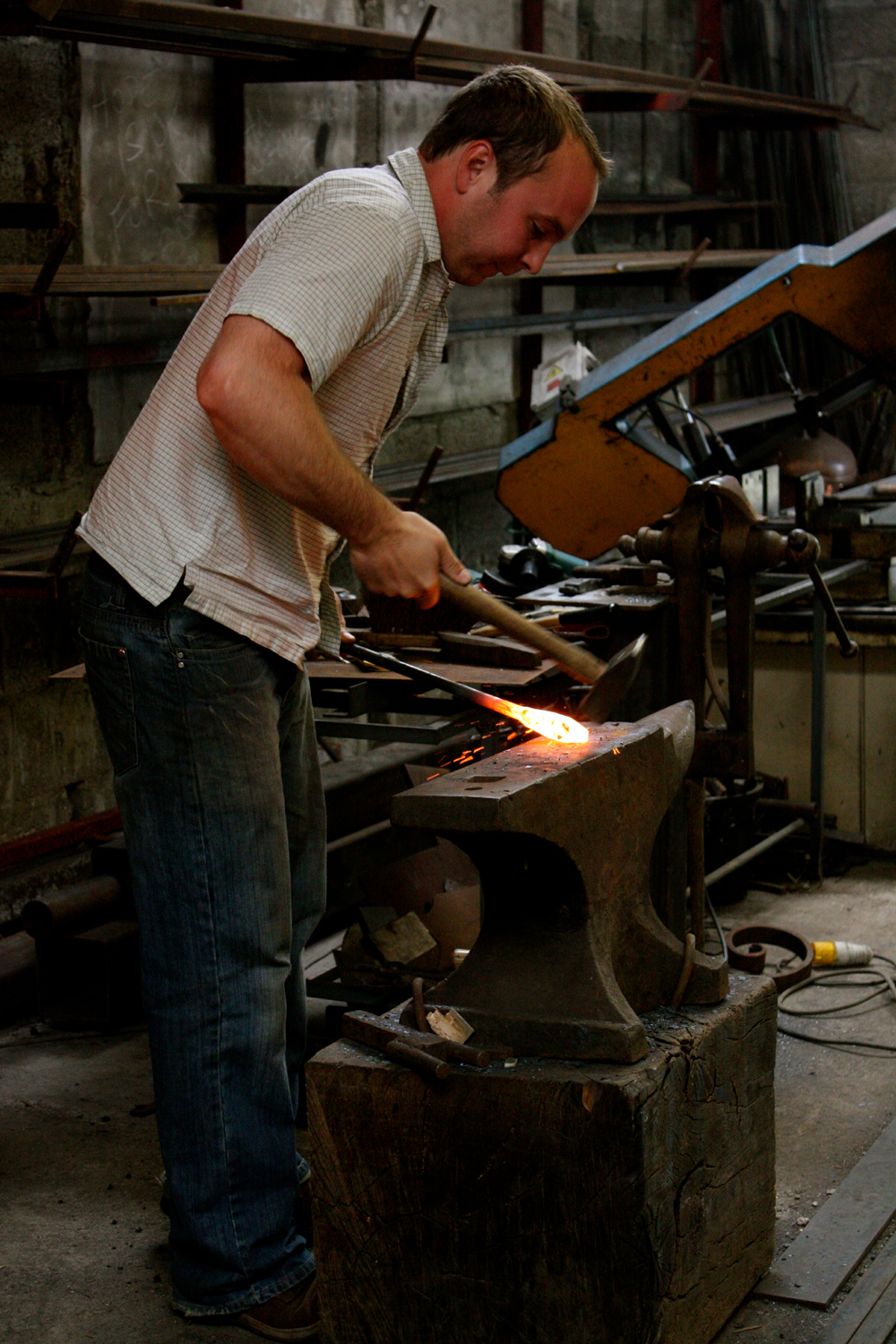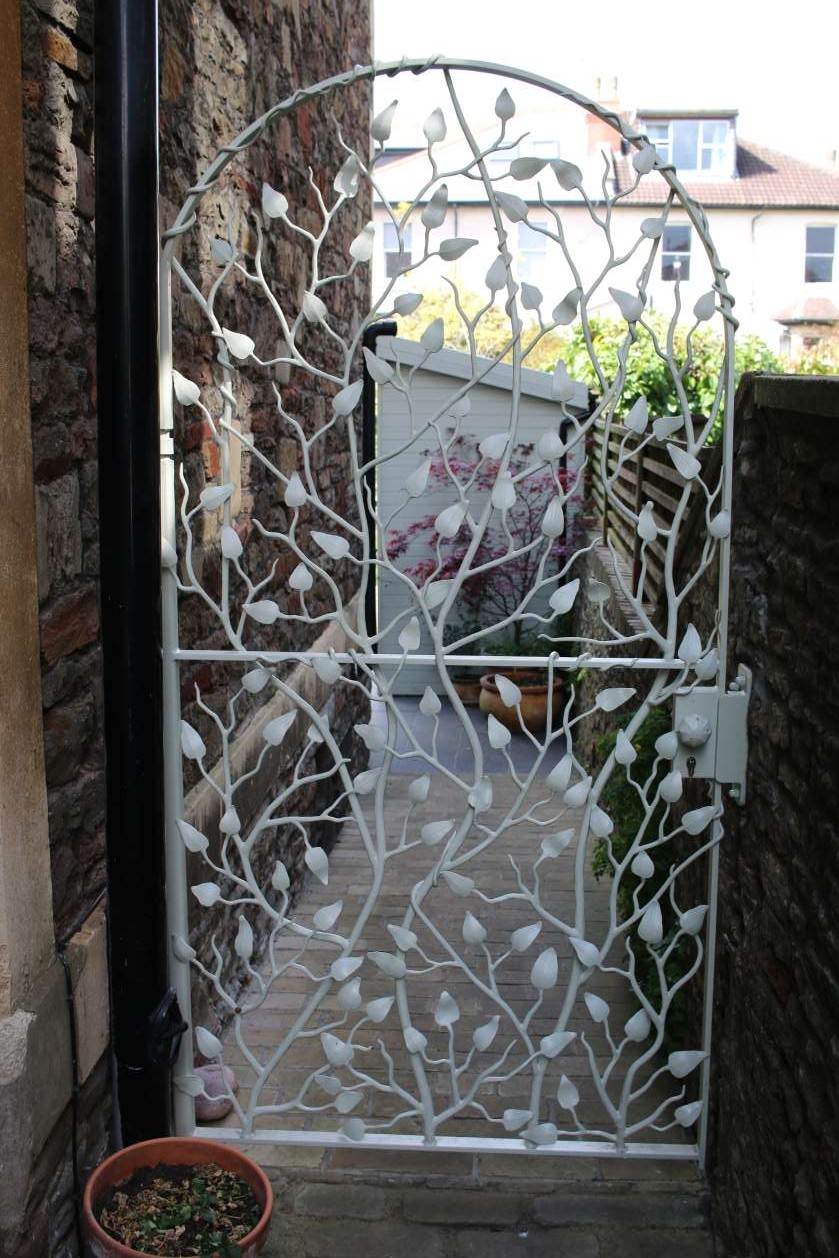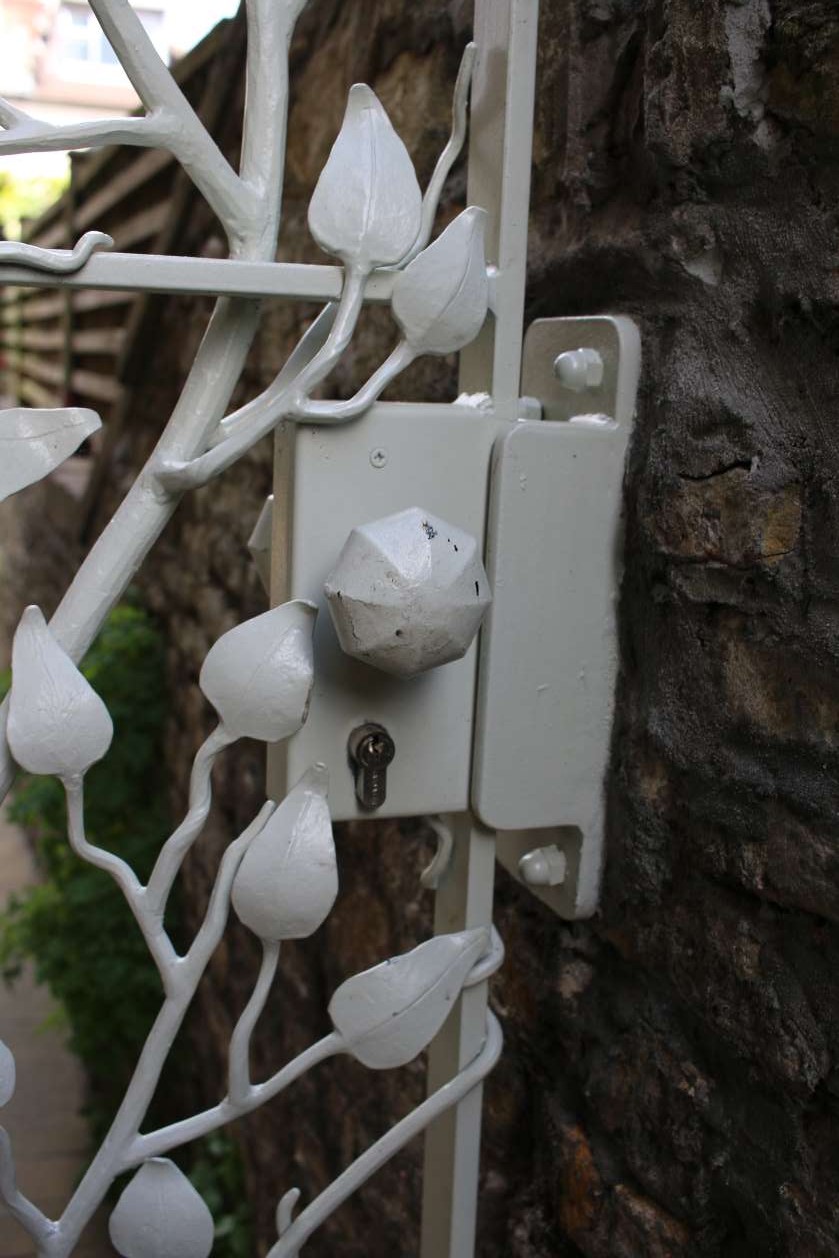 I have created a diverse range of items over the years. From candlesticks to ornate gates and fire tool sets to large elegant balconies. I enjoy the challenge of meeting my customer's requirements. No two jobs are ever the same!
Please contact me, I am happy to help with any queries you have either by phone or by email below
Mobile: 07852 134 773