If you are in need of a blacksmith and you live in the area of Clifton in Bristol then take a look at Bibstone Blacksmiths. Bibstone Blacksmiths are a high quality and experienced blacksmith company which covers a large area that includes Clifton.
At Bibstone Blacksmiths we have a wide range of services which we offer to our clients. These services include the installation of wood burning stove and chimney sweeping but we have an extensive list of ironworks services which we deliver to all our Clifton clients.
Our blacksmith services cover architectural and ornamental works. Most of the time, however, the items we create for clients are both architectural and ornamental in nature. We cover the following, and more: railings, hand rails, balustrades, balconies, staircases, gates, structural steel, sculptures, bespoke pieces and commissions.
We take work from private clients and we also complete a lot of projects which are given to us by stonemasons, architects and other such companies. We are adept at both designing and developing concepts for clients and working to already set briefs from external companies. We have companies approach us to do work on their behalf from Clifton and beyond.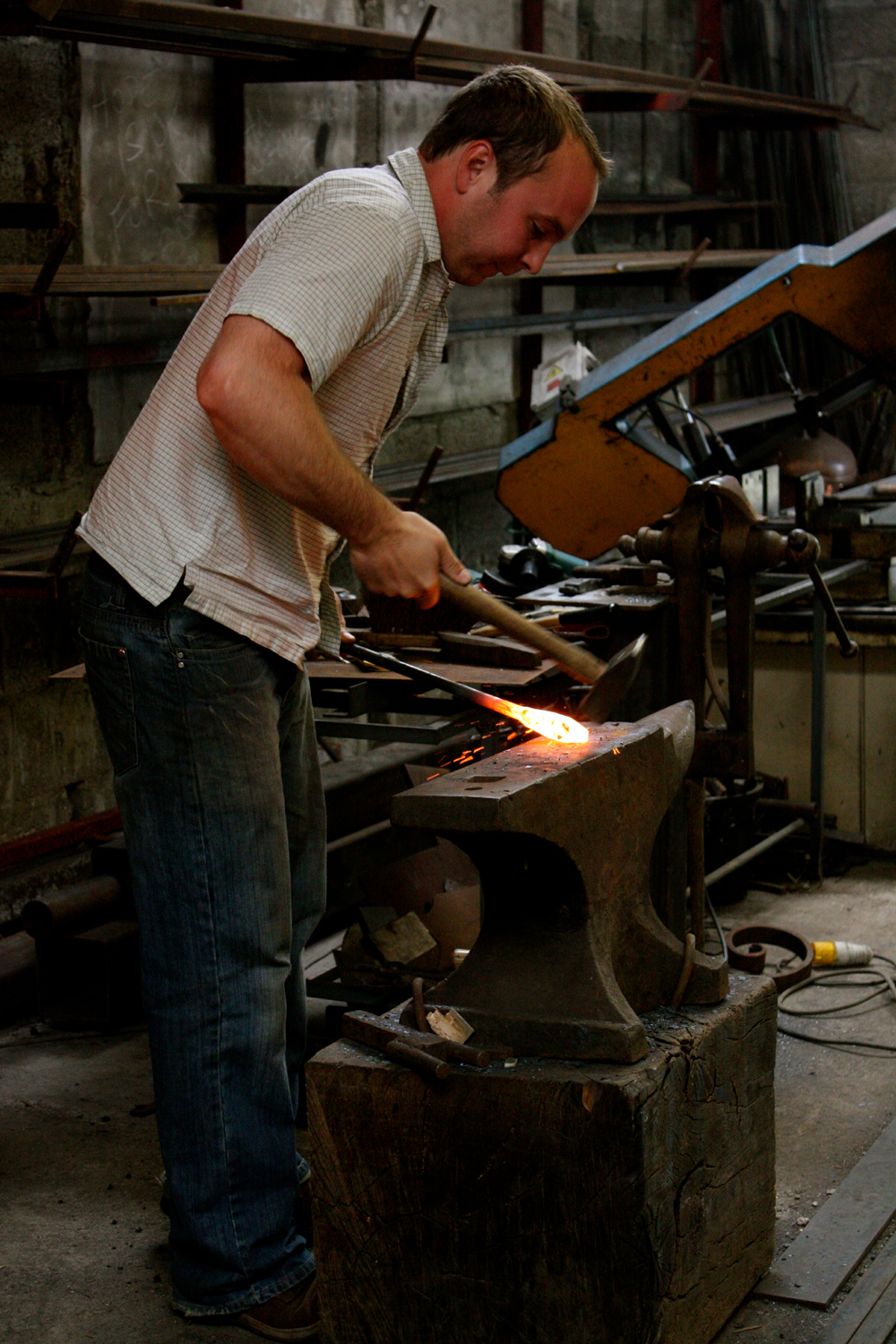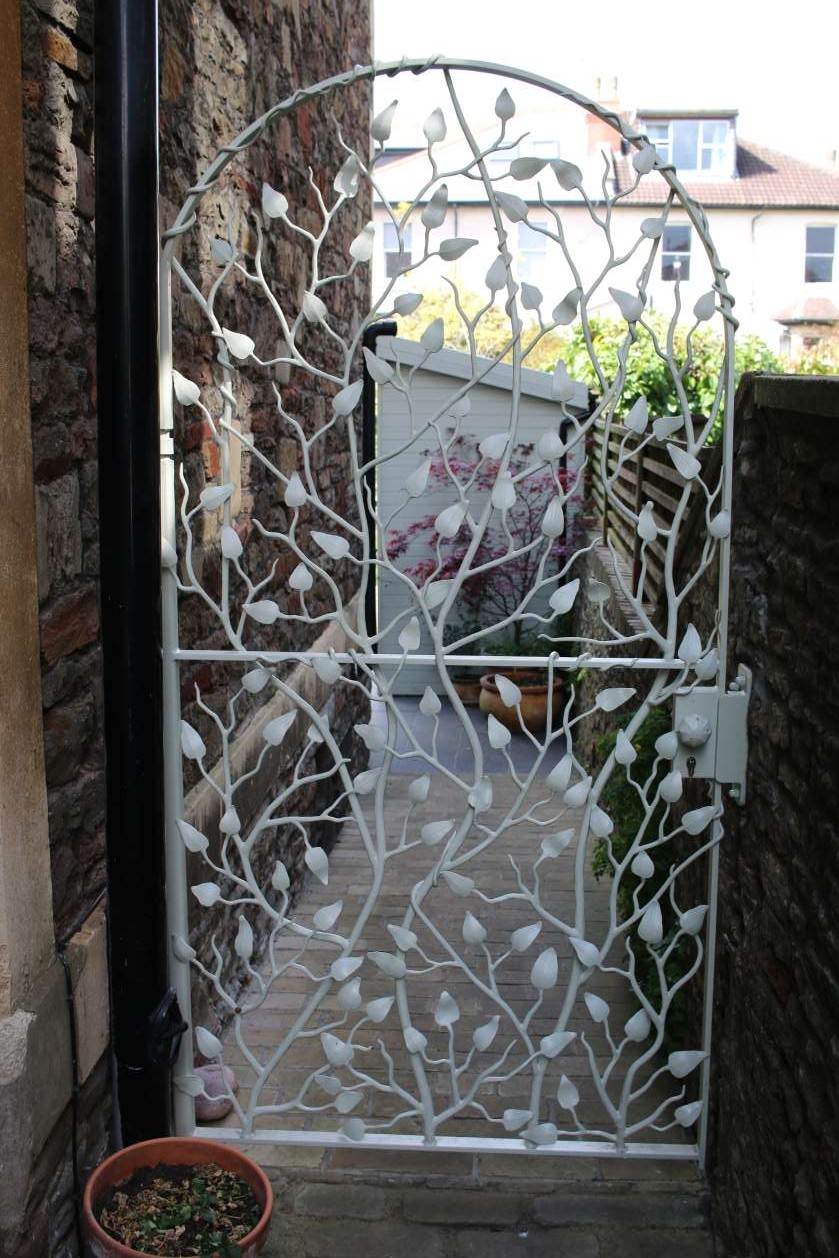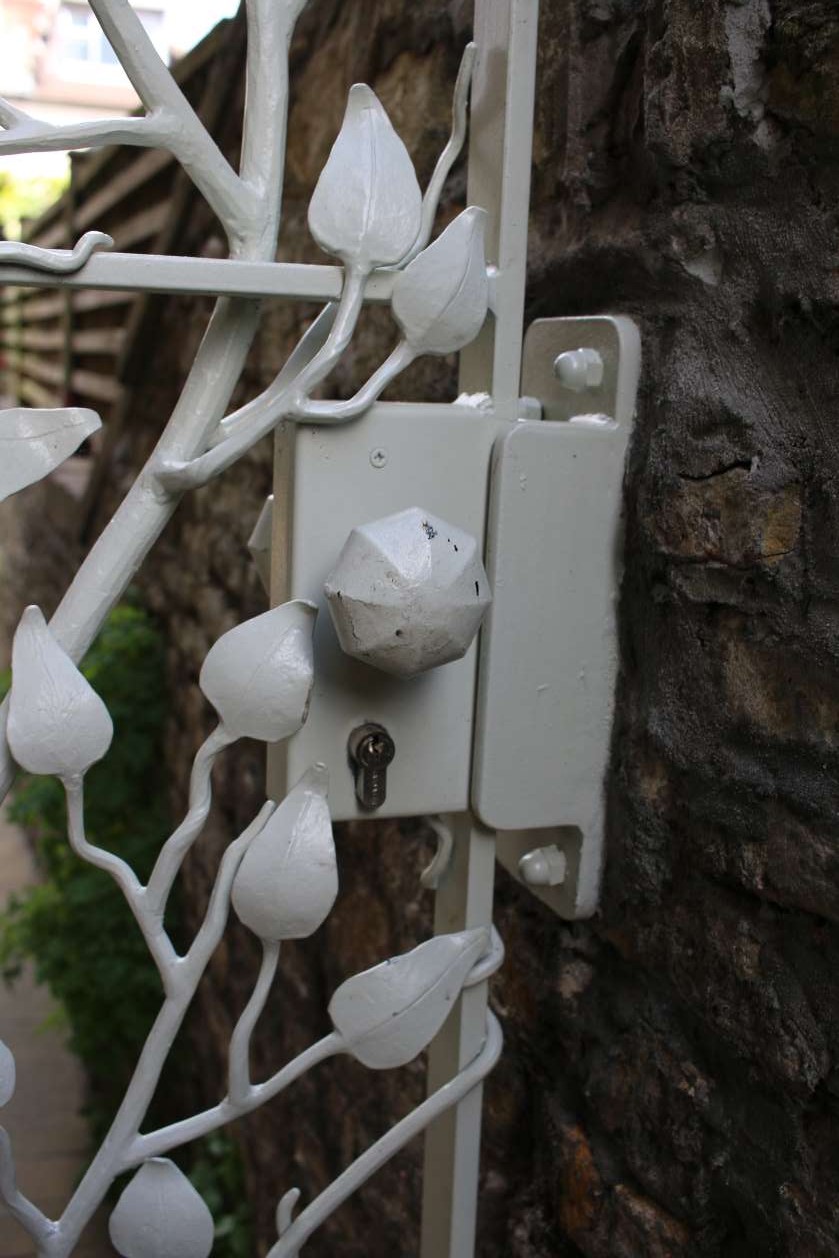 I have created a diverse range of items over the years. From candlesticks to ornate gates and fire tool sets to large elegant balconies. I enjoy the challenge of meeting my customer's requirements. No two jobs are ever the same!
Please contact me, I am happy to help with any queries you have either by phone or by email below
Mobile: 07852 134 773