The best way to find out how much a piece of bespoke metalwork created by a Westerleigh​ blacksmith is likely to cost, is to get in touch with us here at Bibstone Blacksmiths for a discussion about what you're looking for. Whether it's a garden gate, a set of fire implements or a bespoke sculpture, we'll be happy to talk to you about your vision and ultimately give you a quote for the proposed design.As a rough guide, the cost of a commission from a Westerleigh​ blacksmith will depend on a range of factors, including the following:
the metal the item will be made from – different metals have different prices
the size of the item to be made – as there will be a cost for the metal used
the level of skill required to create the item – the more skill and care required to create your commission, the more it will cost
the reputation of your Westbury blacksmith – a sought after blacksmith will have lots of requested commissions and so may charge more
the level of design input needed – an item with a unique design which your Westerleigh​ blacksmith needs to create from scratch is likely to cost more
The best way to find out the potential price for your commission is to contact us here at Bibstone Blacksmiths for an informal chat.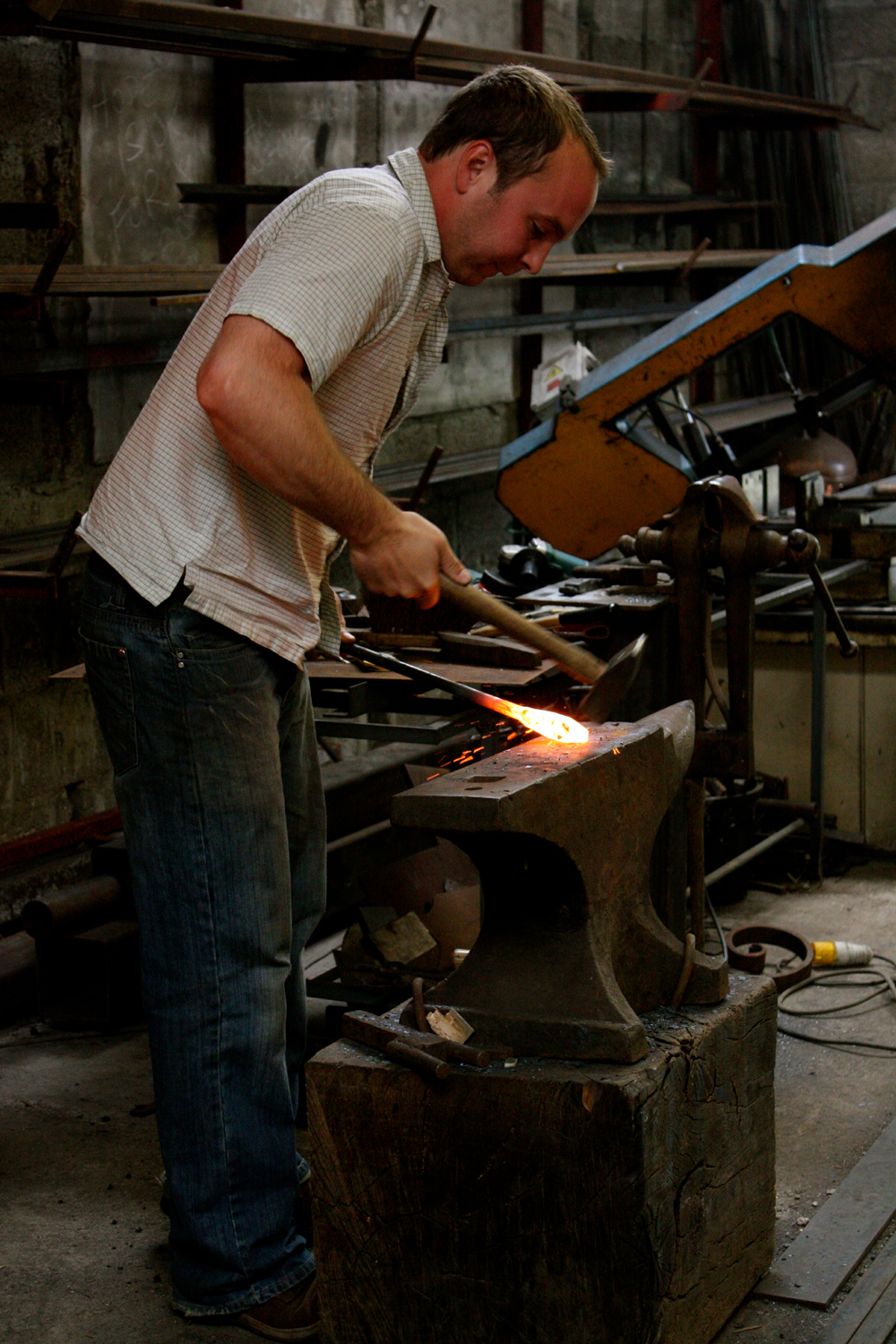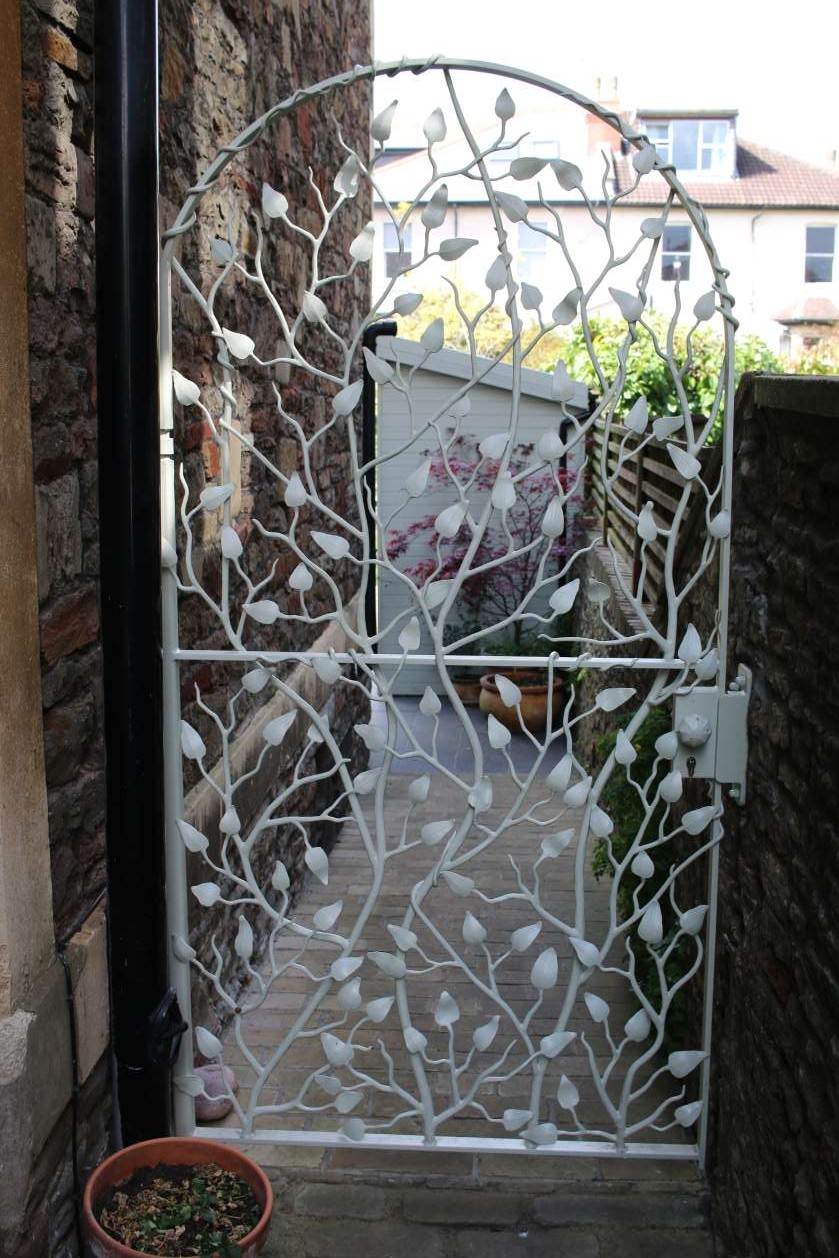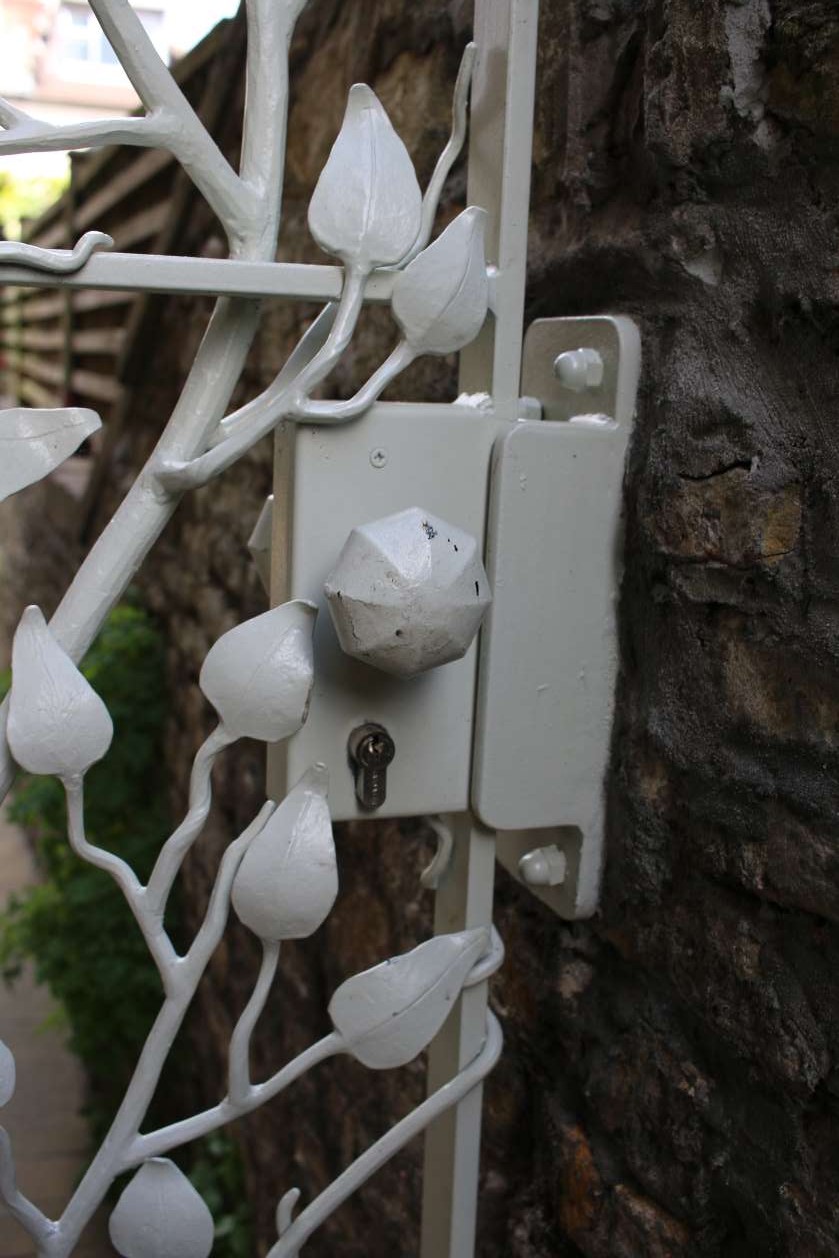 I have created a diverse range of items over the years. From candlesticks to ornate gates and fire tool sets to large elegant balconies. I enjoy the challenge of meeting my customer's requirements. No two jobs are ever the same!
Please contact me, I am happy to help with any queries you have either by phone or by email below
Mobile: 07852 134 773