If you're looking for a blacksmith around the Frocester area, why not speak to us here at Bibstone Blacksmiths? We cover the area around Gloucestershire, Bristol and Bath, and are an expert group of blacksmiths, dedicated to producing the finest hand-crafted items for our customers across the region. Our team of Frocester blacksmiths create a vast and diverse range of items from metal, covering everything from candlesticks and hanging basket brackets, through to larger architectural objects like gates, railings, balconies and balustrades. Whatever you can imagine, we can make and we'd be delighted to turn your vision into reality in our forge.
The process of creating your metalwork objects involves time, skill and dedication. These are the kinds of techniques our Frocester blacksmiths use to create your unique and bespoke items:
using the heat of the furnace or forge to heat the metal so that it becomes malleable and ready to work with
shaping the metal on an anvil using a range of different hand tools, including hammers, tongs, chisels and punches
incorporating more modern methods, such as the use of power tools like drills, hydraulic presses and grinders
joining metals together using new and old techniques and welding methods
working with a range of different metals, each with their own unique properties, including iron, brass, copper, bronze and steel
applying finishes to the items, so they're ready for use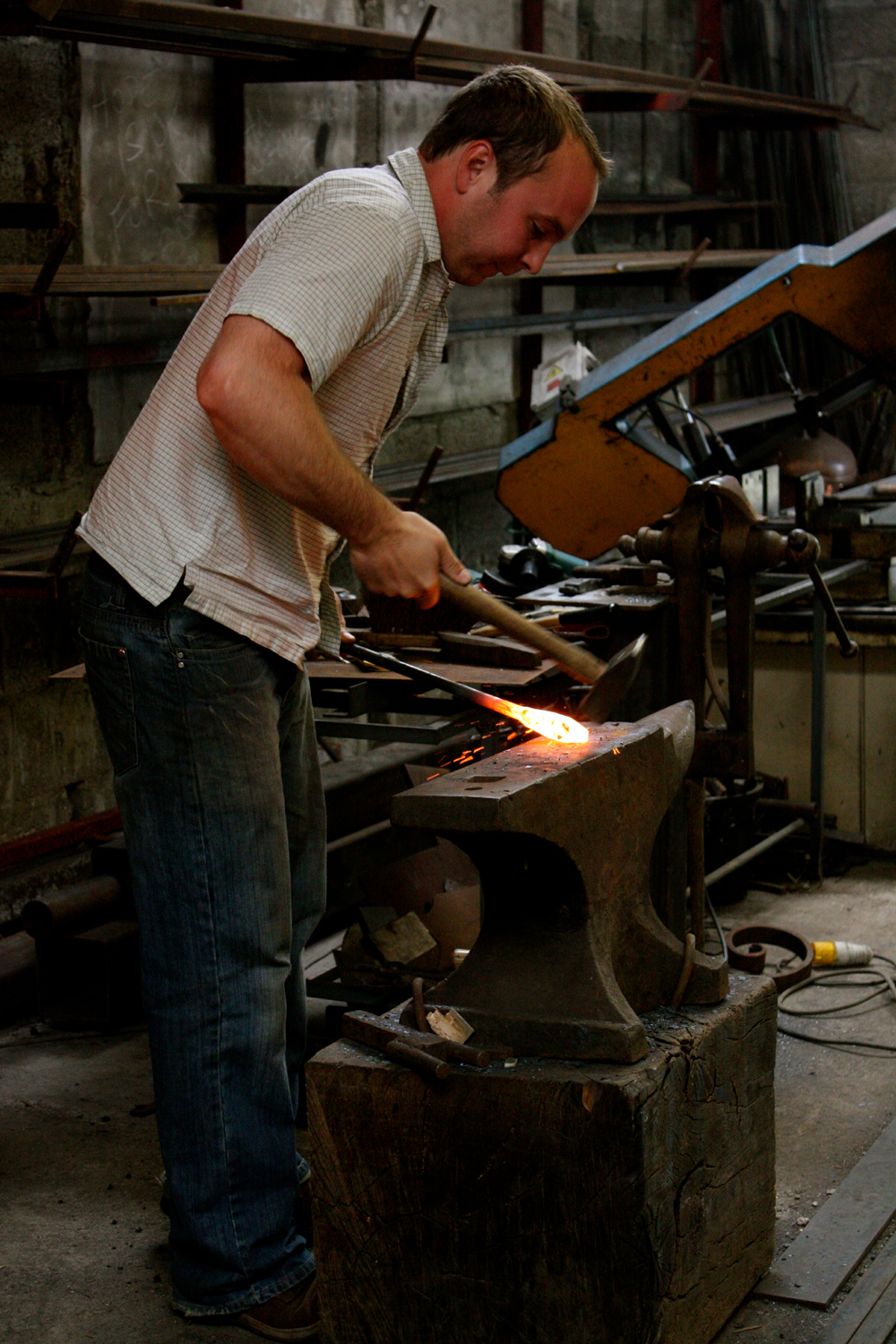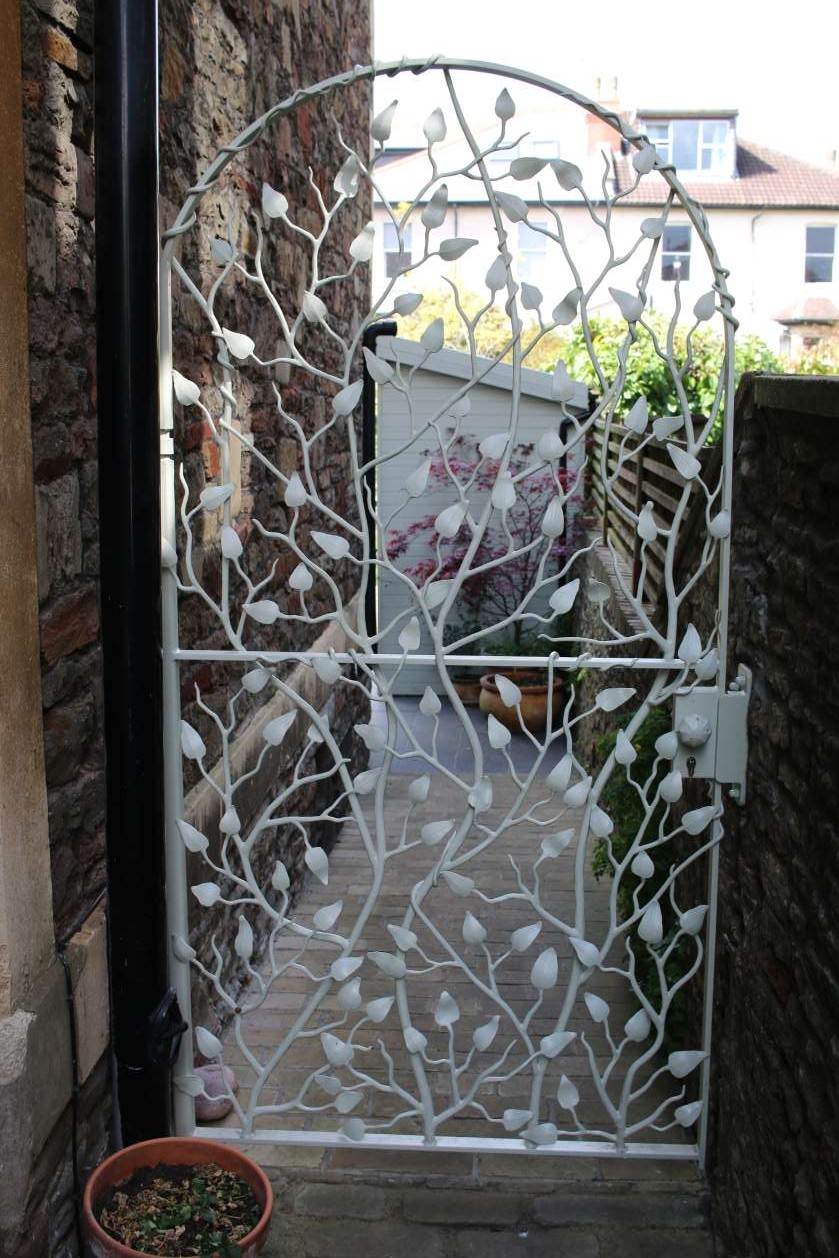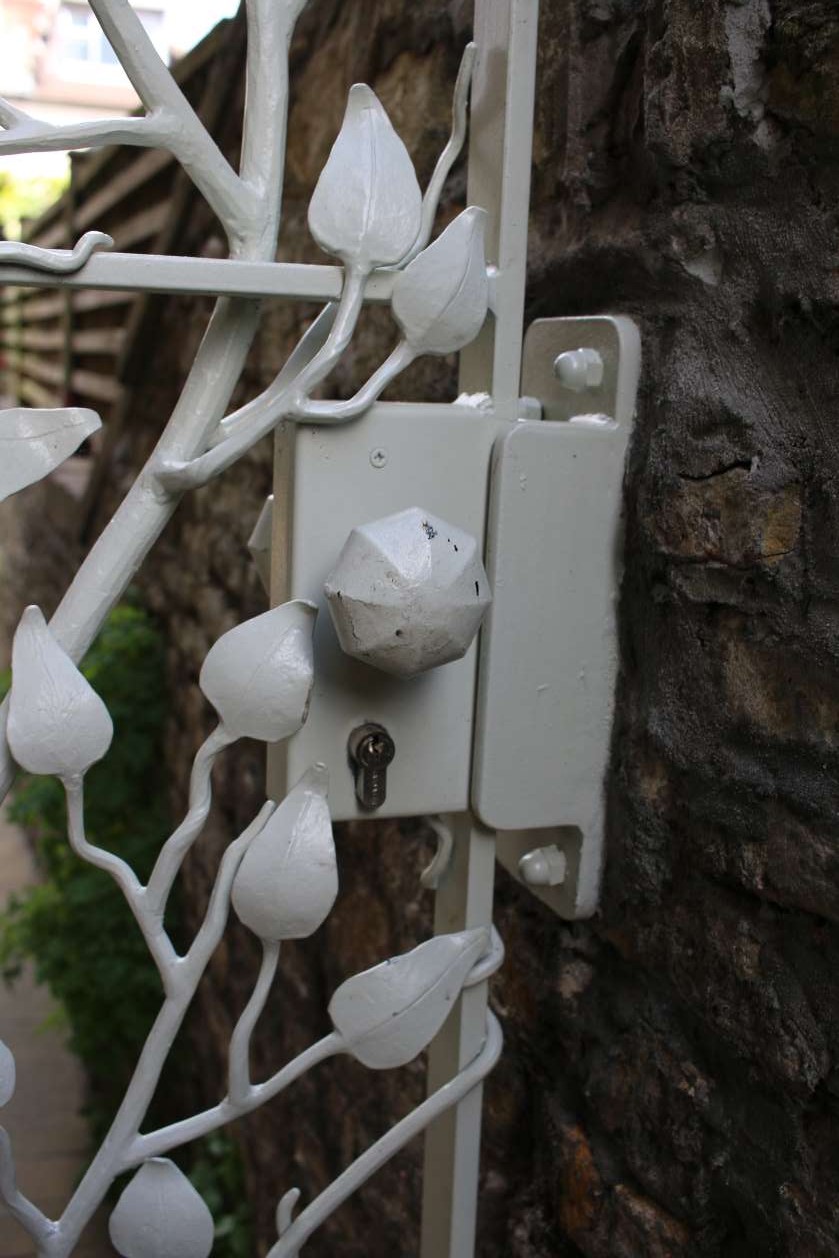 I have created a diverse range of items over the years. From candlesticks to ornate gates and fire tool sets to large elegant balconies. I enjoy the challenge of meeting my customer's requirements. No two jobs are ever the same!
Please contact me, I am happy to help with any queries you have either by phone or by email below
Mobile: 07852 134 773