If you've never visited or commissioned a blacksmith before, you might be wondering what kinds of pieces they create. The short answer is almost anything you can imagine, but most Cheddar blacksmiths specialise in three main areas:
industrial items: this could range from specialist tools through to fittings for use on the railways or waterways
architectural work: items such as handrails, balconies, gates, balustrades and more can all be created, with your blacksmith liaising with your other professionals such as architects if necessary
artistic work: a Cheddar blacksmith could also specialise in more ornamental items such as candlesticks, sculptures, water features and more.
Blacksmithing has seen something of a resurgence in recent years, as more and more people are developing an interest in traditional crafts. Therefore, you'll find that there are several blacksmiths serving customers in the Cheddar area. Some may specialise in certain crafts, while others cover the full range of blacksmithing.
By choosing to commission a local Cheddar blacksmithing, you'll be helping to support the regrowth of this traditional industry, as well as supporting local craftspeople. Please feel free to contact us here at Bibstone Blacksmiths if you'd like to find out more about the beautiful bespoke items we can create for you.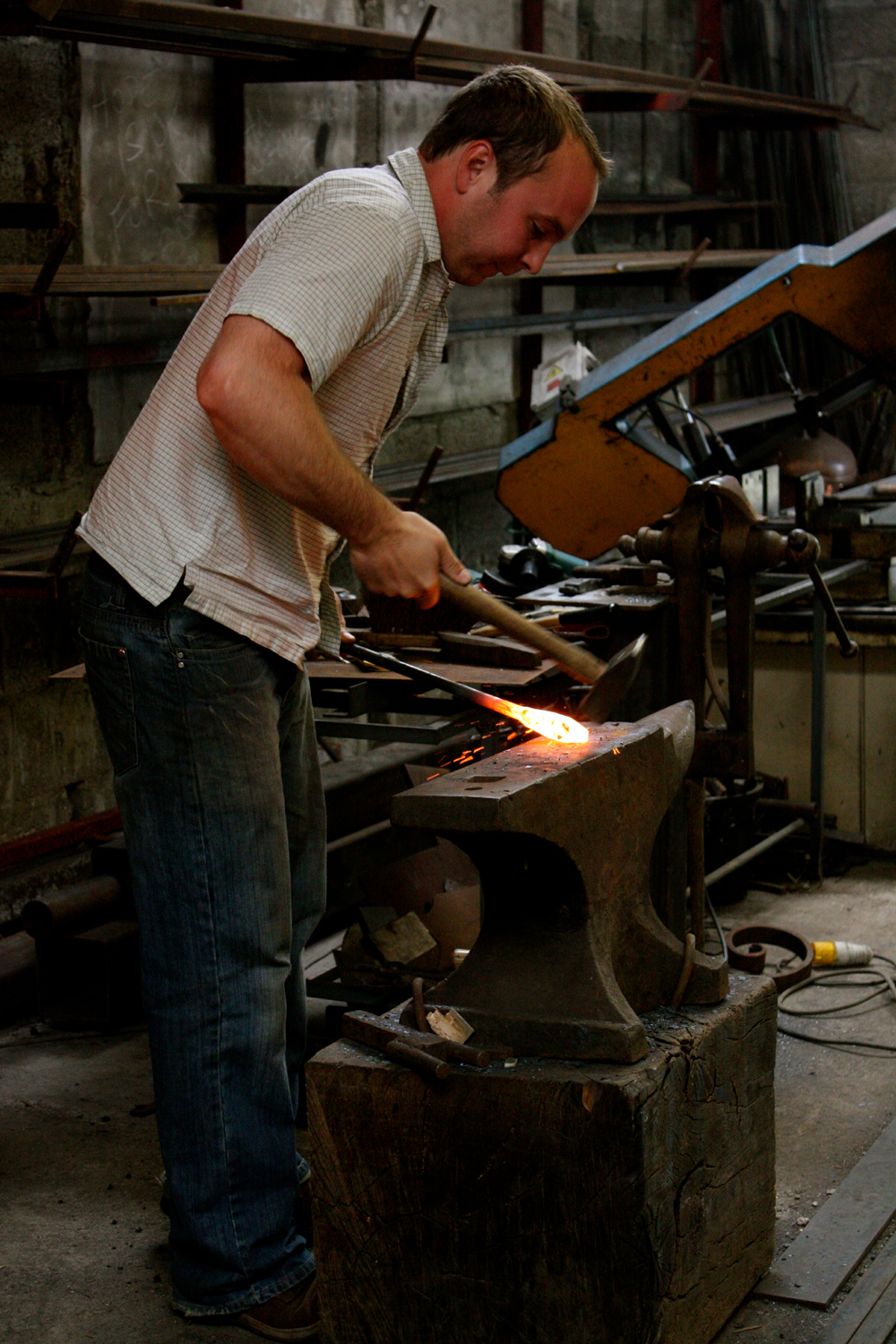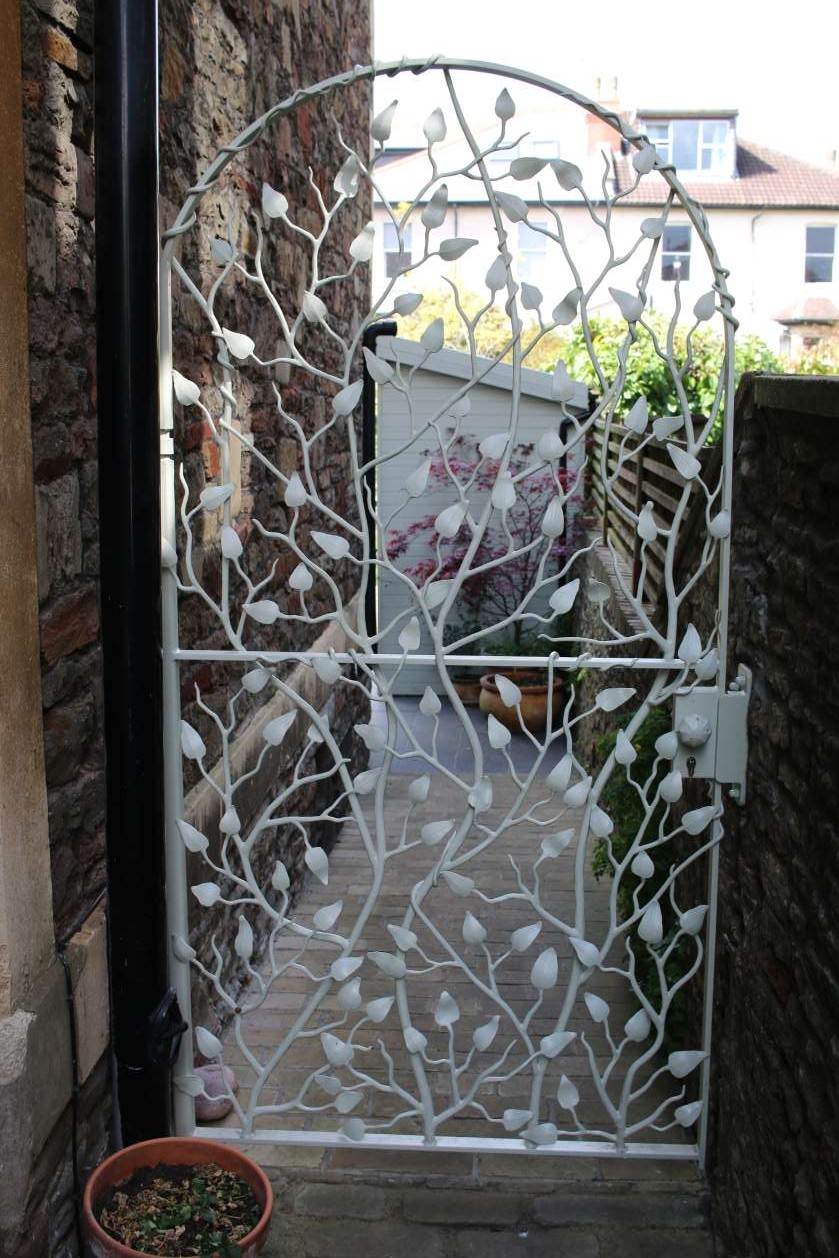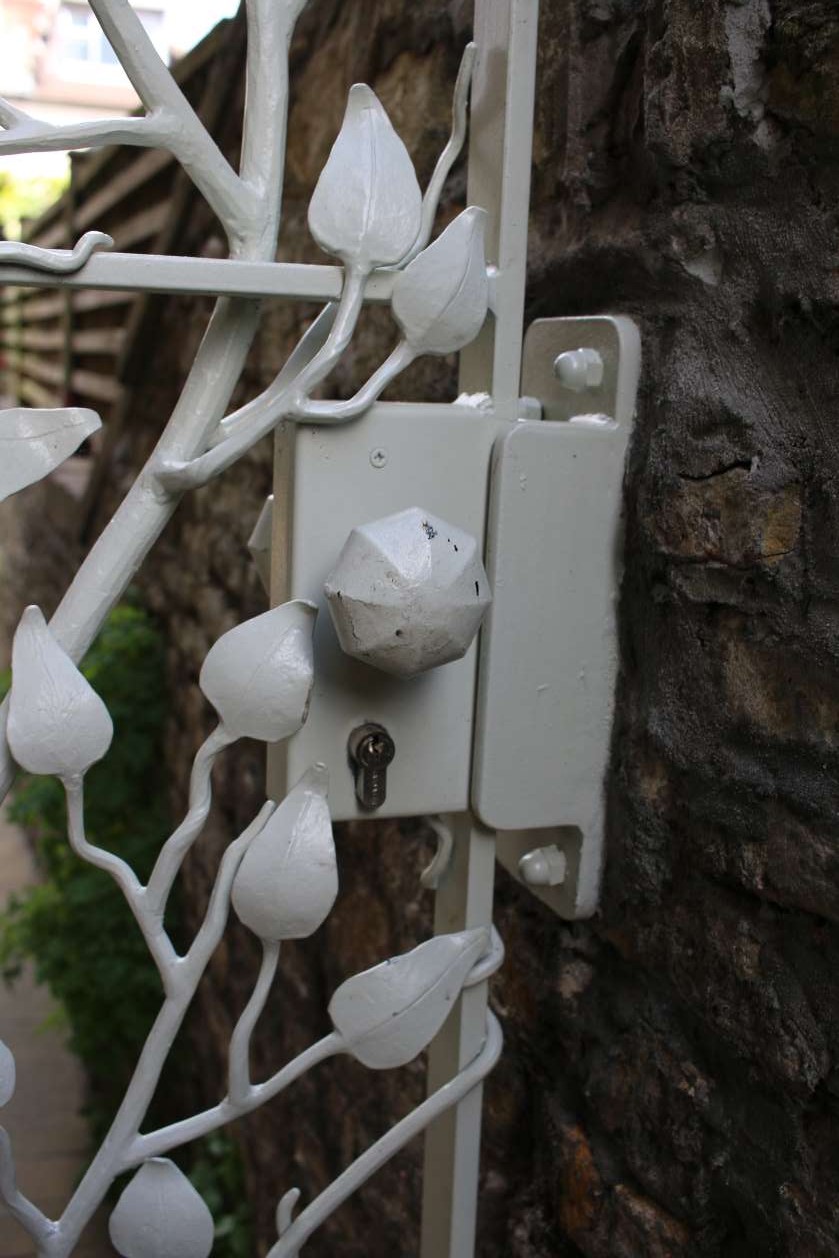 I have created a diverse range of items over the years. From candlesticks to ornate gates and fire tool sets to large elegant balconies. I enjoy the challenge of meeting my customer's requirements. No two jobs are ever the same!
Please contact me, I am happy to help with any queries you have either by phone or by email below
Mobile: 07852 134 773