Are you looking for a blacksmith who is reliable and affordable? Do you want a company who will listen to your needs and requirements carefully and deliver with accuracy and precision? But do you also want help with idea generation and artistic flair? If you are based in Bristol and you are looking for a blacksmith then Bibstone Blacksmiths is the team to choose.
Based in a blacksmith workshop just a 5 minute hop from Junction 14 of the M5, we are ideally situated along the M5/M4 corridor to encompass a wide area which spans the whole of Bristol. We have completed dozens of projects for our Bristol customers which include architectural and ornamental work. Architectural work includes the likes of staircases and railings and purely ornamental work includes artistic ironwork such as garden art and sculptures.
We love to take on a challenge when it comes to our work and one of our favourite things to do as a team is be given a piece of work we have never tried before. We love to learn more about our timeless trade and we are constantly developing our blacksmithing skills.
Use the contact page on our website to get in touch!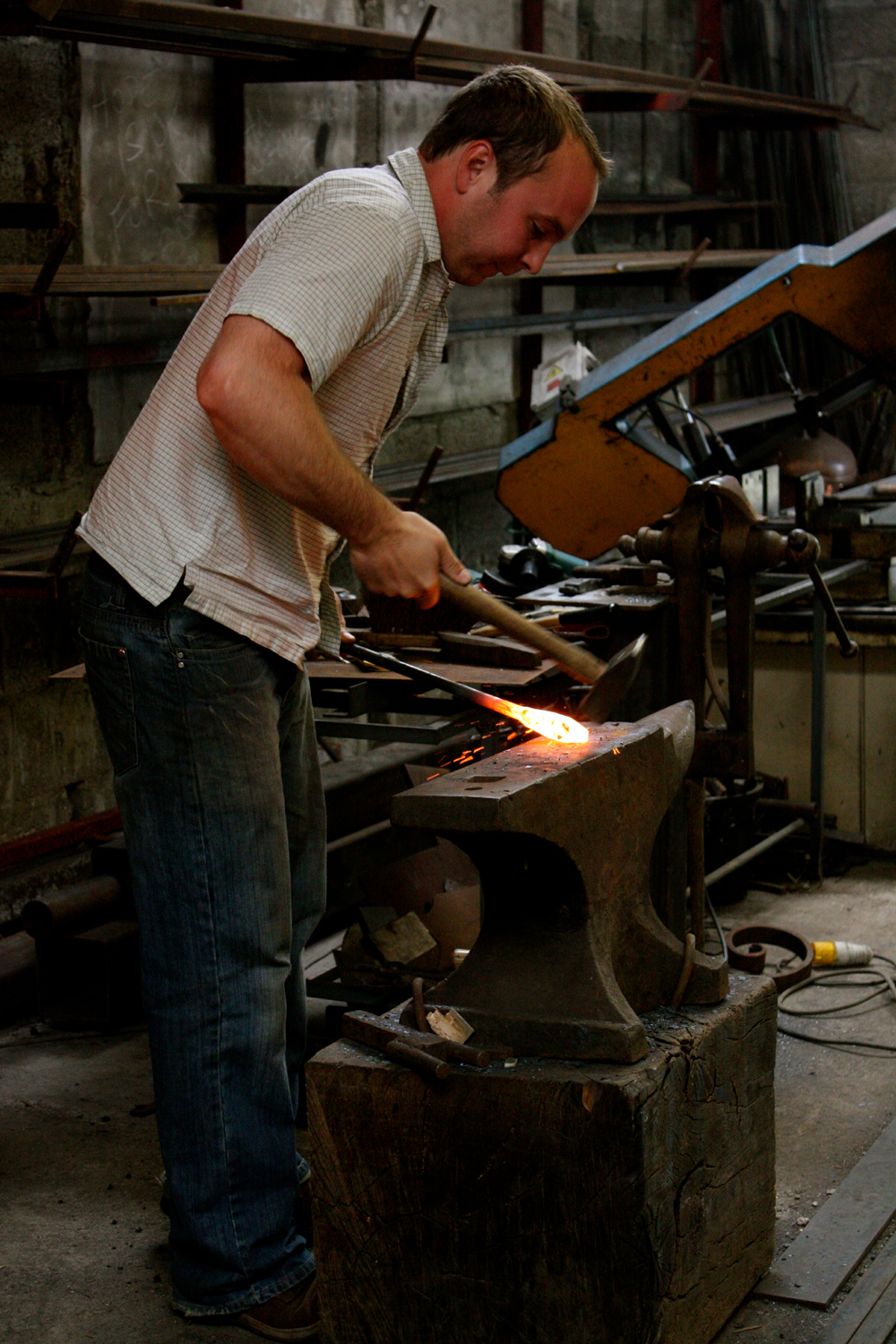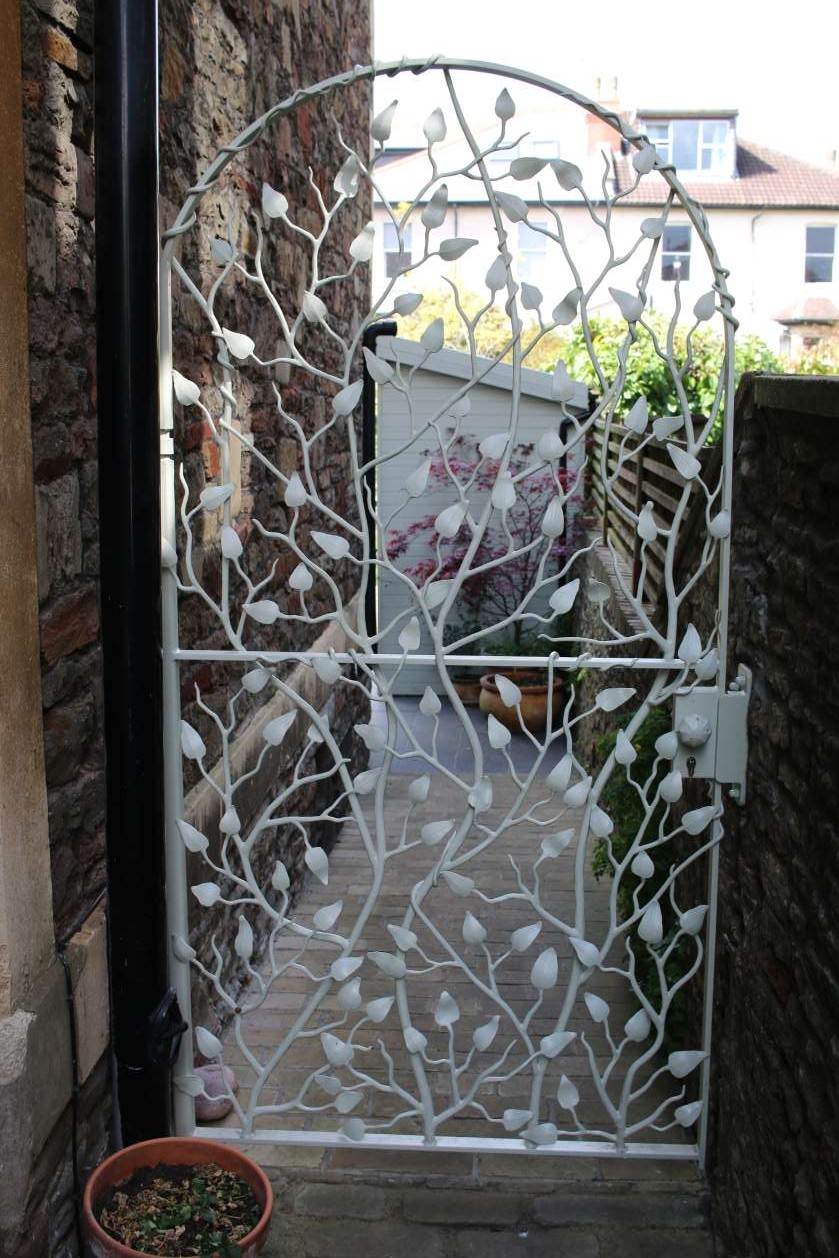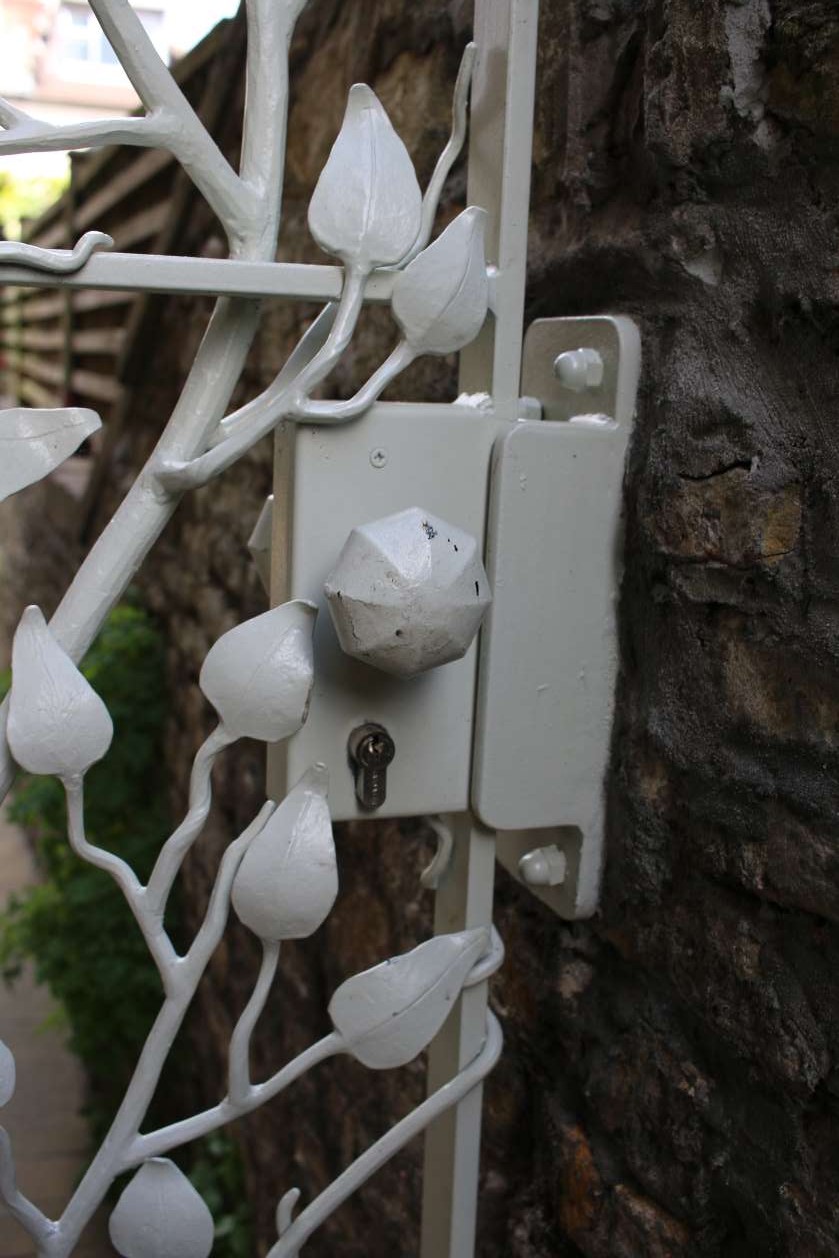 I have created a diverse range of items over the years. From candlesticks to ornate gates and fire tool sets to large elegant balconies. I enjoy the challenge of meeting my customer's requirements. No two jobs are ever the same!
Please contact me, I am happy to help with any queries you have either by phone or by email below
Mobile: 07852 134 773