The art of blacksmithing is an ancient one, and so it is always fascinating to visit a blacksmith's premises, in order to see how they work.
The Malmesbury blacksmith's forge
The place where a blacksmith works is called a forge. This is a workshop where all the tools of the trade can be found, and where the Malmesbury blacksmith will spend most of their day. In a forge you'll see there is a furnace, which is what the blacksmith uses to apply heat to the metal, which allows them to bend it and work with it to produce the beautiful bespoke items you will find in any blacksmith's shop.
A blacksmith's tools
Once the metal has been heated, the blacksmith uses a range of tools to fashion it into the required item. An anvil is used as a kind of workstation, with specialist tools such as tongs, hammers and chisels used to create the necessary shapes and detailing.
See it for yourself
Visiting a Malmesbury blacksmith's shop is always an interesting and enlightening experience. If you'd like to visit us here at Bibstone Blacksmiths to see us hard at work, please do not hesitate to get in touch. We'd be delighted to show you how we work using a combination of traditional methods and modern techniques to create our beautiful masterpieces.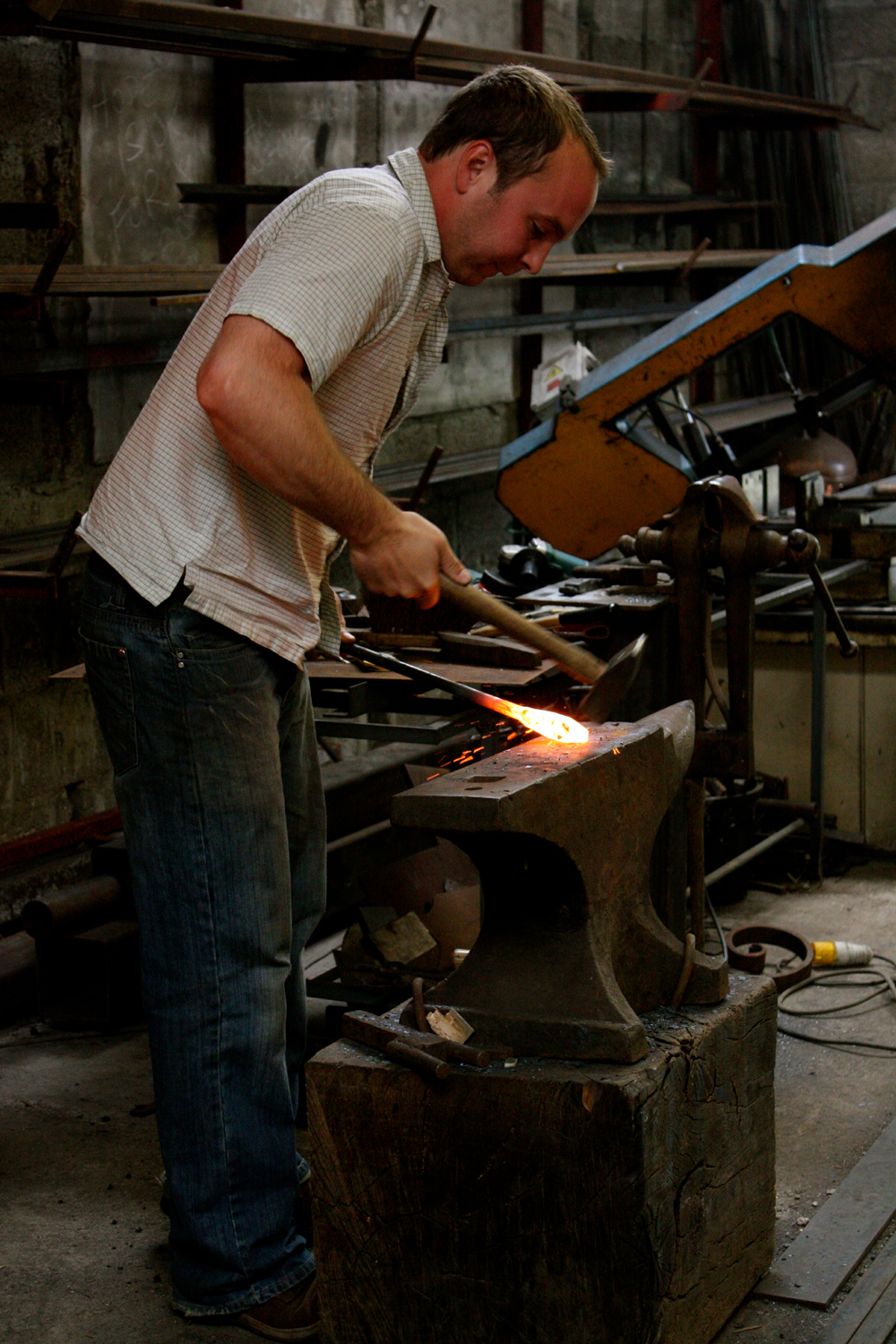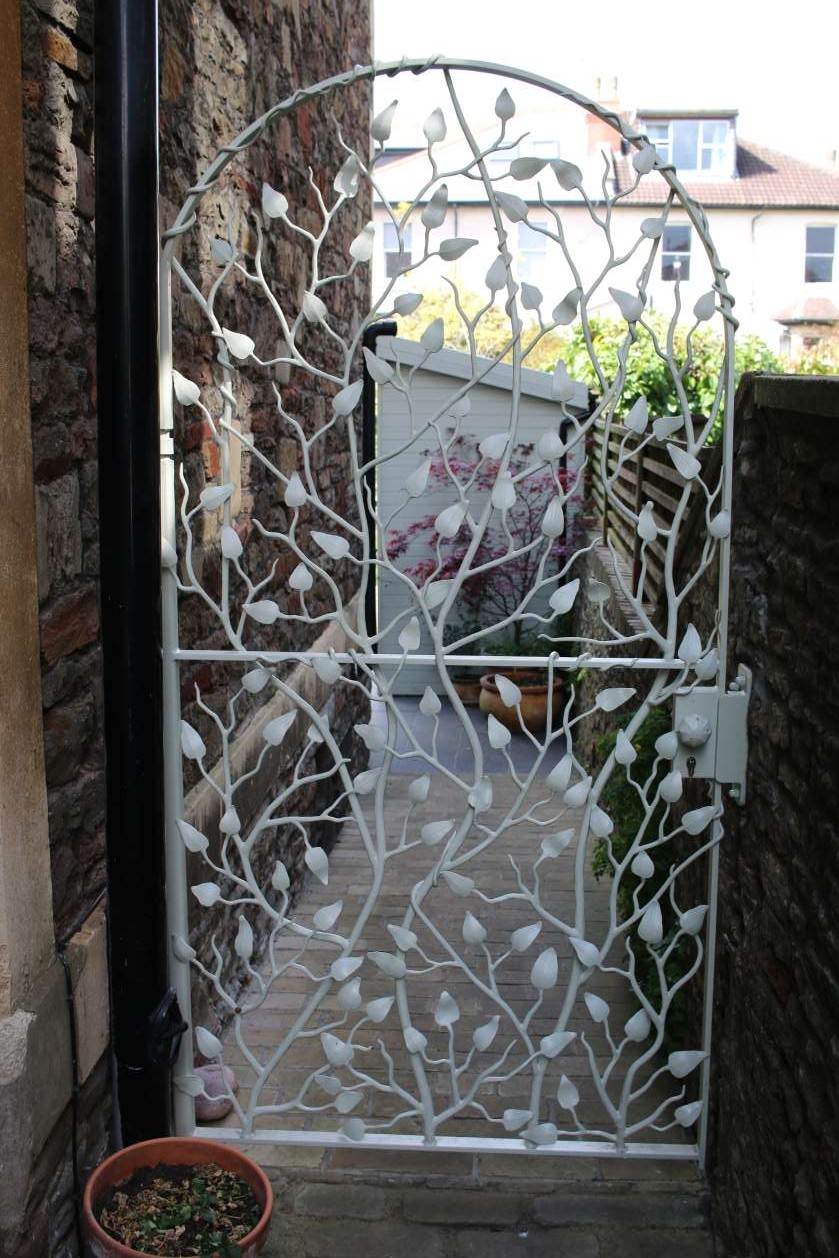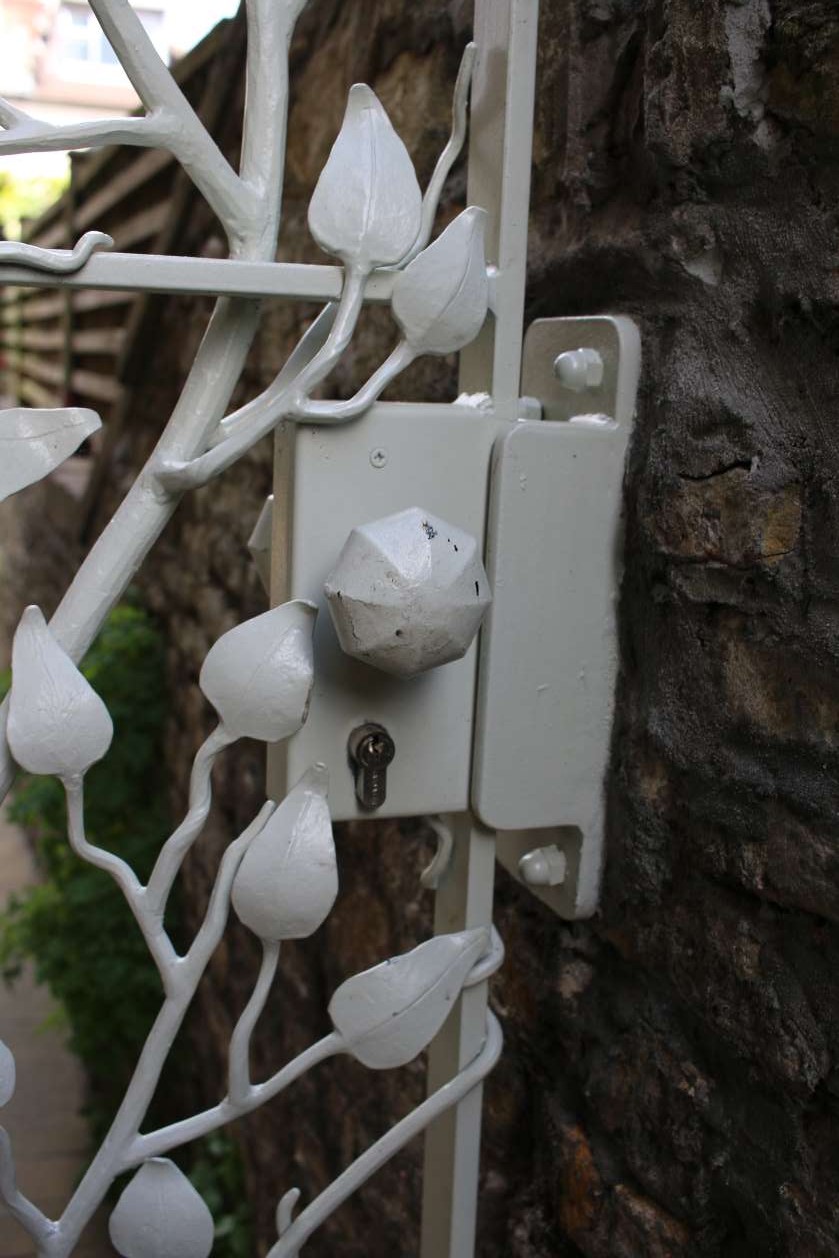 I have created a diverse range of items over the years. From candlesticks to ornate gates and fire tool sets to large elegant balconies. I enjoy the challenge of meeting my customer's requirements. No two jobs are ever the same!
Please contact me, I am happy to help with any queries you have either by phone or by email below
Mobile: 07852 134 773