A unique, hand-made and beautifully crafted item of metalwork can be a fantastic way to create a distinctive feature inside your home. For example, some of the things a Radstock blacksmith could create for you include the following:
fire grates and spark guards
fire utensils, often known as companion sets
chairs and tables
candlesticks
candelabras and light fittings
light stands
curtain poles
and more.
If you like the idea of a bespoke and hand-crafted item to add a distinctive feature to your home, then why not speak to an experienced Radstock blacksmith. They will be able to discuss your vision and ideas with you, in order to create a design and then create the piece using a mixture of traditional and modern blacksmithing techniques.
This combination of technical expertise and artistic vision is why many people choose Bibstone blacksmiths to create beautiful and unique accessories for inside their home. Whether it's simply a beautiful and decorative item, or you wish it to serve a practical purpose too, our dedicated and experienced craftsmen will help bring your vision to life.
To find out more about how the traditional skill of blacksmithing could help you create an eye-catching and distinctive addition to your home or business premises, please do not hesitate to get in touch with us here at Bibstone Blacksmiths.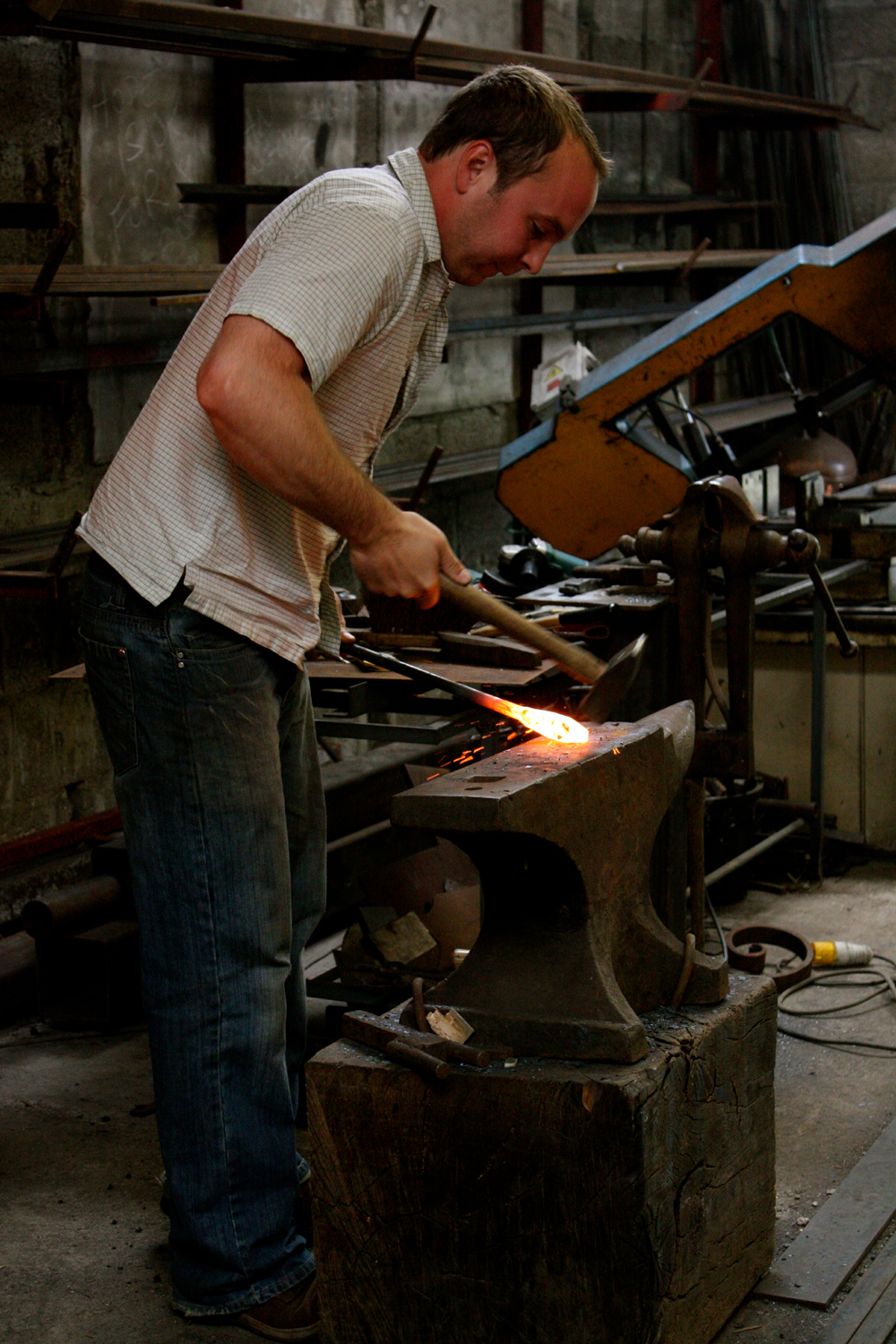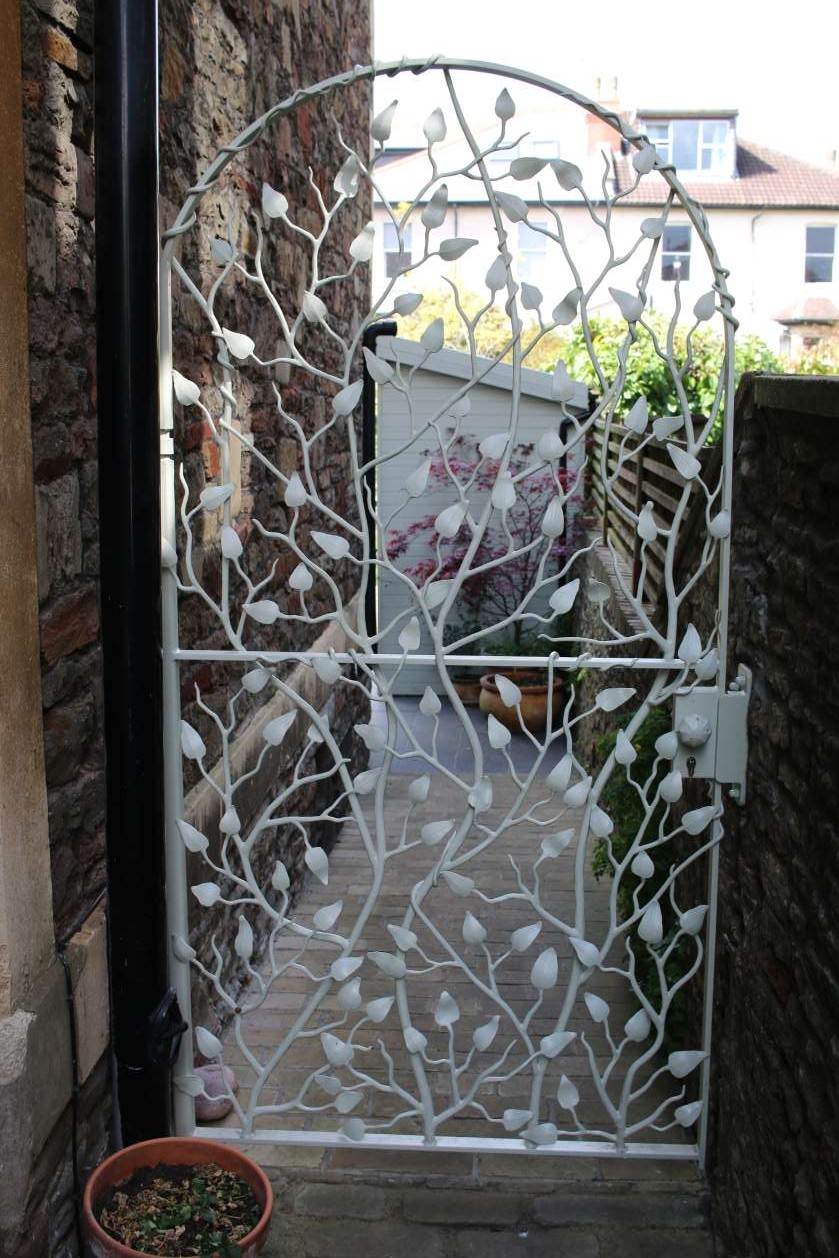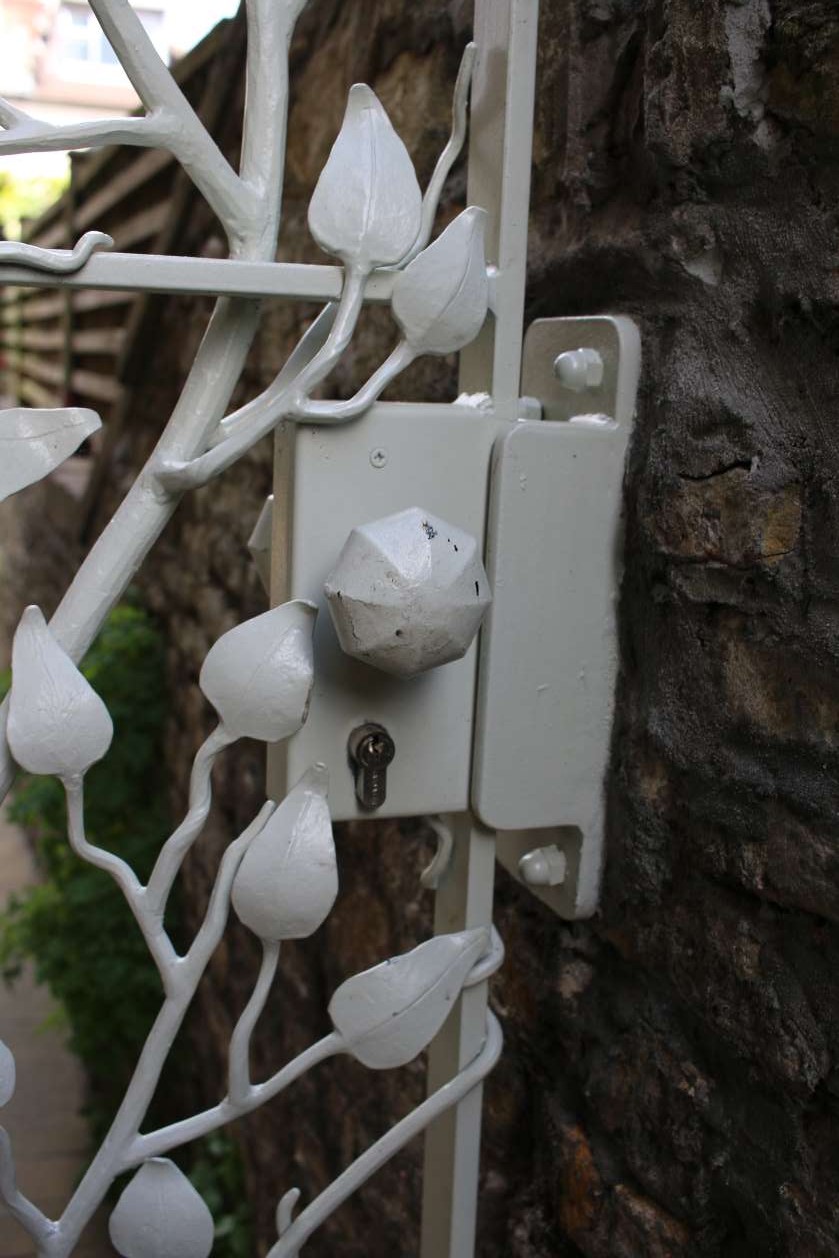 I have created a diverse range of items over the years. From candlesticks to ornate gates and fire tool sets to large elegant balconies. I enjoy the challenge of meeting my customer's requirements. No two jobs are ever the same!
Please contact me, I am happy to help with any queries you have either by phone or by email below
Mobile: 07852 134 773