A blacksmith is a person who works with metal to create objects such as gates, handrails, sculptures, tools, ornamental objects, weapons and much more. The materials used are wrought iron or steel and the items are created by forging the metal and suing tools to manipulate the metal such as hammers.
Many professions know how to work with metal. For instance, farriers use metal to create shoes to fit horse's feet but blacksmiths are more highly skilled as they are able to repair and create a wide range of things.
A blacksmith completes their work by using fire. The intense heat, known as a forge, makes the metal soft enough so that the blacksmith can begin to shape it with anvils and chisels and the like. Blowtorches are sometimes used for localised heating.
A blacksmith is a very skilled tradesman who needs to be both creative in artistic flair while also having a keen eye for detail in order to deliver accurate items. Planning is important for this as measurements must be taken so that the pieces are constructed correctly. At Bibstone Blacksmiths we have spent much time training and learning so that we remain at the very forefront of our trade and our skills. We do this so we are able to offer our Bath customers the very best service.
We work into Bath, Bristol and Gloucester and one of the locations we cover in this cast area is Bath.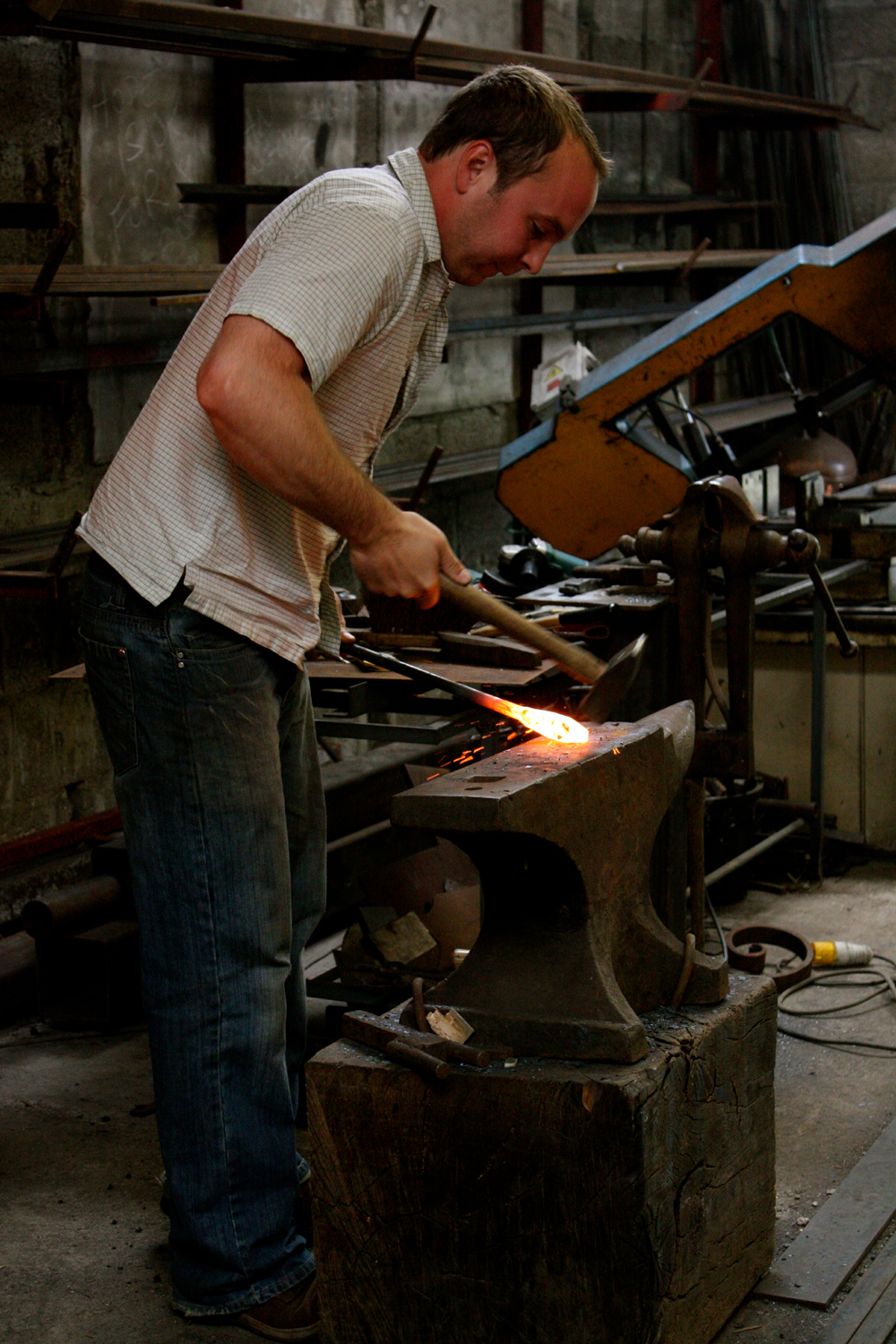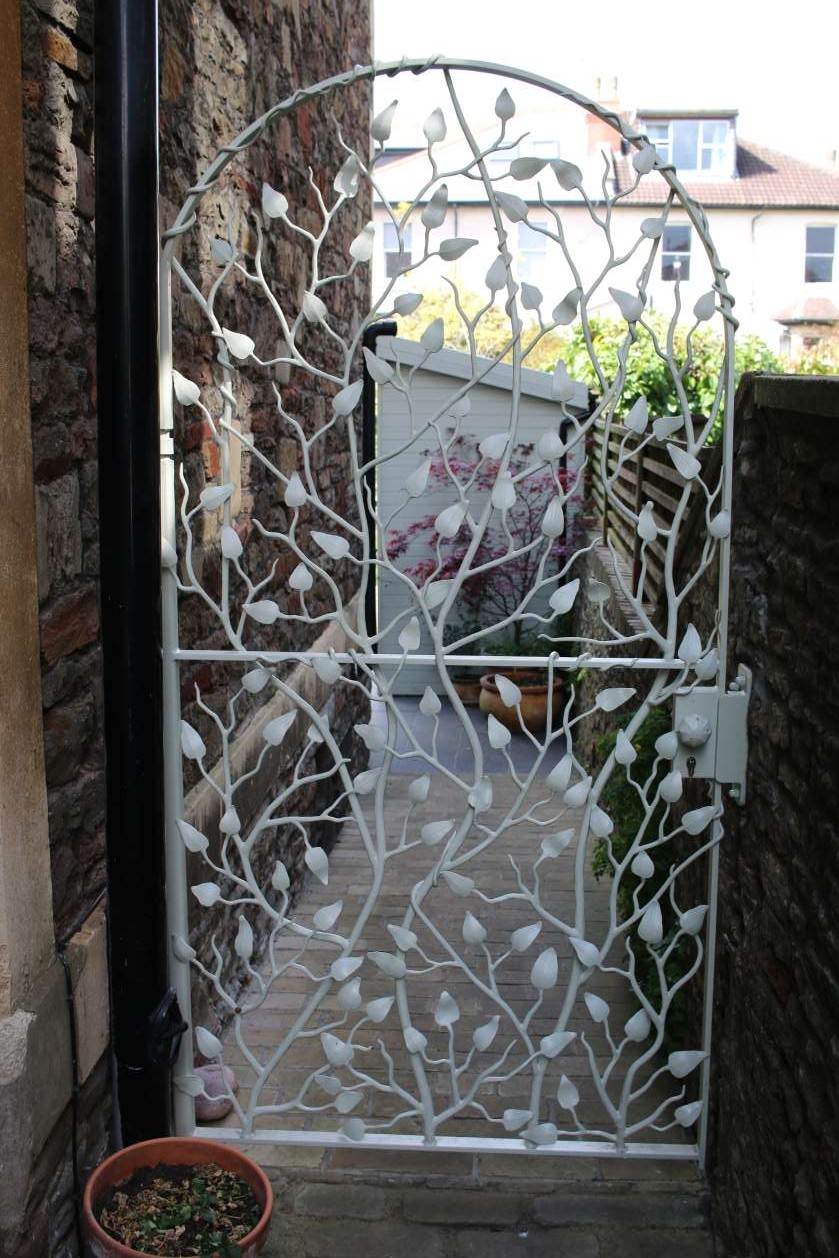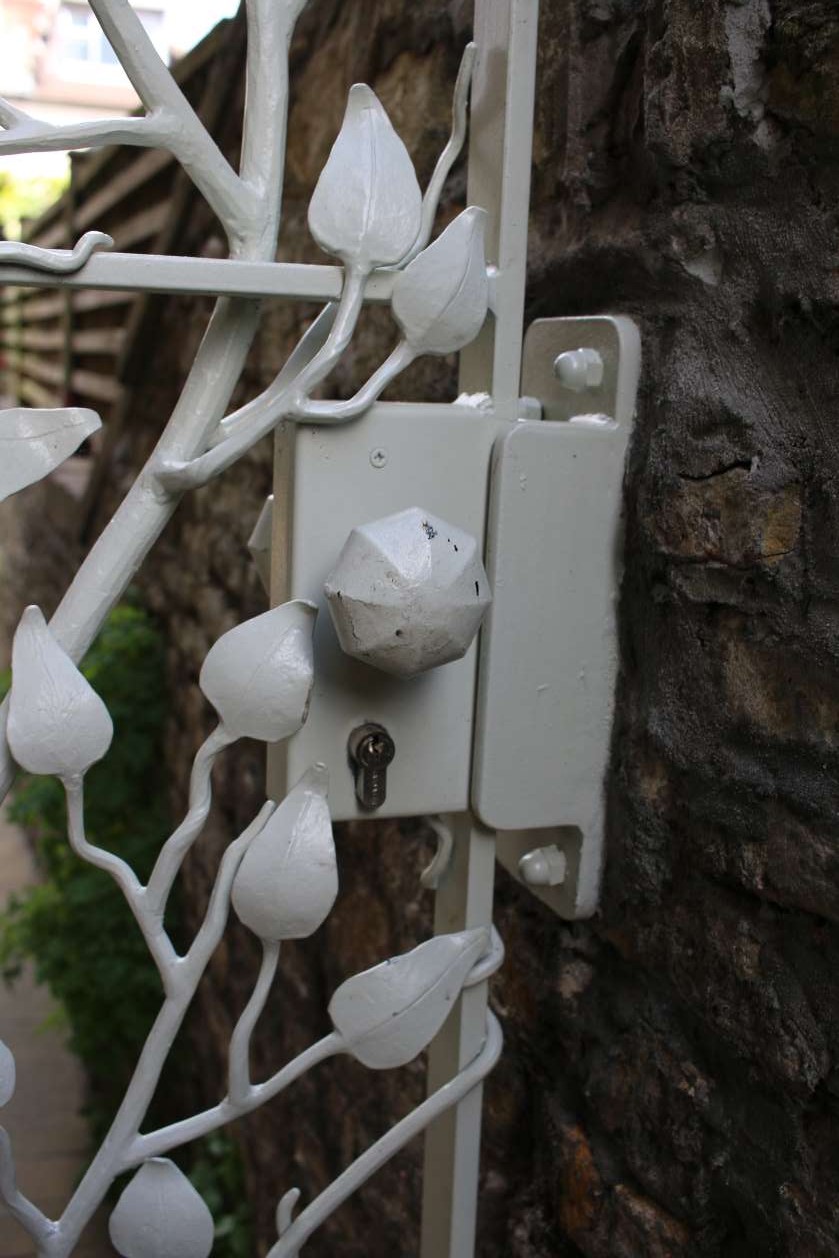 I have created a diverse range of items over the years. From candlesticks to ornate gates and fire tool sets to large elegant balconies. I enjoy the challenge of meeting my customer's requirements. No two jobs are ever the same!
Please contact me, I am happy to help with any queries you have either by phone or by email below
Mobile: 07852 134 773