As with any tradesperson, you should always find out as much as you can about a Woolaston blacksmith before commissioning them to create an item for your premises. It's unusual for a blacksmith to be in business without a certain level of expertise and experience, simply because it is still a relatively unusual craft.However, one thing you could ask about is your Woolaston blacksmith's experience and training. Some of the qualifications or experience they might have could include the following:
having served an apprenticeship with a reputable blacksmith
having attended a blacksmithing college
holding a blacksmithing qualification, such as the BTEC National Diploma in Blacksmithing and Metalworking
experience of working as a blacksmith for a number of years
membership of the Worshipful Company of Blacksmiths
membership of the British Artists Blacksmiths Association
having been in business for a long time
Any good Woolaston blacksmith should be happy to tell you about their experience and qualifications, allowing you to understand how long they've been working as a blacksmith, who trained them and their commitment to the craft. Asking to see examples of their previous work will also give you a good idea of whether your Winscombe blacksmith has the skills and artistry needed to carry out high-quality commissions.
Here at Bibstone Blacksmiths, we are a team of experienced, skilled, qualified and time-served blacksmiths, which can give you assurance that we produce the highest quality craftsmanship in every commission we undertake.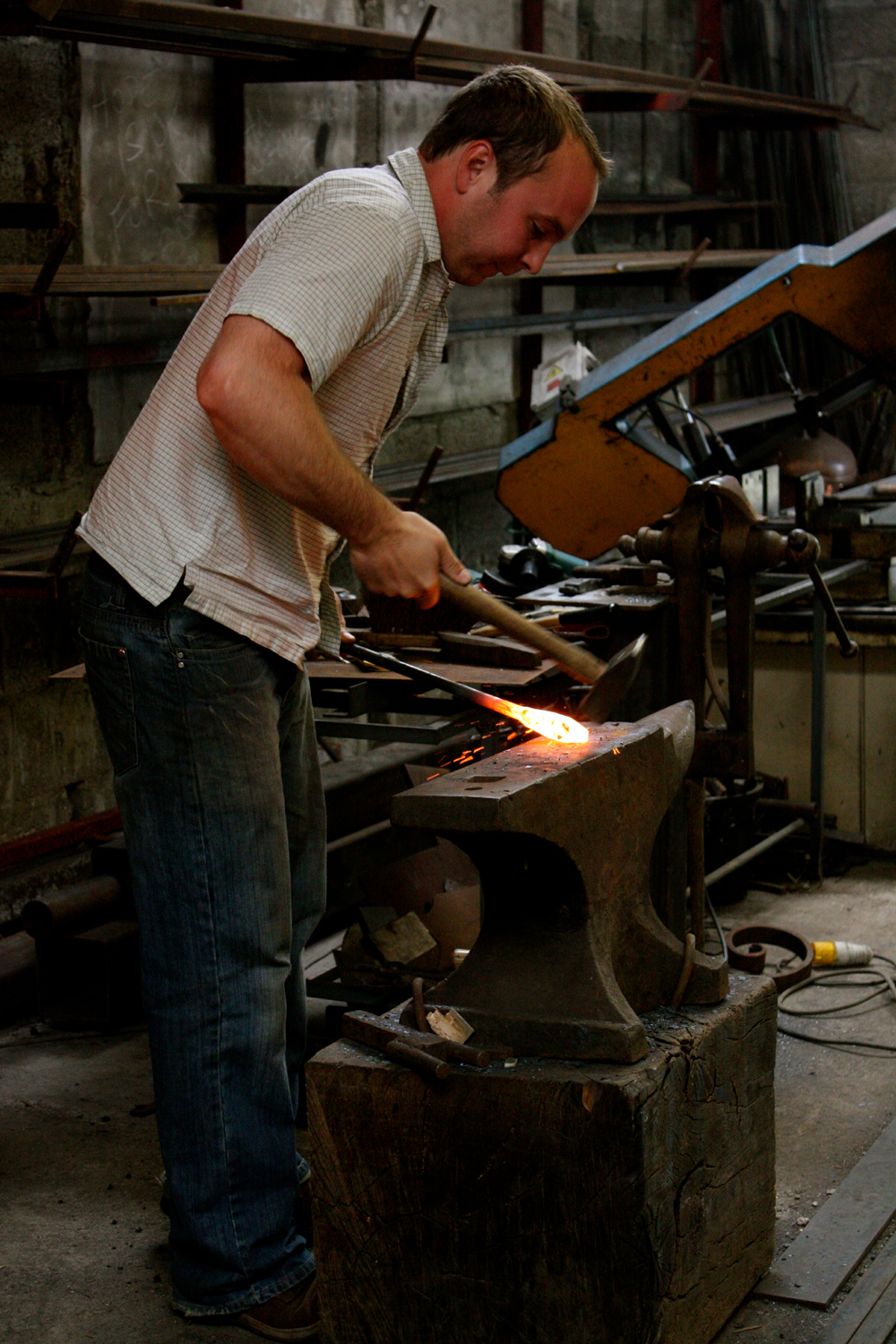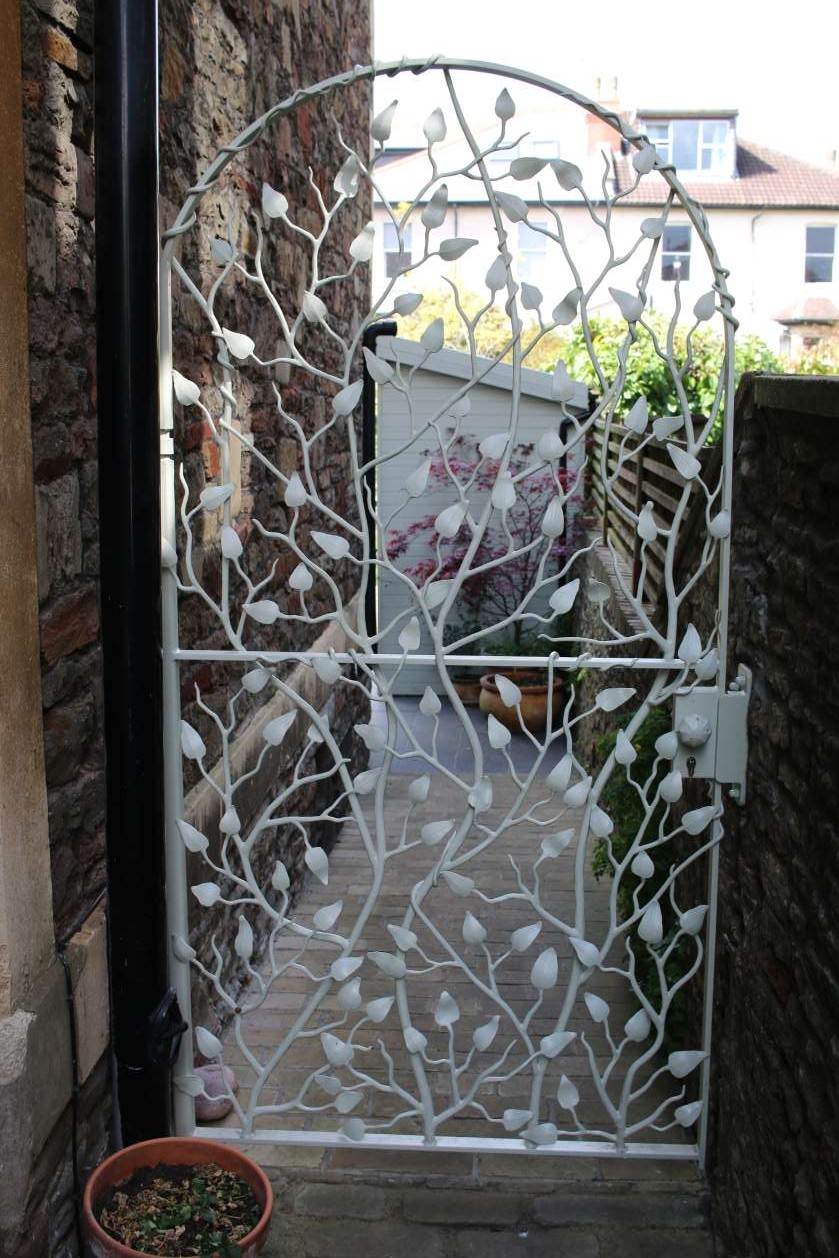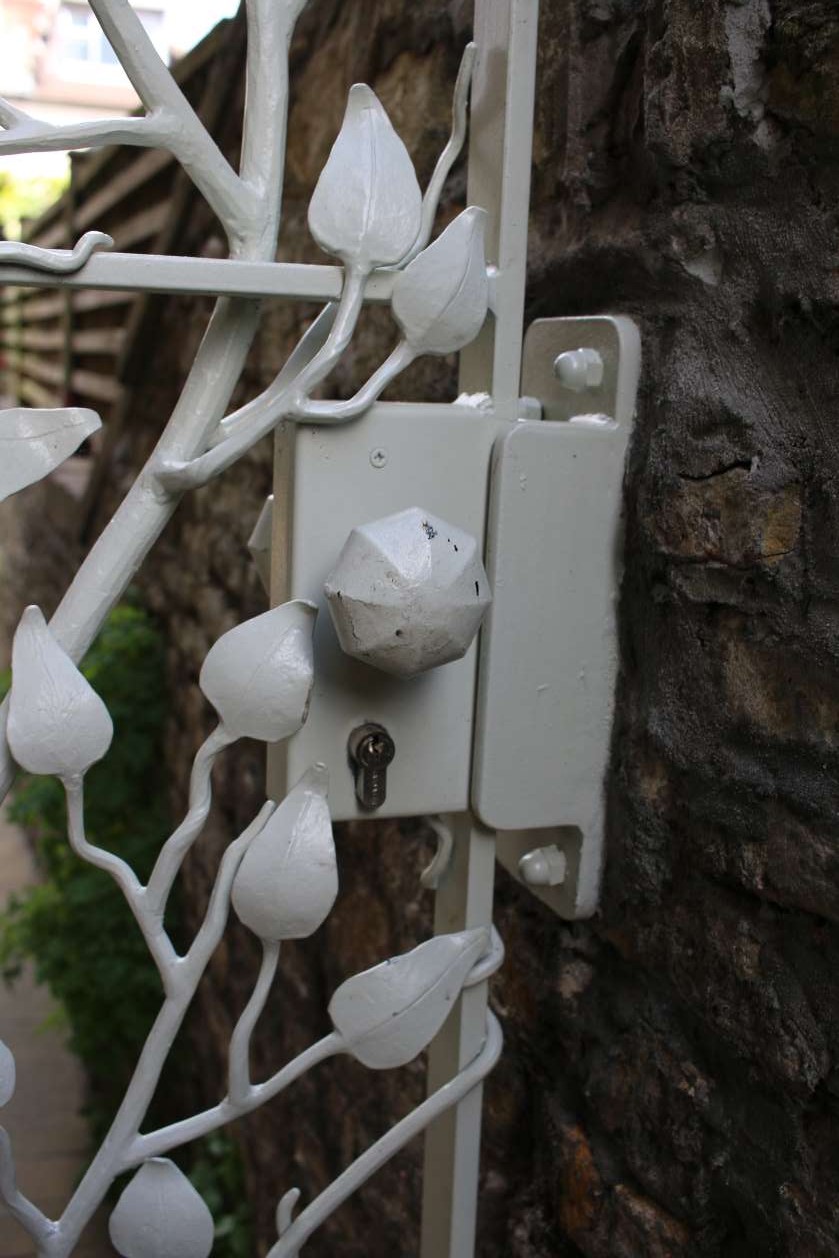 I have created a diverse range of items over the years. From candlesticks to ornate gates and fire tool sets to large elegant balconies. I enjoy the challenge of meeting my customer's requirements. No two jobs are ever the same!
Please contact me, I am happy to help with any queries you have either by phone or by email below
Mobile: 07852 134 773