When you commission a Fairford blacksmith to create a bespoke item, you may need to involve other professionals in the process as well. This might be true if the item is to serve a structural purpose or is part of a large design, for example for a garden. For example, you may need to ensure the chosen type of metal is suitable for the item's intended function, or that installation will happen at the right point in the project. When this is the case, you'll need to ensure your Fairford blacksmith is able to work well with these other professionals, to ensure all aspects of the design work within the larger project plan. Here at Bibstone Blacksmiths, we're used to working in partnership with other design professionals, including:
Garden designers
If you're planning something like a water feature for your garden as part of a larger re-design or landscaping project, a good Fairford blacksmith will be able to liaise with your garden designer to ensure the final item fits perfectly with the rest of the layout
Architects
This is particularly important where your creation forms part of a structural design, for example balustrades, stair rails, balconies or staircases. It's important to ensure the Fairford blacksmith's designs meet with any standards required by the overall plans.
Builders
During the construction phase of a project, a good blacksmith can also work hand-in-hand with your builder to ensure appropriate scheduling and installation of your metalwork items.
Stonemasons
Often used as part of a project involving heritage and ancient buildings, your Fairford blacksmith can work with stonemasons to ensure the metalwork is in keeping with the period and can be installed into their work.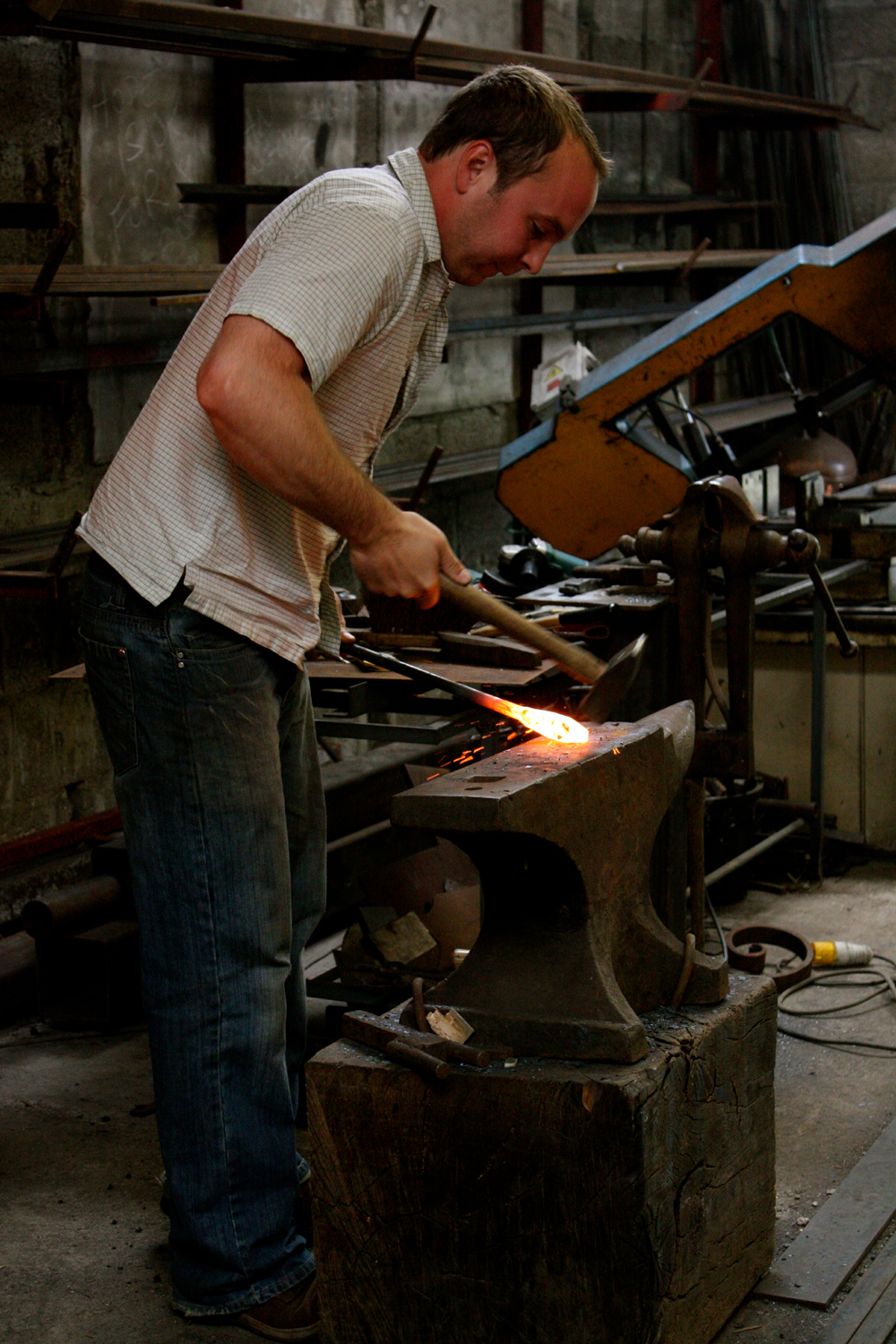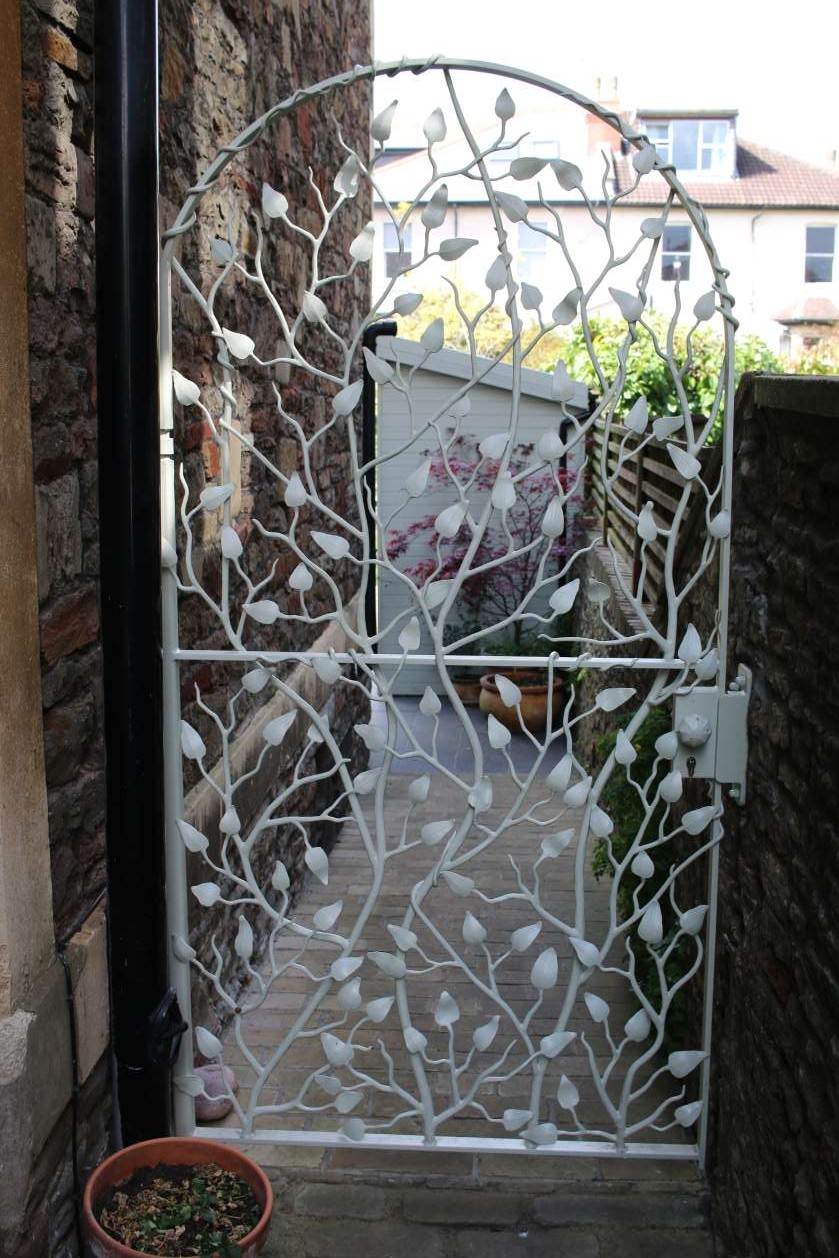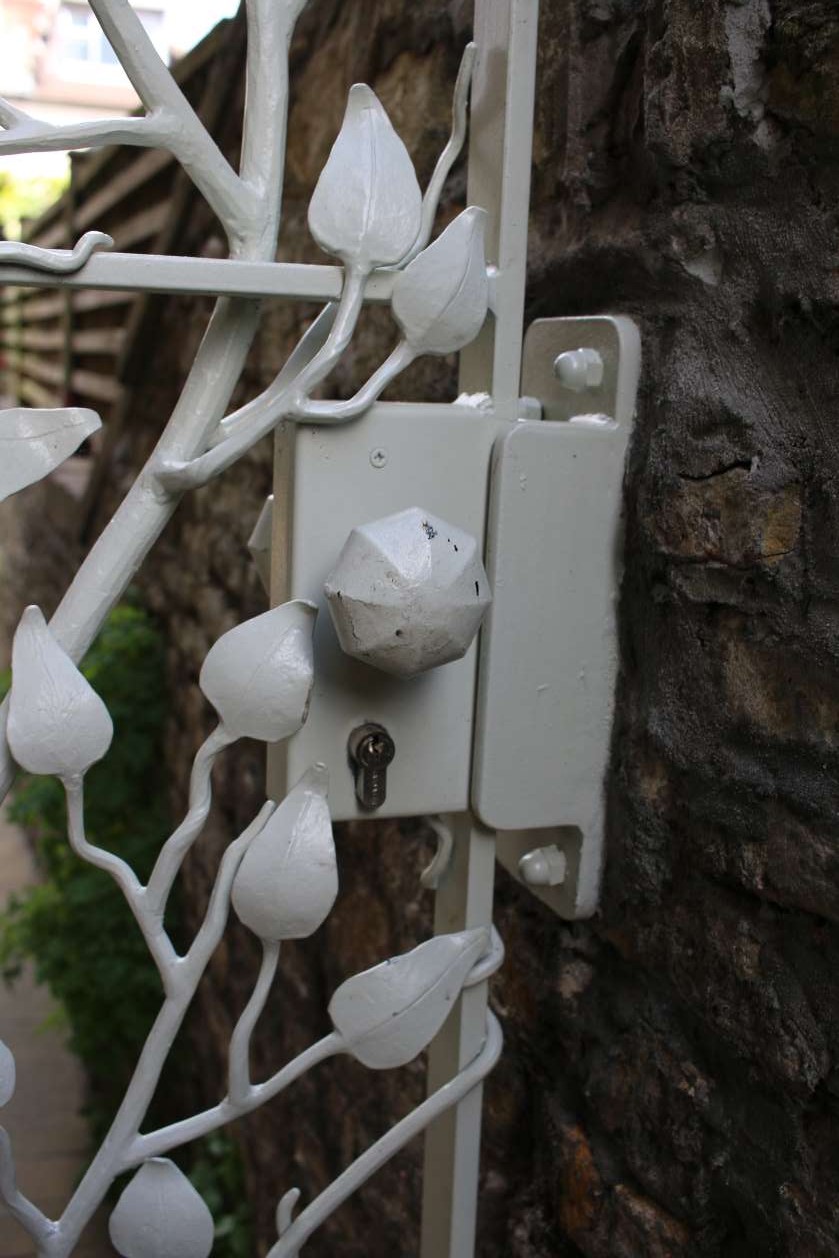 I have created a diverse range of items over the years. From candlesticks to ornate gates and fire tool sets to large elegant balconies. I enjoy the challenge of meeting my customer's requirements. No two jobs are ever the same!
Please contact me, I am happy to help with any queries you have either by phone or by email below
Mobile: 07852 134 773