Bibstone Blacksmiths prides itself on the quality of service it delivers to its customers in the Redland area of Bristol. We aim to offer the very best when it comes to both customer service and the quality of the work we produce. Our blacksmithing work is taken incredibly seriously and we are dedicated to providing exacting precision in every piece we take on from Redland customers.
Paul Sheppard, the founder of Bibstone Blacksmiths, has exceptionally high standards and is scrupulous with the finishing details and touches. Precision is key and meticulous attention is paid to the planning and through the crafting stages of our pieces.
All of our work is completed using contemporary and traditional techniques to see the very best products realised. Most of our work comes through repeat business or word of mouth from our existing Redcliff customers, which is testament to our work and customer service. To hear from some of our Redcliff customers take a look at some of our testimonials; we are sure you will not be disappointed.
For more information, to discuss an idea you may have or to find out about other services we provide at Bibstone Blacksmiths please do not hesitate to call us and we will be happy to help.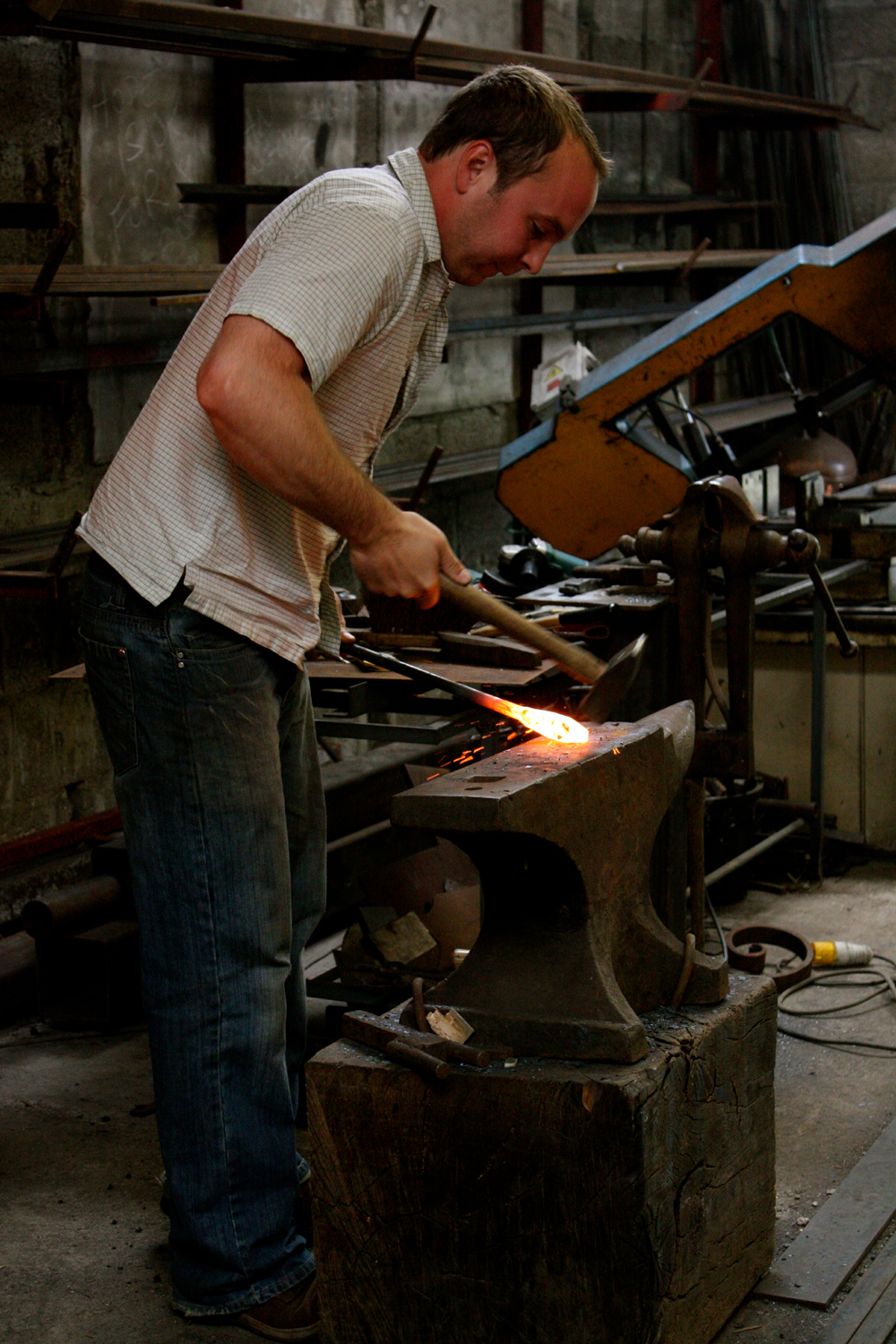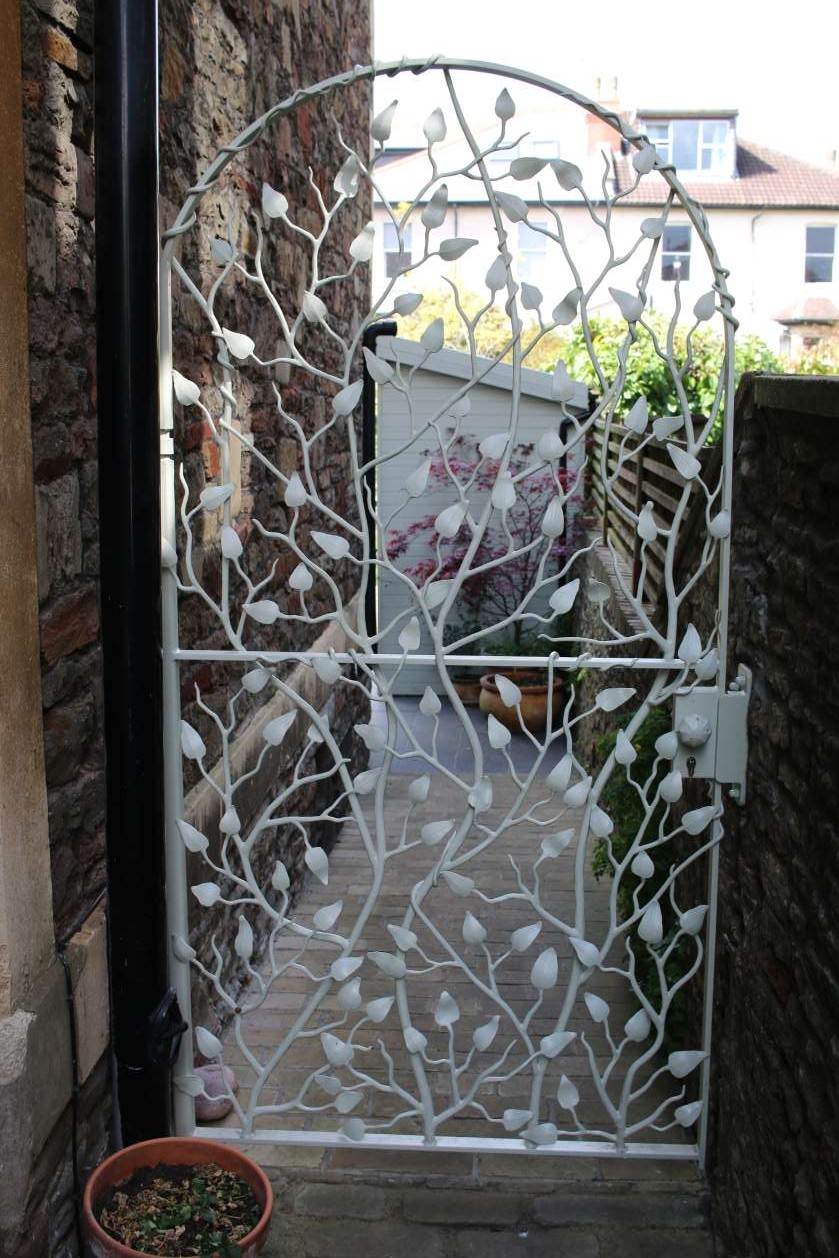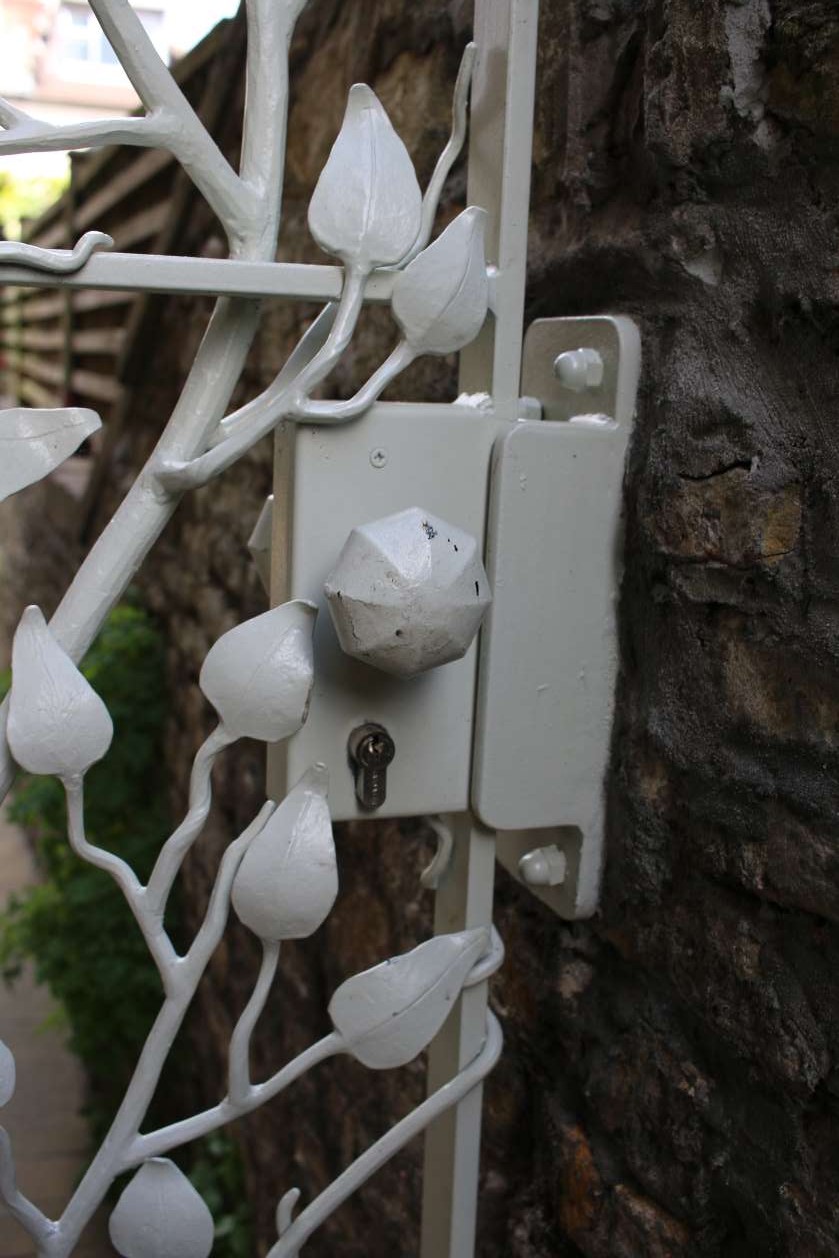 I have created a diverse range of items over the years. From candlesticks to ornate gates and fire tool sets to large elegant balconies. I enjoy the challenge of meeting my customer's requirements. No two jobs are ever the same!
Please contact me, I am happy to help with any queries you have either by phone or by email below
Mobile: 07852 134 773