A piece of metalwork created by a skilled and experienced Painswick blacksmith can be a thing of great beauty. Not only that, but it can also be functional, durable and unique.So whether you're looking for:
original handrails and balustrades to complement your home
a stunning unique sculpture for a garden
some candlesticks to provide the perfect finishing touches to a room
useful implements such as a set of fire tools
or something else,
contact a Painswick blacksmith to find out how they could create designs perfect for you.
From the ornamental to the functional, if you're looking for a unique metalwork creation, your blacksmith will be able to listen to your ideas, then come up with a design to help turn your vision into reality.
If you don't have a design on paper or any visual aids for your Painswick blacksmith, don't worry. Part of a blacksmith's craft is to interpret your vision into a beautiful and unique design. Your blacksmith will always discuss the final design with you, so you have the opportunity to make sure it meets your vision and to make any changes. However, it's always a good idea to listen to your Painswick blacksmith's advice, as they will have extensive experience of working with the metal to be used and will understand any constraints or issues that arise.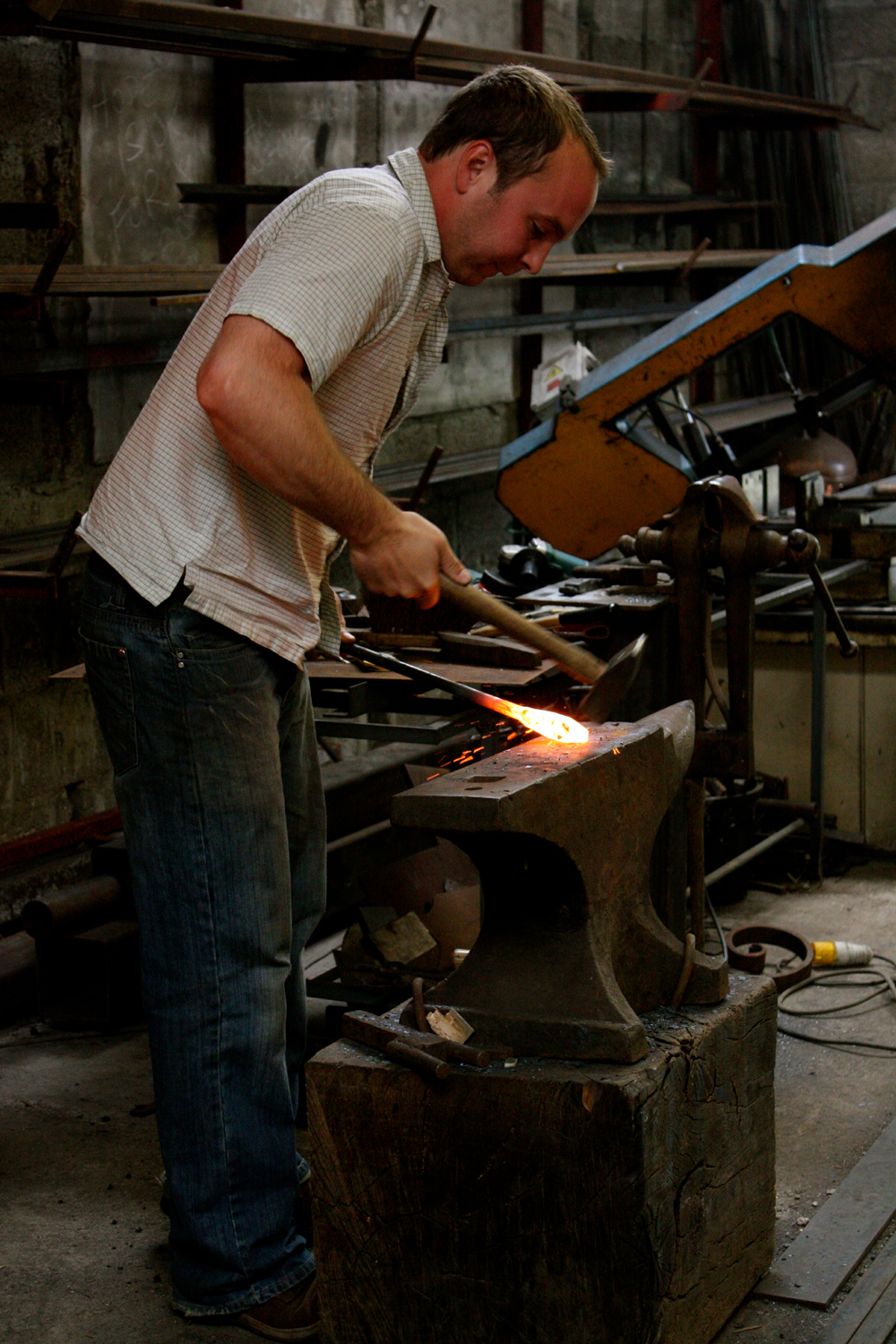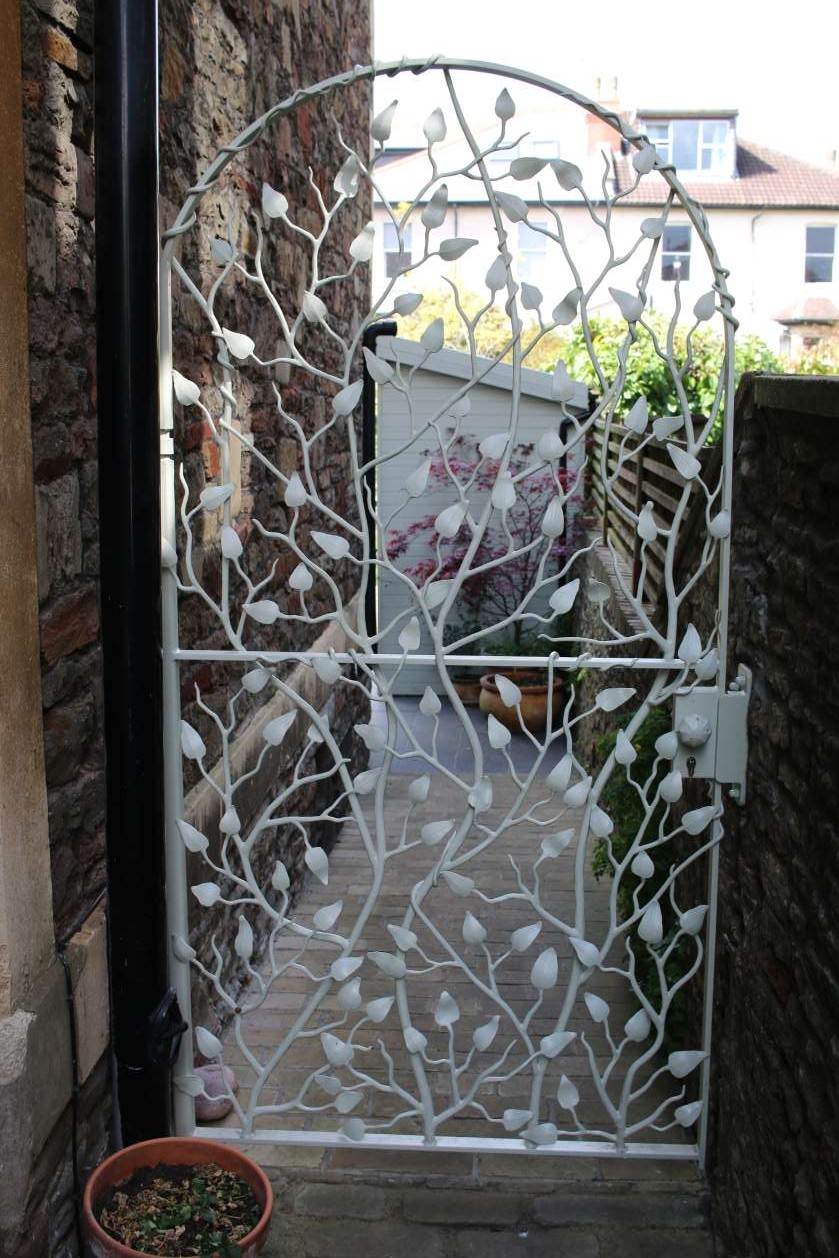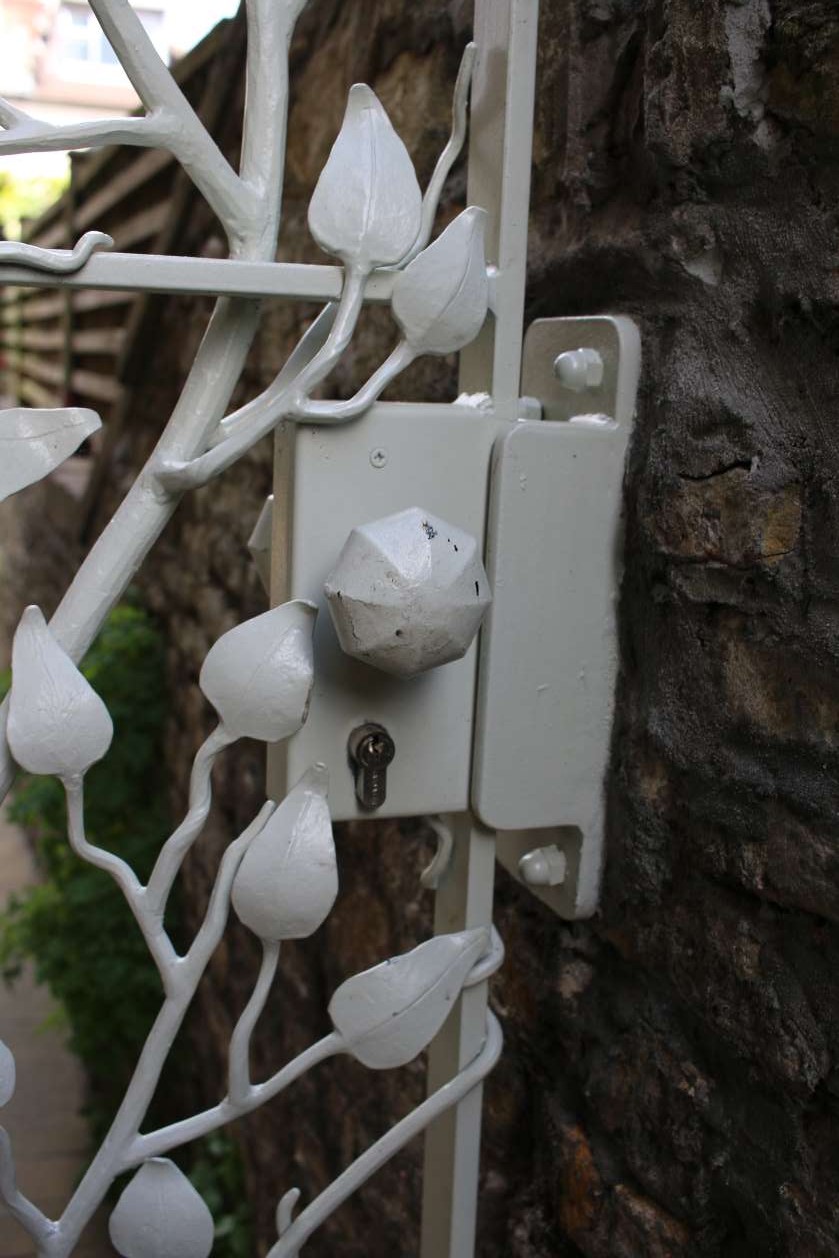 I have created a diverse range of items over the years. From candlesticks to ornate gates and fire tool sets to large elegant balconies. I enjoy the challenge of meeting my customer's requirements. No two jobs are ever the same!
Please contact me, I am happy to help with any queries you have either by phone or by email below
Mobile: 07852 134 773