If you're trying to find a skilled and experience blacksmith in the Frome area, for any kind of commission, be sure to speak to Bibstone Blacksmiths.We're proud to offer:
the highest levels of artistry, attention to detail, craftsmanship and customer service
creation of beautiful bespoke items by our team of skilled, experienced and qualified Frome blacksmiths
the artistry to create eye-catching and unique pieces, either from your own ideas or designs, or we can design them for you
high-quality items that are built to last
functional items which are also created with unparalleled artistry and skill
beautiful finishes which ensure every item we create is a talking point
every item designed, created and finished with its ultimate purpose in mind
hand-made items produced using a mixture of modern and traditional techniques
bespoke items which can really add a 'wow' factor to your home or business premises
unparalleled beauty and intricacy in our metalwork
Discover more
To find out more about how we can create a contemporary or traditional piece to your individual requirements, please do not hesitate to get in touch with us here at Bibstone Blacksmiths. We're always happy to discuss potential projects.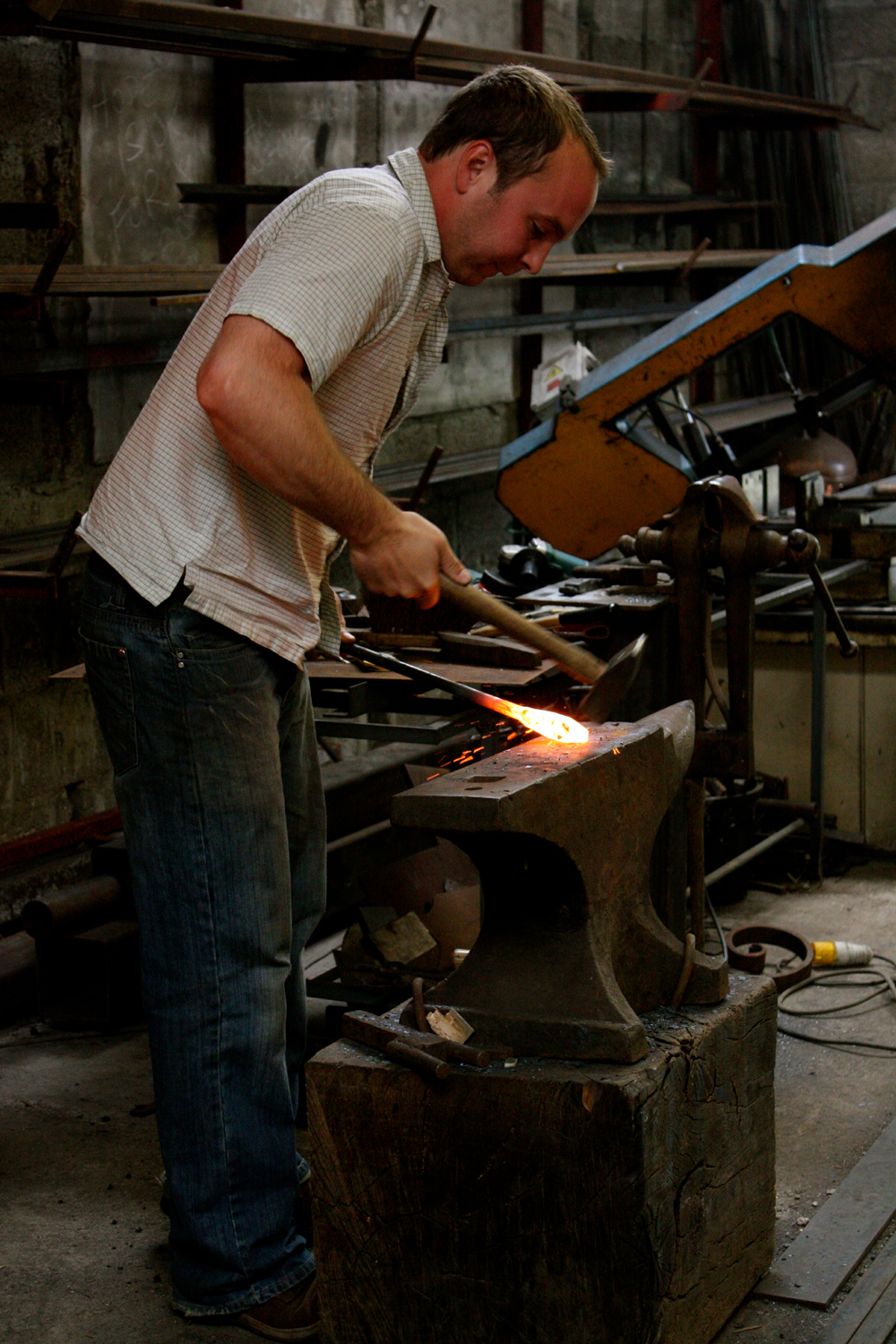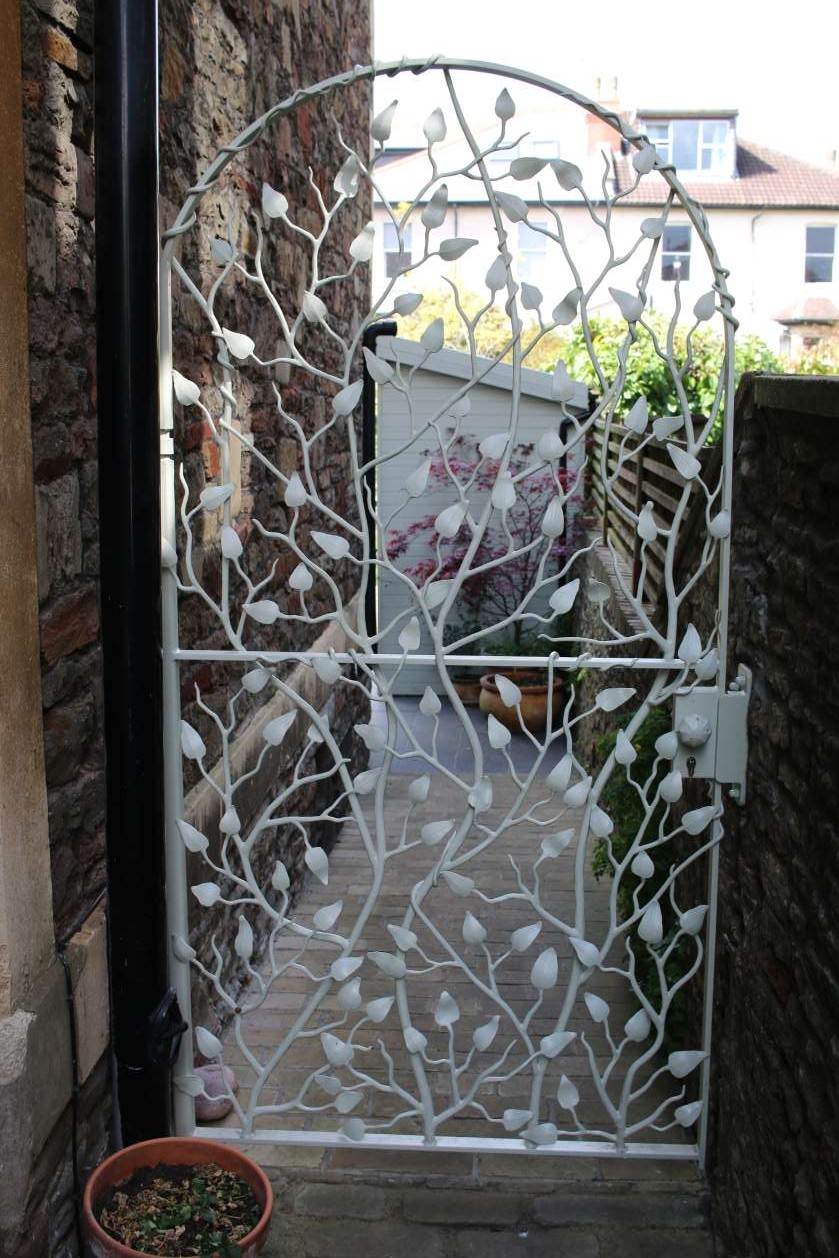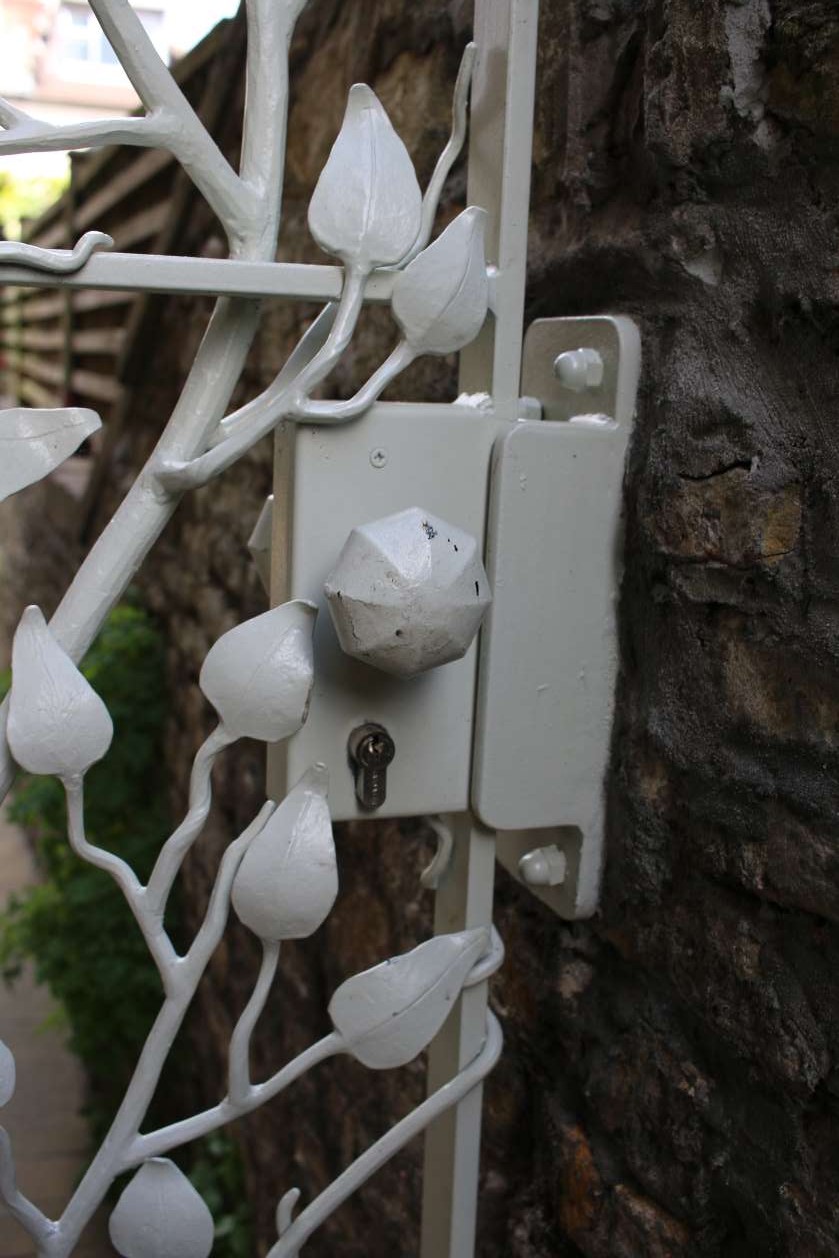 I have created a diverse range of items over the years. From candlesticks to ornate gates and fire tool sets to large elegant balconies. I enjoy the challenge of meeting my customer's requirements. No two jobs are ever the same!
Please contact me, I am happy to help with any queries you have either by phone or by email below
Mobile: 07852 134 773