Bibstone Blacksmiths is a well reputed and expert group of blacksmiths, who use their craft to create a wide range of different practical and decorative items for customers in and around the Beachley area. However, in brief, these are the kinds of techniques our Beachley blacksmiths use to create your unique and bespoke items:
using the heat of the furnace or forge to heat the metal to get it ready for working with
shaping the metal on an anvil using a range of different hand tools, including hammers, tongs, chisels and punches
incorporating more modern methods, such as the use of power tools like drills, hydraulic presses and grinders
joining metals together using new and old techniques and welding methods
working with a range of different metals, each with their own unique properties, including iron, brass, copper, bronze and steel
applying finishes to the items, so they're ready for use
To find out more about the wide range of objects and item our Beachley blacksmiths can create, please do not hesitate to get in touch. We'd be delighted to discuss your vision with you and help you turn it into reality in our forge.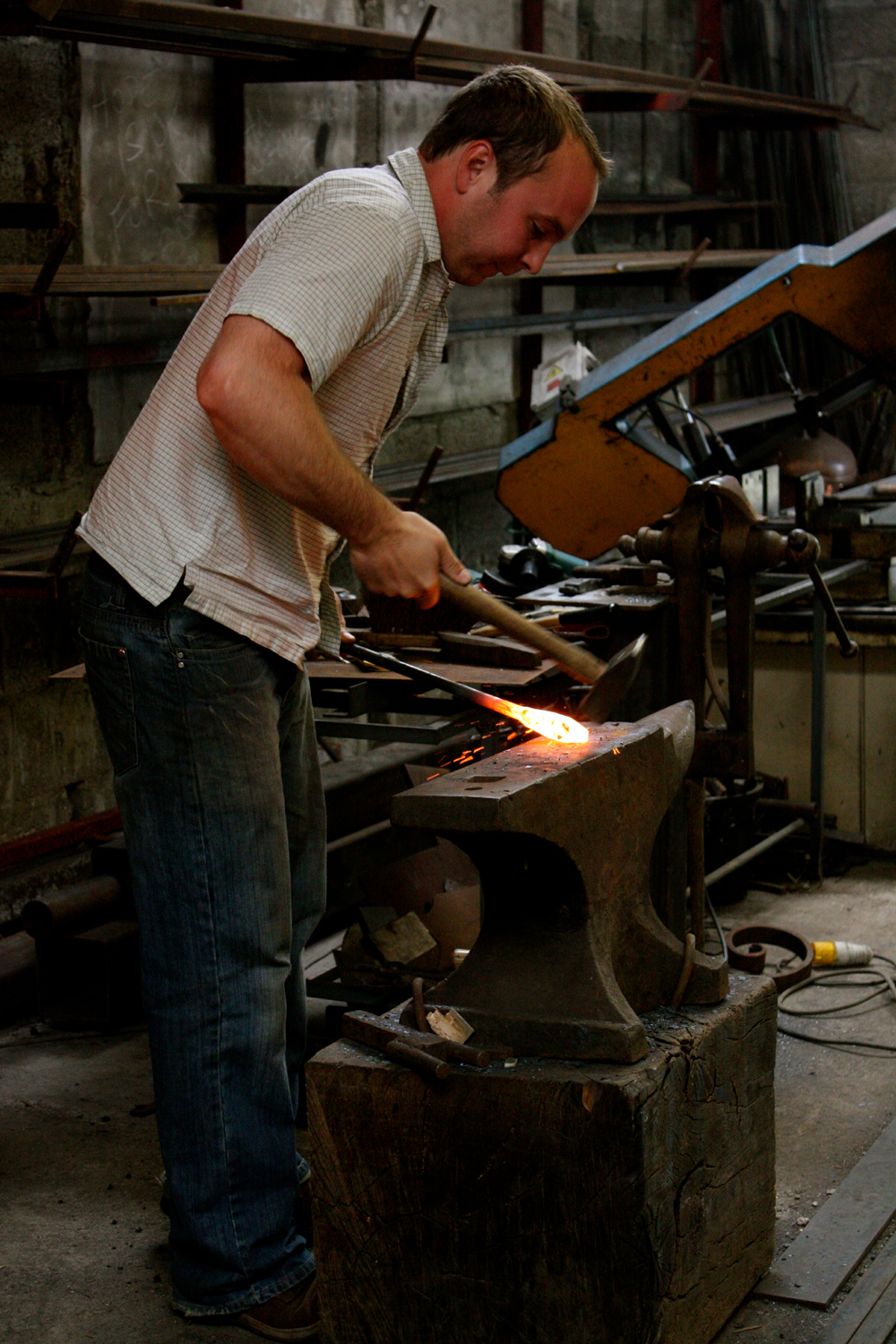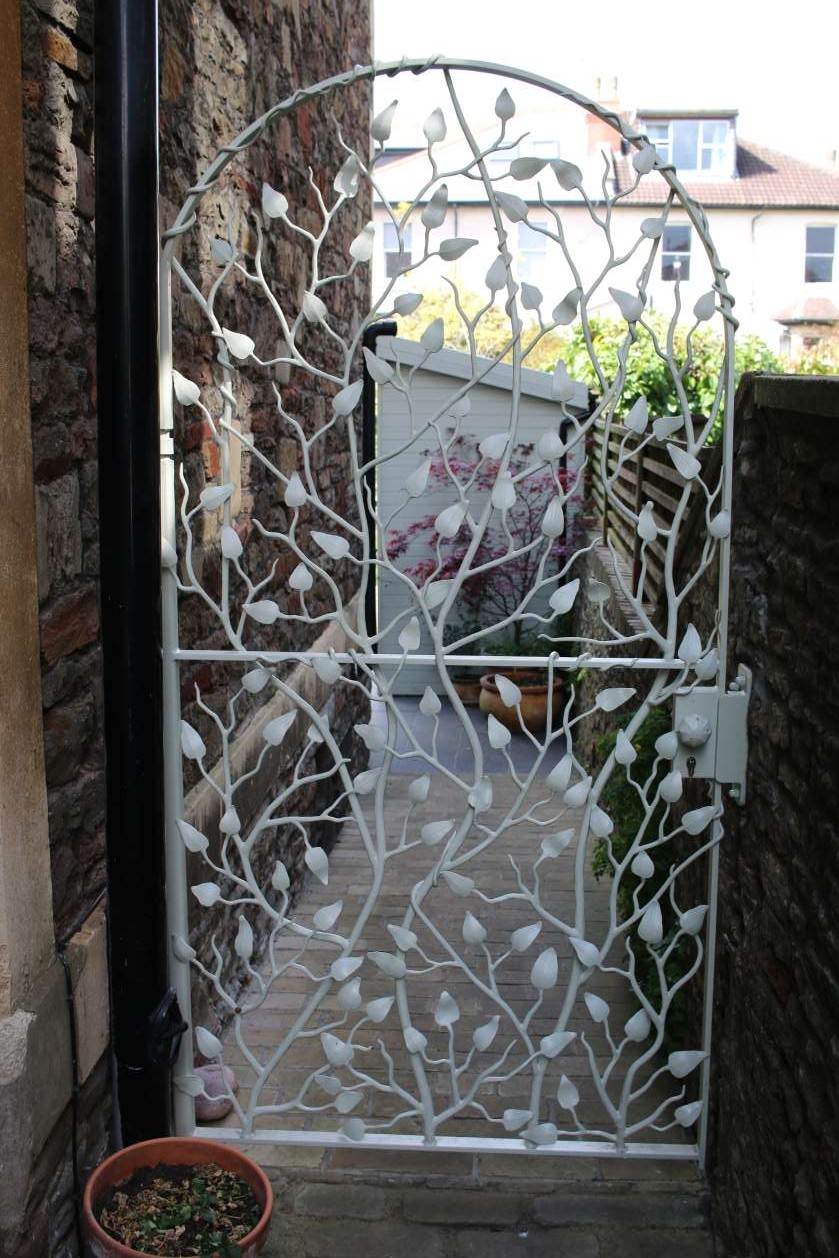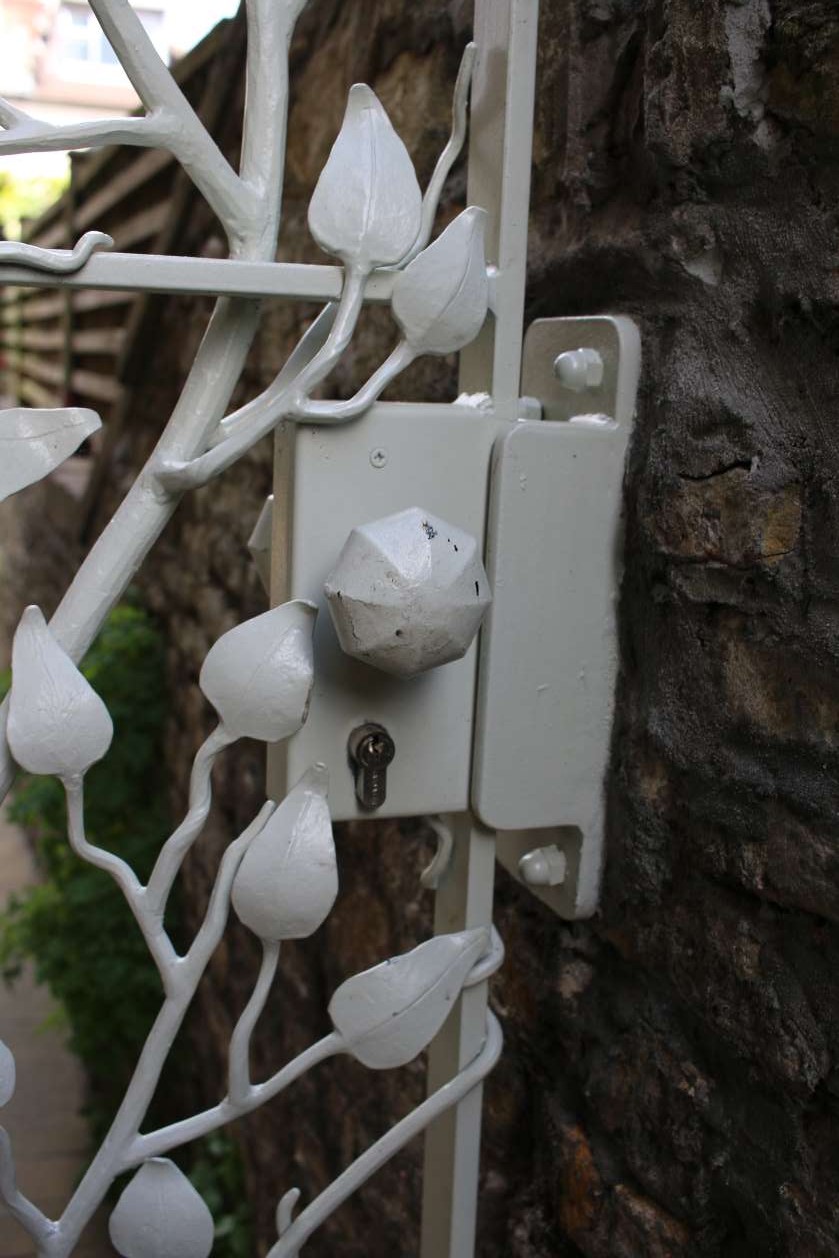 I have created a diverse range of items over the years. From candlesticks to ornate gates and fire tool sets to large elegant balconies. I enjoy the challenge of meeting my customer's requirements. No two jobs are ever the same!
Please contact me, I am happy to help with any queries you have either by phone or by email below
Mobile: 07852 134 773