When you're looking to engage a Dursley blacksmith for a commission, one of the questions you'll no doubt ask is, how much will it cost?
Don't compare prices with mass-produced items
It's important to remember that engaging the services of a Dursley blacksmith isn't like buying a mass-produced item from a shop. You're paying for the skill and craftsmanship of the blacksmith, and will be receiving a bespoke hand-made item. Therefore, it isn't fair or reasonable to compare the cost of the item from your Dursley blacksmith to the amount you would pay to a retailer.
What to remember
When thinking about the cost of an item created by your Dursley blacksmith, remember that what you're paying for is artistry, uniqueness and a beautiful object created by an expert using traditional skills that have been passed down through the centuries. What you'll receive will be a unique, eye-catching and beautifully crafted item, which will stand the test of time.
So be sure to consider all these factors when you're thinking about the cost of an item created by a Dursley blacksmith. To find out how much your item is likely to cost, please do not hesitate to get in touch with us here at Bibstone Blacksmiths. We're confident you'll be delighted with our skills, expertise and craftsmanship.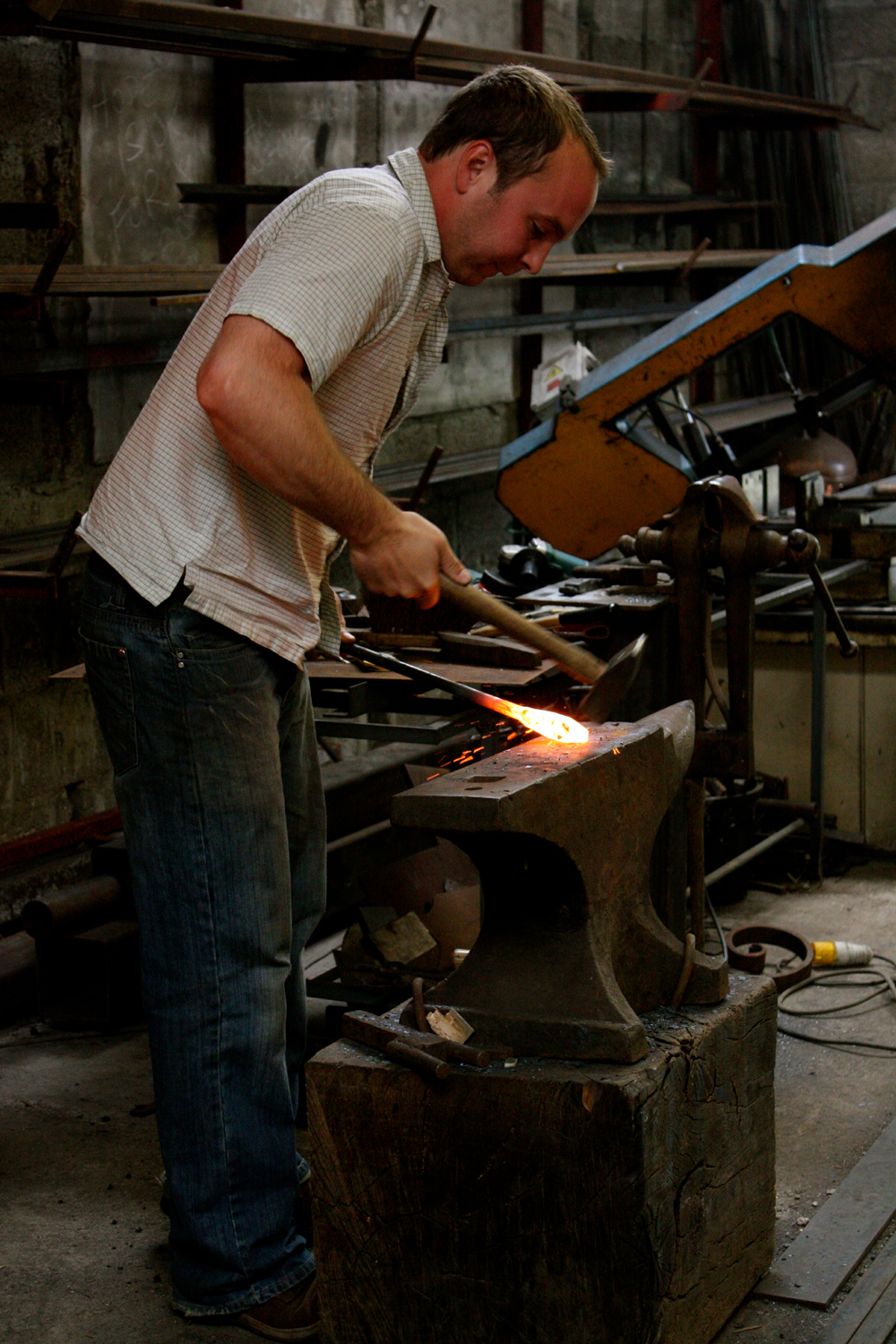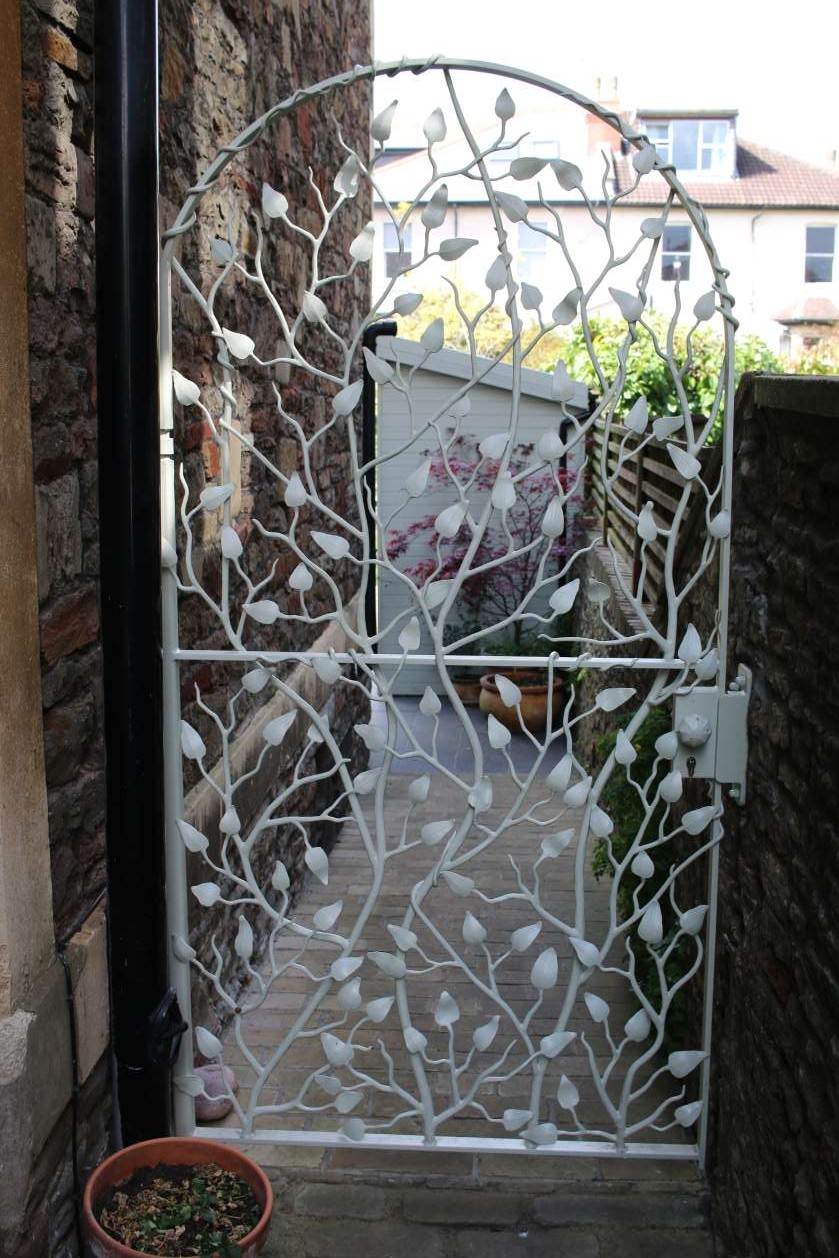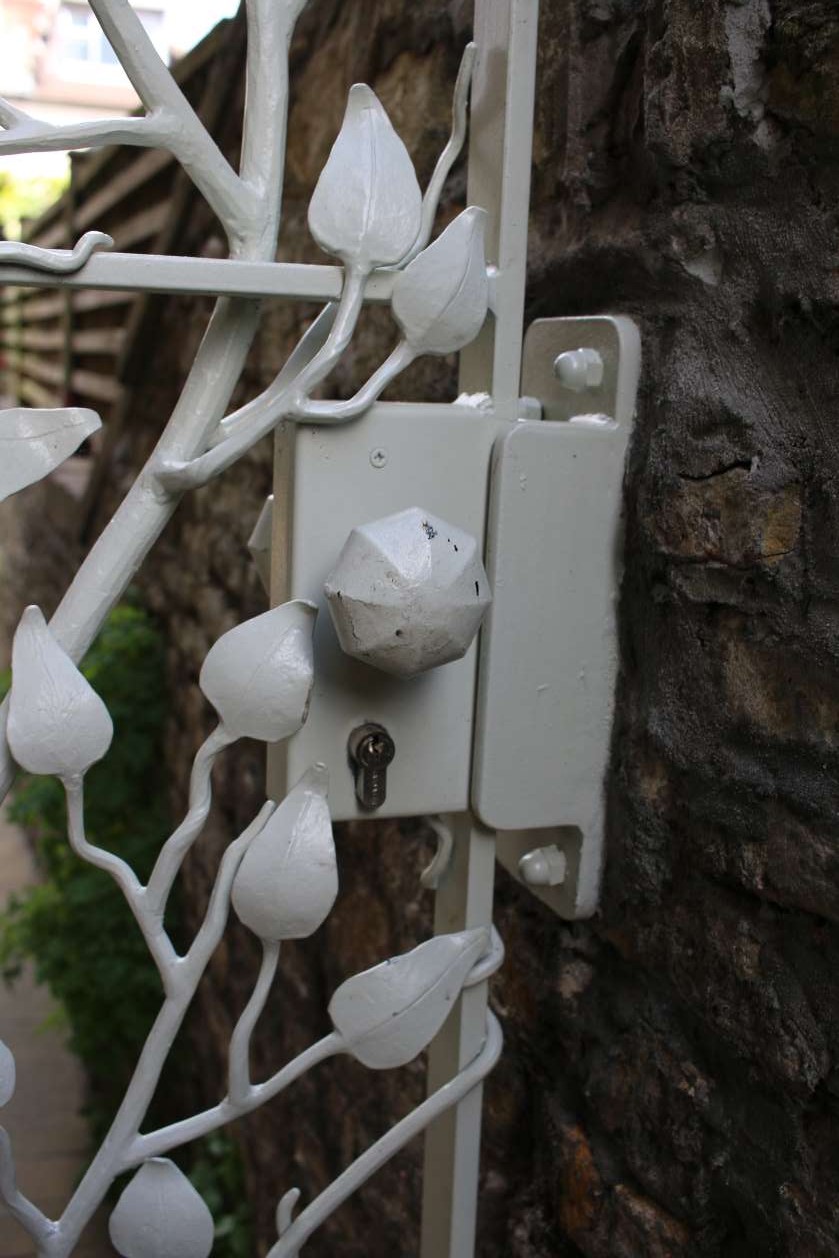 I have created a diverse range of items over the years. From candlesticks to ornate gates and fire tool sets to large elegant balconies. I enjoy the challenge of meeting my customer's requirements. No two jobs are ever the same!
Please contact me, I am happy to help with any queries you have either by phone or by email below
Mobile: 07852 134 773